Intranet for the evolution of companies
In a digitalisation landscape like the current one, companies need to find the right tools to give their company a boost.
In this article and video, we will help you understand what the intranet is and the reasons why it can take your business to a new level.
Let's get started!
What you will find in this article 
What is an intranet and why you should use it
What you can post on the intranet
The intranet as a gateway to digitization
Which are the advantages of the company platform
The intranet and its tools for your company
An intranet is a website that can only be accessed by people who are part of the company.
Through a company account, all employees can use it at any time from their tablet, PC or smartphone, wherever they are.
Inside, the company publishes useful information or services for its employees and dynamics of the company.
To give you a better idea, here are some examples of what can be found in the company portal.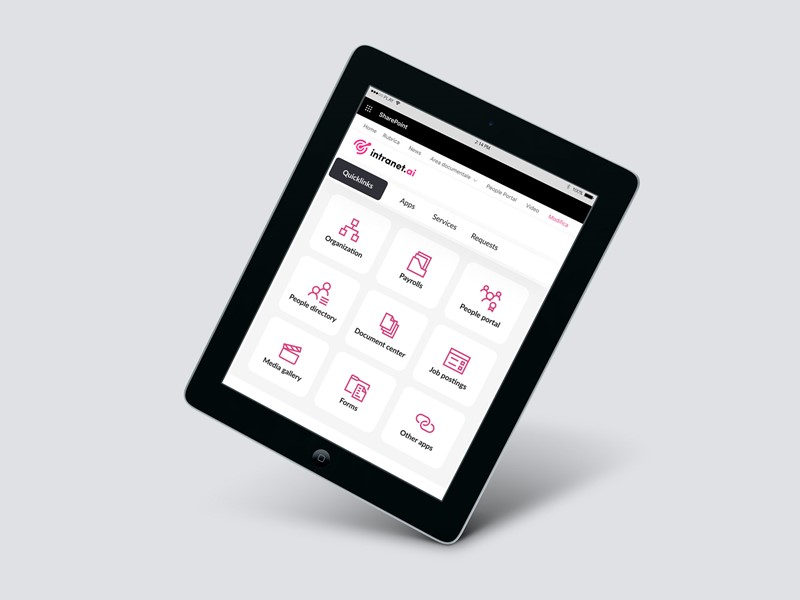 What can you bring to the intranet
You can publish company communications, work documents such as brochures, templates or company procedures and information that the company needs to synchronise with the employee and vice versa.
You can also publish the mission, values and the identity necessary to involve workers throughout the company.
Workers hired and in contact with each other
Engaged employees bring better results to the company.
The intranet revolves around employees, providing them with all the tools they need to strengthen their sense of belonging to the company.
In addition to keeping them easily in sync with the company through alerts, company news, communications or intra-company discussions, they can also expand their network by easily connecting with colleagues from all departments.
Each user is listed in a classic telephone book in which it is possible to find personal information such as their contacts, interests, previous experience, technical and non-technical skills.
Employees can create a more solid company network and establish seamless communication.
Fast business processes
In addition, the intranet is the place where the company can publish all the employee services.
Business processes are intelligently digitised and available on the intranet.
In their personal area, employees can view their past and future payslips, make requests such as holiday leave, travel requests, expense reports, remote working requests, with related calendar.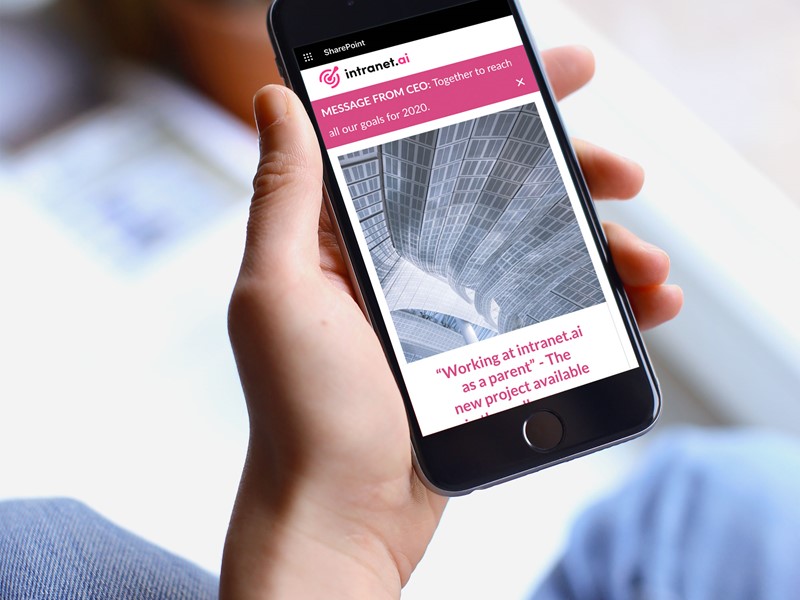 Enhanced workspace
For the employee, the intranet is a gateway into a fully equipped digital world of work. It is an enhanced workspace where access to work information or business processes is as fast as a click of the mouse. 
In short, the portal is a time saver and a work optimiser. For example, let's see the costs and times that the intranet saves the company by guaranteeing immediate access to work material.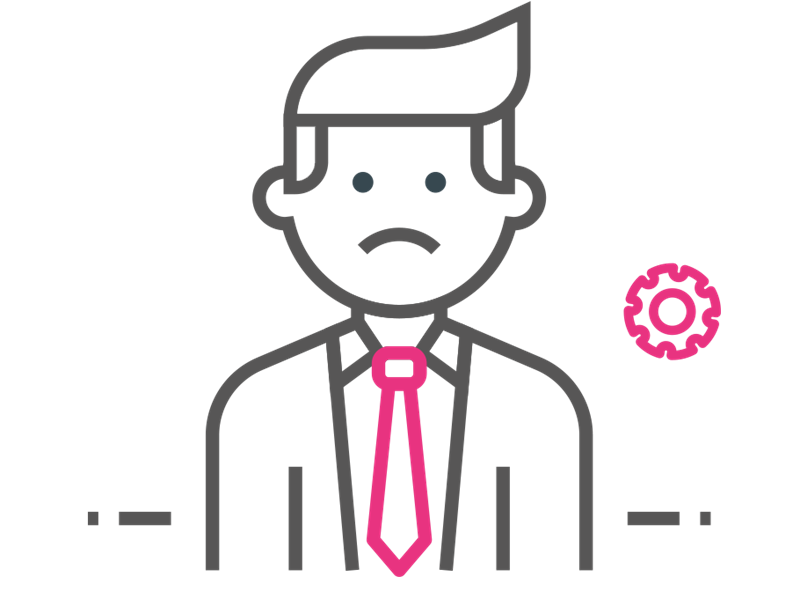 2%
of employees are satisfied with their search results on the intranet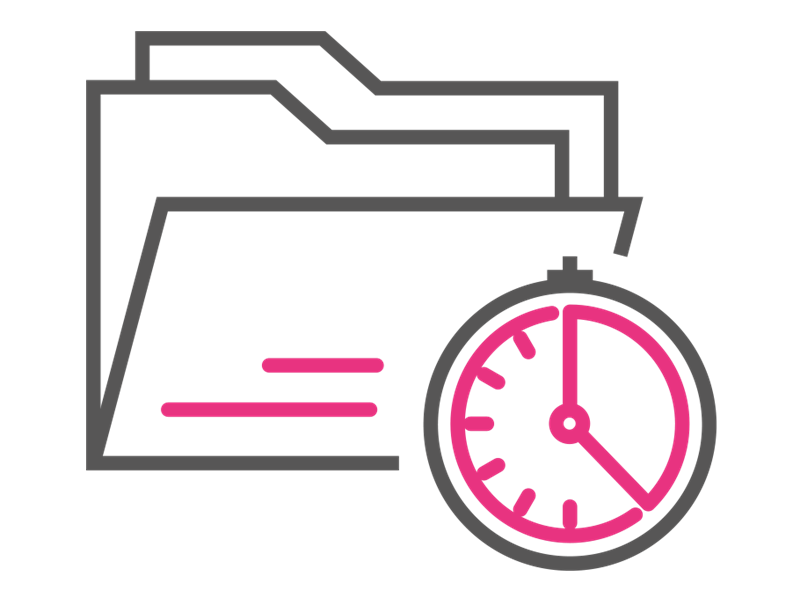 21 min 41 seconds
is the average daily time spent searching for documents or information essential for the job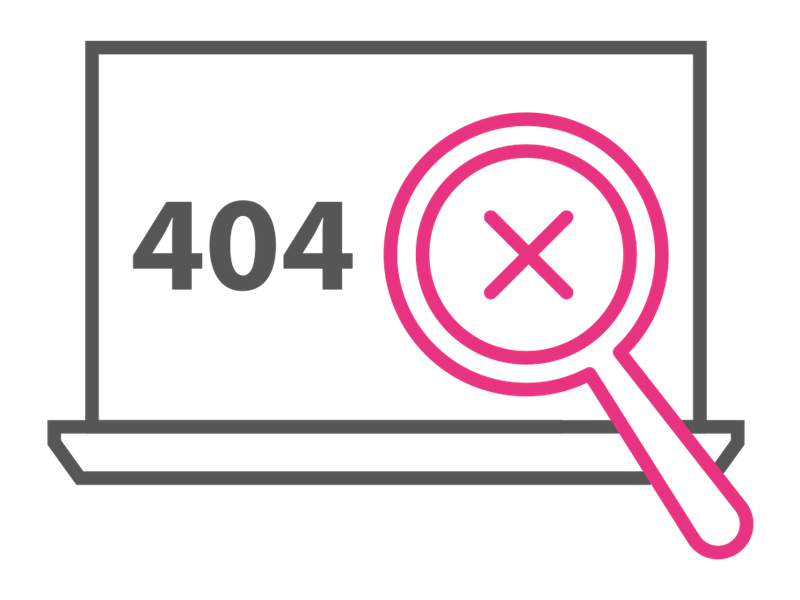 24
is the average number of daily intranet searches that yield no results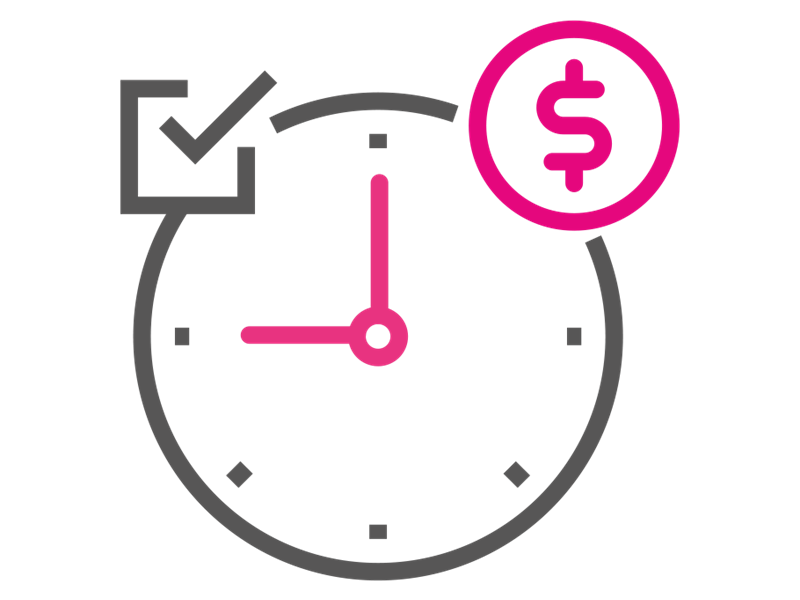 4,000 € / month
the average cost for the time wasted searching for content on the intranet
The advantages of the business platform
There are massive savings in terms of company money and time to be made, making the intranet the most convenient choice.
It also allows you to publish company communications, service news, and information that allow the employee to stay up to date and in step with the company's evolutionary dynamics.
Everyone can meet and collaborate on a daily basis with multiple means available and above all share their knowledge in the company.
Focus on people
Finally, remember that anything generated through the intranet will always be people-centered.
Through their feedback and behaviour you can offer a platform that satisfies their needs and increase performance.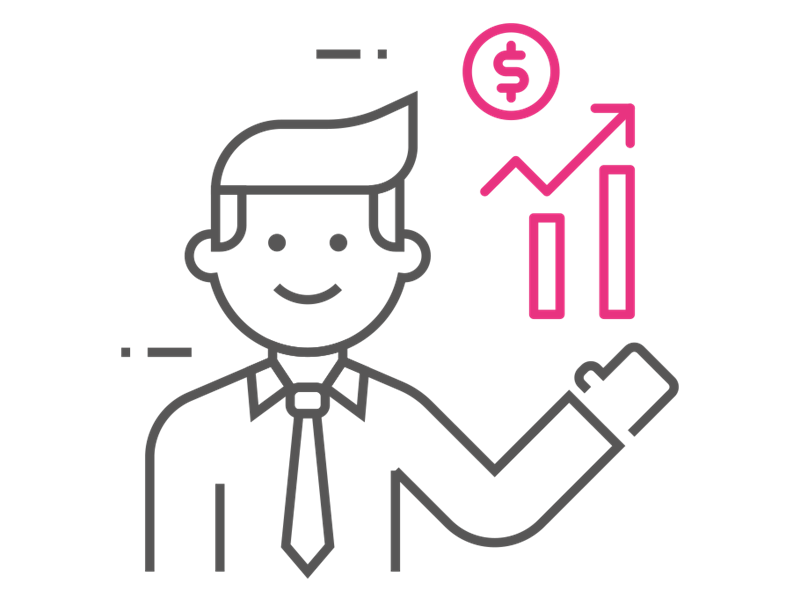 What are the costs and benefits?
These days the intranet is an essential tool that no company in any market can do without given its enormous advantages.
With so many benefits then what are the costs?
With intranet.ai you can get a high performance intranet integrated with Microsoft 365 and artificial intelligence tools with 10% less cost and 10% less time.
Giuseppe Marchi

Microsoft MVP for SharePoint and Microsoft 365 since 2010, Giuseppe founded Dev4Side and intranet.ai with the aim of helping companies to have a simpler and more effective working environment.
He works as a consultant for everything related to digital collaboration, intranet portals and Microsoft cloud platforms.