YOUR INTRANET RESOURCE
Among the many features that increase the dynamic, engaging and personalised nature of your intranet, we have selected seven that can truly optimise your time and performance at work.
These include:
Automatically scheduled and shared publications

Preview of publications

Smart keyboard
Ready to discover the others too? Let's get started
What you will find in this article
Scheduled and automatic publication of content
How to create a new Sharepoint list from an Excel file
2 ways to change intranet lists
Option "saved for later"
1) SharePoint Online automatically schedules and publishes your content
If you need to publish news, posts, a page or any other content, you can schedule its publication from any device.
Set the day and time you want and SharePoint will share it automatically.
Don't worry. You can always edit before publication.
In this way you have control over sharing content on your intranet.
When it will be available? It's been here since July 2020.
Microsoft SharePoint installed it in all Target Release tenants.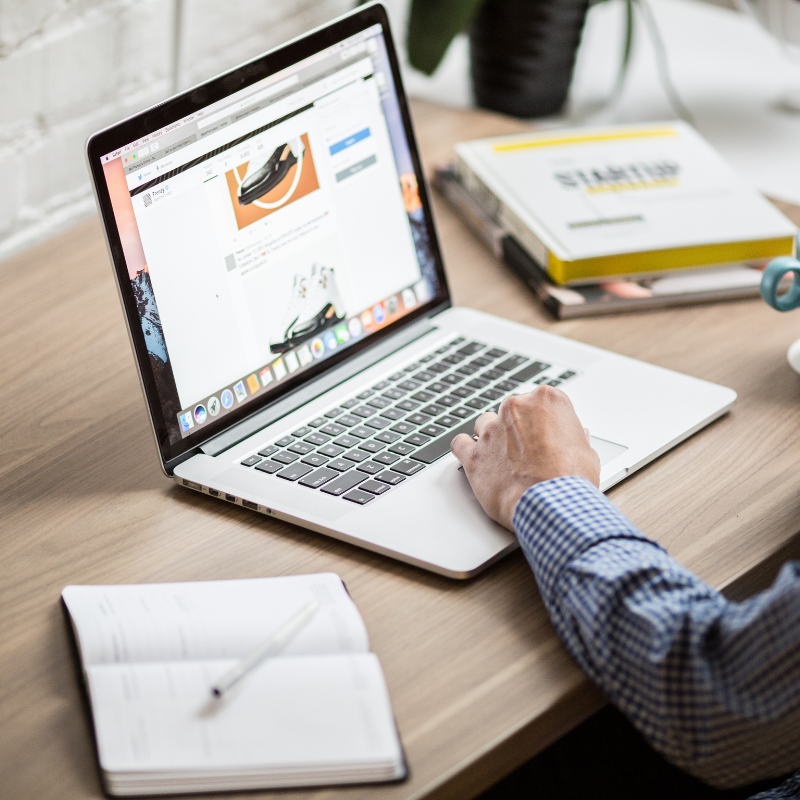 2) Preview what you post on the company intranet
SharePoint adds even more features to optimise your intranet experience.
When you have to publish, update or schedule something on a site, there is always the worry that when you click "publish", something's going to go wrong.
SharePoint Online relieves your worries by letting you preview what you want to publish on your intranet.
The news preview is shown in miniature, which all users of the intranet will then see on the home page, so as to make sure that everything is in the right place.
Something extra
The preview panel shows you details of the page where you're publishing so that you can edit them if necessary.
Previewing determines the success of your publication.
3) Excel for SharePoint: the creation of the lists on the intranet is immediate
Want to know one of the easiest ways to create a list for use on Microsoft SharePoint?
Finally you can create a modern list via Microsoft Excel.
Just select the creation of a new list on SharePoint and import the data table you want from the existing Excel file.
If necessary, you can change anything from column types to improving graphics by formatting rows and columns.
Once the new list has been uploaded to your intranet, you can review the data and change it in Excel whenever you want.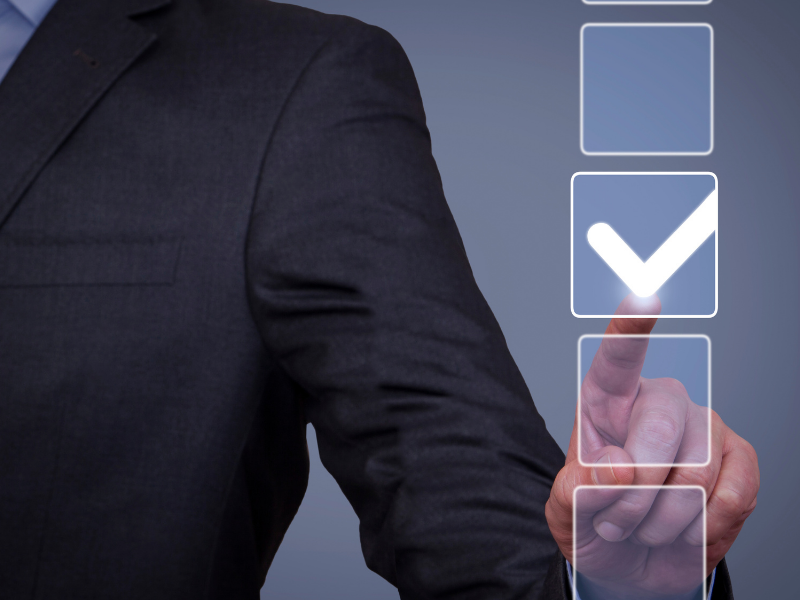 How to create a new list on SharePoint from an excel file
You can use SharePoint and create a list from an Excel file in six steps.

In the Lists app in Microsoft 365, select the "+ new list" item or on the site home page, select "+ new list".

On the "Create a List" page, select the Excel option.

Choose -> Upload File to select a file on your device or choose a file already on the site.

Enter the name of the list.




(Optional) Select -> Show in Site Navigation Bar to view the list on the site page.




Click -> Create.
4) SharePoint smart search: find the business acronyms you need
The search services have been improved on the intranet.
In the company, users often come across acronyms and abbreviations that only make sense in the company itself.
Or employees might be transferred from one area to another and mightn't have a clue of technical terms.
To help them along, the site can allow administrators to create and enter definitions for each acronym so they can be identified.
When individual users come across a specific term, they can immediately search for it in Microsoft Search. You can find specific definitions for company terms.
What is intranet.ai?
It's a ready-to-use corporate intranet,
designed to reduce costs and implementation time by providing a highly modern and collaborative digital workplace.

Starting price is 2450€, for a fully-featured intranet

More than 20 Apps including intelligent search, document management, news, push notifications, and my workplace


100% integrated with SharePoint Online and Microsoft 365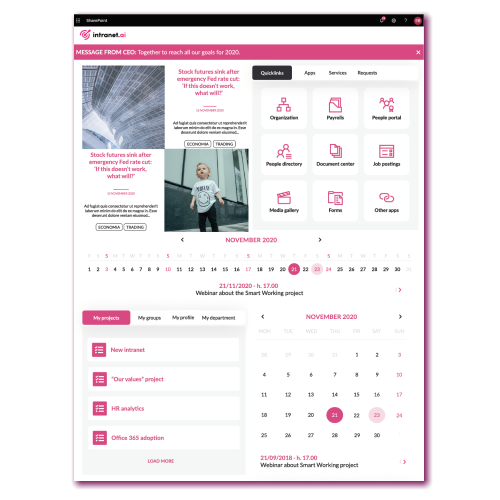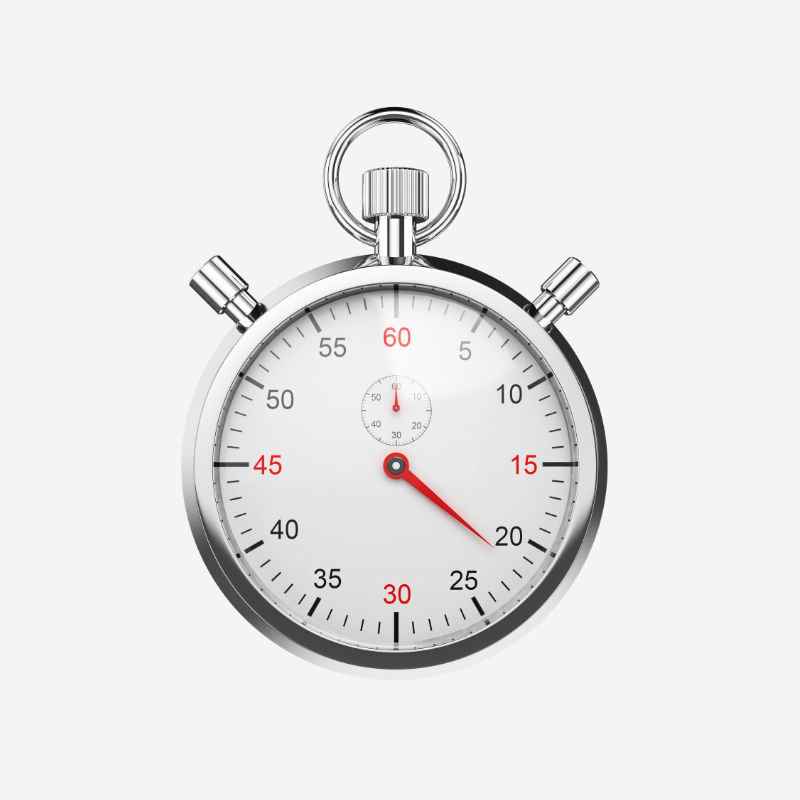 5) Quick Edit on SharePoint: quick edit for your intranet lists
There are two ways to edit an item in a Microsoft SharePoint list.
You can edit a single item in list view - that is, use the default method - or you can be even more productive and edit multiple items at once in quick edit view.
The latter is the Quick Edit feature.
How to do a quick edit with Quick Edit?
There are only four steps for a quick change.
Open the list to edit.

In the command bar of the list, click Quick Edit.

Enter information for each item in the list.

Customise the information according to your needs.



When you're done editing your information, click Done and you've got your changes.
Quick Edit on Sharepoint: the latest update
You must know that the Quick Edit functionality is constantly evolving, in fact even now there are some new features that can help your user experience.
Here they are.

You can save a view directly in "quick edit", so your colleagues can upload content easily.

The number of items in the default view changes from 30 to 100.

Now you can also create new columns in this mode, without returning to the normal view.

You can open the details of items and edit them in the panel on the right.

A button has been added to easily add a new element.

You will see a new "Fixed Height" layout option in the view drop-down menu.

This layout will adjust the height of all rows to the same height to optimise vertical spacing.

You will see new lines on the grid.

The mouse hover-over around the grid is super convenient.

You find colour themed bars on the side of the items in the list and a "Create New Item" button at the bottom of the quick edit to create new items in line with your chosen theme.
All these changes obviously apply to both lists and document libraries.
When will they be available? From the Microsoft SharePoint roadmap you can see that these features are being installed.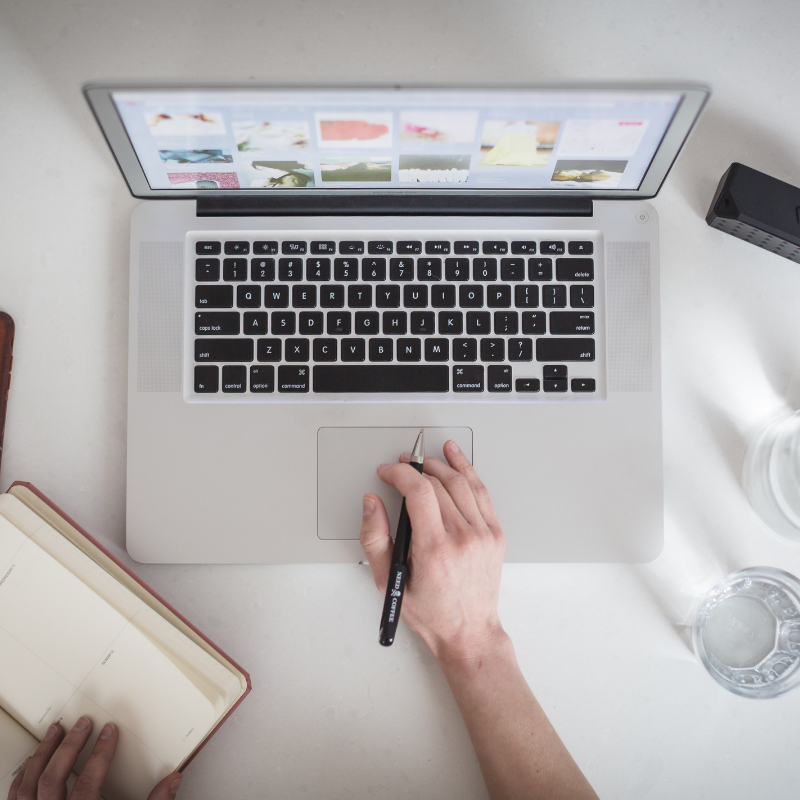 6) Keyboard shortcuts on SharePoint
Much of Windows and Microsoft 365 is keyboard navigable and so is SharePoint.
There is a way to see all the keyboard shortcuts to reach the pages you want and you can use when creating text, navigating the page or performing undo / redo operations.
Just click Shift +? in page edit mode to view a list of available keyboard shortcuts.
Ctrl + K and Tab: in particular are huge time savers.
7) Saved for later on SharePoint Online: save and read when you have time
How many times do you come across interesting content on the intranet but don't have time to read it at the time?
SharePoint solved this problem by introducing the "saved for later" option.
Save the content that interests you and look at it later. This way you won't miss any interesting information on your intranet.
You can put saved items in the "all saved items" list or distribute them in collections according to their origin, for example "Saved items from X site".

By introducing features like this, Microsoft SharePoint makes the intranet even more intelligent and compatible with your needs.
Are you ready to take you digital workplace to another level?
We have been a professional team in the industry for over 15 years.
Our goal is to help you build an intelligent intranet tailored to your company.
Find out how we do it.
Giuseppe Marchi
Microsoft MVP for SharePoint and Office 365 (now called Microsoft 365) since 2010, Giuseppe founded Dev4Side and intranet.ai with the aim of helping companies to have a simpler and more effective working environment thanks to Microsoft technologies. He works as a consultant for everything related to collaboration, intranet portals and Microsoft cloud platforms.