SharePoint: what is it
SharePoint is the intranet portal that stimulates corporate communication and collaboration, with tangible productivity results.
Let's take a closer look at what it offers.
What you will find in this article 
Sharepoint as a powerful platform for business collaboration
The benefits your company can get from using Sharepoint Online
SharePoint app to have your intranet in your pocket
4 reasons why you should use this tool
The Microsoft 365 intranet
SharePoint is a collaboration platform developed by Microsoft.
It was introduced in 2003 as a document management tool, later to become a content management system.
The platform was the first system to create corporate intranets with the aim of connecting people and allowing sharing and communication within the same company.
The Microsoft SharePoint solution has a wide range of built-in features. All these features allow you to easily create intranet or extranet sites.
SharePoint can be installed on your network or can be used in software-as-service mode, in Microsoft 365.
This software is a service for companies to help them create corporate websites, accessible to employees of the same company.
- With the intranet you can share and find documents with advanced search systems.
- Data is intelligently, functionally catalogued and managed for the employee.
- Any information the company needs to share can be published and highlighted on each user's homepage.
- Pages for each department can be created with specific and enhancing functionalities.
- All business processes become much smoother. It is possible to make requests for holidays, illness, access to payslips, welfare and much more.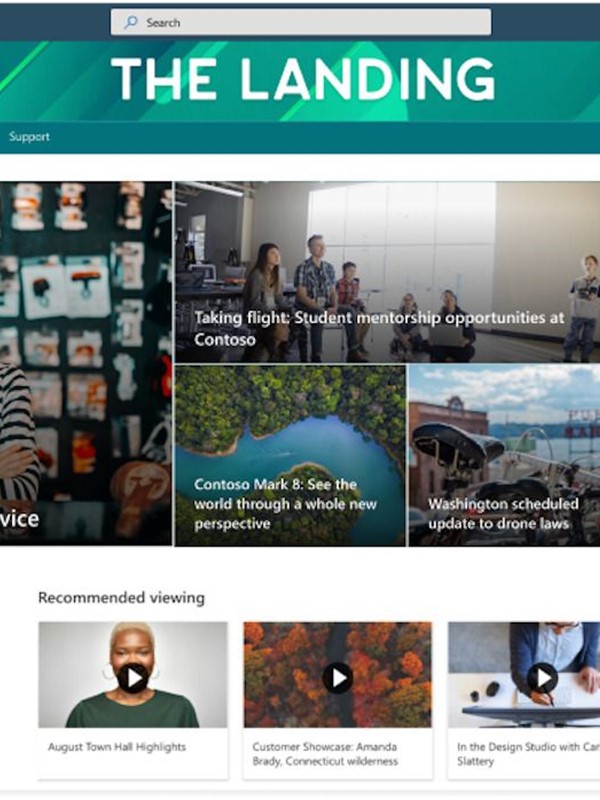 New intelligent communication
The strength of this tool lies in its ability to share documents and store them in a central location. You can upload documents from the site or directly from the "Save As" action in the application used to create the document.
In short, SharePoint has a "container" that allows you to replace the traditional file system. You can delete shared folders on servers and teach users how to save documents to SharePoint lists and libraries.
Intelligent content management
In addition to the standard file server features, SharePoint can add additional information to files using metadata.
You can add any type of information to better classify your intranet files.
Another strength of SharePoint is the management and customisation of permissions to access files, data lists, and each record. These permissions are not limited only to the document but also to the folder, web part, page, sub site, and the entire site you manage.
You can create pages and publish them online, or create a site for each department and insert different types of web parts such as blogs, announcements, member lists, document libraries.
But what is a web part?
A web part is each block element that makes up a SharePoint page. Each page can contain several web parts. There are several types of web parts that allow you to customise the content with your favourite design.
Do you want to create your intranet with SharePoint Online?
Find out now why intranet.ai is your perfect partner to help you create your projects with SharePoint Online!
Perché dovresti usare SahrePoint per la tua intranet aziendale
Here are some of the benefits your organisation can gain from using SharePoint: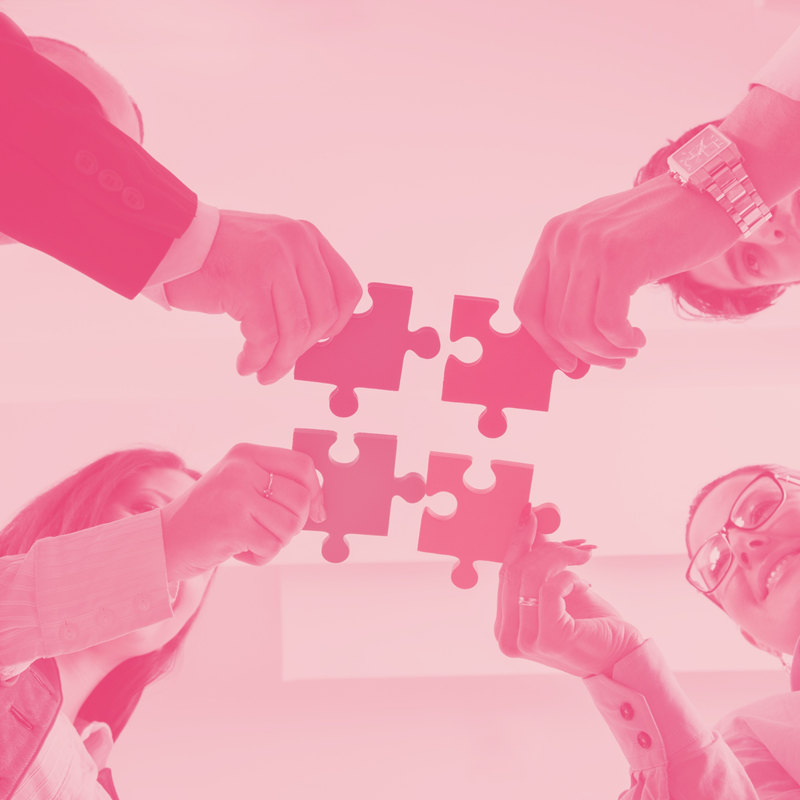 Document management and sharing
You can manage access and document sharing, allow viewing and editing only by company internal or external users you have selected. All jobs will always be perfectly synchronised with other users. The document management system is also very simple. You can edit your file directly from your browser using Microsoft Online applications.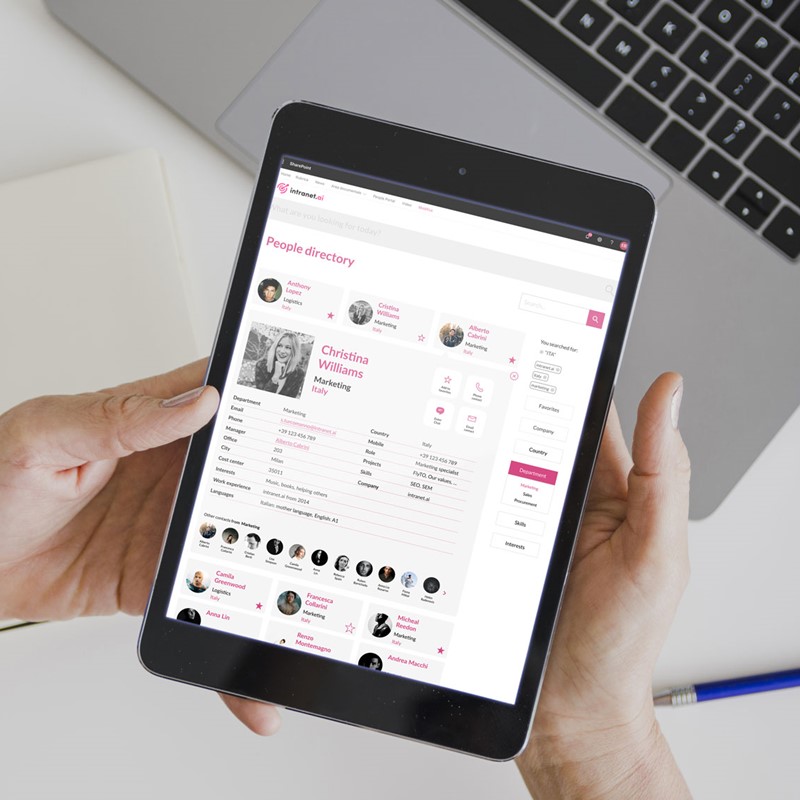 Teamwork
SharePoint isn't a social media platform, but it does have features that allow you to stay connected so you can get to know your employees better. It allows you to add personal profiles to your intranet: you can see colleagues' interests, responsibilities and who they work with. The platform provides multiple tools to stimulate communication.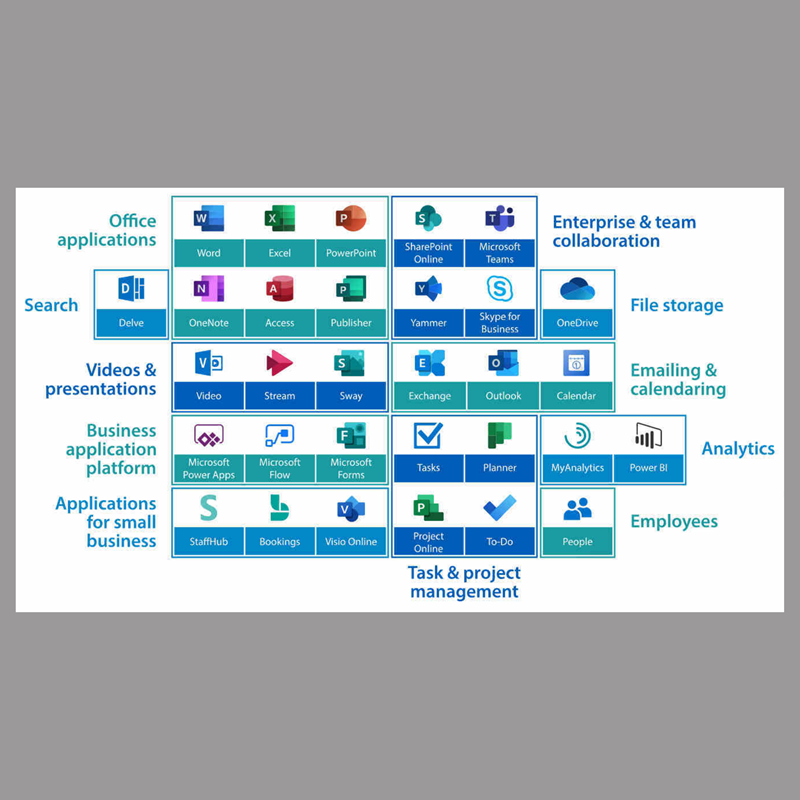 Integrated with Microsoft 365
SharePoint is a collaboration service that can be used as a SaaS service within a Microsoft 365 subscription. It is the core application of the suite. The management and collaboration features are seamlessly interconnected with all other Microsoft tools to ensure seamless communication.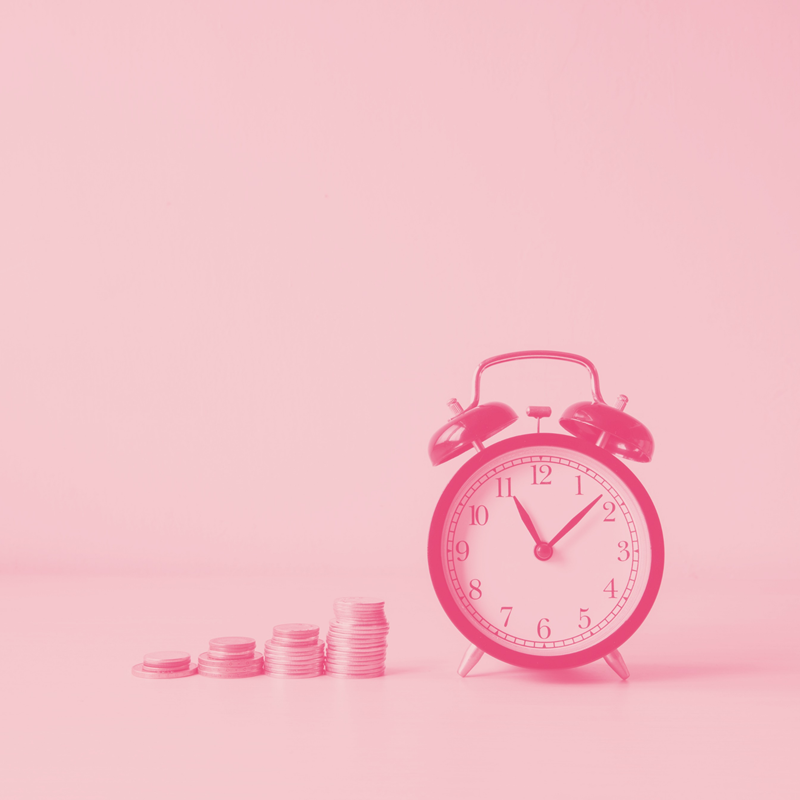 Limited costs
If you already use Microsoft 365, you can start using SharePoint without having to spend extra on another intranet service. If you are not using the Microsoft cloud yet, you can purchase 1 license for email, cloud storage and collaboration services. Your company results will see results in a short time as employees benefit from tools that enhance their work.
SharePoint App: stay tuned with your business
The intranet is your corporate hub: with news and information, it provides collaborative spaces that give employees the resources to be able work together.
With the SharePoint app you will have your intranet in your pocket: full access to company news and announcements, colleagues' contacts, sites and content accessible from anywhere!
The application is available for Windows, iOS, macOS and Android. It can even embed SharePoint into on-premise sites.
Why you should use SharePoint for your business
Organise: As a group or alone, SharePoint lets you organise information, people and projects.
Identify: Easily find answers, gain insights, and benefit from expert assistance.
Manage: Stay in touch with colleagues, share ideas and reinvent the way you collaborate in your company.
Develop: Thanks to Microsoft SharePoint and its integrations, every company can customise your website to use all the features.
SharePoint is the most accessible and immediate solution to implement a corporate intranet where users can share information and collaborate.
Thanks to its flexibility, Microsoft SharePoint allows you to create solutions tailored to your business needs.
These are just some of the reasons why you should consider using the application for your new intranet.
There are many intranet providers out there, but they may cost you more time and money than you want to spend.
Remember: if you have Microsoft 365, you already have access to SharePoint! All you have to do is start building your corporate intranet!
Are you ready to transition to a 4.0 workplace?
Request the intranet.ai demo now! Find out now how we can help you create your next smart intranet in Office 365!


Miro Radenovic
Microsoft certified and Azure advocate, Miro founded Dev4Side and intranet.ai helping to create a performing software company with high expertise on Microsoft's collaboration and cloud technologies. Work as the CTO for our integrated intranet solutions and manage projects with our corporate clients.