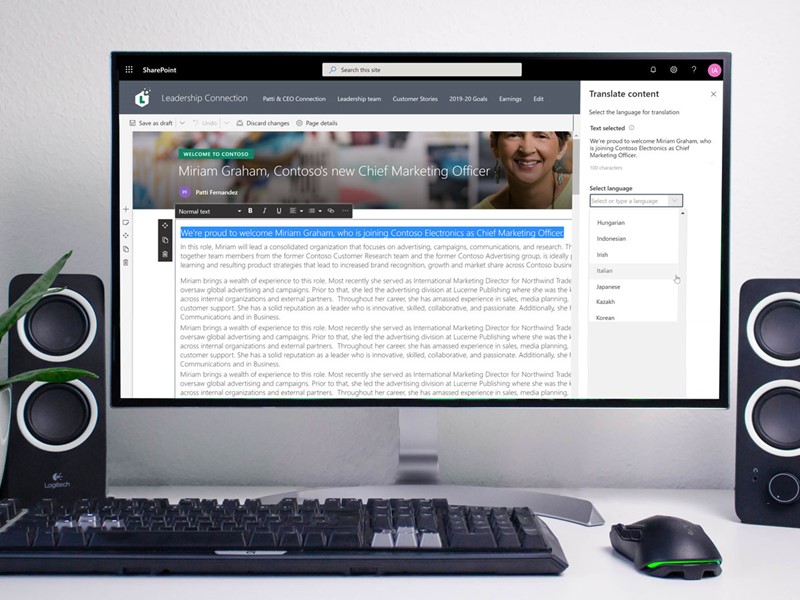 Get the help of AI for translating SharePoint intranet contents
Is your business international? Give all nationalities an inclusive intranet portal.
Communicate internationally without the need for an interpreter.
intranet.ai helps aids communication between employees who don't speak your language with automated translations.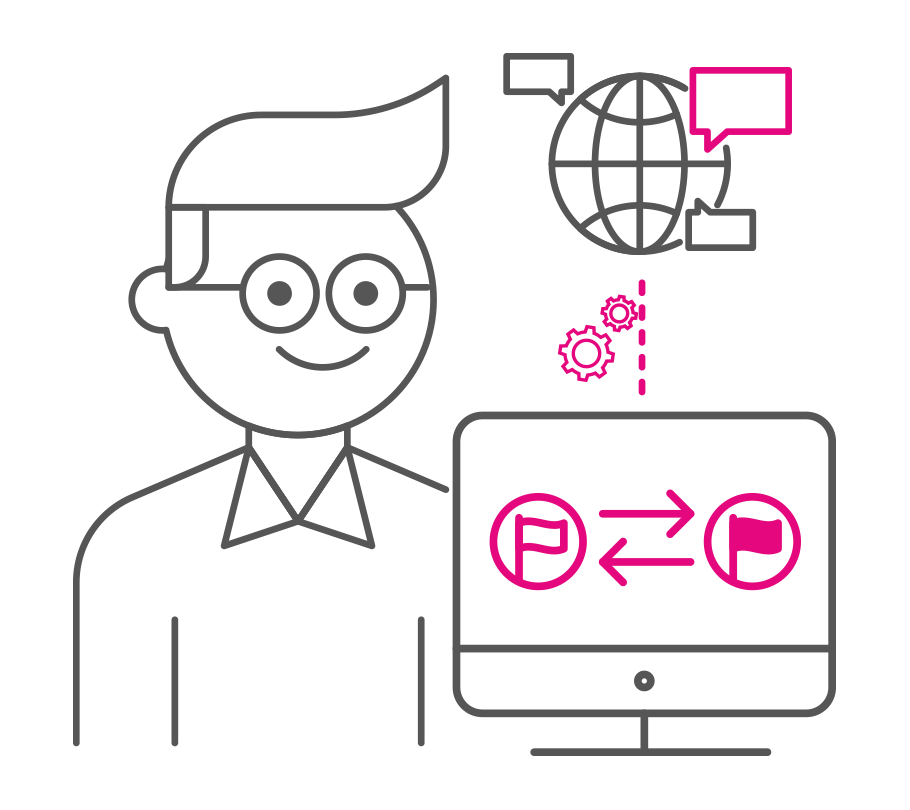 Create news, announcements, directives and any other intranet content in local languages using AI: your multi-lingual intranet is a faster way of reaching all employees worldwide.
Translate content into more than 60 languages
Translate SharePoint sites and pages
Identify translation managers
Correct and personalize content after translations
Translations on the go, thanks to Azure Cognitive Services.
Content translations help your employees communicate on the company intranet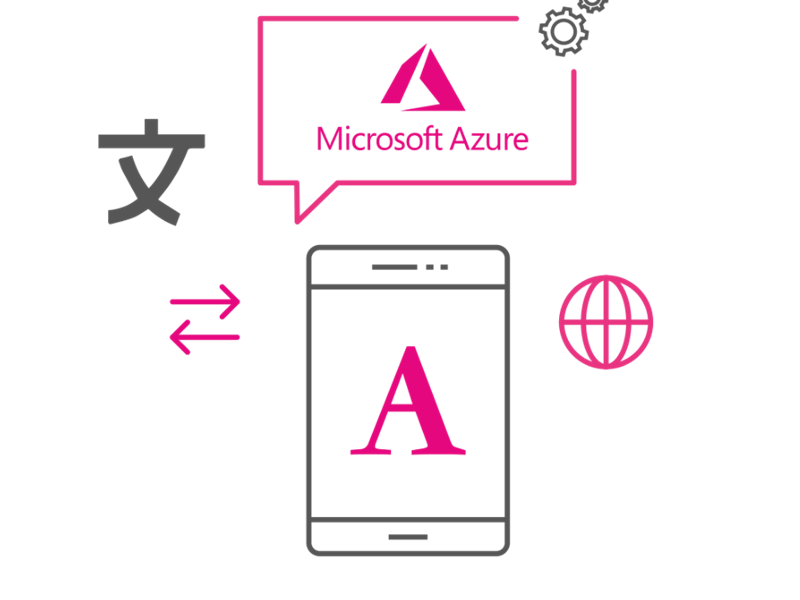 Translations enhanced by AI
Content translations is a tool that uses Artificial Intelligence services from Microsoft Azure. All translations are automatically generated as soon as you need them and you can adjust text before publishing on the company intranet site.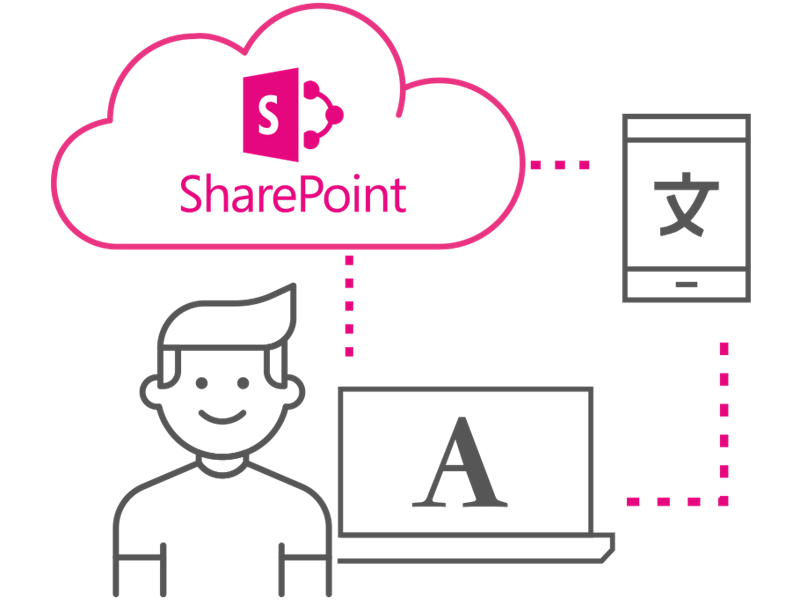 Global collaboration
The multilingual translation tool allows effective and fast employee communication, no need for intermediaries or translators. With this extension to SharePoint you can display any communication or content sent by the end-user in your preferred language 
Language barriers cause communication issues in the workplace with the inevitable slowing down of workflow and other serious issues. intranet.ai helps you answer the most common, fundamental question when you're building the intranet:
"Will I be able to create multi-lingual company content?"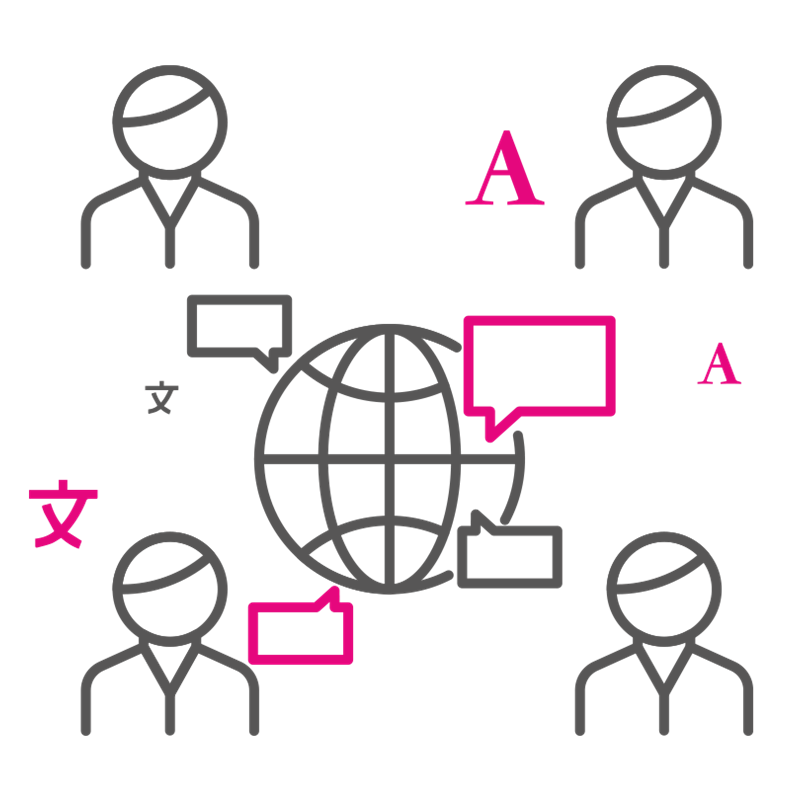 Create an inclusive intranet
If your organization has international employees, workflow or methods shouldn't change. Workplace translation into employees' own language keeps staff engaged and involved rather than marginalised or excluded.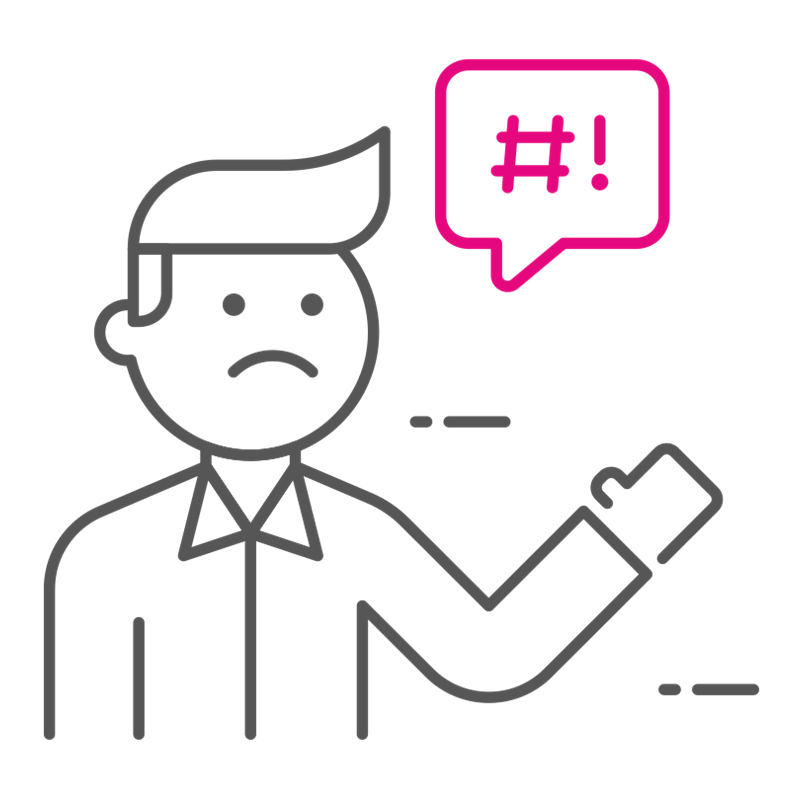 Resolve breakdown of relationships
Language barriers can create difficulties in working relationships. intranet.ai, with the use of Artificial Intelligence, prevents misunderstandings between people who speak different languages in the company.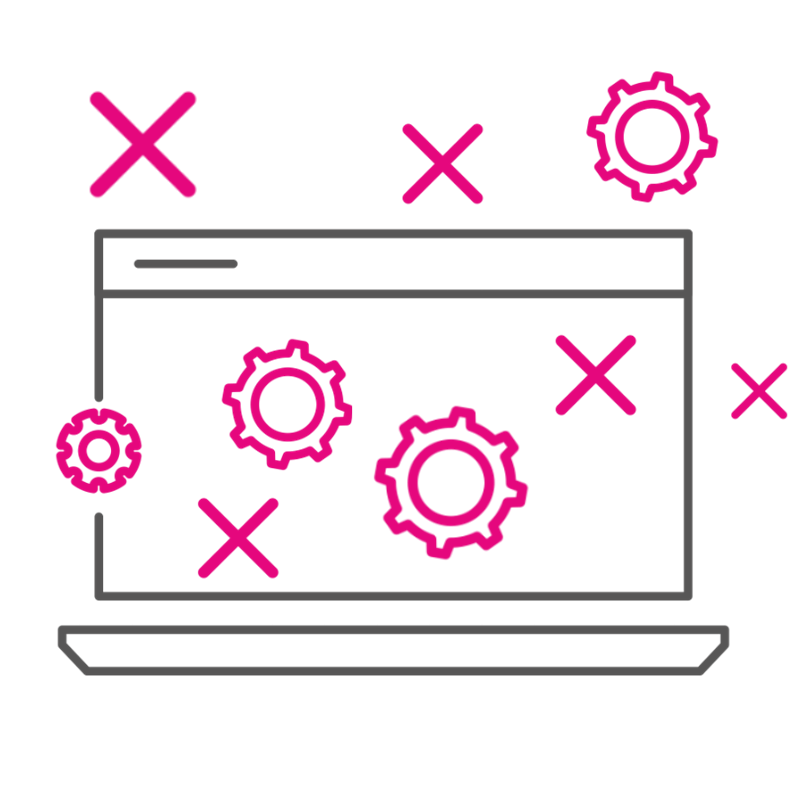 Avoid operational errors
Large companies have very rigid workflows because mistakes are costly. Content translations allow large companies to communicate with all employees in their their language. Win win! Everyone fully understands information and guidelines and the margin of error is kept low.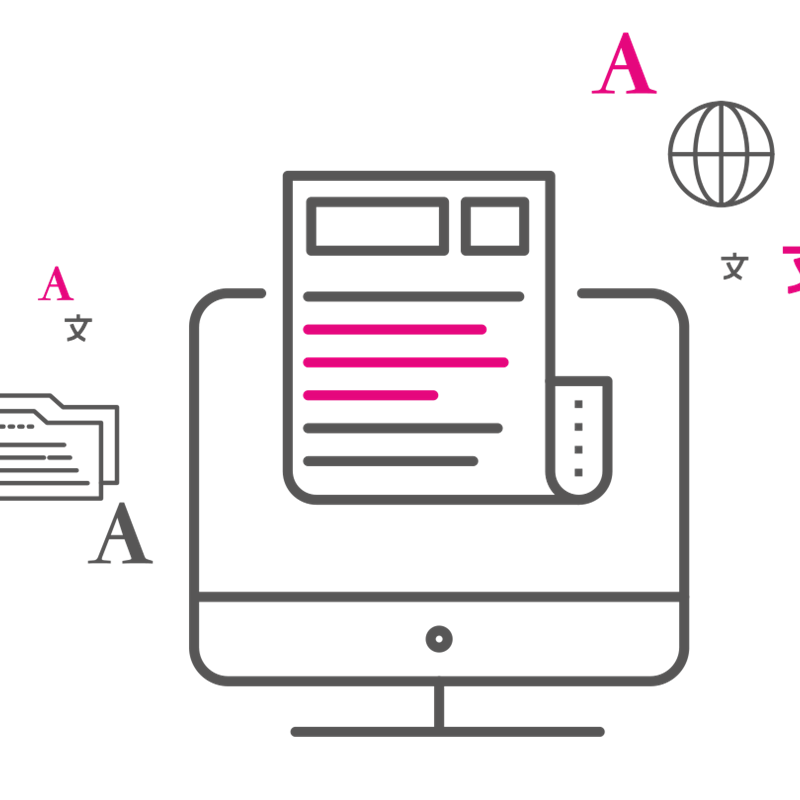 Quickly create multi language contents
International businesses can have employees working all over the world, so need effective and immediate communication otherwise managing a huge amount of content becomes very hard work. With intranet.ai, you can create them in a matter of seconds using the performances available from Microsoft Azure cognitive services.
Are you ready to up your workplace to a whole new level?
Request the demo now and find out how intranet.ai can help you create what you need for your company.