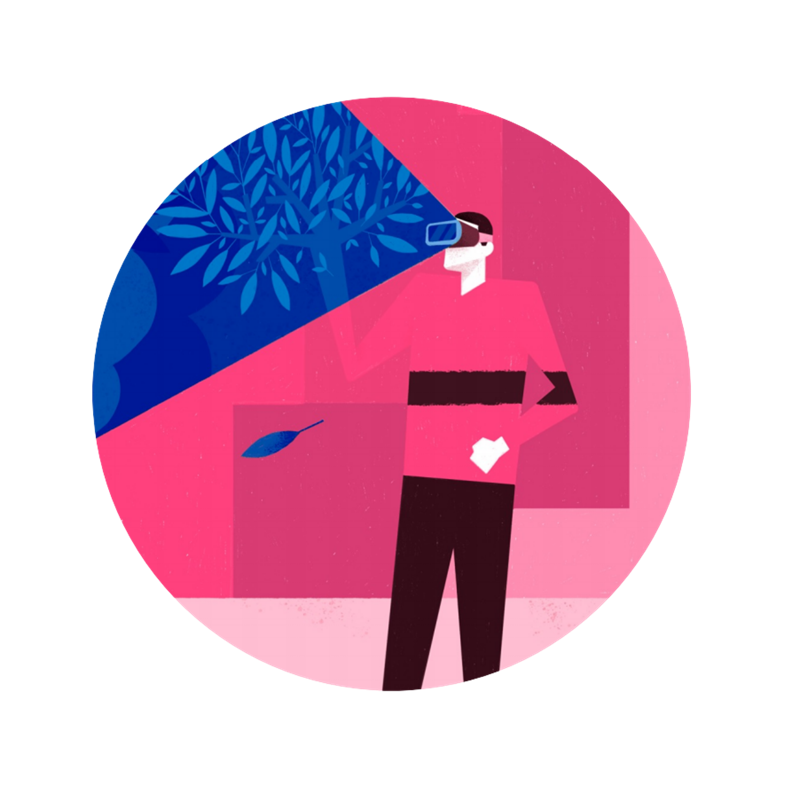 SharePoint Digital Learning: Your daily dose of knowledge via the intranet

Digital Learning offers all intranet's users
2 minutes of e-learning per day.
The goal is to help employees take care of their mental health as well as find the right motivation to keep the passion for their job alive.
Let your company's intranet be a place of entertainment and self-discovery:
It only takes a coffee break!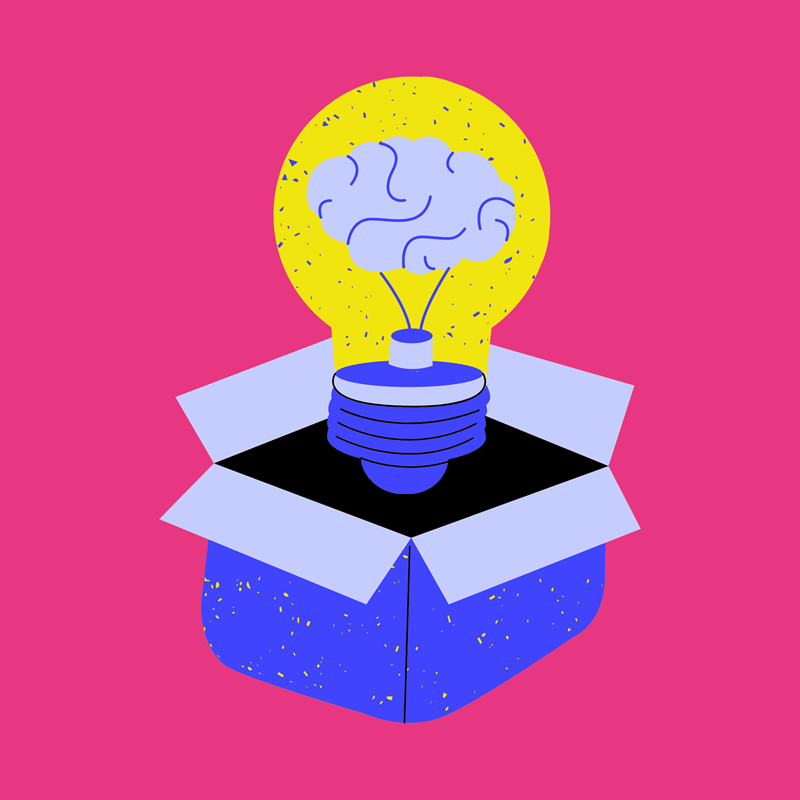 SharePoint E-Learning: What are the benefits?

Hundreds of content, always fresh every day,
to increase engagement with your corporate intranet.
With our Digital Learning, you can access:
1 innovative annual format.

+ 200 various microlearning objects.

14 macro thematic areas to enhance your soft skills.

5 moments of weekly energy that positively affect the day of all users.
12 awards for Monthly Gaming Winners to ensure commitment gratification and some healthy competition!
Intranet Digital Learning: 5 benefits for your company

Here are the 5 reasons to integrate Digital Learning in your SharePoint intranet.
Discover the importance of business training to communicate company values and
build a performing community!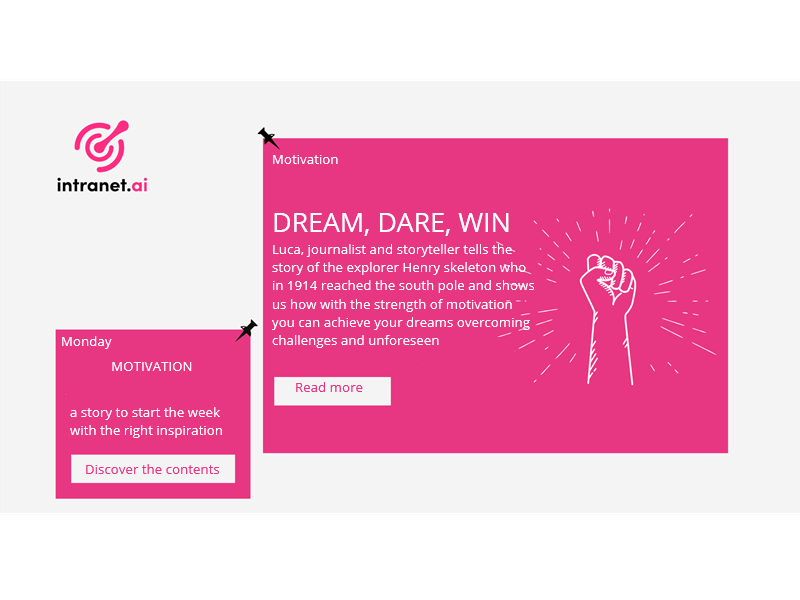 Motivation

Provide content in your intranet for both personal and professional growth by nurturing users' motivation and creativity.
Each employee will be considered as an Ambassador, a person who transfer "not only the technique but that unique fire able to make you make a real leap in quality".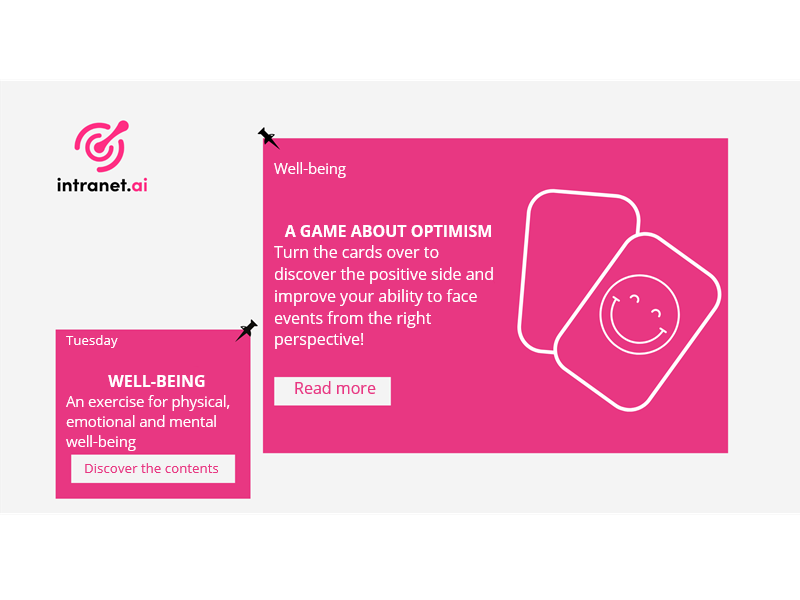 Well-being

Digital Learning optimizes employees' productivity by helping them take care of their physical and mental health at work.
Through pleasant daily appointments, they will be able to learn more about time management, communication, mindfulness, and much more.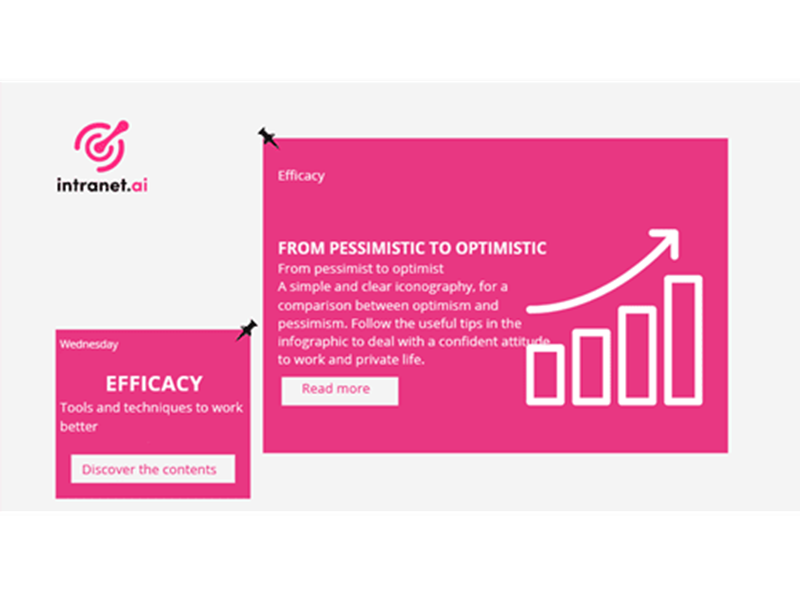 Effectiveness

Digital Learning will inspire users and give them new tools to tackle their daily tasks.
Armed with sharp business knowledge and renewed motivation, employees will be able to face any challenge!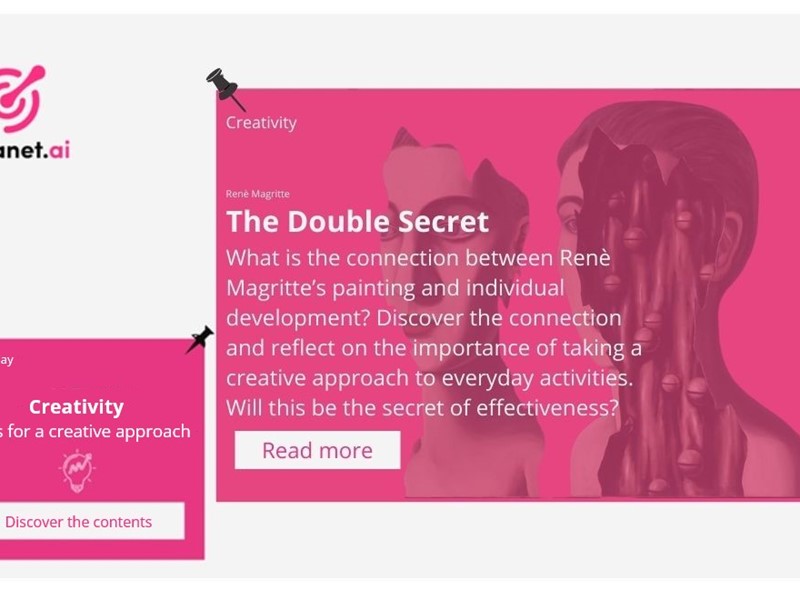 Creativity

Digital Learning provides users with a myriad of fresh content about creative problem-solving.
Its daily dose of knowledge and activities will train employees to bring creativity and lateral thinking into their work environment.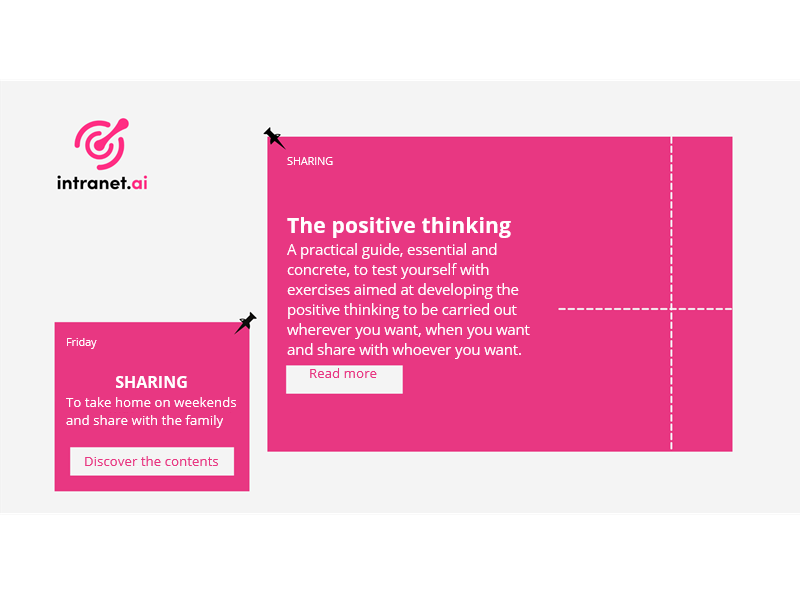 Sharing

Digital Learning opens up a path of shared growth.
Use our feature to build a dynamic and united community of users thanks to games, contests, and posts to be discussed in groups.
To this end, Digital Learning integrates with Microsoft Teams.
Make learning part of your competitive advantage
Enjoy the 5 benefits of Digital Learning.
Make business training a dynamic, immersive, and restorative experience.
Make it one of your company's core values.
You will soon see the results.
SharePoint Digital Learning: Your path towards excellence

#1st step
Every day of the week, you can take advantage of a 2-minute content related to motivation,
well-being, effectiveness, art, and technique.

#2nd step
Every month will be dedicated to a macro thematic area such as communication, digital, security, sustainability, well-being, performance, and more.

#3rd step
At the end of each month
you can participate in a gaming contest related to the topic of the month. The winner receives one of the many prizes up for grabs (it could be a cultural experience!).
What is intranet.ai?

It's the ready-to-use SharePoint intranet,
designed to reduce costs and implementation time.


Starting price is 2.450€ for a fully-featured intranet.

More than 25 features, including Intelligent Search, Document Management, Company News, and Teams Push Notifications.

100% integrated with Microsoft 365, Viva, and Power Platform.