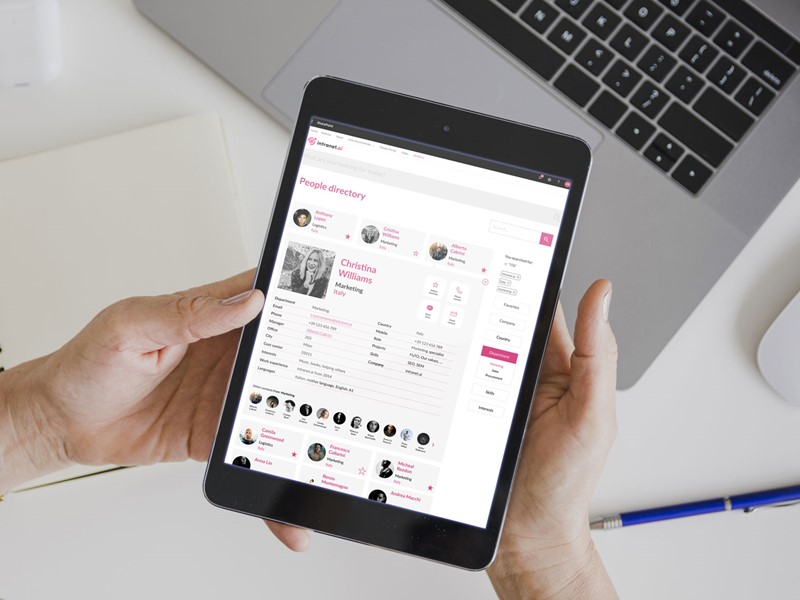 Quickly find all your Intranet Contacts in one single place
intranet.ai helps you find employees through your Microsoft 365 intranet using a variety of customizable searches such as professional title, department or competence.
a simplified way to find colleagues and expertises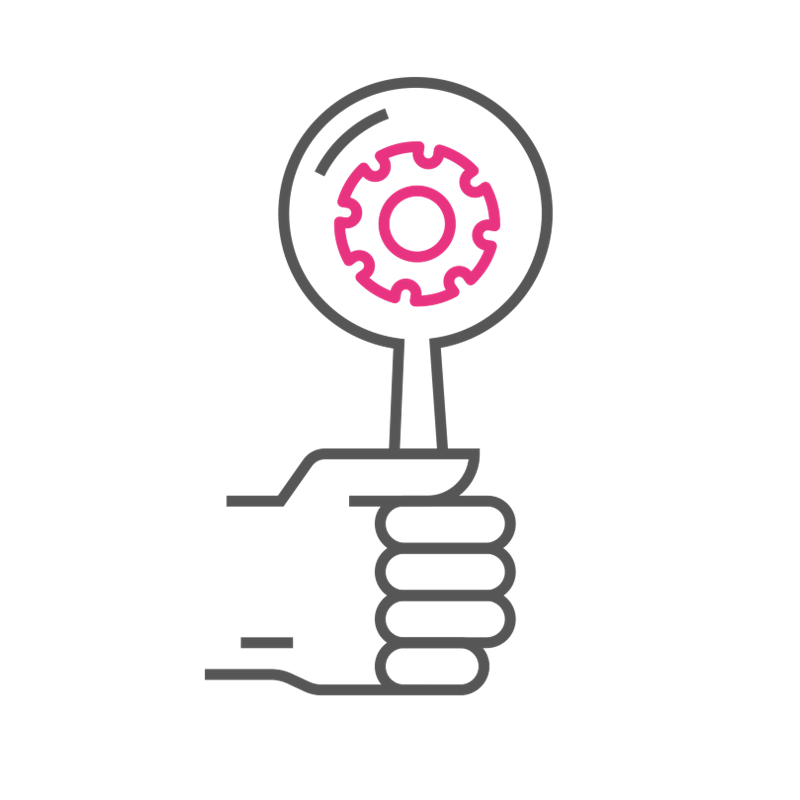 Easy search
intranet.ai gathers your intranet contacts on a screen. Use the free text search or apply filters to find your colleague in no time.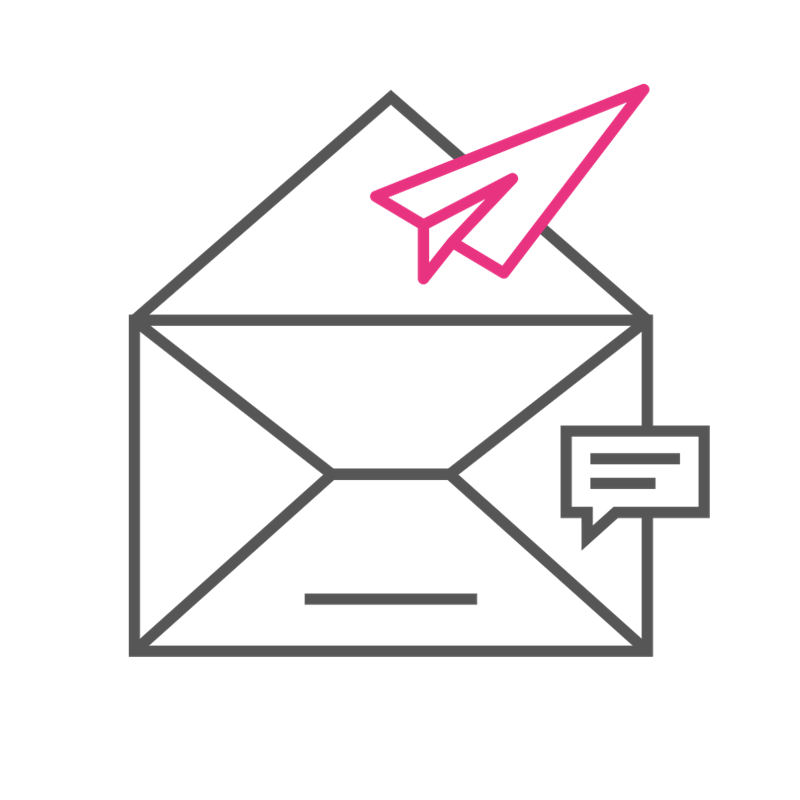 Quick actions
This feature allows you to select the way you want to communicate with people: mail, phone or chat, choose the most effective one for you.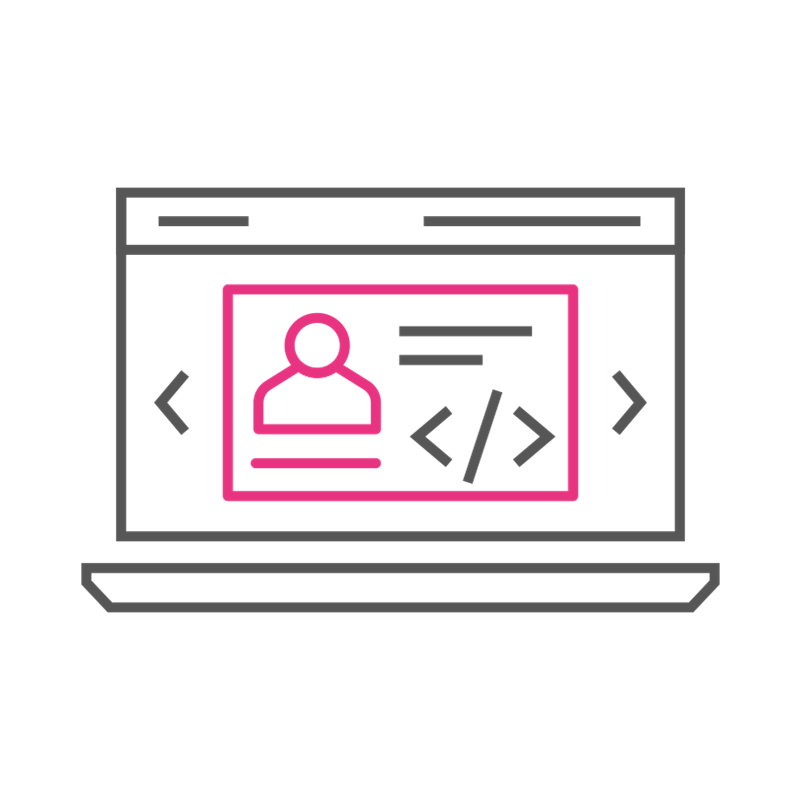 Get to know your colleagues
Find out more information about the colleague you need to contact, their role and department, interests or even see who their manager is.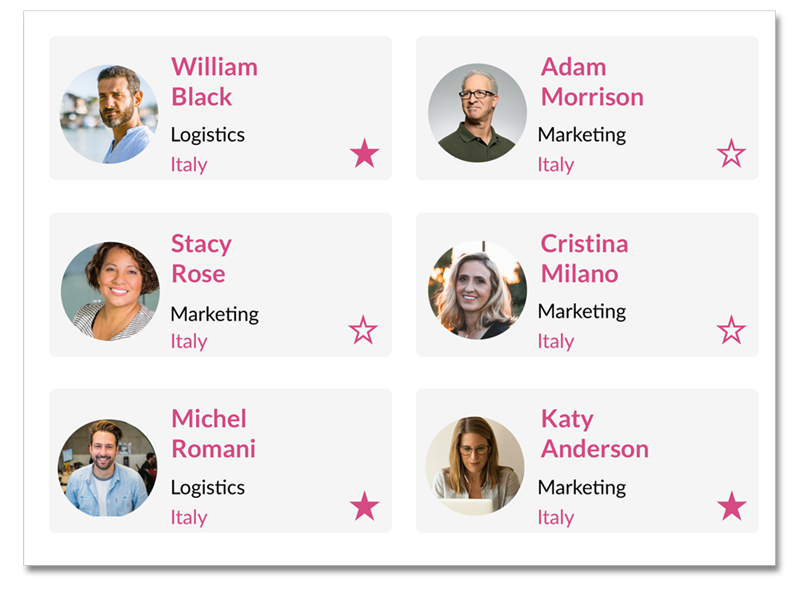 Favorites contacts
The company directory tool allows you to customize your contacts by choosing your Favorites. Spend less time searching for your most common contacts.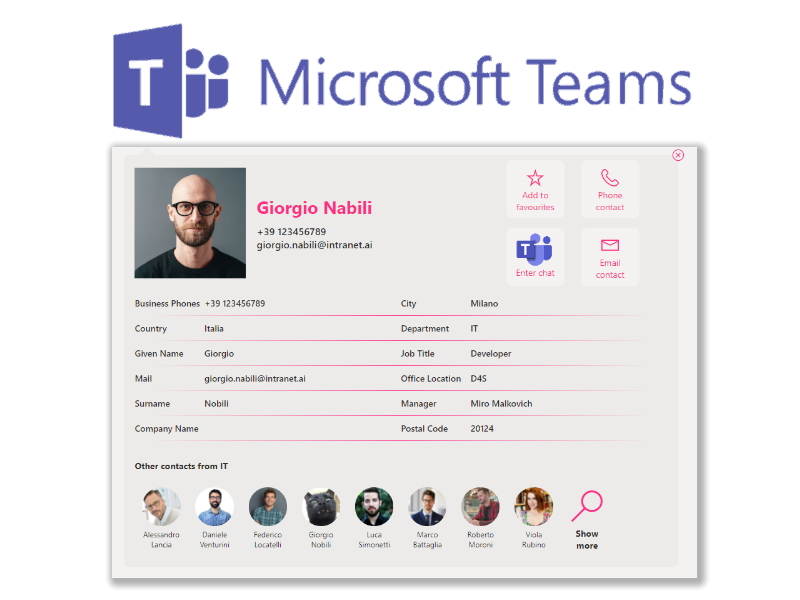 Interact with people in real-time
intranet.ai is integrated with Microsoft Teams, the application for the digital workspace that allows you to communicate with colleagues, quicker and easier.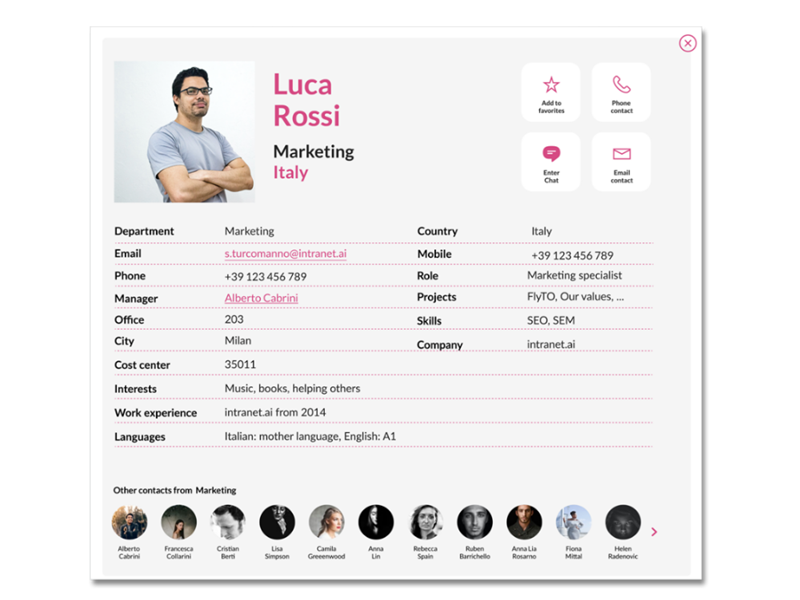 People details
Click on a person's name to access their profile and intranet.ai shows you their company info such as role, department and the personal info the user chooses to share with you.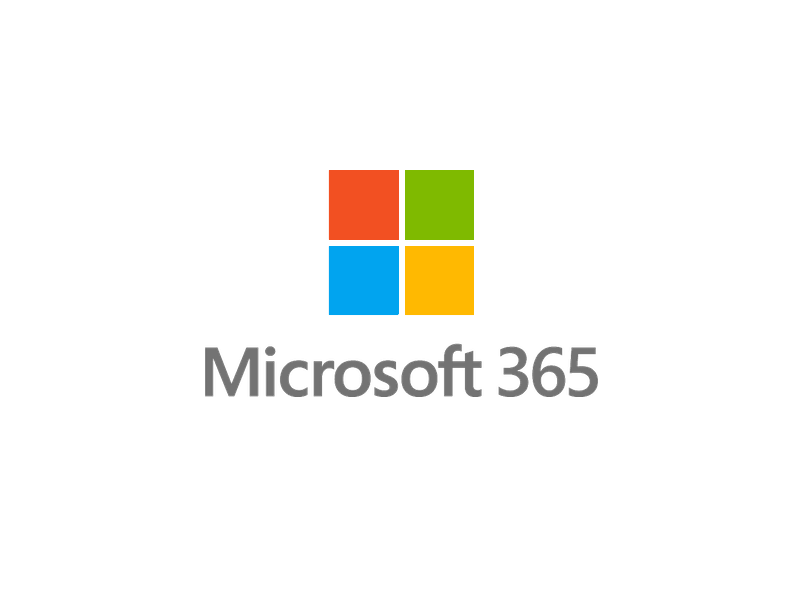 Integrated with Microsoft 365 (new Office 365)
The directory can be automatically populated with your users from your Microsoft 365 subscription, so you don't have to worry about adding new hires.
intranet.ai: your customizable corporate phonebook
Search for contacts, view colleagues' photos, find out who works in the branch offices and where they are. Find your intranet contacts using the people directory: one of the most valuable features on your intranet.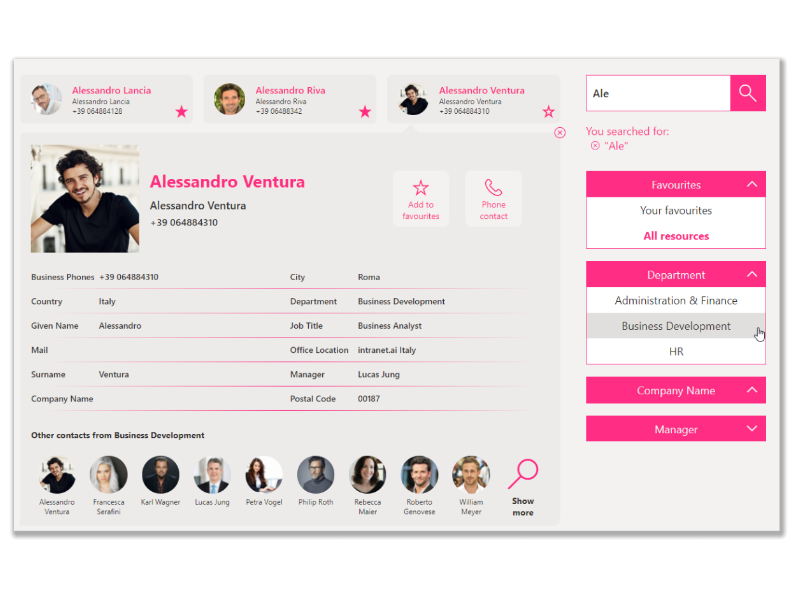 The easiest way to find contacts
Search for your colleagues' internal numbers through quick search. You can also find out additional useful information on the employee by simply viewing their profile.
Discover pictures, personal data, role, department, and primary contacts. View personal information, interests and skills shared with you. Then add your frequent contacts to Favorites: they are always available and easily visible.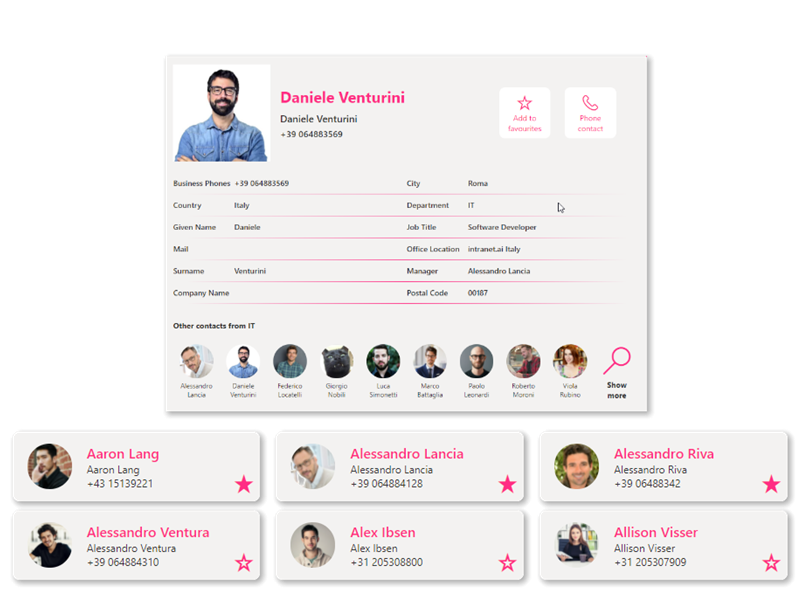 The best way to know your company
In each user tab, department colleagues and their manager are presented; you can scroll through the entire company organogram.
New employees will no longer have problems integrating with new colleagues and workgroups. The organogram is really easy to navigate.
What is intranet.ai?
It's a ready-to-use corporate intranet,
designed to reduce costs and implementation time by providing a highly modern and collaborative digital workplace.

Starting price is 2450€, for a fully-featured intranet

More than 20 App including intelligent search, document management, news, push notifications, and my workplace


100% integrated with SharePoint Online and Microsoft 365