When we talk about Artificial Intelligence (AI), we usually think of cutting-edge technologies, robots capable of understanding and making decisions, and of a futuristic world where machines and men live together.
Actually, Artificial Intelligence is already among is and are now used in different areas of everyday life.
However, it is less invasive than we are led to believe from science fiction films.
Artificial Intelligence is a branch of computer science that studies the technical foundations, methods, and technologies through which to design and implement hardware systems equipped with software programs. The device is able to provide services that would otherwise be exclusive to human intelligence.
Objectives of Artificial Intelligence
Based on the internal processes of reasoning or on external behaviors the intelligent device displays, you can measure the degree of connection with human thinking and behavior.
The goal is that the object with artificial intelligence has a typical response, called rational, so it must: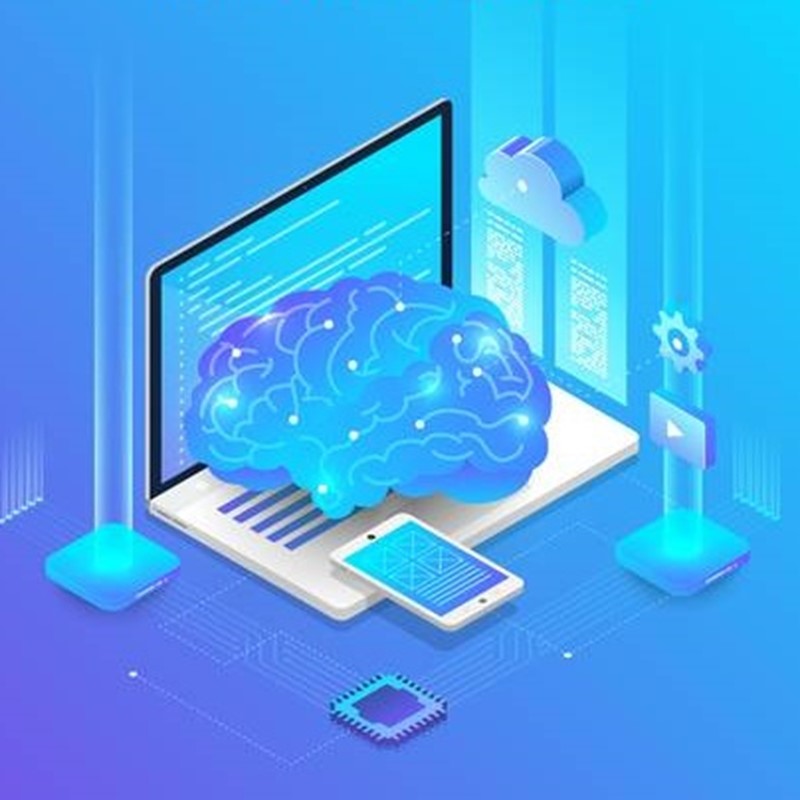 Act humanly: it will be hard to distinguish the action performed by the intelligent system from that of a human being;
Think humanly: the way that any smart system solves a problem follows that of the human mind, an aspect linked to cognitive sciences. In other words, AI simulates human intelligence;
Reason: a process parallel to human thought that is merely formal, so it goes back to the logic of human thinking;
Act rationally: the AI system can obtain the best-expected result, based on the information entered, in order to solve a problem.
Artificial Intelligence: how it works
Artificial Intelligence makes decisions thanks to the implementation of specific algorithms. They allow us to define basic and extensive knowledge generated through experience.
To create more precise and sophisticated algorithms, a real specific sector has arisen, which studies all human reasoning. It also explores how to make this knowledge understandable to machines through a language and increasingly precise and detailed controls.
When we talk about human knowledge and the transfer of this knowledge to the machine, we don't talk about sterile knowledge. We mean experience and the understanding of new information passed down from those who started the system.
I think a lot of people don't understand how deep AI already is in so many things.

Marc Benioff
AI and Machine Learning
One of the main advances in the history of Artificial Intelligence was made when specific algorithms were recreated to improve machine behavior. The main goal was to build devices that can learn through experience, just like humans.
Developing learning algorithms that can learn from their mistakes is essential for creating intelligent systems. That's why they should operate in contexts where programmers can't predict all the development phenomena and frameworks the system works in.
Through automatic learning, an intelligent machine can learn to perform a specific action even if this action has never been programmed among the possible effects.
Applications of Artificial Intelligence
Many people believe that the use of intelligent systems is relegated to particular computer elites. Instead, Artificial Intelligence is abundantly used also in everyday life. For example, the various voice recognition tools that are regularly used, from smartphones to security systems, are based on Artificial Intelligence algorithms.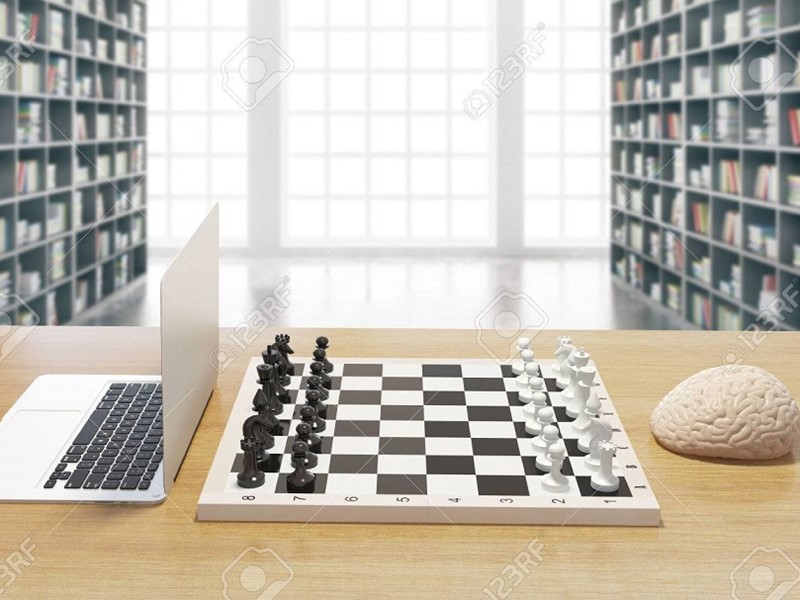 The automotive sector, especially successfully employs machine learning and artificial intelligence.
Vehicles with an auto pilot are capable of navigating traffic without a driver. Fuzzy logic applications allow the creation of speed change systems in semi-autonomous driving cars.
Many artificial intelligence projects are used especially in game programming, such as in chess and backgammon. These two particular games have also made an important contribution to the development of learning algorithms.
Businesses are one area where new artificial intelligence applications are being developed. The best apps to evaluate business are aimed at the implementation of corporate intranet networks, and the services offered aimed at improving the work of some company departments.
An example is the development of chat-bots intended to improve the digital workplace and improve employee engagement in corporate culture. Another crucial example are applications that aim to improve the Human Resources sector.
Thanks to special programs, Human Resource managers will be able use artificial intelligence to conduct interviews with candidates, select the best ones, or even help a new employee to integrate into the new office.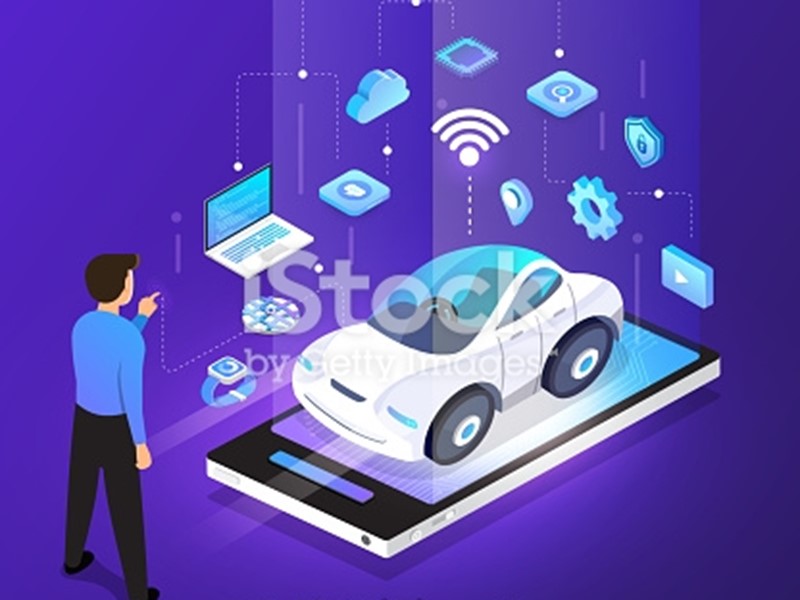 Finally, modern smartphones and mobile devices also feature platforms based on Artificial Intelligence systems. AI allows a real interaction between the phone and its user which is fundamental for carrying out various functions.
Some modern telephones, for example, have sensors capable of realizing whether the phone and user are on foot or in a vehicle. In this case, it can automatically set itself to driving mode to ensure maximum safety in use.
The future of Artificial Intelligence
Until a few years ago, the main problem with scientists was to be able to show that intelligent systems can be used every day. Guess what? We're there! The next step is to plan the future of Artificial Intelligence.
A lot of work still needs to be done, especially in specific sectors, but Artificial Intelligence today is a reality and no longer a hypothesis. A lot more research needs to be carried out to monitor the the use of intelligent systems and their impact on the social and economic sectors.
Continue reading part 2 of this article. You'll discover how to Apply Artificial Intelligence to your intranet.
What is intranet.ai?
It's a ready-to-use corporate intranet,
designed to reduce costs and implementation time by providing a highly modern and collaborative digital workplace.

Starting price is 2450€, for a fully-featured intranet

More than 20 Apps including intelligent search, document management, news, push notifications, and my workplace


100% integrated with SharePoint Online and Microsoft 365