The current economic panorama is becoming ever more sophisticated and to move with it, we need the right tools to organize, manage, and simplify daily work.
Different companies use different methods to manage their business; some allowing employees to use their favourite apps, others through an intranet. Either way, necessary information is split up over different tools and platforms, which vastly influences the management of data and searches.
To gather all the information together in one place, the best choice is an efficient corporate intranet. The corporate intranet can play an essential role in allowing people to access all the information they need and creates a strong corporate culture. The intranet unifies all business needs in one place.
If you want to create an efficient communication and a sharing network for your company, discover the 5 aspects you should consider for your company intranet!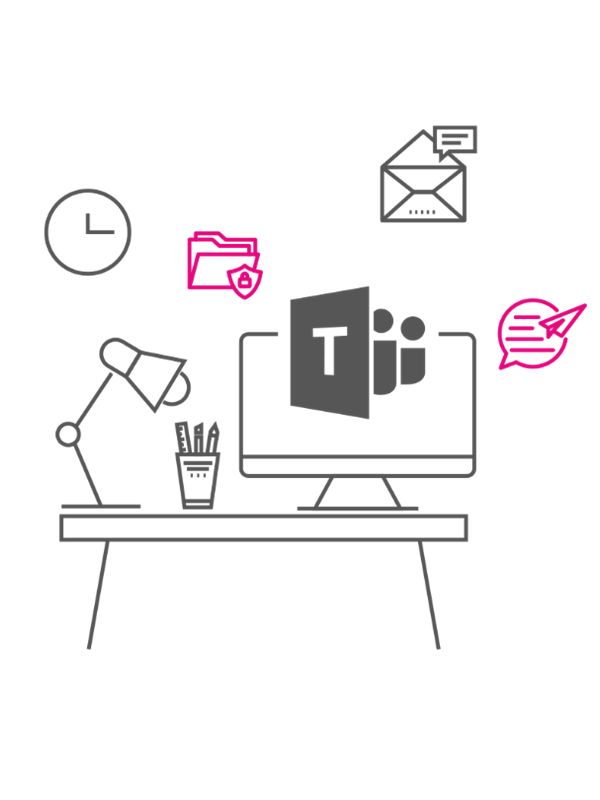 1. Communication and collaboration
The company intranet can help you reach and engage your employees in the one place to collaborate, receive personalized company information, and increase interaction.
No more overflowing mail boxes! The company intranet offers collaboration tools and social networks for discussion, exchange, and sharing of documents and ideas. Not only do you have to send fewer mails, the intranet guarantees better information protection.
The company intranet can easily host FAQs where employees can find answers to common questions and publish new ones.
Intranet usually provides news on the home page and allows employees to comment, like or add articles to the story, or even promote the use of social tools and other collaboration tools.
The intranet is perfect for executives also: you can share information, news, alerts, programs, and even appreciate and encourage employees!
The company intranet promotes a two-way dialogue between employees and the executive team.
2. Management of people and information
Time is money! You spend much time searching for relevant information, documents, or colleagues with skills to help us with office work. Furthermore, the location of the company offices further complicates this problem.
Companies need a solution that centralizes and organizes all content in a meaningful way so that they are easily accessible. A company intranet offers space for teams, documents, content lists, employee directories, everything that helps the organization, and the rapid availability of these resources.
The usability of the corporate intranet is directly linked to employee productivity. The more time users spend searching for documents or information, the more significant is the drop in productivity. Making your intranet more comfortable to use is worth hundreds of thousands of dollars in savings.
With the intranet, you have all the information at your fingertips!
Ask us how you can improve your company's intranet
We'll help you with the best solutions for your business.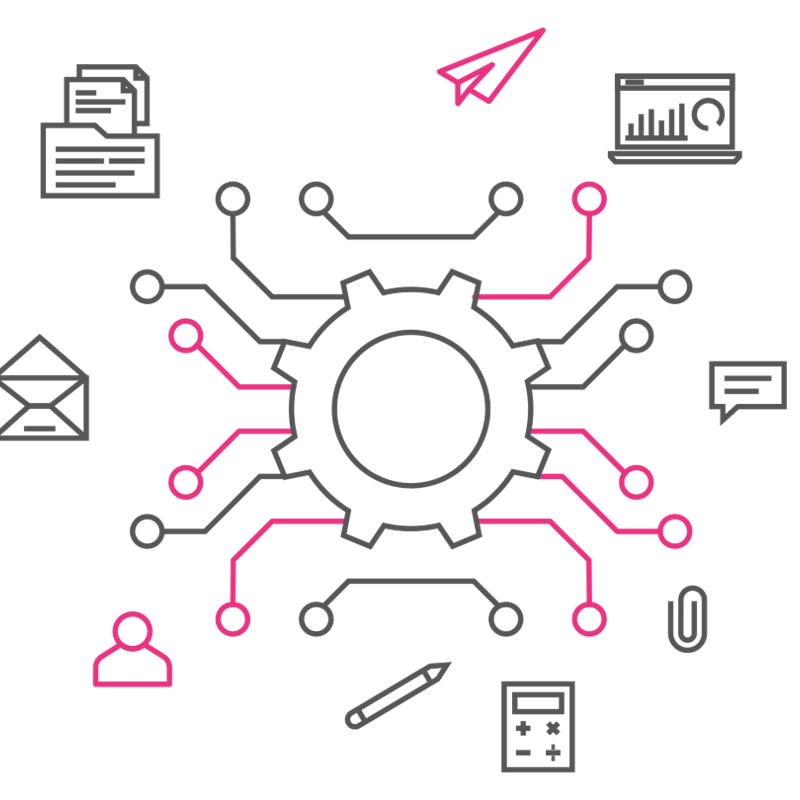 3. Automation of business processes
A corporate intranet enables solutions that can automate business processes, workflows, and activities. Simplify life and work for employees.
Automated approval systems save time and prevent errors. You can set reminders and notifications to be sent in the event of delays in approval. Alternatively, you can customize the sending of documents.
The same intranet manages all processes, and each procedure is automated and standardized. The introduction of automation via intranet can be an effective alternative to archaic paper processes. 
With an intranet, you can automate workflows and ensure that procedures are performed quickly and constructively. This method is used for HR documents, vacation requests, meeting room reservations, or any support requests. Discover all the benefits of a company intranet!
Automation saves time and money!
4. Employee engagement
The success of social media has given people access to personalized information that can meet the needs of each user. Users can interact with this information however they like. With a few simple touches on the screen, they can leave and receive immediate feedback.
People are used to participating actively in discussions and are no longer content to be passive consumers.
An intranet means that you have an exciting and engaging tool for employees and every team member.
A company intranet provides you with the all the communication and social tools to make it attractive: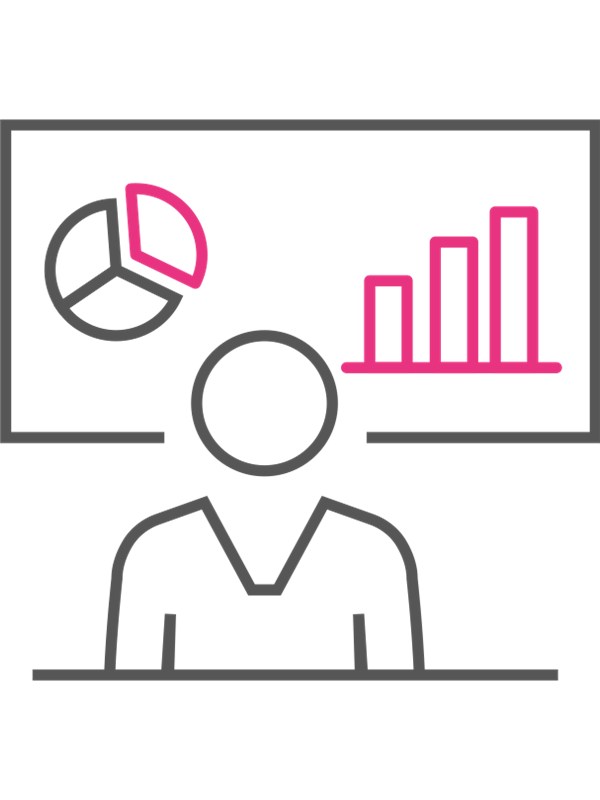 You can create surveys to evaluate how employees see the intranet, discover their interests, which sections can be improved, how to implement functions, and much more!
Create a blog section and publish updated, vibrant, relevant content every week. Let people create their own blog too.
It rewards talent and constancy in the work of employees, publishes feeds on parties, birthdays, and anniversaries.
Implement custom areas for employees. Include features like history, bookmarks, documents, reminders, and calendars.
Share company culture and reach people wherever they are.
Through the intranet, you can collect ideas from final users and let them take part in the company business or health.
Make your intranet attractive and get your employees engaged.
5. Unified experience
Many companies invest in a series of solutions, each with a particular purpose. A document management tool, one for project management, one for communications, among others. This is very costly, each device has separate access, staff must be trained, and they require periodic maintenance.
Most cloud applications and corporate intranet are developed in environments designed to be scalable. Scalability is combined with high availability and fault tolerance, which ensures that your intranet is operational when you need it most.
As your business grows, you need more IT functions, with a well-structured company intranet, so you won't have to buy new hardware or software. Your intranet software will save you money and time.
Access your company tools with a corporate intranet.
Conclusion
To sum up, a well-built company intranet helps promote your company culture, improves your brand, and provides the tools to keep everyone in touch. It establishes connections between teams and colleagues and simplifies routine and complex operations.
It also helps your employees keep track of projects, tasks, and results, manage meetings and events with calendars.
A company intranet allows employees to use cutting-edge tools to establish connections between teams and colleagues through chat, social, and video conferencing capabilities. It works as a single access point that integrates external applications and systems for a unified and simplified experience.
What is intranet.ai?
It's a ready-to-use corporate intranet,
designed to reduce costs and implementation time by providing a highly modern and collaborative digital workplace.

Starting price is 2450€, for a fully-featured intranet

More than 20 Apps including intelligent search, document management, news, push notifications, and my workplace


100% integrated with SharePoint Online and Microsoft 365