What is a Corporate Intranet
An intranet is a network available only to a specific group of people. A corporate intranet, therefore, is a network accessible only to employees of a particular company.
Over the years, however, "corporate intranet" has meant something rather specific. Company intranets are generally communication and collaboration systems. They often serve as a central repository of information at the company and also provide project management and reporting capabilities.
Many corporate intranets also offer flexibility in functionality. For example, some intranets allow companies to distribute training material in the form of video or text.
Other support tests to make sure employees receive documents effectively. Others include features such as video conferencing, content management, sales enablement, help desk ticketing, and problem tracking.
With all these possibilities, it is hard to determine what defines a corporate intranet. But at the end of the day, all options are central locations for storing and distributing information. And with more targeted features and more pleasant interfaces, they simplify managers' work.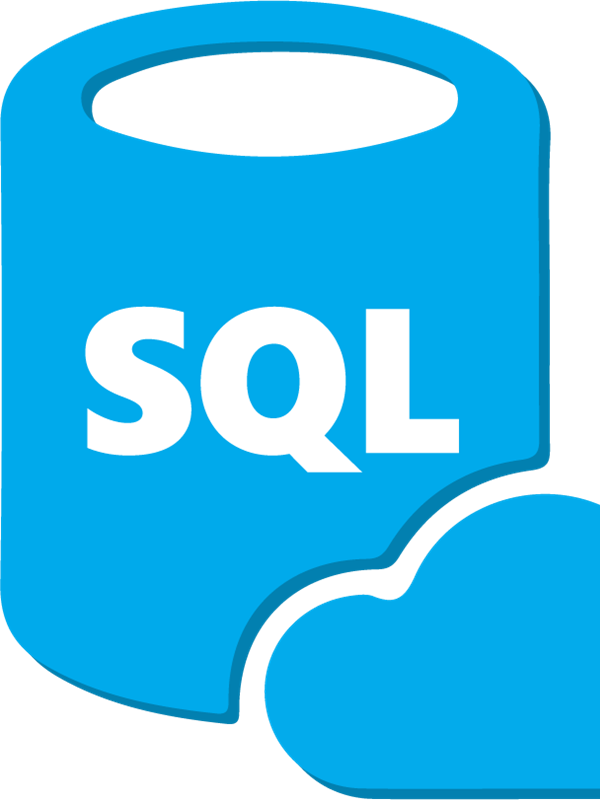 1. Single database
The idea of ​​a single database comes from the design of information: data is archived only once.
Example: Our company has a workflow document for enabling sales. If there is no single source, the marketing and sales teams could both have a copy of that document. If the marketing team updates the material but forgets to tell the sales team, they will have different texts, which means misunderstanding and work slowdown.
With a single source, there is only one copy for work groups. Different teams can see every change in the documents.
The reporting function allows you to check the effectiveness of the service. Reports tell managers when documents are used when they are changed, and what content is shared.
2. Communication and collaboration
Corporate communication tools have become ubiquitous. First, the most significant disadvantage of tools like these is that they are not directly related to the other systems in your company.
Now, instead, platforms like Microsoft Office 365, are directly connected to your cloud storage.
Company-level intranet often includes additional communication methods. In addition to real-time messaging, you can access video conferencing, audio calls, file comments, and more. File comments also combine with other collaboration features.
Most corporate intranets allow multiple people to work on the same file simultaneously, enabling real-time collaboration even when employees are not in the same room or country.
Track changes, review workflows, authorizations, and dynamic content incorporation are included in some intranet packages and add even more functionality to the teamwork software.
When these tools are combined with third-party collaboration tools, employees can stay in close contact when working together on a project.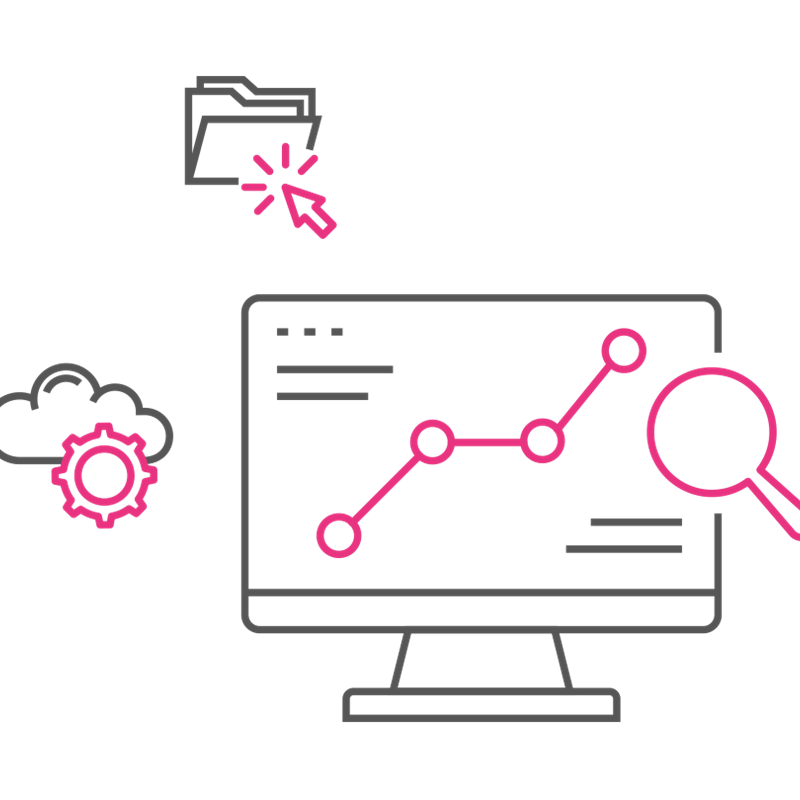 3. Reporting
When you manage a large group of people, it is challenging to keep up with what everyone is doing. You may not realize that a person or team has been left behind in their tasks or has been having difficulties until too late.
Solutions for modern corporate intranets allow managers and executives to see at a glance what's going on in their team. Many companies' intranet focuses on project management, completing tasks, allocating resources, and workloads. Other intranet systems focus more on different types of reports.
These reports give managers a comprehensive view of the effectiveness of the content stored in the system. Modern corporate intranet allows leaders to monitor the way employees are growing and the skills they need to become more self-sufficient and productive.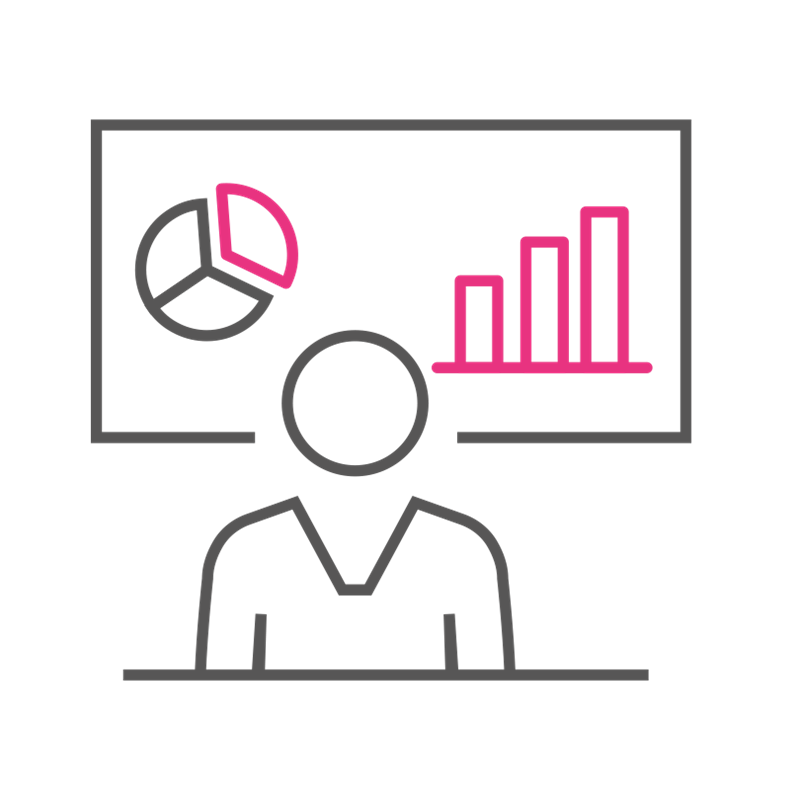 4. Project management
Project management software keeps teams coordinated. Corporate intranet unifies communication, collaboration, and reporting to make it easier for managers to monitor the progress of projects.
Many of the corporate intranet project management features are related to asset management. Tasks can be assigned to specific team members, given deadlines, create diagrams, or calculate workloads.
A modern corporate intranet means that managers can organize their teams for maximum efficiency. The manager can see uncompleted work and reassign, or reorganize tasks: managers are directly involved in the whole work process!
5. Corporate culture
Companies are placing more and more emphasis on corporate culture. Teams guided by values and missions are a great contribution to business. Companies must remain in close communication with their employees to shape the corporate culture and boost employee engagement.
Many systems, such as SharePoint, provide employees with dashboards or home pages highlighting communications from executives, newsletters, and other company information.
This type of information keeps employees involved in the general company business. This is essential especially as teams are distributed in different time zones, countries, and continents.
You have many, advanced options if you want to improve the flow of information in your company. An excellent corporate intranet can significantly enhance learning, development, collaboration, corporate culture: everything.
You have many and advanced options if you want to improve the flow of information in your company. An excellent corporate intranet can significantly enhance learning, development, collaboration, corporate culture: everything.
Are you ready to up your workplace to a whole new level?
Request the demo now and find out how Intranet.ai can help you create what you need for your company.