What is Microsoft 365? A brief introduction
Microsoft 365 is a cloud platform developed by Microsoft and offered as a software-as-service mode.
It includes the applications of the classic Microsoft suite (Word, Excel, PowerPoint and the others), together with other innovative groups of services for corporate collaboration and communication (Exchange Online, SharePoint, Teams, Yammer and many others).
Microsoft 365 allows you to increase productivity in the workplace, and cooperation both in the company and in many other areas, thanks to greater flexibility in installations, subscriptions, potential, and security.
In practice, Microsoft 365 enables you to:
Increase productivity

Reduce costs and complexity

Working with innovative and up-to-date tools and services
All that your company needs is in a single solution that can be obtained by subscribing to a unique customizable user plan: you can choose between different plans for both range and depth of offer and benefit from flexible payment methods. Each Microsoft 365 license requires the payment of a monthly or annual fee.
Why use Microsoft 365 for the company intranet?
Employee engagement  and collaboration
Thanks to the various Microsoft 365 tools, you can increase company team cooperation.
SharePoint Online allows you to create and manage internal sites customized for teamwork and projects that you can also share externally with customers or suppliers.

You can be an author and synchronize documents, work with others in real-time on the same document/project and to have it immediately updated on each device, even without an internet connection.
Thanks to the intelligent cloud, each program will always be updated to the latest version, in complete safety, and without additional management costs, allowing you to use your resources in more productive areas of the company.
Microsoft 365 offers all the traditional Microsoft features with a series of advanced cloud services.
These online tools are fully integrated with other Microsoft software and systems.
They allow you to save time and incompatibilities caused by the use of different devices and programs.
Microsoft 365 is the most natural choice for professionals because it offers you a familiar work environment, integrating the benefits of cloud computing.
Microsoft developed this system as a compatible tool; it can work with Windows, Mac, Android, and IoS.
Collaborate using Microsoft 365 tools
Microsoft 365 is a complete package that contains numerous useful tools for working, collaborating, and communicating within a company.
Discover all the collaboration tools to make your Microsoft 365 corporate intranet more productive.
SharePoint Online
Microsoft SharePoint Online is a cloud-based service that allows you to create, design, and manage team sites, documents and work spaces, or create intranet, extranet, and unique collaboration solutions.

It will enable you to share your digital documents securely with team members inside or outside the organization, on different devices with mobile apps, PCs, and Apple devices.
SharePoint Online facilitates and supports teamwork for each project group, department, and division according to specific needs; by sharing files, data, information, and resources, it allows you to collaborate easily and securely on PC, Mac, and mobile devices.
SharePoint Online allows precise management of processes and to find information with a simple click of the mouse to make informed decisions and act accordingly.
Information can be accessed on the move, improving individual and company productivity.
All this is possibile thanks to the integration with Microsoft 365 and numerous benefits offered by cloud and in loco (hybrid) platforms.

If you want to learn more, here you can find other articles related to SharePoint Online:
Microsoft Teams
Communicating is the key to collaboration.
For this reason, Microsoft has introduced a chat-based workspace called Teams to Microsoft 365 to facilitate internal communication and collaboration for businesses.

This tool integrates with all other Microsoft 365 applications, including Planner, OneNote and SharePoint Online.
Microsoft Teams is a digital teamwork hub that brings people, content, conversations, and apps together in one place. All communications will be available for review and will be stored in the same place.

The conversations are all stored on a secure cloud server, so no one without specific permissions can access the contents of Teams chats.
A user in a team group can:
Chat with other group members

Receive notifications

Make audio and video calls

Share the screen

Schedule a meeting

Share files and collaborate on them
When someone creates a channel, the system automatically creates an area dedicated to sharing documents.
The files uploaded in this area are shared with all the team members; they can, therefore, make their contribution to management.

Each channel has its private chat for instant messaging, which can be used to communicate with the other members of the group.

To find out more about Microsoft Teams, check out the links below:
Microsoft Planner
Planner is a task management tool in Microsoft 365 and allows teams to organize the tasks of a group of people, categorize them based on your needs and keep track of deadlines, with notifications.
You can use it to organize a marketing event, manage a project, prepare for a meeting with a customer, or a simple exchange of opinions on a product or document to be drawn up.

Planner allows you to set times and deadlines to keep all tasks organized. You can follow project progress both on the calendar view and charts.
To find out more on Microsoft Planner, you can check the link below:

Plan your work with Microsoft Planner
Microsoft 365 Planner is the Microsoft's task management tool. Bring together work teams, content, activities, documents, and conversations to improve results.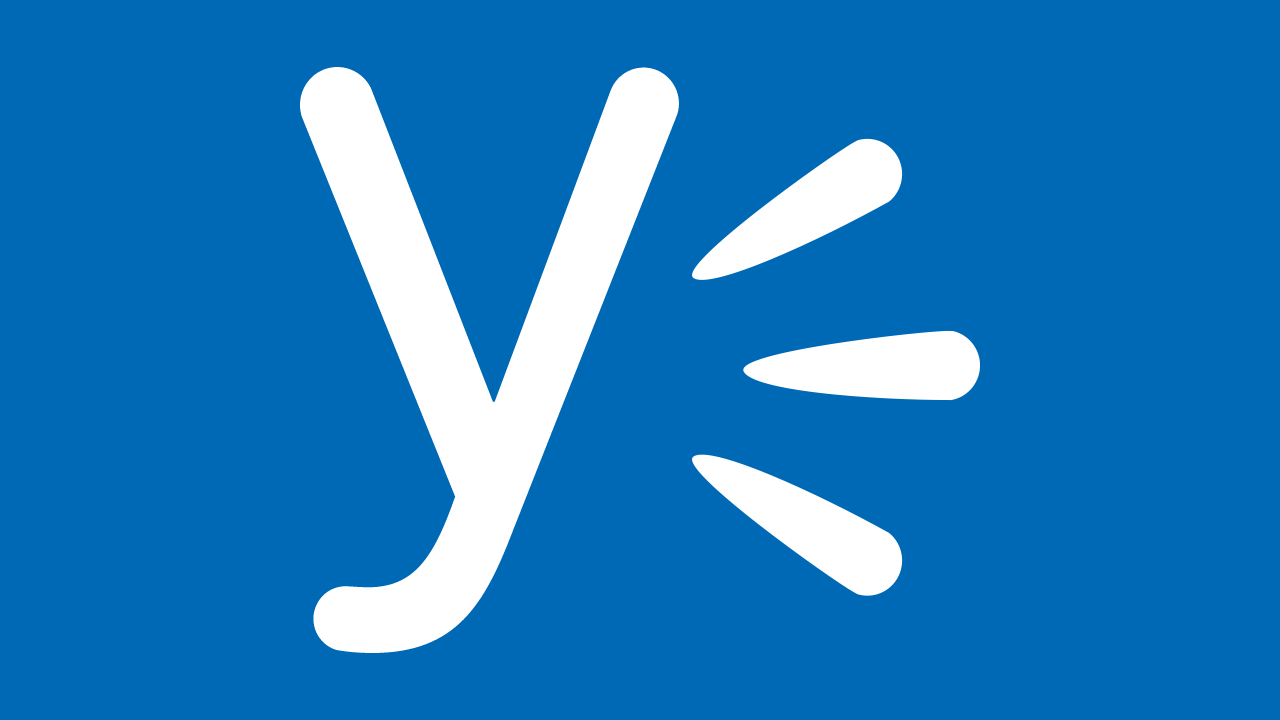 Microsoft Yammer
There are many ways to communicate and collaborate with your work team: emails, text messages, collaboration tools.
If your employees already use social networks like Facebook, Twitter, and Instagram, Yammer is the best tool to create a social network for the digital workplace.
Yammer is an enterprise social network tool, designed to bring people together, especially if they work in different locations.
People can post messages or questions necessary to do their job, find specific content or to get to know company life better.
Yammer is designed to let people stay in touch.
Discover more about Microsoft Yammer: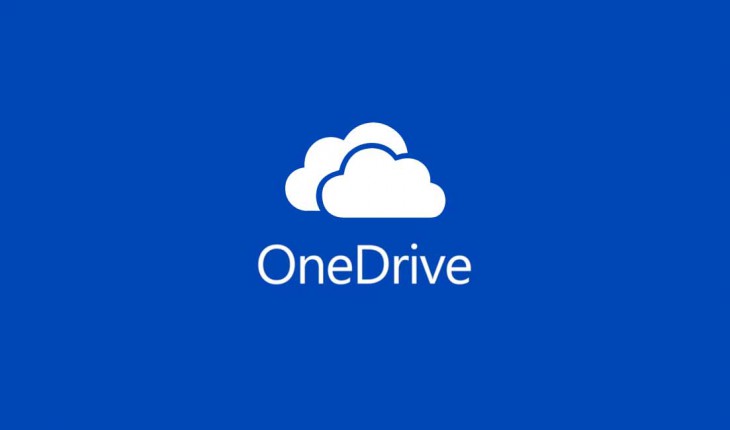 Microsoft OneDrive
Microsoft's OneDrive for Business is the cloud folder for archiving all your personal files and allows you to access them wherever you are, at any time, on any device.
The main strengths of OneDrive are synchronization and cross-platform compatibility. It allows you to create a file on your PC, for example, and then edit it on your tablet or smartphone, saving all the changes made.
OneDrive for Business is an essential tool for business collaboration as it allows you to easily share files inside or outside the company, in line with the security rules of your IT administrator.
If you want to learn more, here you can find other articles related to Microsoft OneDrive:
If you are interested in learning more about how to avail of Microsoft 365 collaboration tools
How to collaborate more effectively?
1. Store and share documents in the cloud
One of the main benefits for your company or organization is the fact that Microsoft 365 is cloud-based.
This means that Microsoft hosts the storage space and applications used.

This saves IT costs while still being able to leverage the enterprise-level security and platform provided by Microsoft.
By creating an Microsoft 365 archive in the cloud, your documents will be safe, and, above all, they will always be available to the work teams that collaborate with you.
2. Co-authoring
Microsoft 365 and its collaboration tools will help you save time. You will not have to merge colleagues' changes with a document, and you will not have to sift through emails to find a file or attachment.

Share your Word file, Excel spreadsheet, or PowerPoint presentation in the shared cloud archive and work together.
Once a file is shared in the cloud, you can work with multiple collaborators simultaneously.

If you are editing together in real-time, you will see the changes made by others.
You can use the co-author function on the device of your choice: web browser, desktop, or mobile.
3. Chat in files
When you work in a group, at some point, you will need help from one of your collaborators.

Microsoft 365 tools allow you to use the "mention" function to add notes or comments to the document, addressed to the person you want to involve in the job or that you need.
Notifications are handled by Microsoft 365 so that the person you're engaging with receives a real-time notification.
4. Meetings
Microsoft offers a range of tools to assist with meeting planning and scheduling.
Microsoft 365 apps will facilitate the entire preparation of the meeting and its success.
With Microsoft 365, you can find all the support you need to organize your meeting, prepare documents, and share them with whoever attends the meeting.
You can create a meeting page, where members can access any page using the desktop, mobile, or tablet devices and view the agenda and individual items.

Before meetings, they can view or download documents, copy documents to their OneDrive for Business library. Here they can annotate or add notes if necessary using OneDrive for Business native annotation tools.
The digital workplace is continually changing.
Almost every day, a new tool or application is introduced that affects and changes the way we work.

While these new tools allow us to interact and collaborate with higher speed, agility, and effectiveness, the breadth of customization options has made it extremely difficult to decide which tools are the right ones for you.
Microsoft 365 is proven day after day, to be the safest solution to manage collaboration on corporate intranets.
It offers a complete set of collaboration tools that can be resized and customized to suit the needs of each company and the unique work of each team.
Are you ready to improve your workplace?
Request the demo now and find out how intranet.ai can help you create what you need for your company.