In this article, we discover the different Collaboration tools that are available on the Microsoft 365 platform, and that makes it one of the best shared solutions for managing business projects and creating the digital workplace.
SharePoint Online
Microsoft SharePoint is an application platform on the web and a browser-based content management system designed to help companies create company intranet portals.
Developed by Microsoft, SharePoint can be used as a secure collaborative space or a corporate information portal where files and documents are stored, organized, and shared.
Information is accessible from any device via a web browser or using a specific mobile app. Companies can configure SharePoint to manage an intranet portal, an extranet, and various team sites for the collaboration.
Think of SharePoint as a centralized and secure platform where groups can collaborate, streamline data management, and work more efficiently.
Companies adopt SharePoint for the creation of corporate intranet, social networks, Business Intelligence applications, the integration of systems and processes as well as for the automation of workflows.
Microsoft Teams
Microsoft Teams is a work environment via chat that brings people, content and tools together to be more involved and efficient.
Generally, a team is composed of those who work on a specific project or within the same department. They can interact at any time via chat and "tag" each other for updates or actions.
You can participate in an indefinite number of teams. Fewer emails, better collaboration, and results.
This app is a work tool to organize and chat with colleagues. Conversations replace Skype and allow you to create private chats, but also video calls where you can share your monitor and give control of your desktop.
The core of the service is based on the integration of the Microsoft package tools: Word, Excel, PowerPoint, SharePoint, OneNote, Planner, and Delve are included and available for extending Teams' features.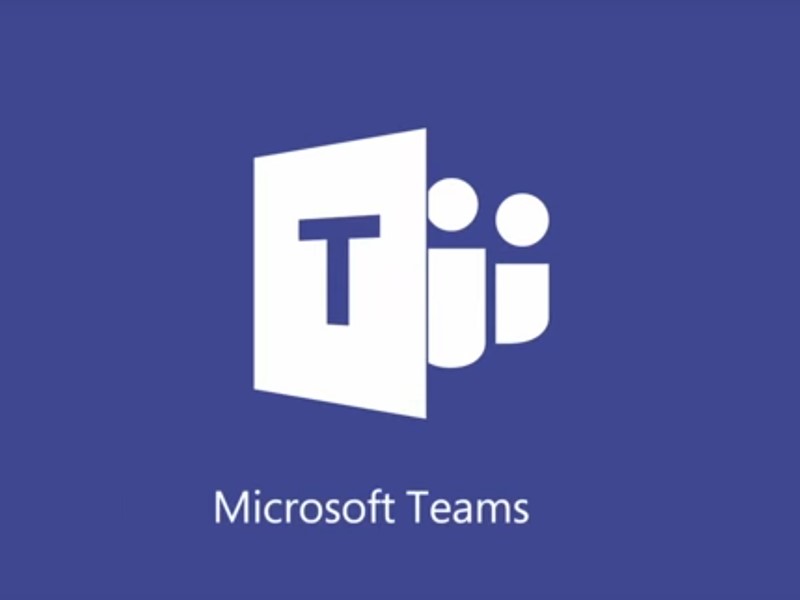 The workspace can also be further customized thanks to external third-party services.
In practice, with Teams you can:
Create a permanent chat for modern teams and flexible, immediate communications for everyone.

Offer teams the necessary access to content, documents, tools, and people.

Customize your work areas.

Take advantage of integrated access to SharePoint, OneNote and Planner.


Work on documents directly in the app.
Are you planning to move to Microsoft 365?
We'll help you with the best solutions for your business.
Microsoft Planner
Another Microsoft 365 application is Planner. Planner is a collaboration tool and allows teams to create plans, organize and assign tasks, share activities with colleagues, and receive notifications on deadlines.
This tool has various possibilities ranging from the organization of projects, management of a marketing event, to the preparation for a meeting with a client or simple exchange of opinions on a product or document to be drawn up.
Understanding how Microsoft 365 Planner works is straightforward: every plan the team decides to work on is represented by a sort of blackboard where you can categorize activities and assign them to all of your team members.
Each of these activities shows information such as dates, changes, attachments, and comments between users.
Employees will be notified of each assigned task as soon as they are added as the owner of that particular activity.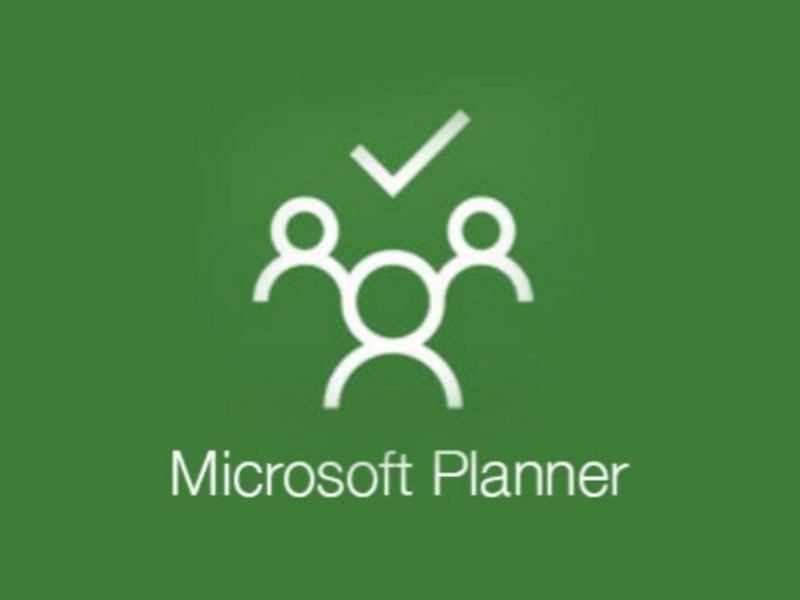 There are also charts to show all the progress of the work and integration with other Microsoft tools widely used in a business environment, such as OneNote and Outlook.
Planner isn't brand new in the field of project management, but is integrated with Microsoft 365 making it really convenient.
If you want to use third-party tools as little as possible, this is perfect because it's with the Microsoft productivity suite you already use for other purposes.
Yammer
Yammer is another Microsoft 365 application. The main goal of Yammer is to create a model of collaboration and communication different from the usual ones you find in companies.
It is inspired by dynamics and elements that are the basis of traditional social networks or those destined for private use. More specifically, it inherits:

The concept of Facebook posts.

Cataloging elements through Twitter tags.


The management of professional skills from LinkedIn.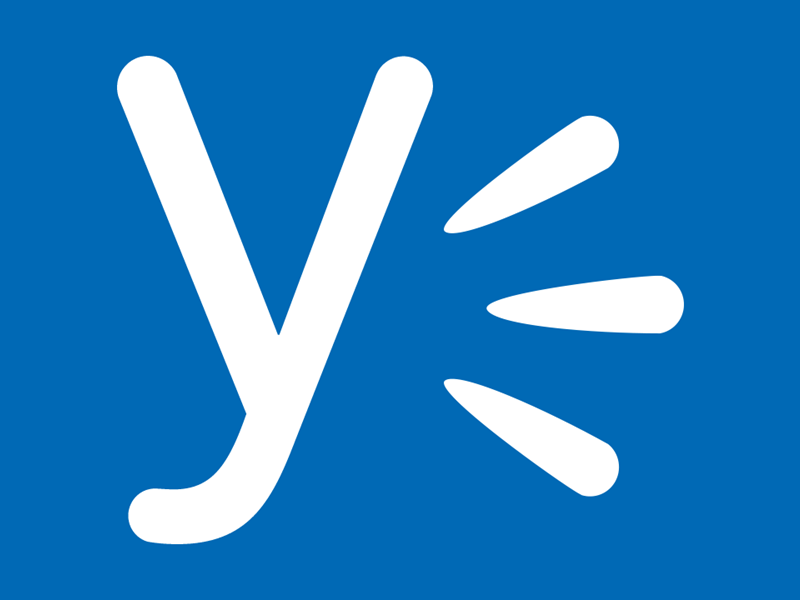 The primary purpose of Yammer is to save time.
The system adopted for conversations makes email exchanges obsolete, speeds up work between collaborators, allows faster replies and facilitates knowledge sharing in the company.
The interface is social media style, so most people are familiar with the layout.
Access is through both web browsers and mobile applications available for smartphones and tablets, regardless of the operating system used.
Microsoft Delve
Delve is a cloud-based data visualization tool. Delve allows employees to get the most out of their Microsoft 365 data.
This tool will enable you to: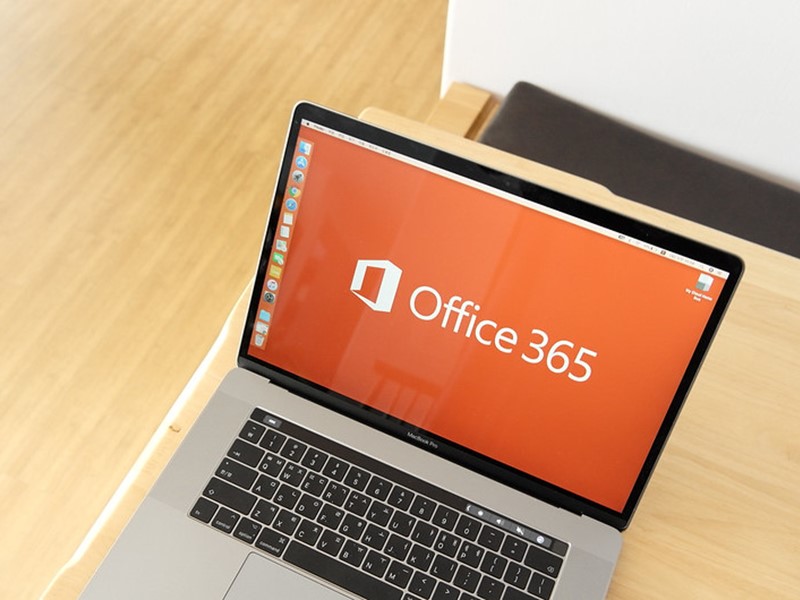 Access your profile: Delve shows the information that your company knows about you
Find information: Delve collects information from different sources in Microsoft 365 that you might find useful for what you are currently working on.

Find your documents: the documents you've already seen or worked on are highlighted and more comfortable to find - no matter where you saved them.
Delve helps you quickly find the materials that interest you most and continue where you left off.

New contacts: search for a colleague in Microsoft 365 and find out what he is working on and who he is working with.
It will allow you to expand your circle of contacts and establish new working relationships.
In addition to content such as profile information, links to documents or information, users can also view likes, views, comments, and tags.
All this helps employees feel more integrated into the social-corporate context and to improve their engagement.
Nowadays, many people work more and more often on smartphones. For this reason, the desktop version of Delve is flanked by the version for mobile devices.
You can use your phone or tablet to browse the tabs, view the files, and perform everything you would normally do at the Microsoft computer.
Using Microsoft 365 applications or the SharePoint home page as the main landing page can be handy regardless of the size of your business.
Add MS 365 Groups or MS Teams, and you will be taking a step forward in creating a good starting point for your digital workplace.
For group work, consider taking advantage of MS Teams and Microsoft 365 groups.
Microsoft 365 provides you with many choices to improve your company intranet, take advantage of it.
Are you ready to improve your workplace?
Request the demo now and find out how intranet.ai can help you create what you need for your company.
Your company teams can start SharePoint by signing up for Microsoft 365 and logging in via SharePoint entry points. Colleagues can participate in conversations and view updated activities by accessing the Newsfeed.