Saas is a software distribution model through the internet. It is based on cloud technology that allows the externalization of the IT system. The principle is to access your software as if it were a service provided through the internet.
Users access their database through the cloud. A Saas software doesn't need to be installed on the enterprise infrastructure, but you need a simple internet connection to access it anywhere in the world. Saas model is based on a subscription model and not on a product purchase system (or licenses).
An on-premise software is installed on workstations or servers following the purchase of software licenses. You acquire the software for an unlimited duration, permanent acquisition of permits.
Software installed and hosted in the technical context of the user company, even if in some cases it may be hosted by the creator of the same software. Under a corrective and evolutionary maintenance contract, the on-premise software is automatically updated by the publisher, as is a Saas software. In other cases, everything related to the maintenance or hardware is up to you.
With the SaaS model, you are closer to a continuous supply of pay services; while the on-premise model is connected as an original license purchase.
How does the Saas work?
Using Saas, the software is provided as a service via the Internet. Users can create individual accounts, and any costs incurred are billed periodically. Applications are not executed on your PC, but directly online.
The provider is responsible for the provision, maintenance, and updating of programs. Users can access the software via a web browser. This is possible with any Internet-enabled device, so the user only needs to access the online tool with their login information.
The most popular Saas platforms include project management applications, content management systems (CMS), plans for accounting, file management, e-commerce, customer relationship management, and human resource planning.
In the past, companies had to install various programs, purchase, and manage them. Now, the Saas model is easier to use and is becoming very popular.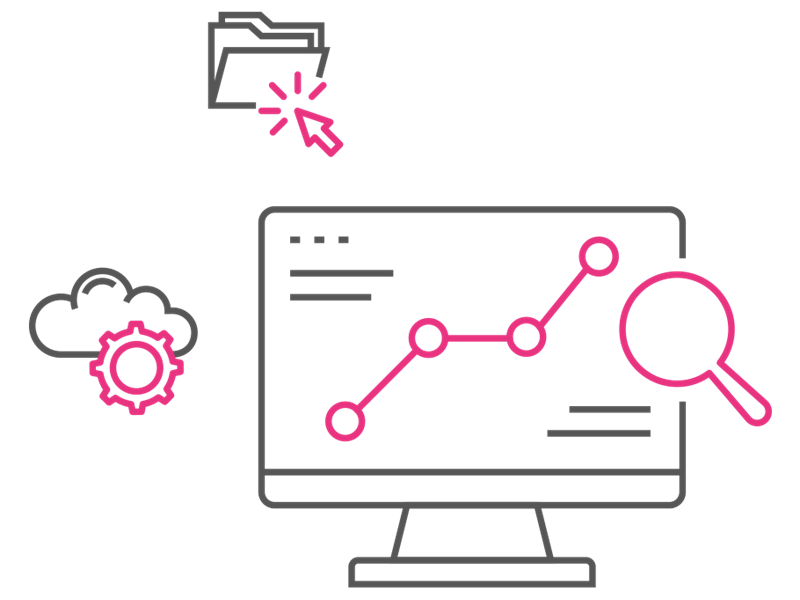 Scalability refers to the idea that a system that has to manage multiple applications or portions of infrastructure can expand or contract at will.
The scalability of the cloud is the system's ability to increase and reduce the resources available: this is reflected both in performance and in costs.
Availability is something in charge to the provider, that must give you the system usually working with a high level of SLA.
Office 365 as a SaaS
Flexibility is what people need to support their mobile activity while still maintaining sustained productivity. Business productivity deals with real challenges to many organizations, how building efficiency and effectiveness also drives productivity.
Office 365 can help you build a productive modern workplace by empowering the mobile workplace with connected collaboration in trusted clouds to maximize sales and productivity.
Office 365 reinvents business productivity: creates modern workplaces and enables collaboration through productive virtual meetings and conversations; secures file sharing, email collaboration, and connection across your organization.
Office 365 is a group of many of the Microsoft cloud software services. The SaaS (Software as a Service) model lets you subscribe to specific services, without the need to buy software and independently download it by yourself.
Office 365 services give you access to your office anytime you want. So whether you sign in from a tablet, smartphone, laptop, or desktop, you can access any of the tools or information you need: multiple devices and multiple locations, with the same access.

Office 365 is a business productivity solution, technology that fits your business needs.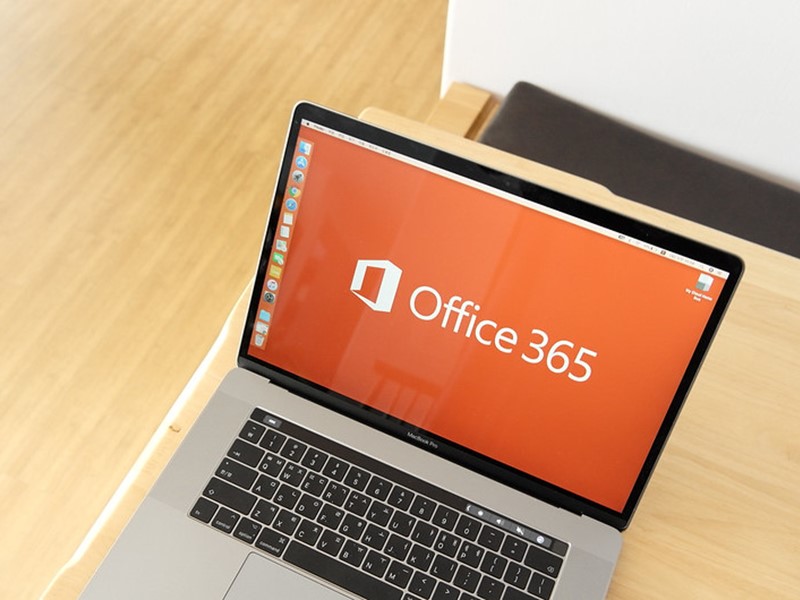 Office 365 Benefits
Scalability

is one of the most popular features of Office 365.
Unlike traditional IT, hampered by the amount of hardware and software that can only be implemented on the leading site, cloud services like Office 365 are highly flexible.
Office 365 is supported by a scalable infrastructure that can be used in different ways based on a company's business needs. Using Office 365, you only pay for the features you use.
Even in the early stages of your business, you don't have to worry about wasting money on features you won't use. As your business grows, you will not be forced to switch to another business software to ensure that your growing needs are met.
Instead, you have to pay for more services and data storage. By choosing Office 365 from the beginning, you will save a lot of time and problems.
Unification of UI and Updating
Another issue for companies is that they often need a lot of software and apps to do business. Office 365 instead allows you to have a unified experience. Microsoft provides a single management interface for Office 365; in this way, all business activities are easily managed by all employees using just one platform.
You can also modify the main Office page according to your business needs. If you want to share an app with your employees, just add it to the home page.
Another advantage of using Office 365 is that you have all the updated features. Since all the apps are developed and managed by Microsoft, these apps will be compatible with each other and will be updated automatically by the provider.
No more compatibility and update problems so employees can get on with their job and you can save time.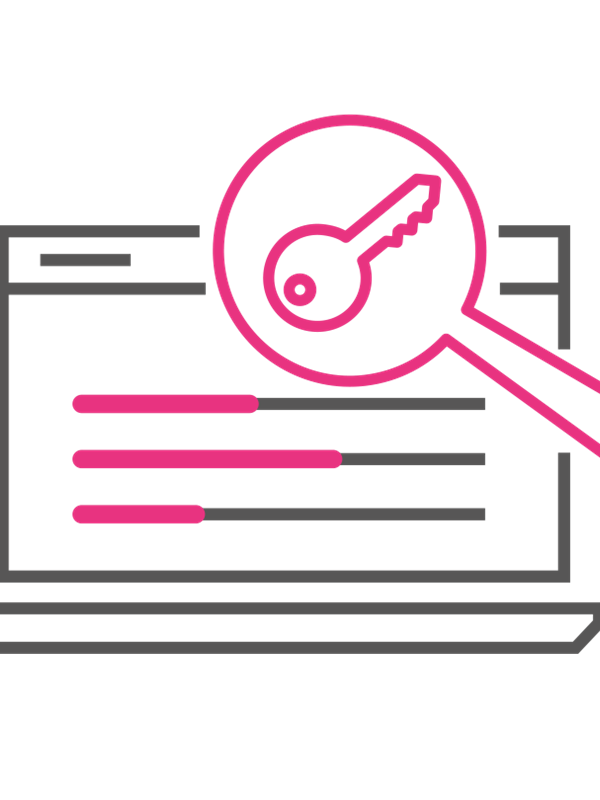 Your company data is what needs to be protected. As a result, most companies do everything they can to protect their data and avoid loss. Office 365 simplifies data loss prevention. Office 365, together with some of the Microsoft partners solutions, offers numerous reassuring backup and data protection features.
If you are not yet using Microsoft software, you may be wondering what the data migration process might be like. The answer offered by Microsoft is Office 365! In fact, Office 365 makes this process very simple regardless of the storage tools currently used by your company.
Furthermore, once you switch to Office 365, you will never have to worry about migrating your data again, because Microsoft continuously updates Office 365.
Microsoft updates Office 365 to ensure maximum software efficiency and continue to meet all the business needs.
Office 365 is an all-in-one business software. It will open up roads that you had not yet imagined to your company.
Are you ready to improve your workplace?
Request the demo now and find out how intranet.ai can help you create what you need for your company.