SharePoint for your company
Sharepoint is the Microsoft tool developed for collaborative work and mainly used for content management, electronic document management, and sharing knowledge in the company.
SharePoint is a centralized and secure platform where work teams can collaborate, optimize data management, and increase efficiency.
There are two versions of SharePoint: SharePoint Online and SharePoint Server (on-premise). Both can be useful depending on the company and based on the business operations to be performed.
What is the best SharePoint version for your business needs?
Find out how to choose the best Sharepoint version to make your company's workflow more efficient!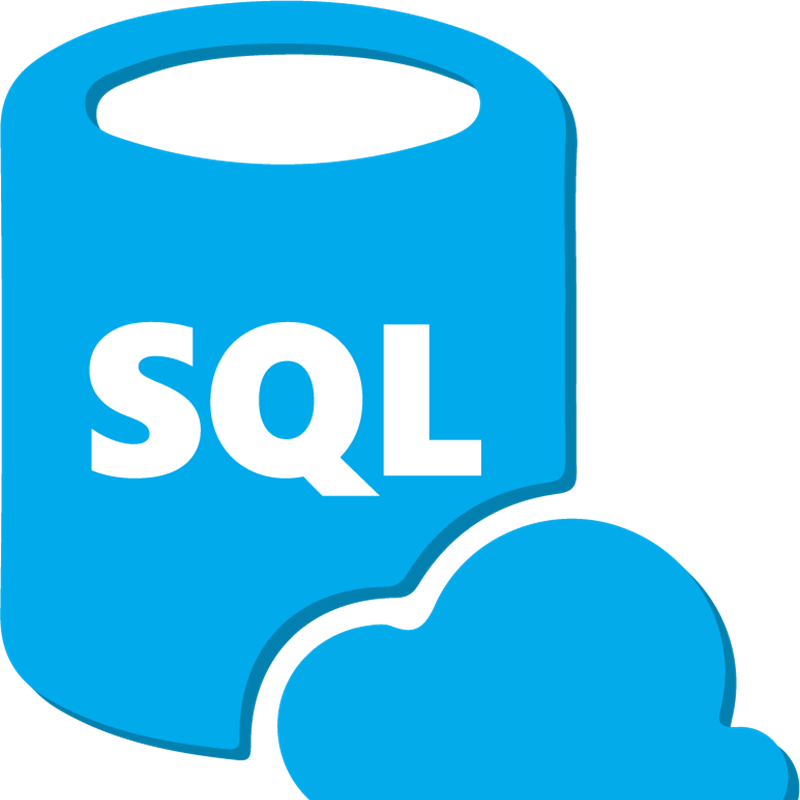 You can base your choice based on the volume of data you need to archive. On-Premise distributions can support an unlimited amount of SharePoint data. All you need to do is buy and then provide the right category of hardware.
SharePoint Cloud does not include an unlimited data storage offer included in the subscription price.
Microsoft has set the limit to 1TB + 10 GB for each licensed user, per company. If you need more space, you can pay for that with a specific add-on to your Microsoft 365 subscription.
There is also a maximum fee per site collection: the threshold for a SharePoint Online site collection is 25TB.
To choose the right software to support work in the company, costs must always be taken into account.
If you're thinking about the in loco solution, keep in mind that SharePoint platforms include multiple servers, and each of them must have an appropriate license and user CALs + the licenses for SQL Server and Windows Server.
For the Online version, the costs are related basically to the number of users that will use the product.
The subscription allows you to have a corporate SharePoint platform without having to worry about any type of maintenance.
In addition, with an Microsoft 365 license you can benefit from the overall suite of collaboration products, cloud mailbox and archive.
SharePoint Server (in loco) needs a license for each server in the farm and a CAL (Standard or Enterprise) for each user will benefit of the product.
SharePoint Online is contained inside the Microsoft 365 Business or Enterprise licenses and it has also a dedicated license called SharePoint Online P1/P2 for those users that don't need the mailbox.
Both versions allow access to Microsoft Office Web Apps; what is different is the licensing model.
The On-Premise version requires an exclusive license to view and modify Office documents with Web Apps.
The Cloud version, on the other hand, allows you to view documents and even edit them directly in the cloud without additional licenses.
The in loco version updates for your intranet are managed by the company IT department which chooses when to install and manage the available updates.
Please remember that you should keep your environment updated to continue getting support from Microsoft.
For the Online version, Microsoft manages the installation and distribution of updates of your work tools.
Are you planning to move your intranet in SharePoint?
We'll help you set up your Sharepoint.
SharePoint Online VS in loco: points to consider
When you examine the choice between SharePoint Online and in loco, you should also consider recent trends.
Microsoft pursued the "cloud-first" strategy.
This means that Microsoft implements new features initially for online versions, then makes them available for local installations after a long time and this is significant as it shows the direction they are taking.
Initially, new and modern tools will only be available for the cloud, only later for in loco installations.
And it is not 100% sure that every feature will come to the in loco product: all the capabilities that are integrated with the other Microsoft 365 features can't be available locally.
| SHAREPOINT ONLINE | SHAREPOINT ON-PREMISE |
| --- | --- |
| No servers, no hardware. Uses Microsoft Cloud data centers. | Requires purchase dedicated hardware. |
| Internal resources are reduced. Updates are done automatically by Microsoft. | The internal IT team must maintain servers, add updates and patches. |
| Information is stored in the Cloud. | Information is stored in your local network. |
| Part of your Microsoft 365 plan; billed monthly per user. | The organization must absorb licensing costs by server and users. |
| Information is held up to industry-specific security standards. | The company is in charge with security of the servers. |
| Relies on Microsoft's built-in redundancy. No control over servers. | Relies on owned customizable servers and hardware. Full control of the server and access services. |
| Tenant running on a multi-tenant server. | Single farm. |
| Microsoft manages the installation and deployment of updates and improvements. | Updates and improvements are installed and managed in-house. |
| Limited custom development. | Freedom to do custom development. |
| Microsoft generates backups. | The owner must create, test, and manage backups of the dedicated data center. |
| It can connect external users, and it can easily be expanded with a variety of Azure services. | Infrastructure to connect external users must be built and regulated manually. |
| Microsoft takes care of scaling. | Scaling is your responsibility. |
| Tools and functions are initially ported and continuously updated by Microsoft. | New tools are made available later and not all of them. |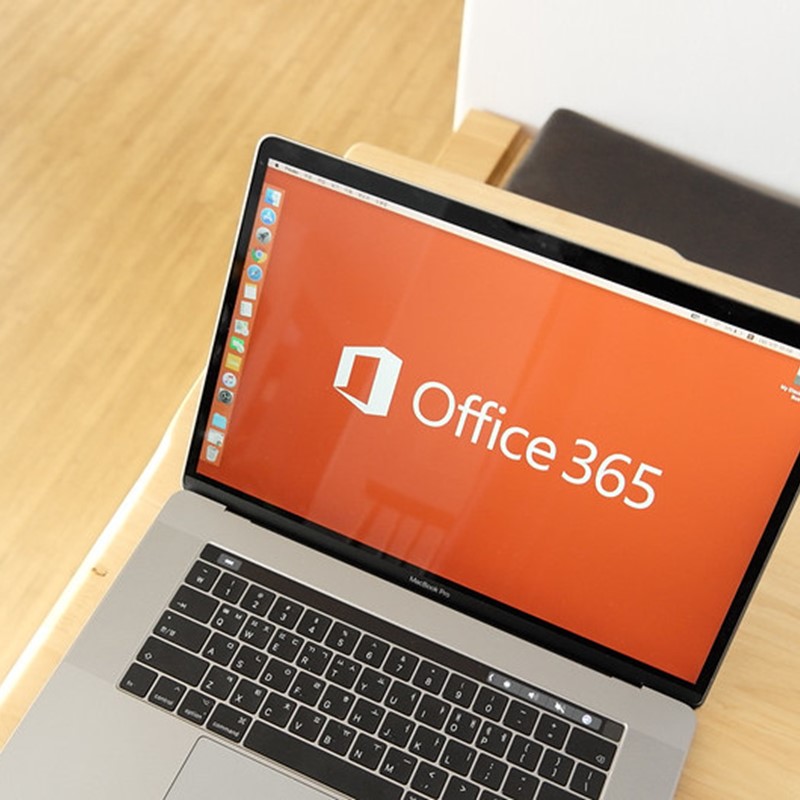 When to choose Sharepoint Online?
Cloud deployments are better for organizations that want to create a scalable and fault-tolerant SharePoint intranet. It saves costs and reduces complexity.
With the online version, make a sensible choice in the short term, to avoid the tunnel effect of creating massive infrastructures.
For the future, you can take advantage of product developments by agreeing to follow the publisher's updates roadmap.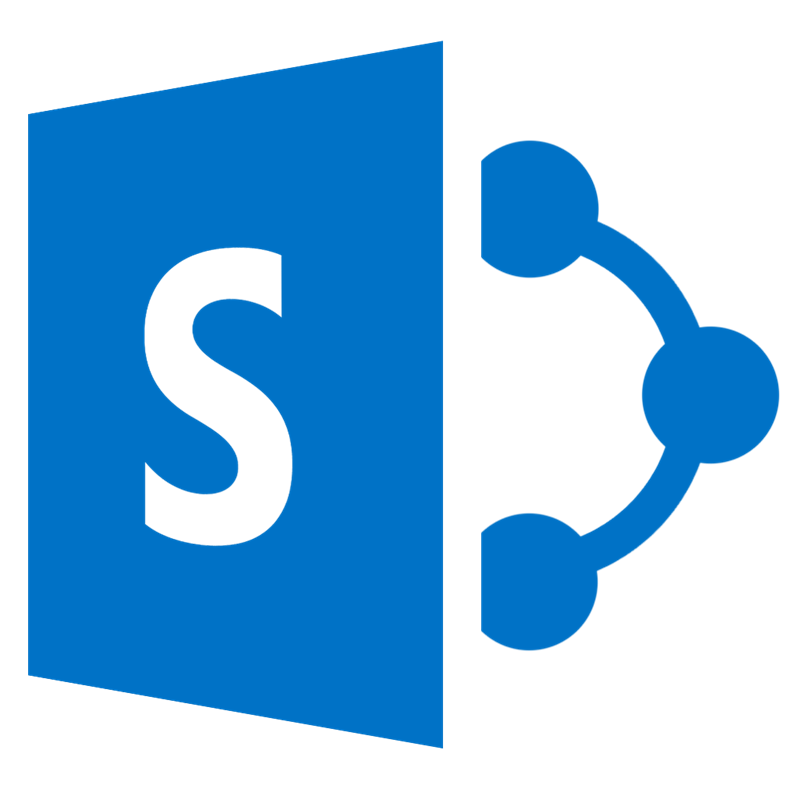 When to choose Sharepoint On-Premise?
On-Premise is more suitable, with its own infrastructure, for an organization with high-compliance standards, customization requirements, and achievement of economies of scale on licenses.
It is ideal for companies looking for more storage than that offered by Microsoft or more control over farm architecture.
If you need your intranet to only be available on your company's network, SharePoint On-Premise is the ideal solution.
Your choice of SharePoint version is essential for your business.
In loco and cloud solutions are similar in terms of basic functional coverage.
Your choice depends on which of the two versions will adapt to different requirements and regulations​.
If you are not sure which version is right for your needs, you can also consider a Hybrid Intranet.
Are you ready to improve your workplace?
Request the demo now and find out how intranet.ai can help you create what you need for your company.