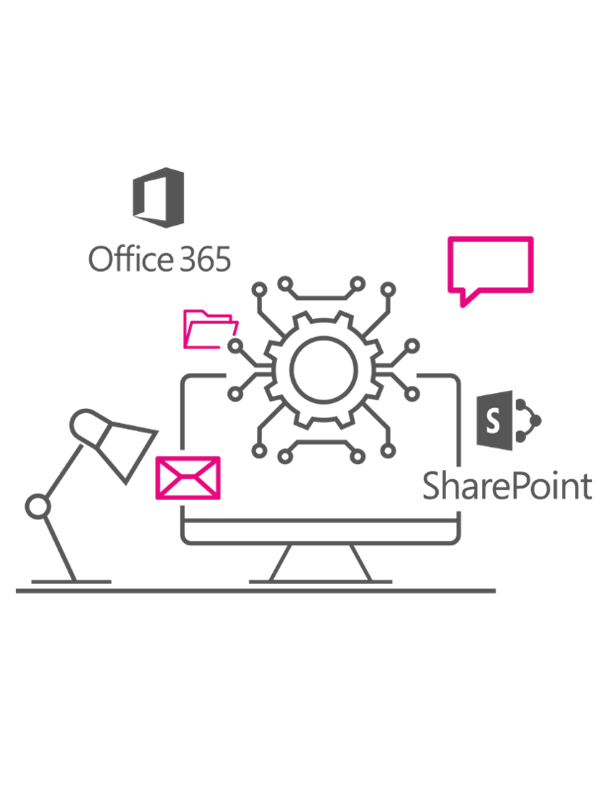 An intelligent intranet is the key of your success
At intranet.ai, we believe in the power of your intranet
intranet.ai enhances the whole employee experience, providing customized intranet software that helps improve company performance. Thanks to Office 365, SharePoint Online, and other AI-based integrated tools, intranet.ai aims at creating a digital workplace where the company intranet is the foundation for all daily tasks.
What we do
intranet.ai has been operating for many years in the corporate intranet technology sector, with excellent results and significant, very happy, international partners and customers among its users.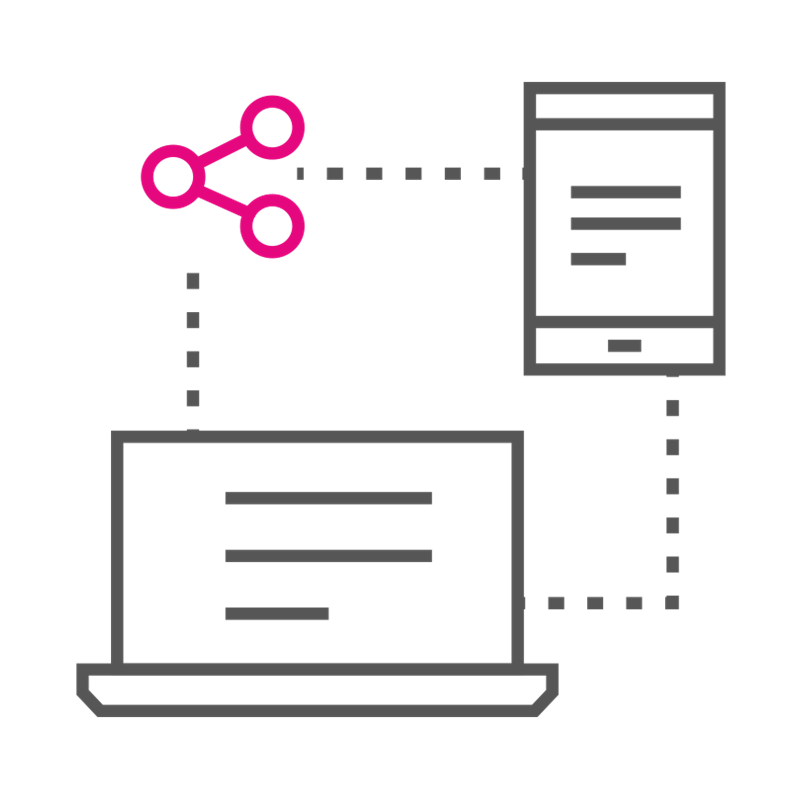 Communication & Collaboration
We help you create a digital workplace where everything is shared and up to date, since collaboration is a core aspect of every activity.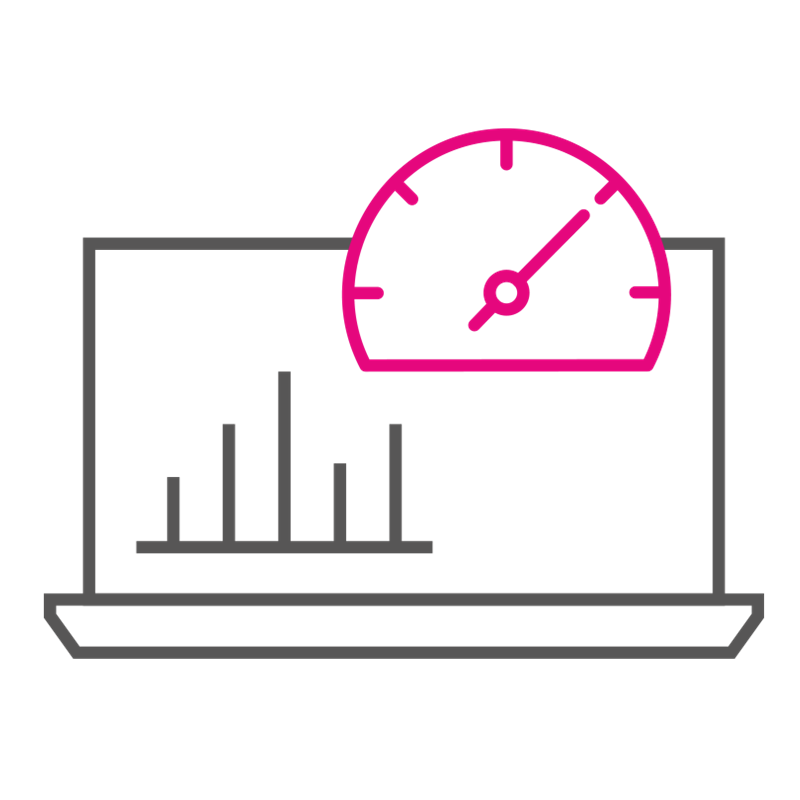 The best integrated technology
Alongside with Office 365 and SharePoint Online, we provide some AI-based features that help the whole company maximize its performances.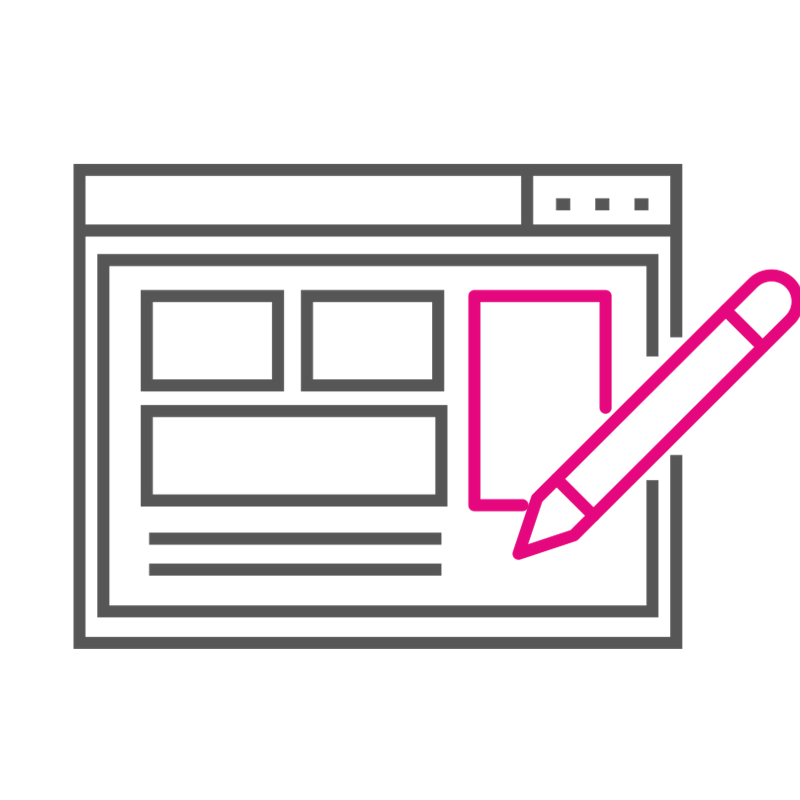 Adapting to your company needs
We develop customized intranet solutions that enhance the technology in use and give your intranet the shape that you need.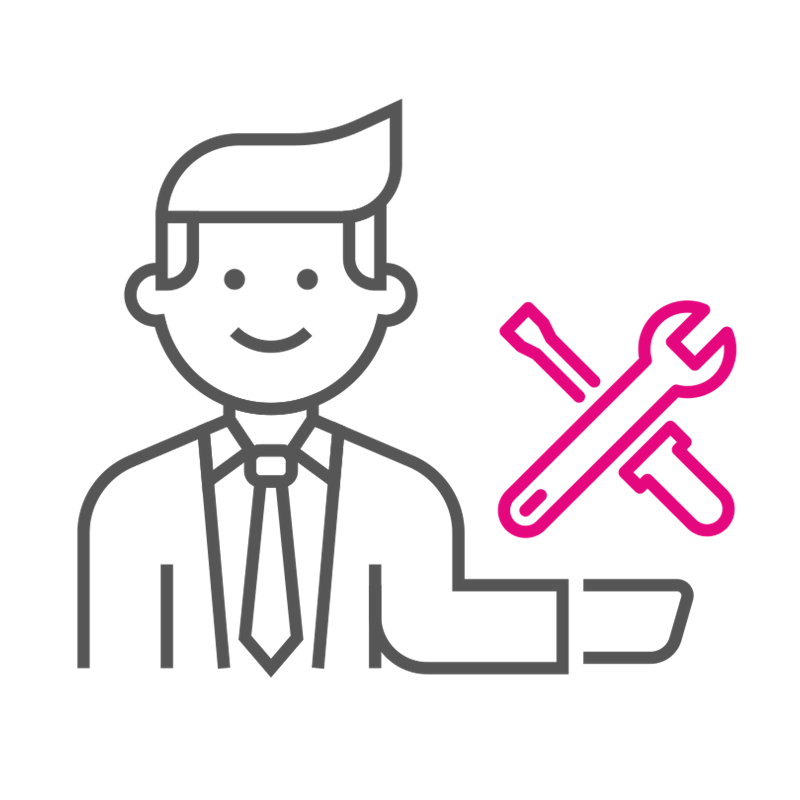 Support all the way
Since getting in touch with us, we provide all the support you need to install, develop, and customize your corporate intranet. Let's create your intranet together!
intranet.ai's mission is to facilitate your daily tasks by using the most advanced technology so that you can focus exclusively on the quality of your work.

Experience and passion to create cutting-edge products
intranet.ai is the fruit of a decade of experience in the IT market and software development for companies.
Dev4Side has been synonymous with top-notch professionalism and technical skills on the Italian market and as a natural extension of that thanks to it success, the International intranet.ai team soon came about. Dev4Side now boasts a portfolio that includes well-known companies and big international brands.
SharePoint experts are here to help you with your intranet.

The combined skills of our intranet.ai team have enabled the company to become an official Gold Microsoft Partner and to obtain the highest international certifications for Office 365, SharePoint and Azure.
intranet.ai, thanks to its Office 365 experts, creates intranet projects using different Microsoft technologies and programming systems, to meet the specific needs of each customer and offer a customized product with high-performance efficiency.
The points of contact with your future intranet
Talented, young, and dynamic, the intranet.ai team is made of experts and professionals certified to the highest standards.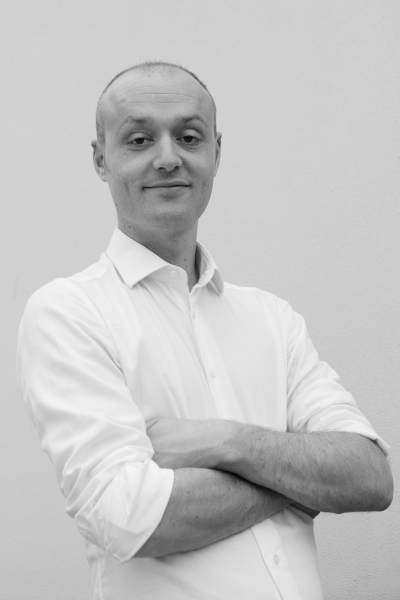 Giuseppe Marchi

Microsoft MVP for SharePoint and Office 365 from the 2010, Giuseppe founded Dev4Side and intranet.ai with the goal to help companies to have a useful and easy to user workplace using Microsoft technologies. He works as an advisor for everything related to collaboration, intranet portals and Microsoft cloud platforms.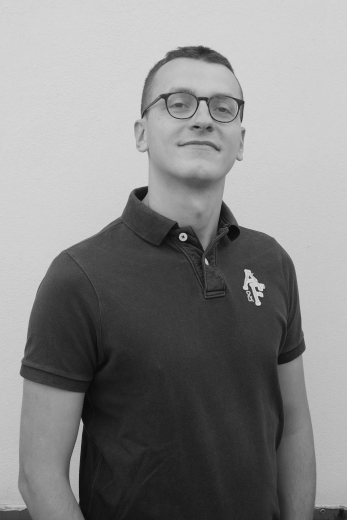 Miro Radenovic

Microsoft Certified and Azure advocate, Miro founded Dev4Side and intranet.ai and helped to create a performant software factory with high skills on Microsoft's cloud and collaboration technologies. He works as a CTO for our intranet in-a-box solution and manages projects for our corporate clients.
What is intranet.ai?

It's the ready-to-use SharePoint intranet,
designed to reduce costs and implementation time.


Starting price is 2.450€ for a fully-featured intranet.

More than 25 features, including Intelligent Search, Document Management, Company News, and Teams Push Notifications.

100% integrated with Microsoft 365, Viva, and Power Platform.