Join the team
Intranet.ai Partner Program
Join the intranet.ai's Partner Program and become a part of the team.
Propose, create, and deploy new intranets for your customers with the help of our professionals at intranet.ai, the leading Microsoft 365 company. We have over 15 years of experience with Sharepoint and are a Microsoft Gold Partner.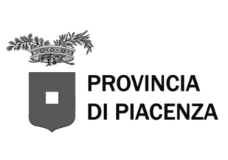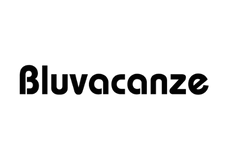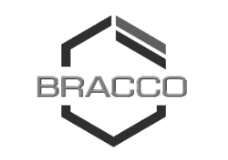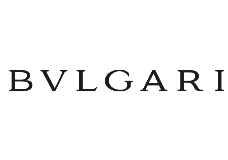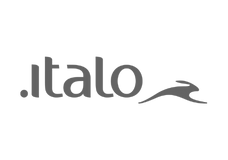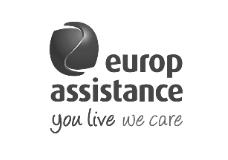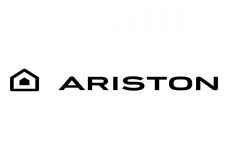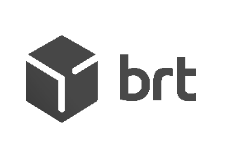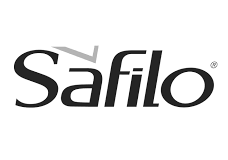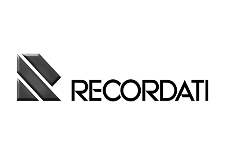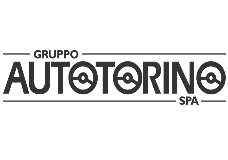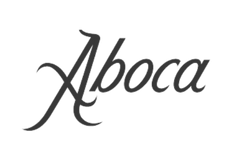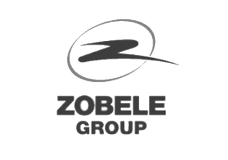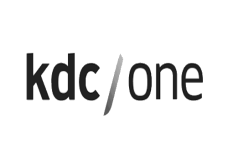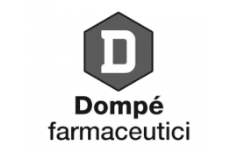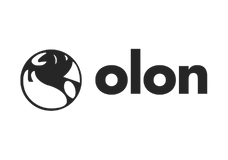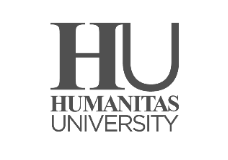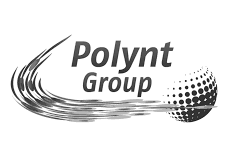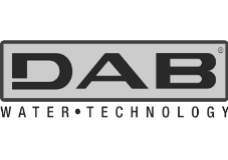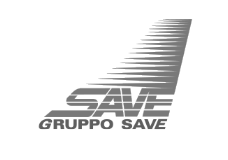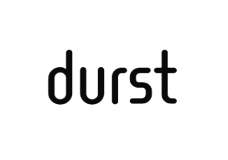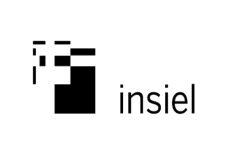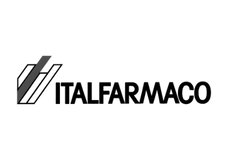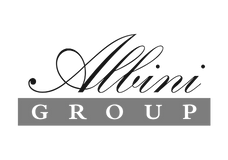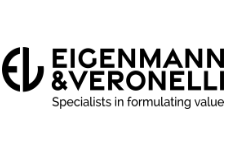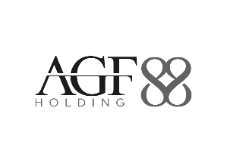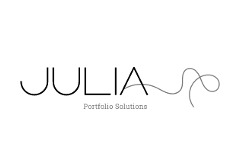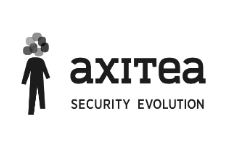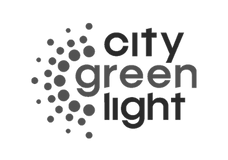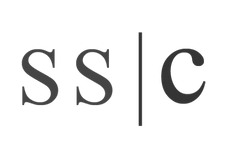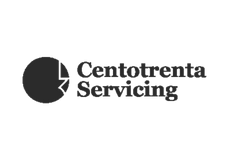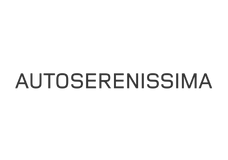 Our latest customers are our best advertisement.
Our Partner Program is built on three pillars:
Thanks to the demo and specific use cases, you can give your customers intranets designed and tailored for their business and needs .
Create a tailored proposal by analyzing all of your clients' needs.
Every step of the way, we'll be there to support you and help you produce higher-quality implementations.
Create and implement the intranet. Our technical help will be available to you at any time.
What are the advantages of partnering with intranet.ai?

Increase the number of Microsoft 365 and SharePoint Online services you provide
As an intranet.ai reseller, design your customers' intranet using a ready-to-use solution.
Offer them additional services for their Microsoft 365 and Azure licenses, such as consultancy, customization and content management.

Increase customer satisfaction
Intranet.ai enables customers to create a cutting-edge digital workplace, in 10% of the time and cost. Intranet.ai responds to real-world business needs, allowing you to get the most out of your Microsoft 365 investment.
Intranet.ai enables you to provide even more value to your existing and new customers.

Produce highly innovative projects at a faster pace
Intranet.ai can be used standalone or as a tool to aid in the completion of complex intranet projects.
Intranet.ai is built by Microsoft specialists who are always available to assist you with managing intranet and collaboration solutions.
Contact us to become a partner or get more information
Intranet.ai helps you to provide even more value to your existing and new clients.
Build their intranets... we'll be here to assist you in any way we can!