Why do intranet projects fail to deliver successfully?
Building the company intranet portal is typically quite demanding in terms of costs, timelines, and company resources involved, and project delays are common.
intranet.ai provides a cost-effective intranet and digital workplace that helps you manage your internal operations with a solution that has been shown to boost employee productivity.
You can choose between a Saas or a Self Hosted installation to make things even easier.
intranet.ai helps your users execute daily tasks fast and effortlessly on your company intranet

Fast and easy daily
searches



Quickly search
for colleagues
and staff contacts

Create, edit and
publish news for
internal communication

Quickly process
any kind of task
or project

Submit internal
forms directly via
intranet

View important
company events
and dates

Collaborate in your
digital workspace
with Teams integration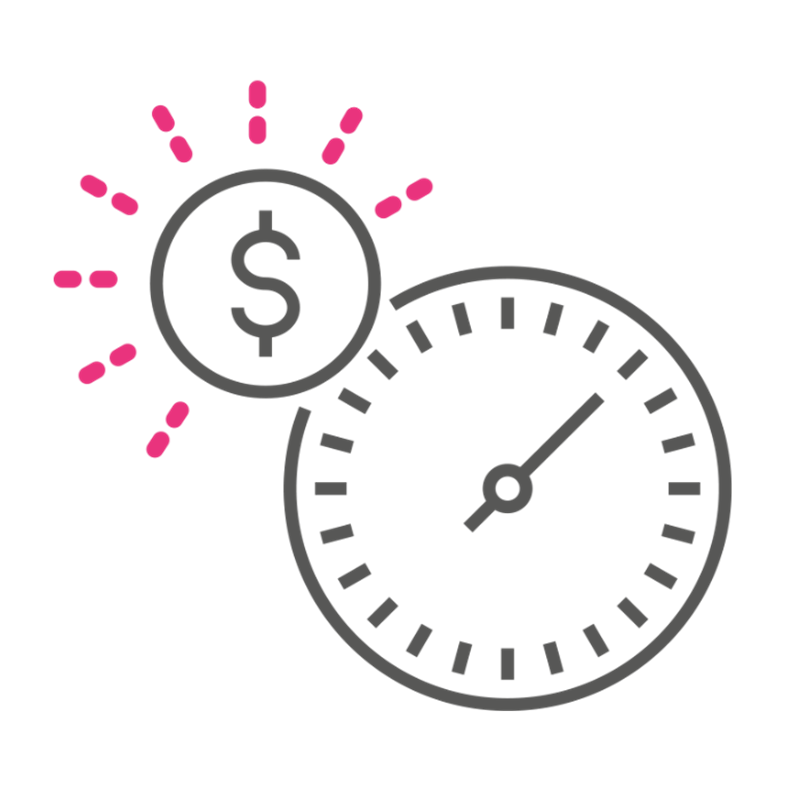 Increase productivity
time-saving and
money

Why intranet.ai
Research, development, and constant evolution are in our DNA, but our mainstays are also top-quality and time-saving features.
Therefore we analyze and collaborate with businesses to solve workplace issues with our state-of-the-art intranet, with 10% of the time and with 10% of the budget. Ready, steady, go!
Four different plans to suit your needs
No matter how big or small your business, intranet.ai offers adaptable, tailored intranet solutions for your digital workplace.

With our intranet in-a-box, you can choose among four different plans to perfectly meet your requirements.
Two different types of installation
intranet.ai offers you a secure SaaS platform that will notably save on the stress of infrastructures, maintenance, backups, and updates.
You can choose to deploy as a Self-Hosted service, in your Microsoft Azure tenant with additional customization and integrations.

Saas
Everything hosted in our infrastructure

Self Hosted
We deploy everything in your Microsoft Azure tenant

5 reasons to choose intranet.ai
Our intranet.ai solutions are the culmination of years of expertise designing intranet solutions all across the world. We develop cutting-edge products that boost productivity and quality.
Quick deployment


A ready-to-use intranet with simple settings and no technological knowledge required. It connects your business seamlessly by integrating with your Microsoft accounts.
Integrated with Microsoft 365 and SharePoint Online


intranet.ai integrates with your existing Microsoft 365 subscription to help you get the most out of it.
Integrated with existing tools


All of your current tools can be connected to our intranet. So that your staff have a single point of entry to everything they require.
Keep your intranet costs down


With intranet.ai's products, you don't need to purchase anything else: We provide comprehensive solutions that allow you to do all of your tasks without incurring additional development costs.
Full support


intranet.ai provides all of the assistance you'll need for setting up, launching, and maintaining your intranet. We're committed to assisting you in maintaining a thriving, long-term intranet.
A full customization toolbox for your company intranet
intranet.ai is a forerunner in the field of artificial intelligence for corporate intranet systems.

intranet.ai has created unique solutions that integrate basic intranet features while augmenting them with AI technology, making it faster, more efficient, and cost effective, thanks to AI research.
Powered by Microsoft 365 and SharePoint Online
intranet.ai is built with the same technology that powers SharePoint Online and Microsoft 365 to provide the best, seamless integration.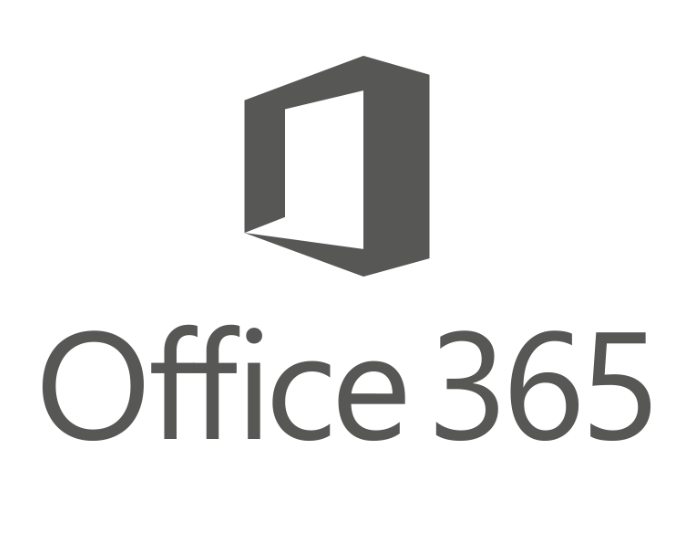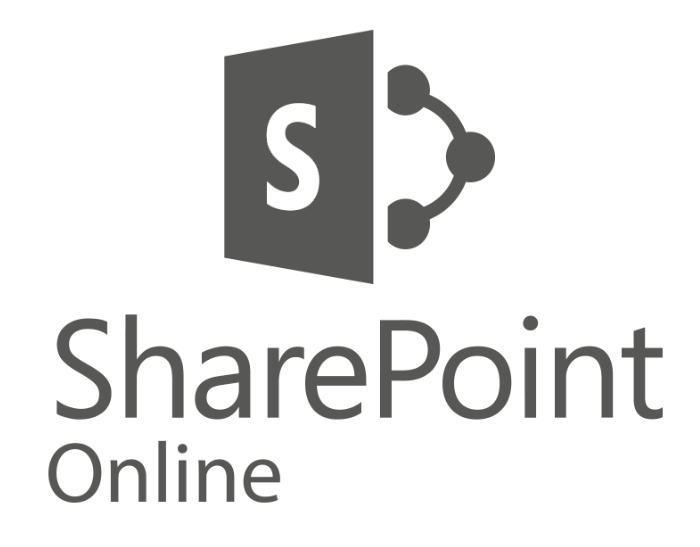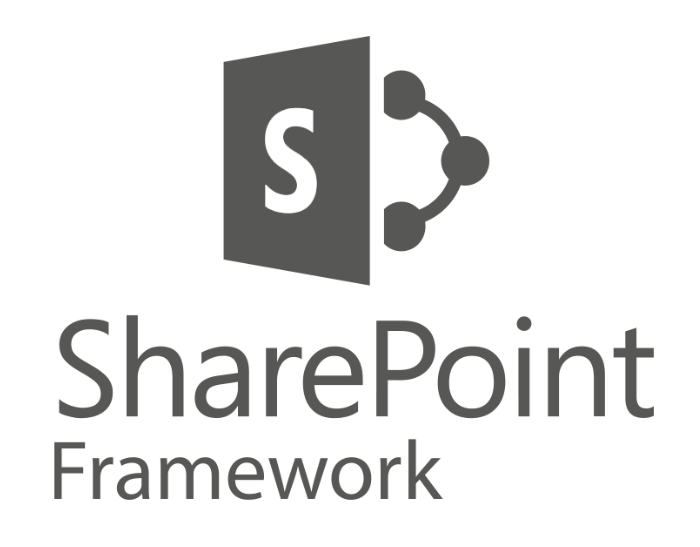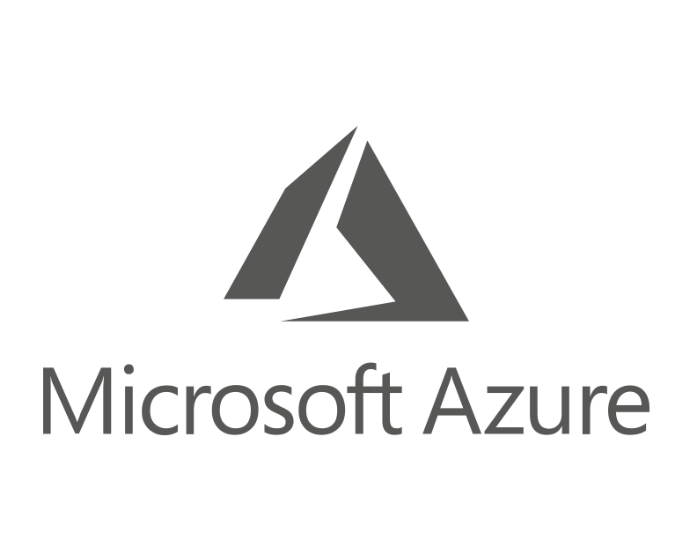 What is intranet.ai?
It's a ready-to-use corporate intranet,
designed to reduce costs and implementation time by providing a highly modern and collaborative digital workplace.

Starting price is 2450€, for a fully-featured intranet

More than 20 Apps including intelligent search, document management, news, push notifications, and my workplace


100% integrated with SharePoint Online and Microsoft 365