Get in touch with us
Choose a time to call us!
intranet.ai
Why choosing our solution?
intranet.ai is the result of years of experience developing custom intranet using Microsoft collaboration technologies with innovative AI features.

Ready to use
With our intranet in-a-box you can create your next company intranet fast, with features that cover all the main intranet needs and innovative capabilities to help employees in their daily work.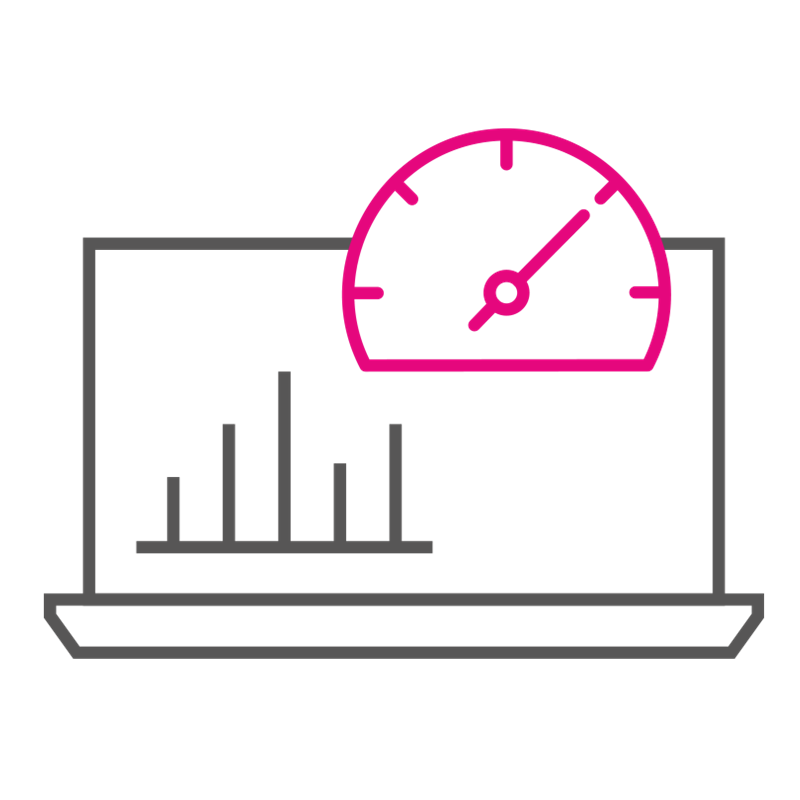 20+ products
This is not just any old intranet, this a real company site with a large set of features for internal communication, HR and all the other departments that need to share useful information with company people.

Integrated with SharePoint
Create your next intranet using our personalized components and all the out-of-the-box features of SharePoint Online, in Microsoft 365. With this highly customizable solution, the sky is the limit!
Choose the best plan for your needs
Compare intranet.ai plans to drive engagement and improve company results.