Business plan
Core intranet features
Choose the Business plan now and instantly activate the following features.

Communication
Our features offer several ways to improve your communication via intranet and Microsoft 365 tools. You can create announcements and alerts, target communications to all employees or specific groups and reach users wherever they are, in real-time, using push notifications on Microsoft Teams.

Collaboration
With intranet.ai you can easily create the company digital workplace and give users tools for internal collaboration on projects, between people from different departments, document archival to increase team productivity.
Maximize your investment in Microsoft 365.

Company branding
No one intranet is the same as another, because each one reflects company culture. With our intranet in-a-box, the home page and all content pages will inherit the company theme, offering all users the same experience.

Mobile ready
Access the company intranet wherever you are (in the office, at home or on the move), at any time and on any device, work or personal, with security afforded by the Microsoft 365 platform.

Company apps
Your intranet can be configured to be the first place to access and find all the applications, contents and services available for every employee. You can organize the tools based on your needs.

Intelligent search
You can leaverage a cutting edge intranet search engine to enhance the default search capabilities of SharePoint Online and let employees quickly find what really matters for their daily work.
Enterprise plan
Advanced intranet features
Choose the Enterprise plan and immediately activate the following features.

Multi language

Intranet analytics
Our solution let's you monitor intranet usage, understand what are the most searched terms, downloaded documents, viewed announcements, updated profiles etc. with anonymous analytics categorized by persona.
intranet.ai plans
Choose what suits best to you
We have two different plans available and two ways to install our solution to build your next intranet, take your time and choose the best option for your needs.
CHOOSE THE ENTERPRISE PLAN AND IMMEDIATLY ACTIVATE THE FOLLOWING FEATURES
Specificly designed for big intranets
In half the time and with half the budget compared to a normal intranet project, you can create a brand new intranet or enrich your already existing one with lots of features, to increase the daily employee productivity.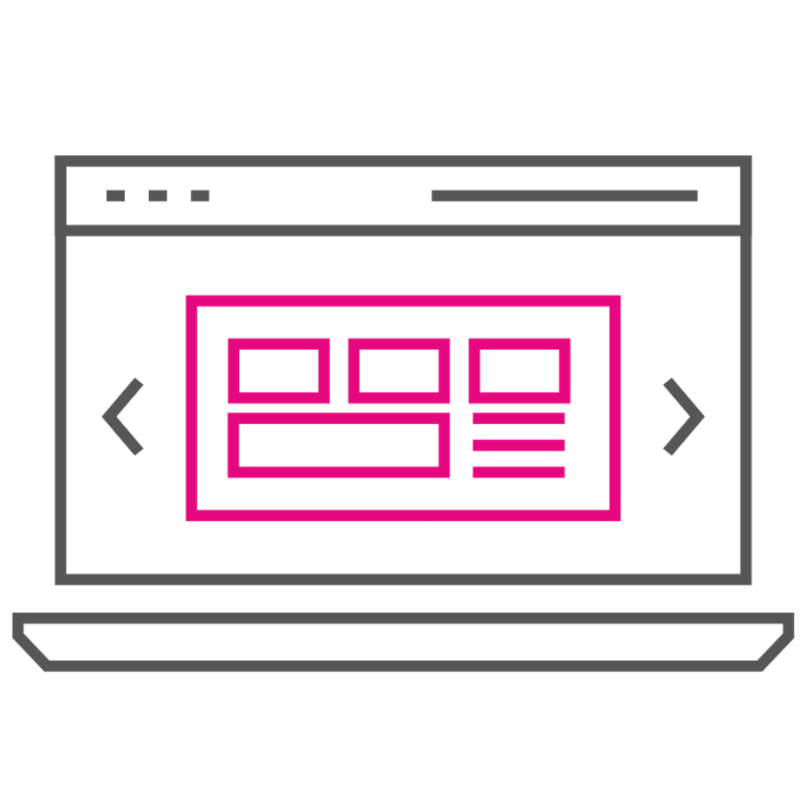 Intranet themes
Choose from the many available themes.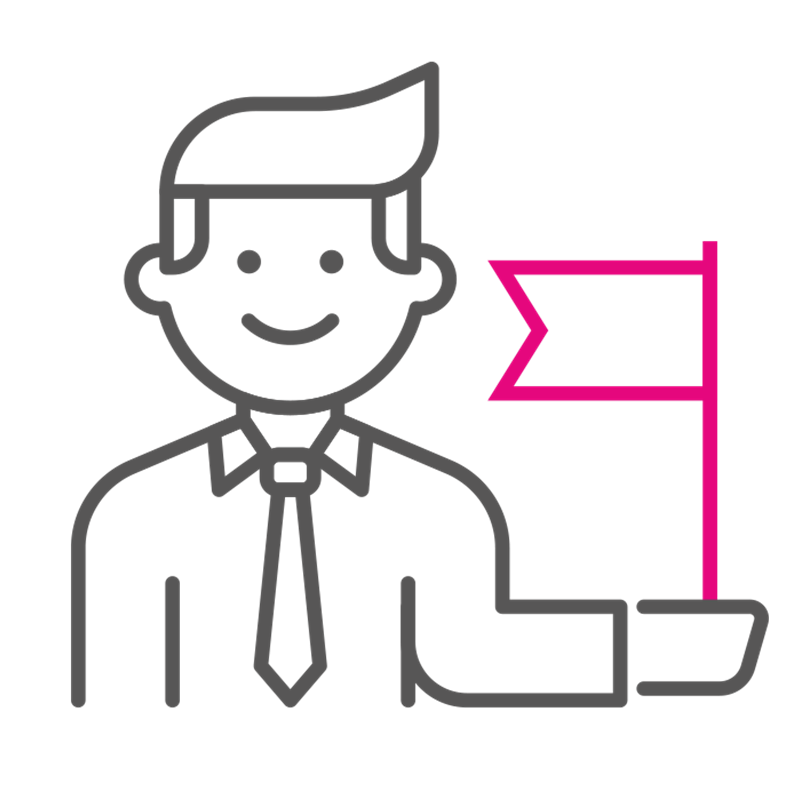 Intranet tour
Get to know your intranet better with a guided tour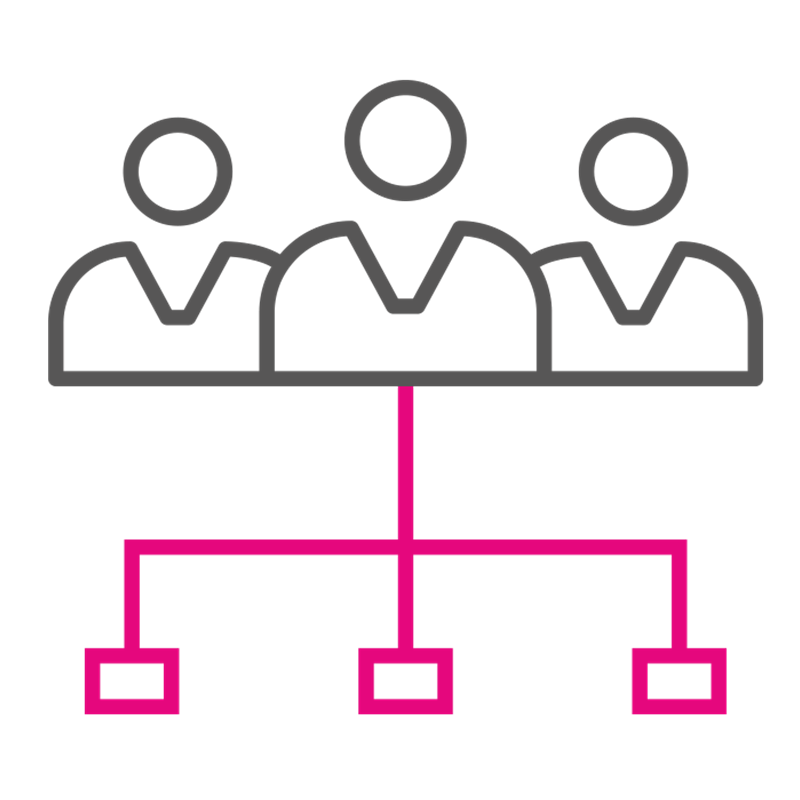 Company departments
An opportunity for each department to present itself and its content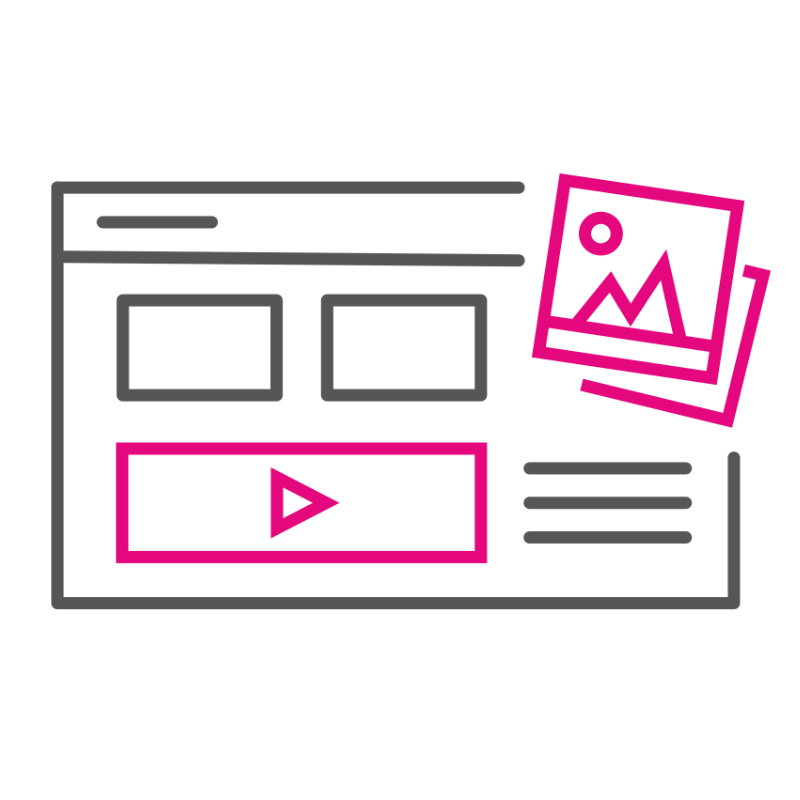 Company media
Easily share company photos and videos through the intranet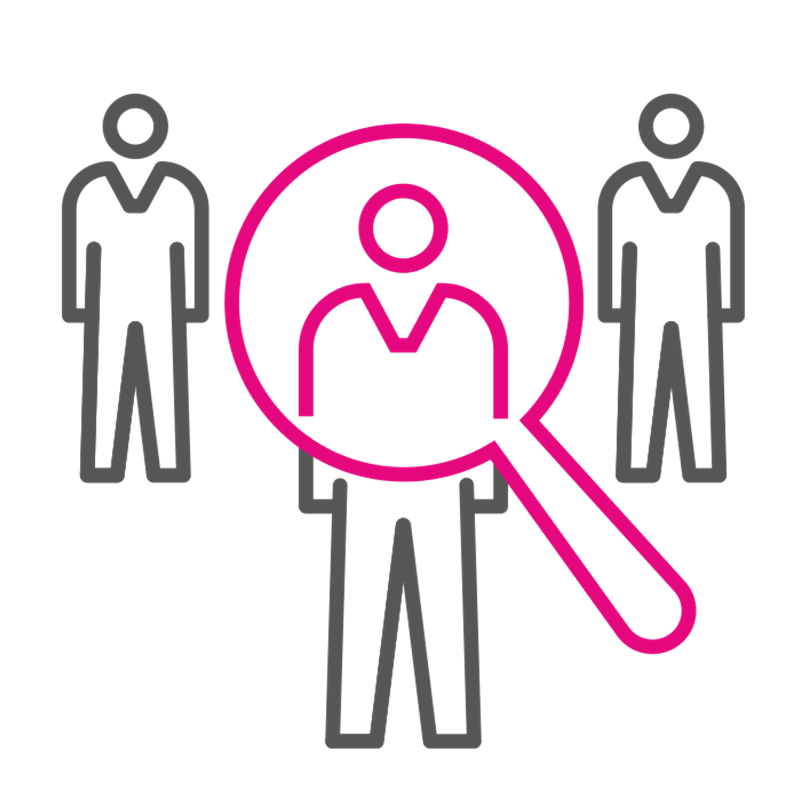 Job postings
A tool for HR to manage the internal recruitment process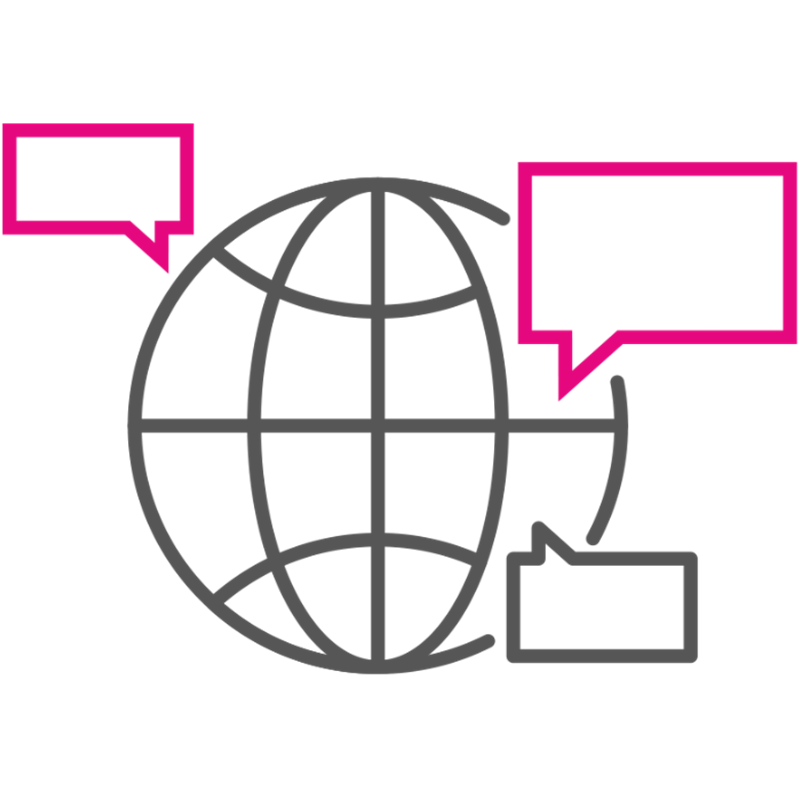 Multilanguage intranet
Collect people from different legal entities, countries or locations

Content translations
Easily translate intranet content with the help of AI
Enterprise plan = Business plan + additional features
All Business plan features are included
Enrich the list of enterprise features for your intranet with all the capabilities of the Business plan for a comprehensive choice.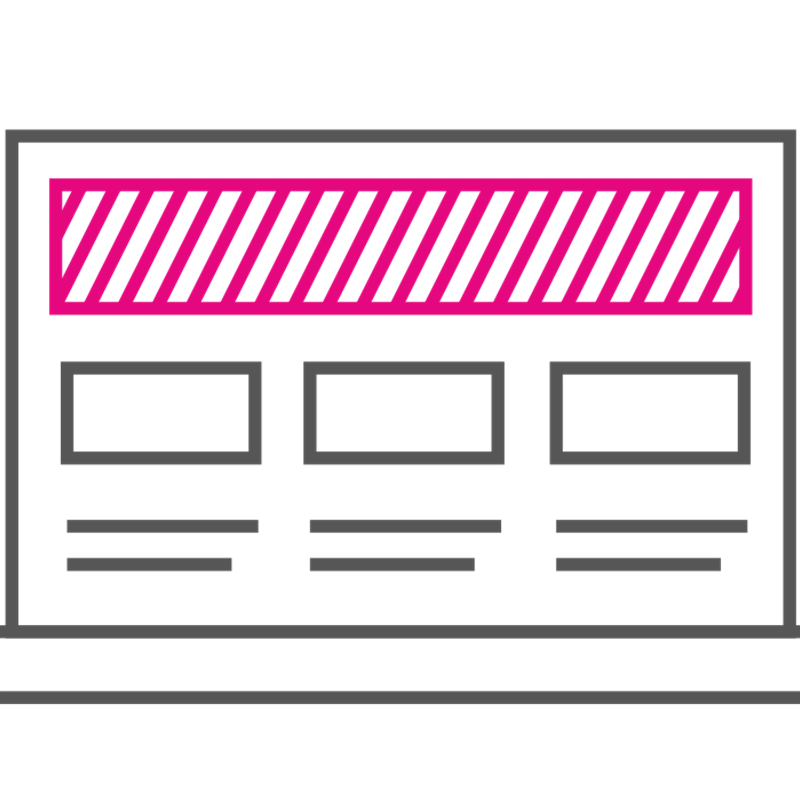 Company theme
Your intranet theme will reflect company branding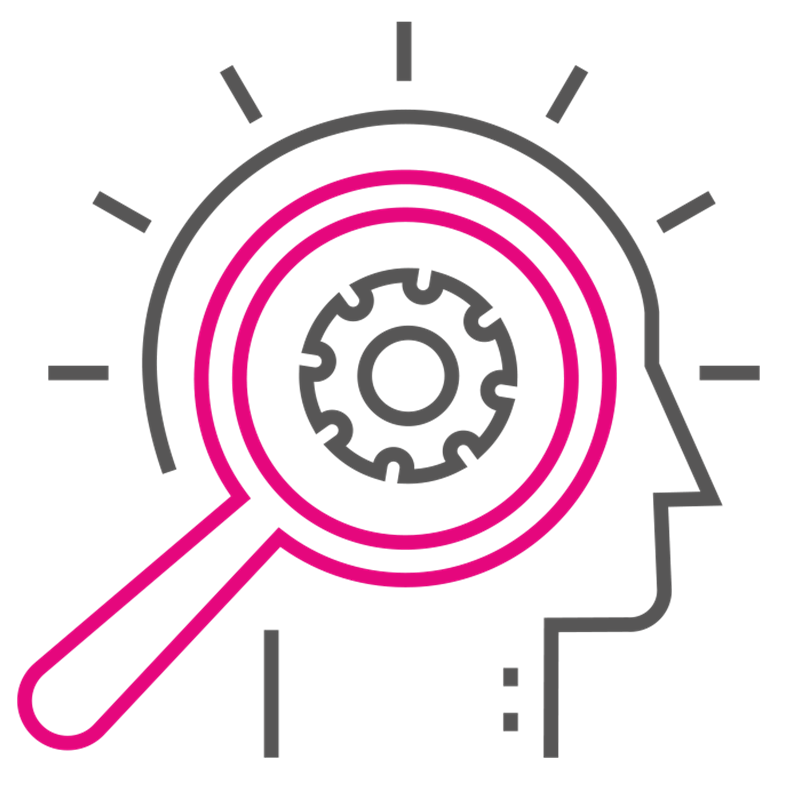 Intelligent search
A cutting-edge intranet search engine integrated into SharePoint Online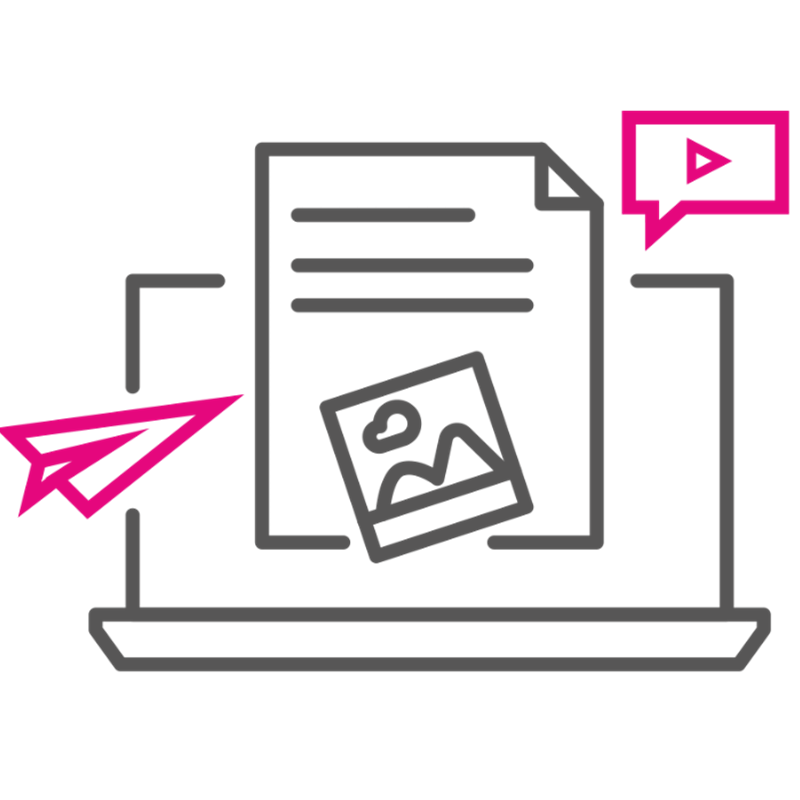 Company news
Publish news, inform employees and create engaging content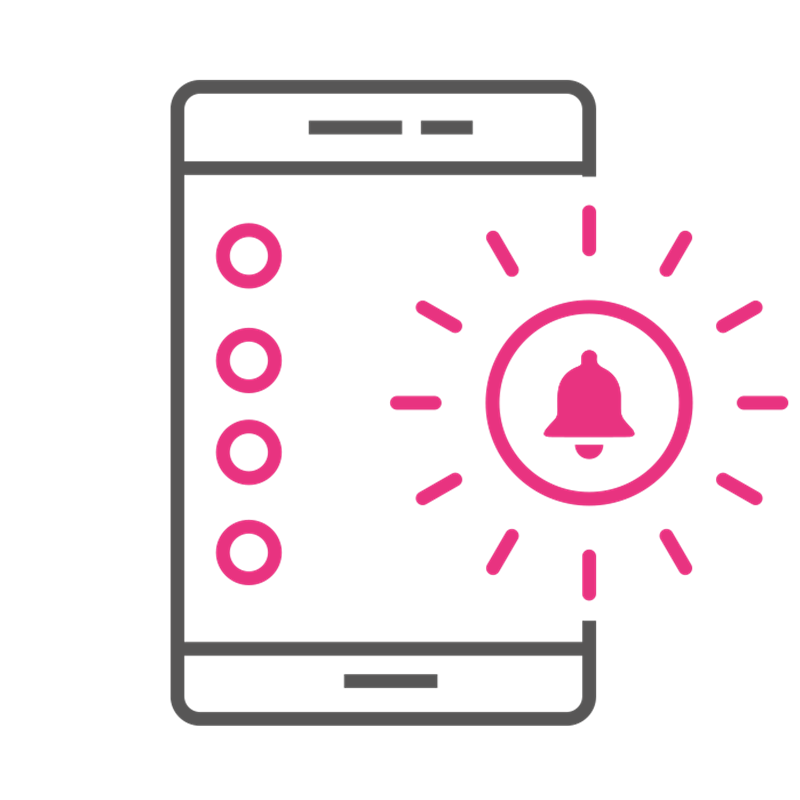 Company alerts
Share news to all company employees or specific groups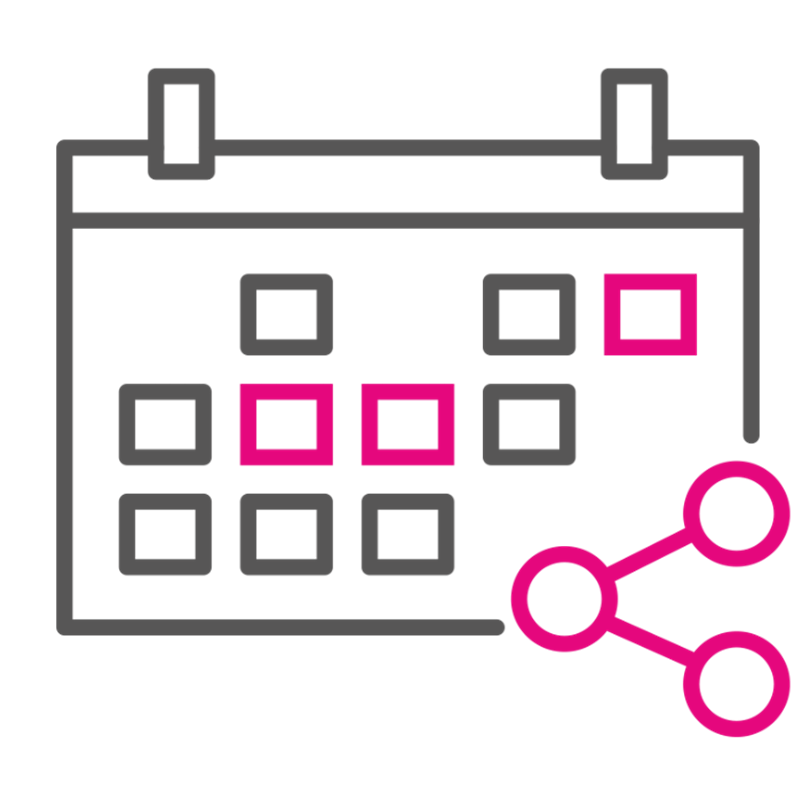 Company events
Share important events to all company employees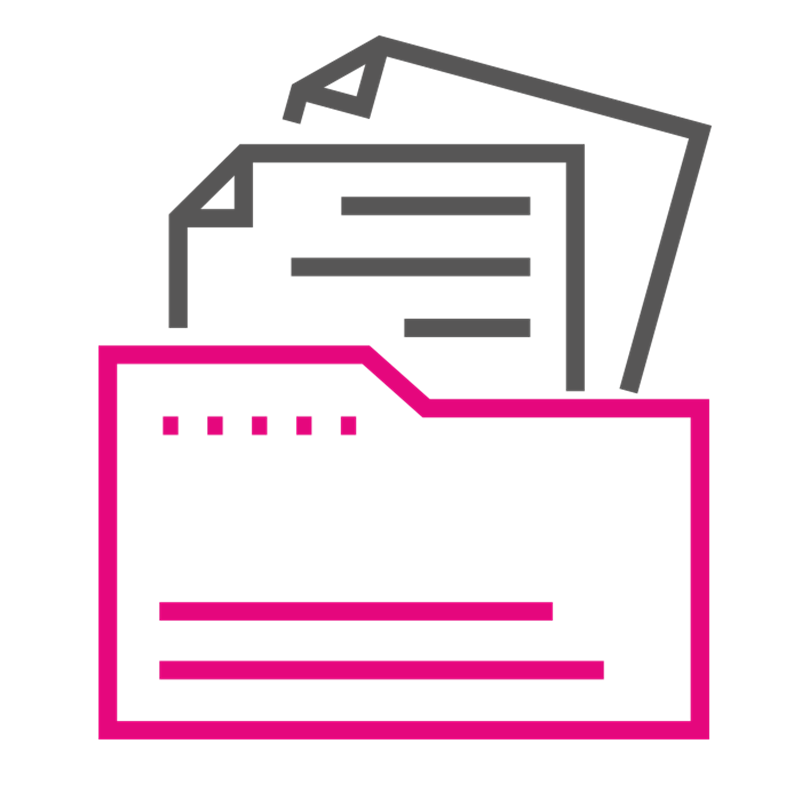 Company documents
Quick access to all the documents organized the way you need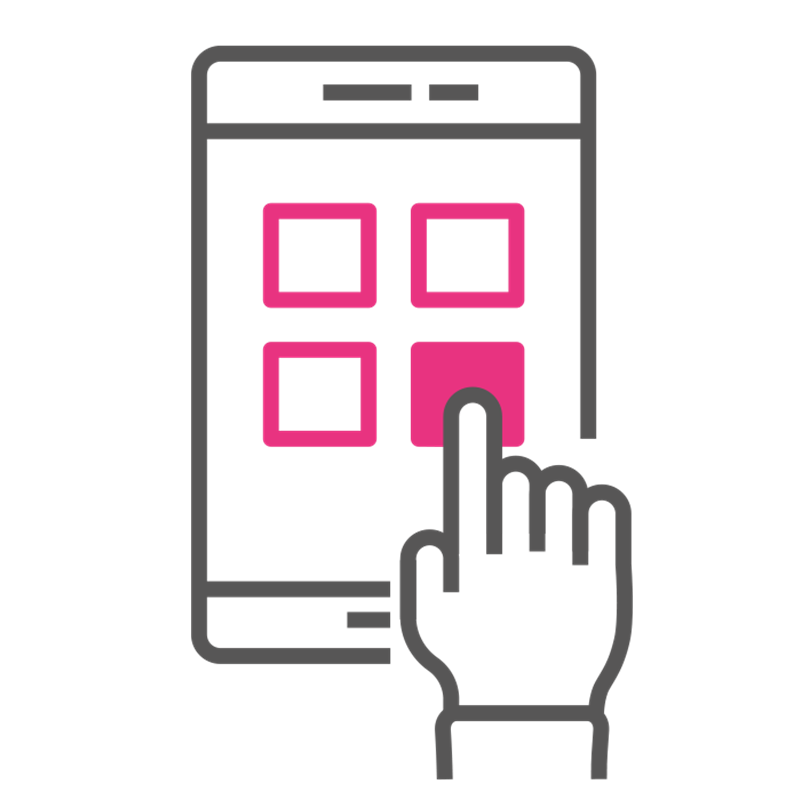 Company apps
Get quick access to the full list of applications available in the company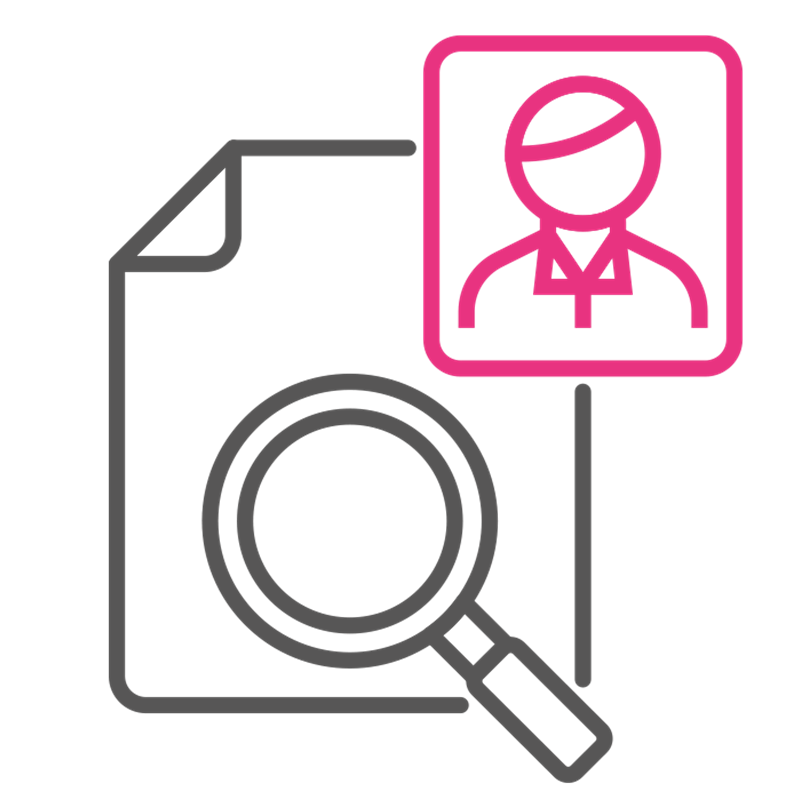 People directory
Quickly find information on your colleagues and company structure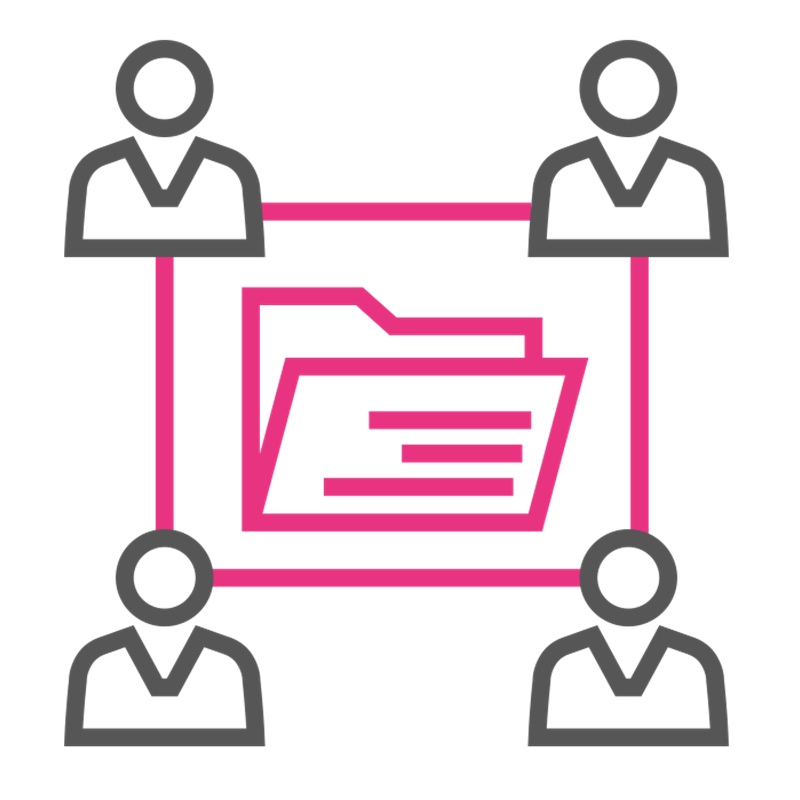 Team push notifications
Bring intranet content to employees in real-time using Teams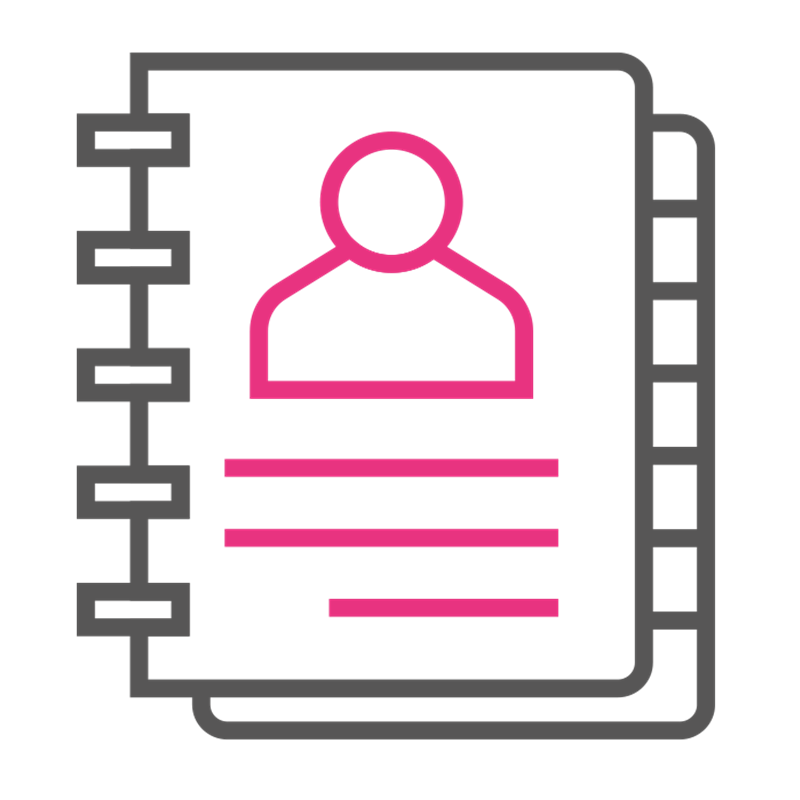 My profile
A tool to get to know people, the real value of your company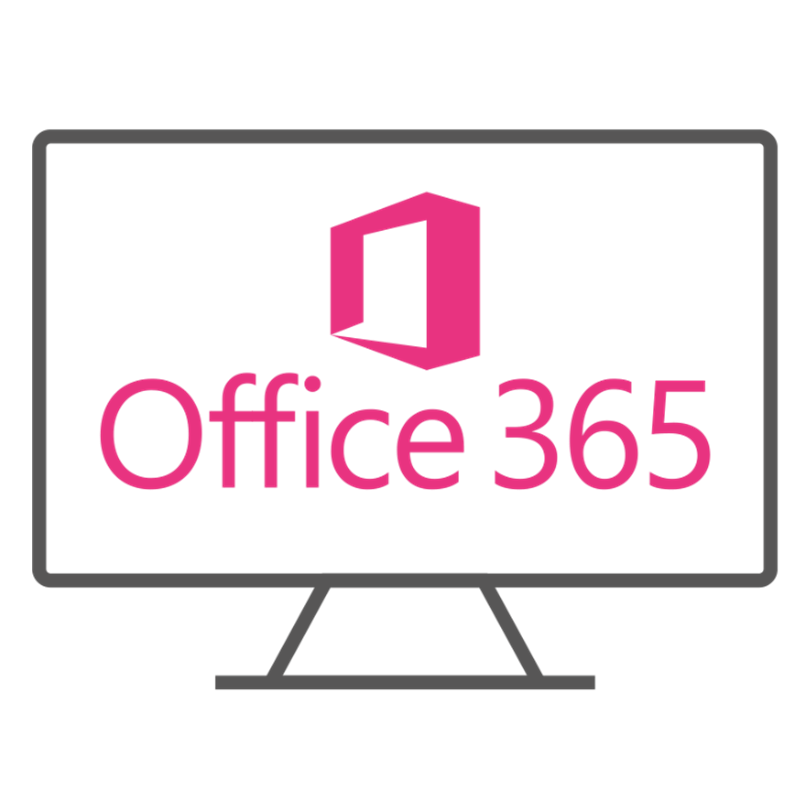 My workplace
Manage projects and collaborate with colleagues using Microsoft 365 tools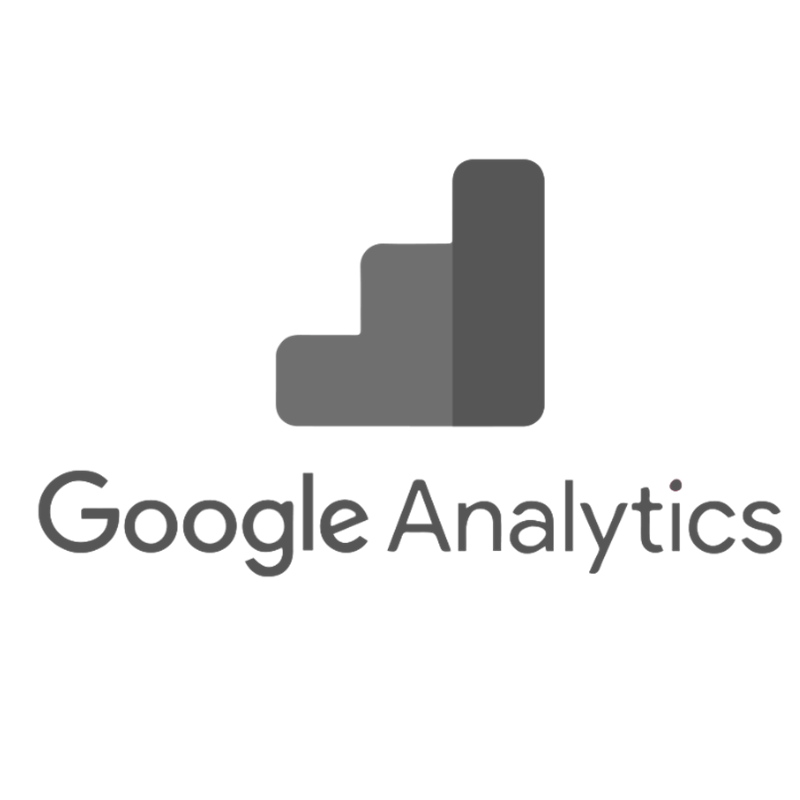 Google analytics
Native integration with Google Analytics to track intranet visits
Are you ready to improve your workplace?
Request the demo now and find out how intranet.ai can help you create what you want for your company.