Discover the following features now
Advanced intranet solutions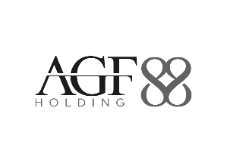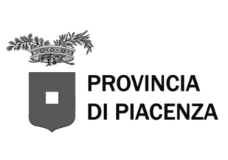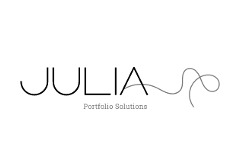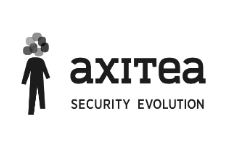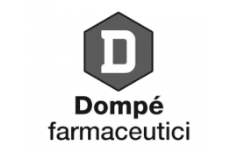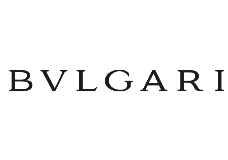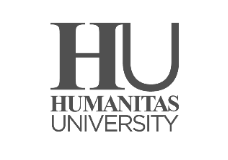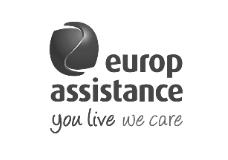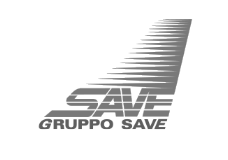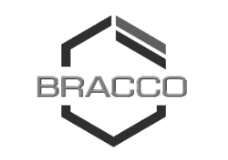 I nostri ultimi clienti, sono la nostra migliore pubblicità
Discover People Directory
Choose the Business plan now and instantly activate the following features.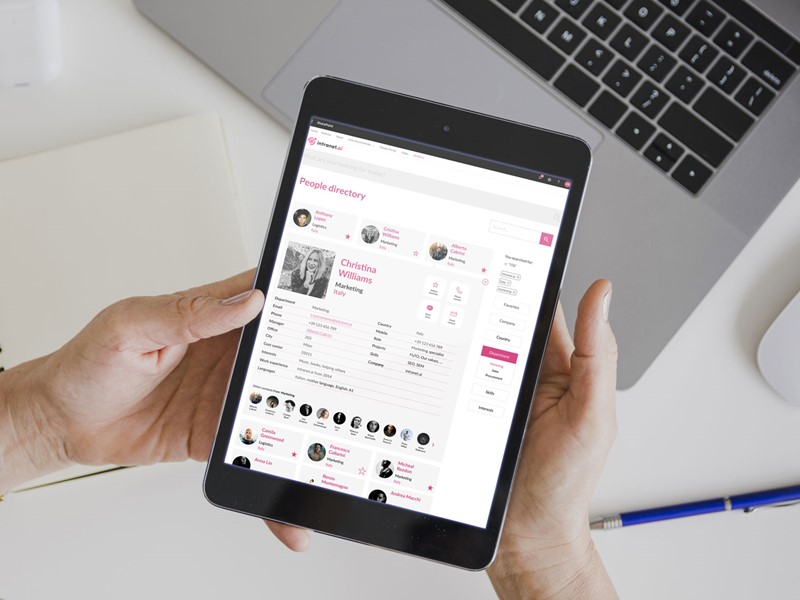 Strengthen communication with the People directory for your Intranet
Intranet.ai helps you communicate with your employees through your Microsoft 365 intranet using a variety of customizable searches such as professional title, department, or expertise.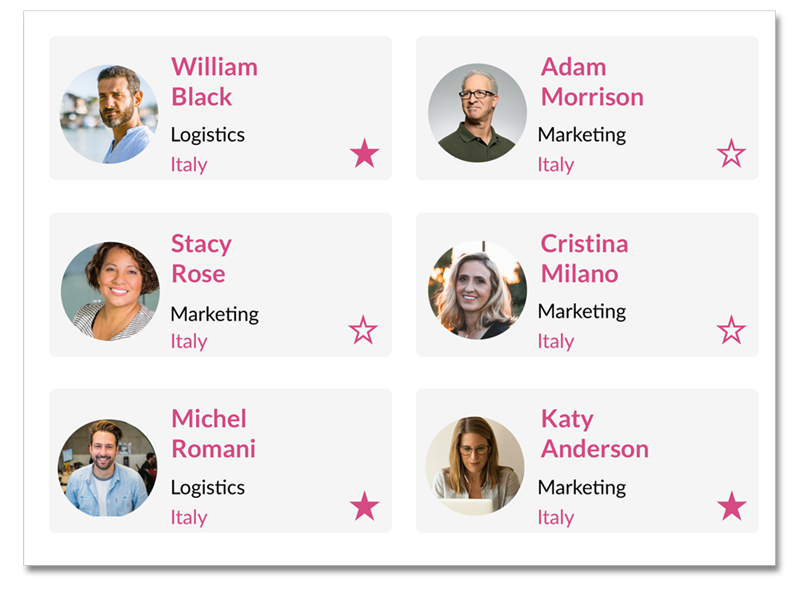 Favourite contacts
The People directory tool allows you to customize your contacts by choosing which ones to add to your Favorites. 
It takes less time to find your most common contacts.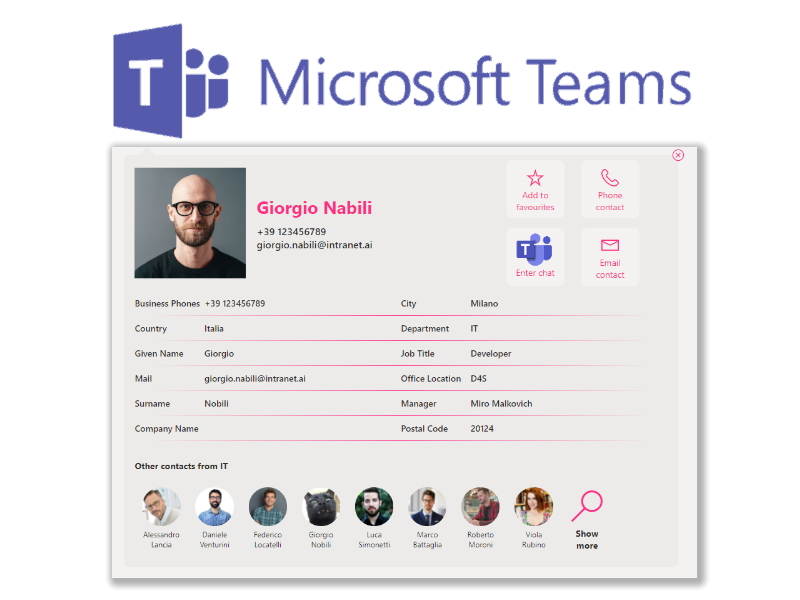 Communicate in real-time
intranet.ai is integrated with Microsoft Teams, the application for the digital workspace that allows you to communicate with colleagues more quickly and easily.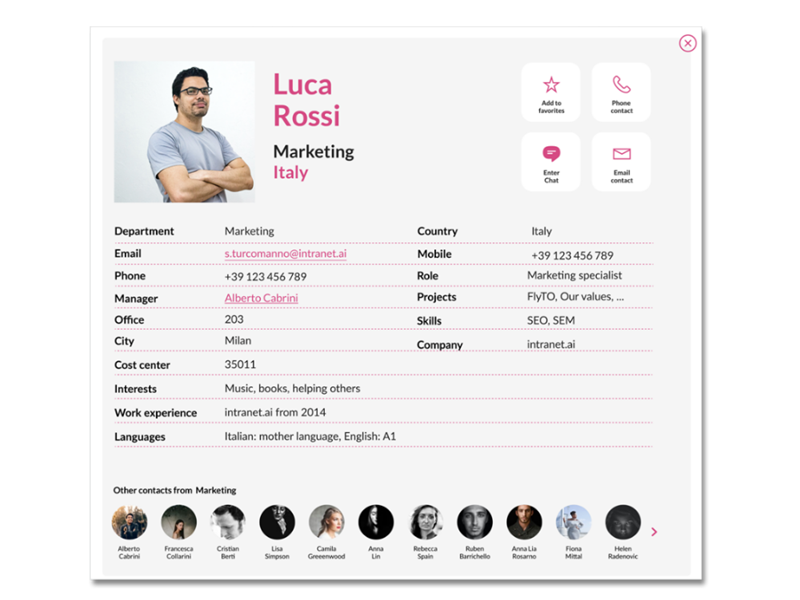 Employees' details
Click on a person's name to access their profile. Intranet.ai shows you information about its role in the company, the department, and the personal information the user chooses to share.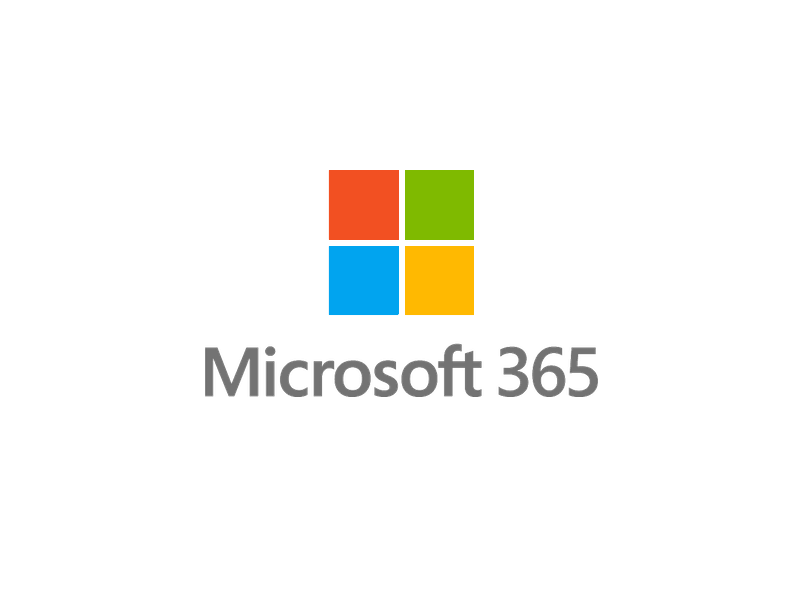 Integrated with Microsoft 365
The directory is automatically updated with users of your Microsoft 365 subscription. So you won't have to worry about adding recruits. It'll be automatic.
Discover Intelligent Search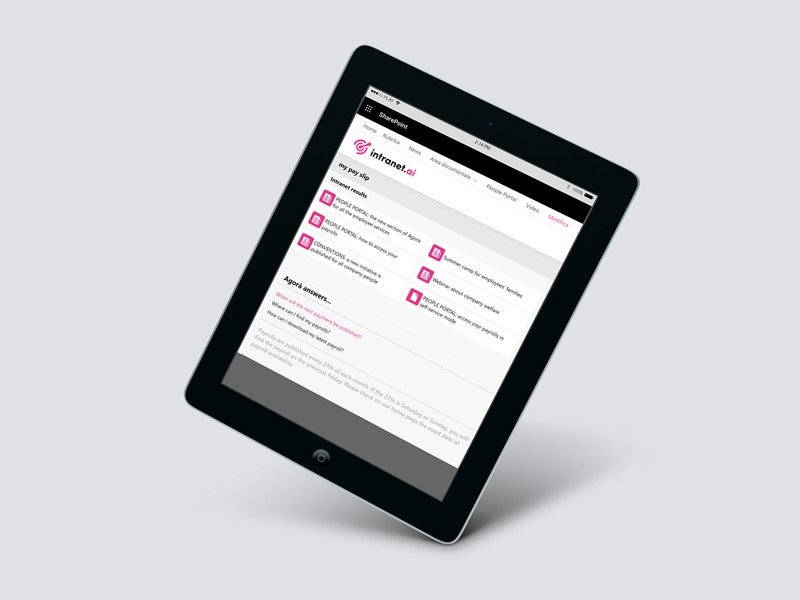 Help your employees find what they need right away with the intelligent AI search of your Sharepoint intranet
Smart intranet.ai search is a search bar that extends the essential functions of Sharepoint Online. It allows you to search in and out of your corporate intranet in Microsoft 365 quickly and easily.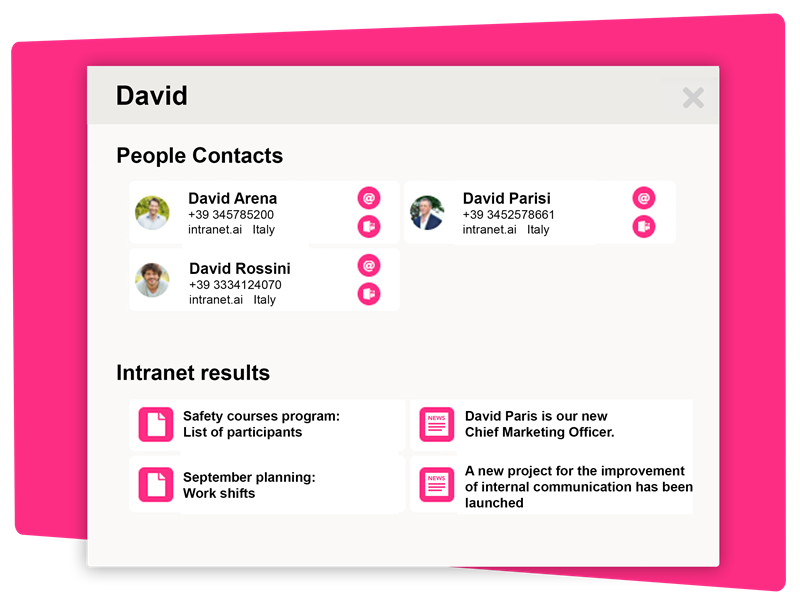 Search in multiple databases
The intelligent search of intranet.ai extends the search functions of Sharepoint, helping users to find:
- intranet documents, news, and pages
- colleagues in the company
- information on the company
 
With just one solution, you will easily find anything you need for your job.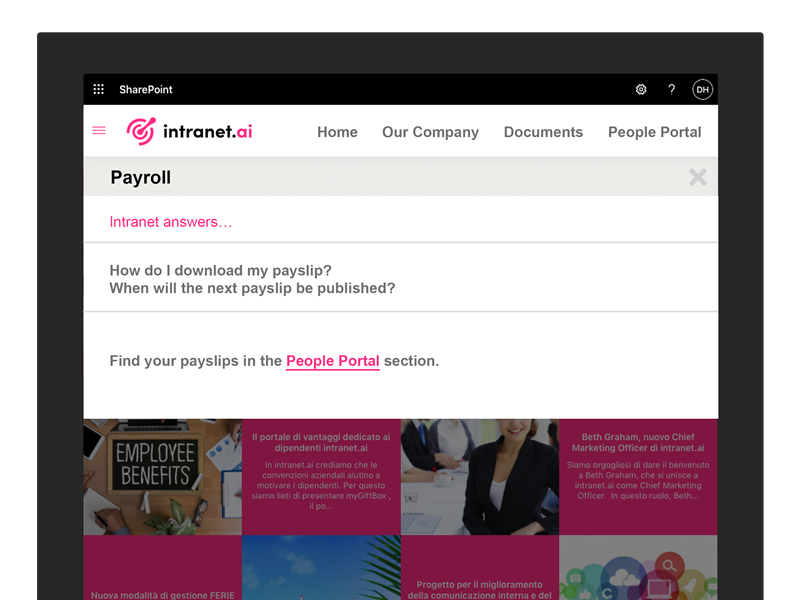 Know what users are looking for
Thanks to artificial intelligence, Intelligent search understands natural language and how people search for information about your intranet. As a result, you'll get better search results.
Improve search results thanks to machine learning.
With intranet analytics, you'll have a direct view of what your employees need: the essential content, trending information in a certain period, doubts, difficulties, and general problems.
Discover Document management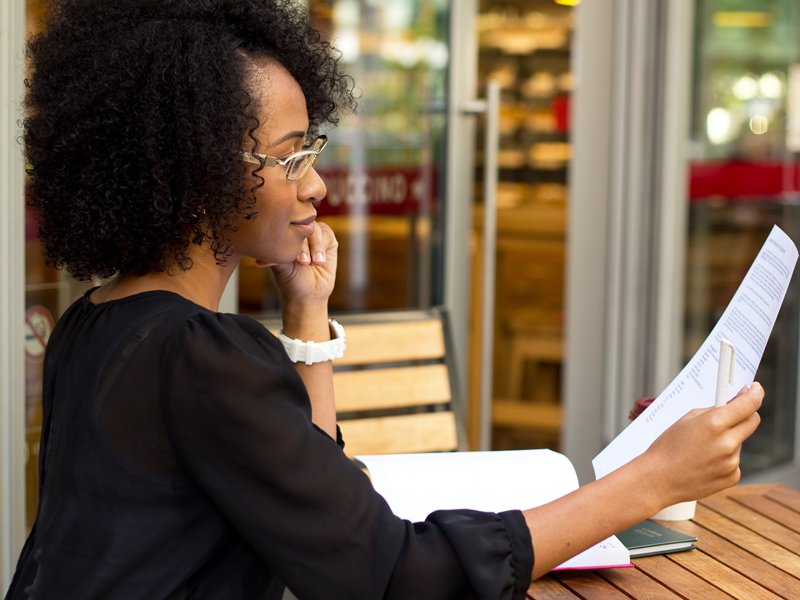 Our document management system optimized for your Microsoft 365
The essential intranet tool for easy access to all documents shared on the platform.
Organize your company's documents in a well-categorized digital archive that is easy to view.
You can choose the structure you prefer for your files.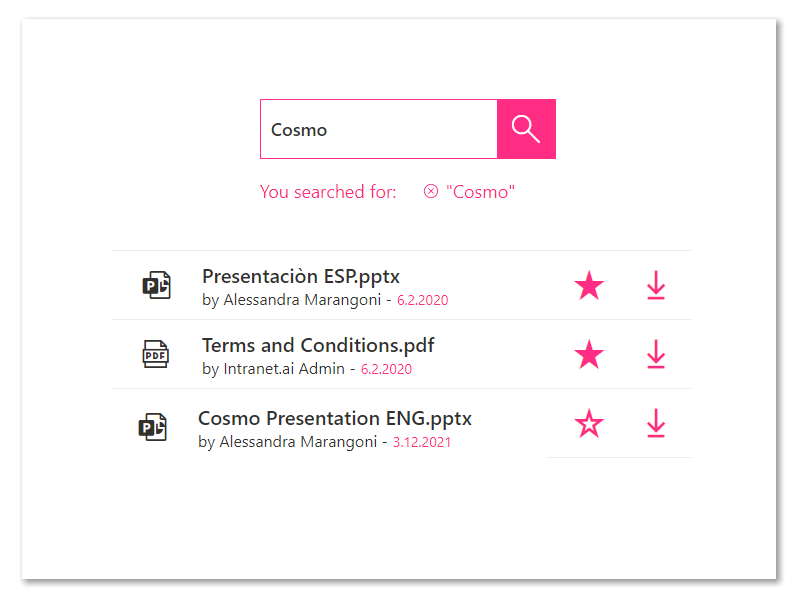 Indexation of document contents
Document management is the tool specifically created to simplify the visualization of the company material.
 
We use Sharepoint Online features that analyze words in the content of a document or file and index them for search.
 
Just enter a keyword in the search bar, and the function will show you all the results with that word also in the body of the document. It also works for Pdfs!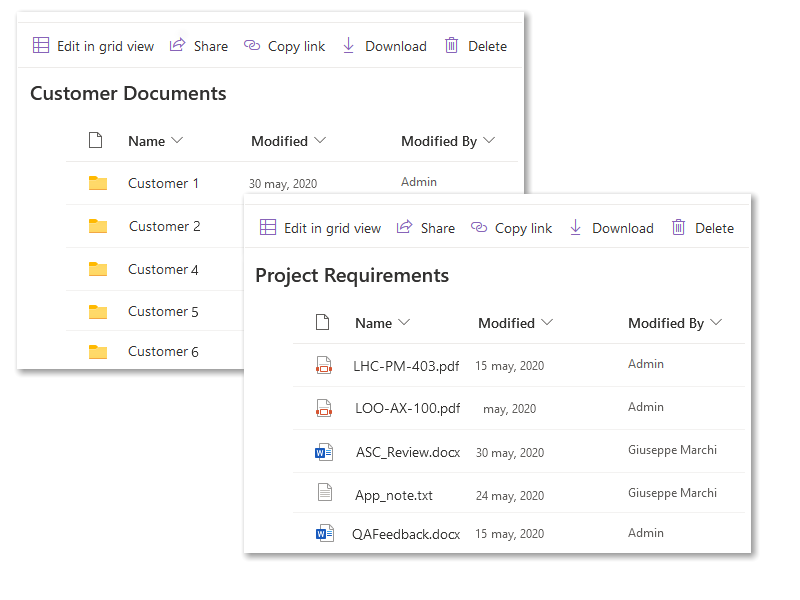 Gather documents from different sources and departments
Our web part can view documents from different collections of Sharepoint documents, using the same set of taxonomies to mark files with tags and categories.
 
This is a great way to involve people from different departments in publishing their content on the intranet, which is very useful for employees.
Discover all the areas you can strengthen and implement with the intranet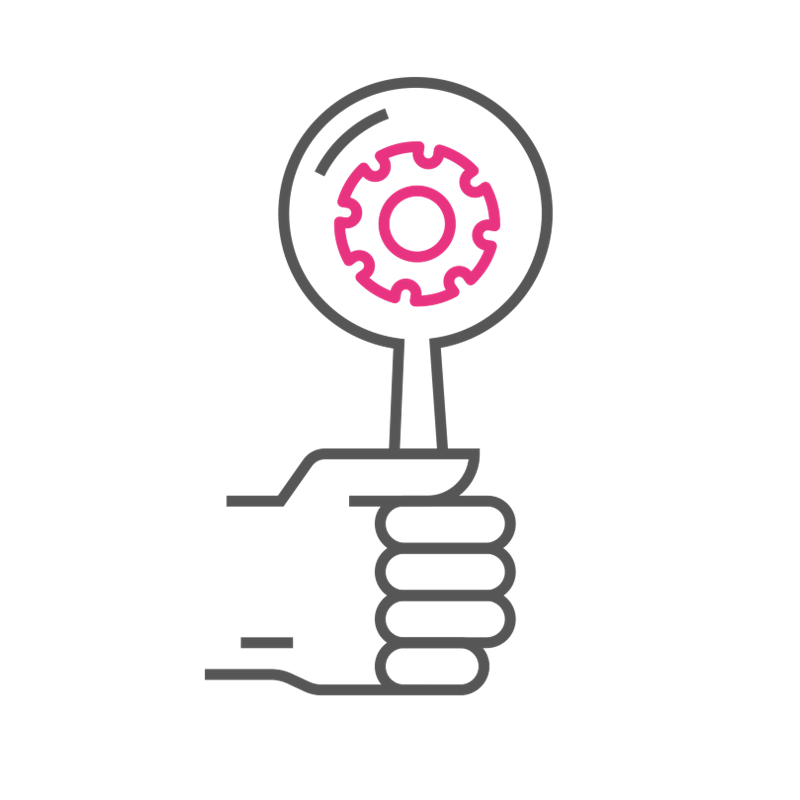 Communication
Our intranet solutions offer many different ways to improve communication with intranet and Microsoft 365 tools. For example, you can create ads and alerts, target communications to all employees or specific groups, and reach users wherever they are and in real-time, using Microsoft Teams push notifications.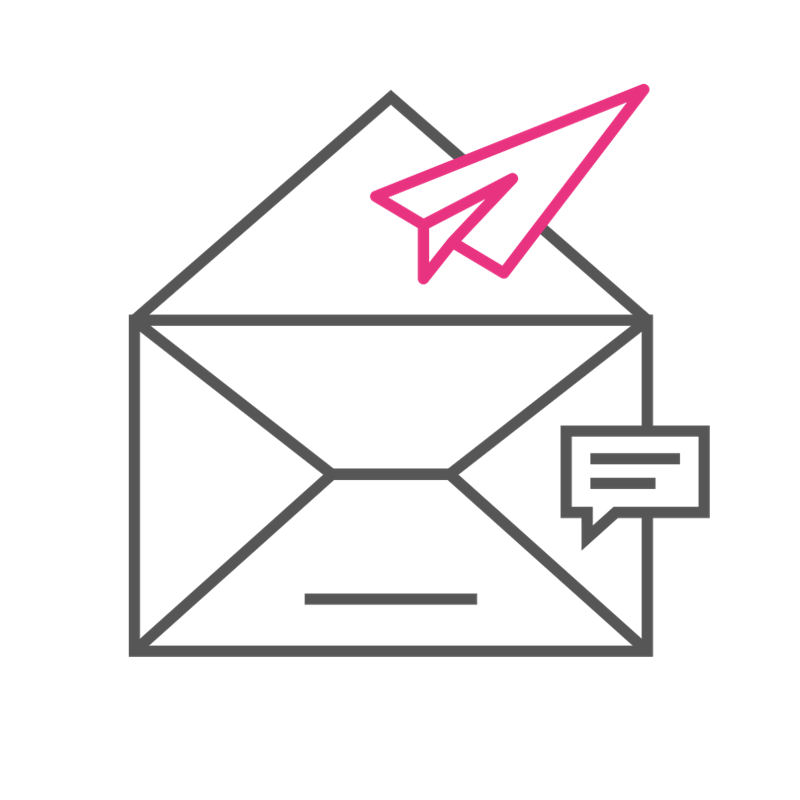 Collaboration
With intranet.ai, you can easily create an enterprise digital workplace and provide users with the tools for internal collaboration on projects, between people from different departments, and document storage to increase team productivity. In addition, optimize your Microsoft 365 investment (formerly called Office 365).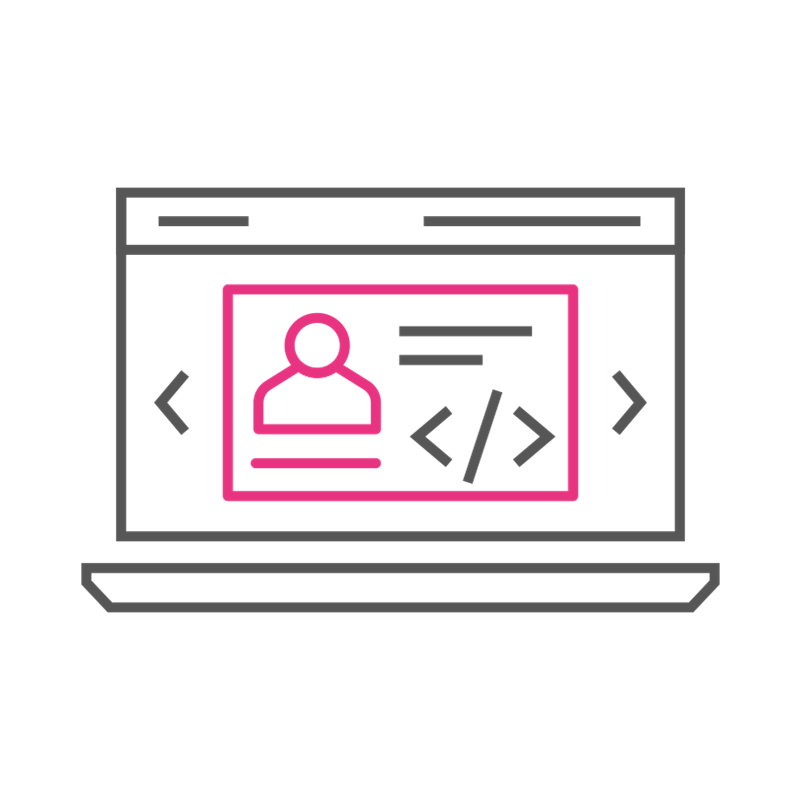 Company branding
Each intranet is different from the other because it reflects the corporate culture. With our integrated intranet, the home page and content pages will have the company theme, offering users the same experience.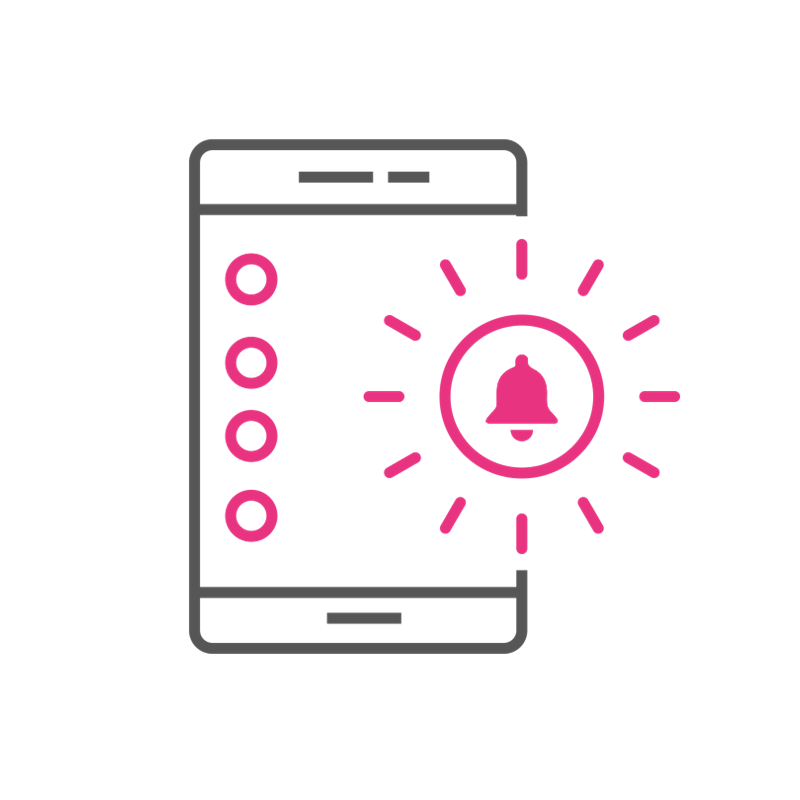 Mobile friendly
Access the corporate intranet wherever you are (in the office, at home, or on the go), anytime and on any device, work or personal, with the security guaranteed by the Microsoft 365 platform.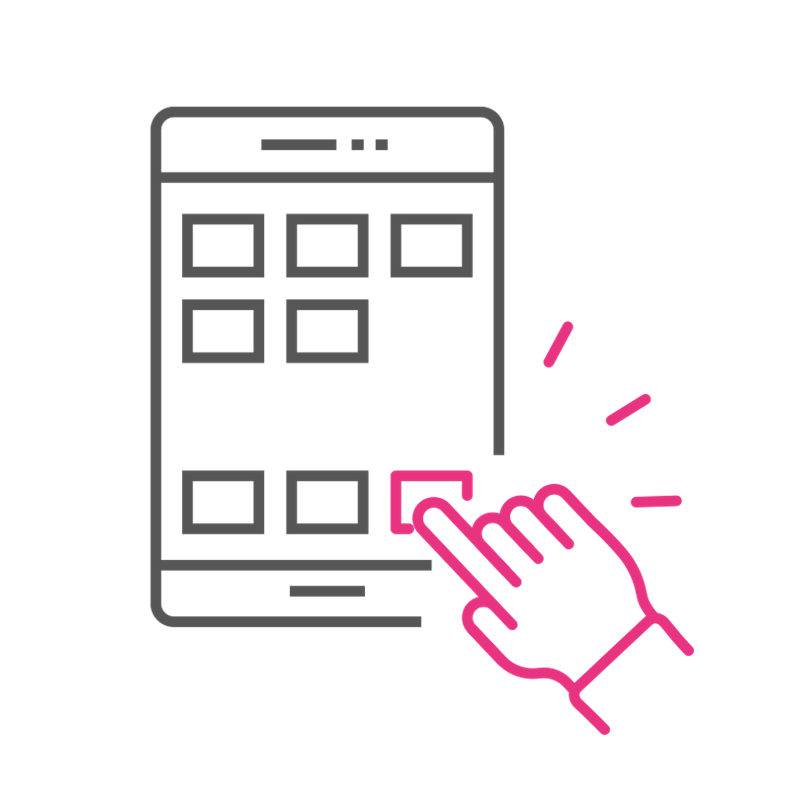 Company apps
Your intranet can be configured to be the first place to access and find all the applications, content, and services available to each employee. You can organize the tools according to your needs.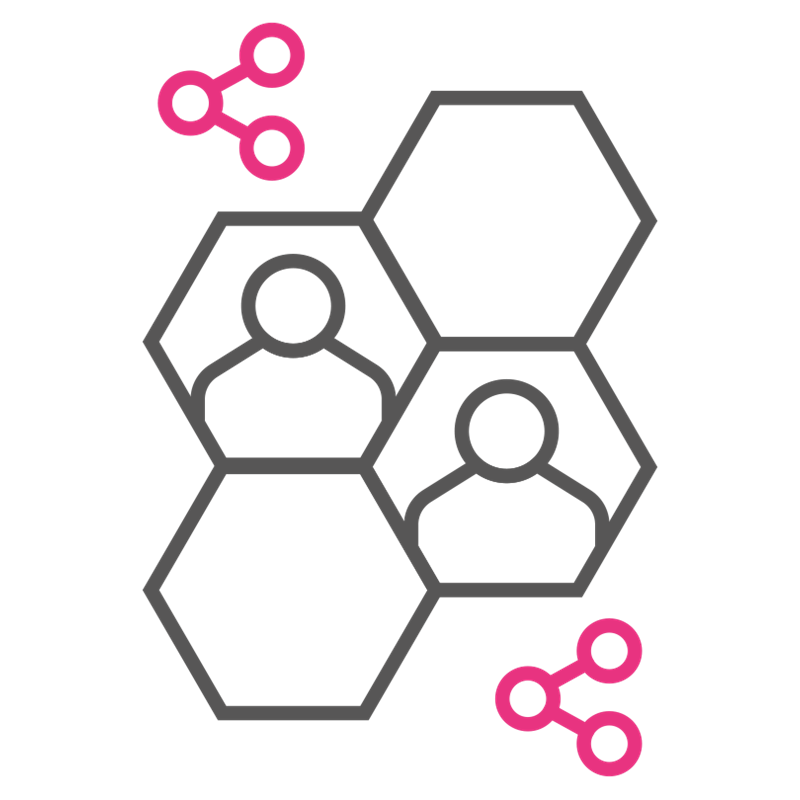 Intelligent search
Take advantage of the state-of-the-art intranet search engine to enhance Sharepoint Online's default search capabilities. Allow employees to find what matters to their work quickly.
Extend your capabilities with Sharepoint Online and Microsoft 365
With intranet.ai, you have an intranet and a digital workplace developed for the best corporate collaboration platform on the market today.
Entirely designed for Microsoft 365, it extends its functionality, proposing a ready-to-use solution that drastically reduces the costs of internal business processes.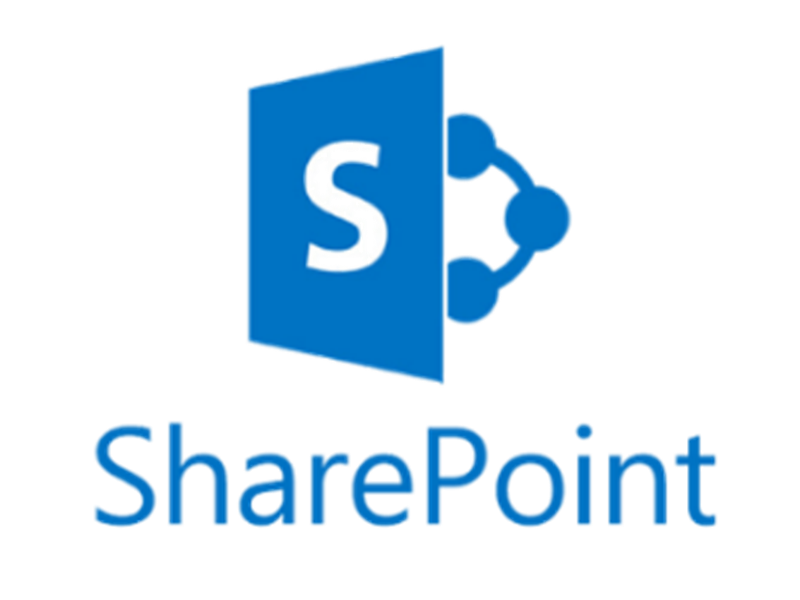 THE INTRANET.AI PLANS
Follow the plan that suits you best
intranet.ai offers you two different floors and two different types of installation to create your next corporate intranet. So take your time and choose the option that best suits your needs.
CHOOSE THE ENTERPRISE PLAN AND ACTIVATE THE FOLLOWING FUNCTIONS IMMEDIATELY
The customized solution for large intranet networks
Create an entirely new intranet or add much more functionality to the one you already have, improving and increasing your employees' daily productivity
ENTERPRISE PLAN = BUSINESS PLAN + ADDITIONAL FUNCTIONS
All Business Plan features included
Enrich the list of business features for your intranet with the potential of the Business plan for a complete option.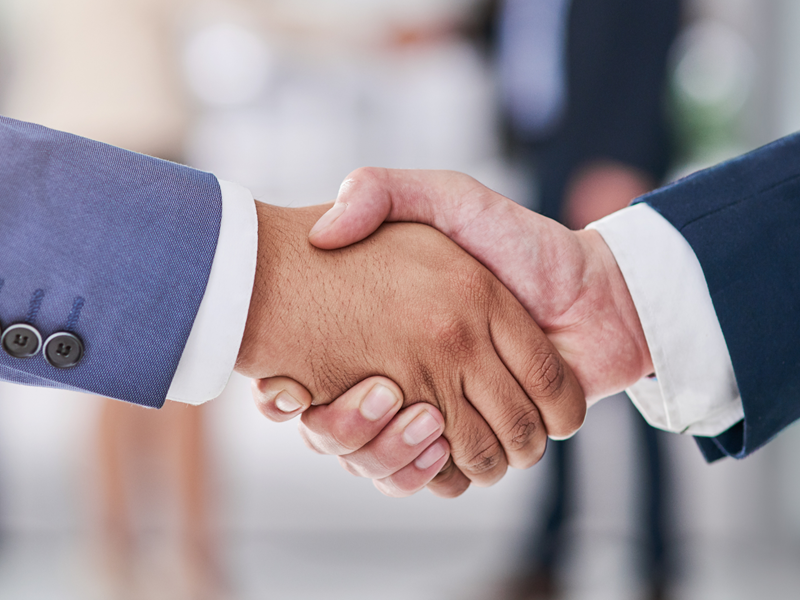 Clear price, no surprises
Your next company intranet can be ready in 24 hours from €2450/year
Business or Enterprise plan, depending on the size of your business.
We configure everything you need on your intranet, from the number of applications to integrations with Microsoft 365.
What is intranet.ai?
It's a ready-to-use corporate intranet,
designed to reduce costs and implementation time by providing a highly modern and collaborative digital workplace.

Starting price is 2450€, for a fully-featured intranet

More than 20 App including intelligent search, document management, news, push notifications, and my workplace


100% integrated with SharePoint Online and Microsoft 365