Plan for Enterprises
The Enterprise plan is the intranet solution for big companies that want to create an inclusive, engaging and innovative digital workplace in half the time with half the budget.
This is the plan designed for enterprise companies, with more than 300 users, that want to create a new intranet or enrich their existing one.
You can choose ready-to-go features and tested by thousand of users.
In no time, you can create an intranet for connecting people from different legal entities of the same group or from different countries/locations, you can deliver content in more than 60 languages and increase the number of employee services.

Start now to create your SharePoint intranet and consolidate the company investment in Microsoft 365 cloud services.
A SIMPLE AND ECONOMICAL PRICING, BASED ON YOUR NEEDS
Pricing details
Do you want to host and maintain your own intranet or do you prefer to go-live without infrastructure costs? Choose the best option for your company.
CHOOSE THE ENTERPRISE PLAN AND IMMEDIATLY ACTIVATE THE FOLLOWING FEATURES
Specificly designed for big intranets
In half the time and with half the budget compared to a normal intranet project, you can create a brand new intranet or enrich your already existing one with lots of features, to increase the daily employee productivity.
Enterprise plan = Business plan + additional features
All Business plan features are included
Enrich the list of enterprise features for your intranet with all the capabilities of the Business plan for a comprehensive choice.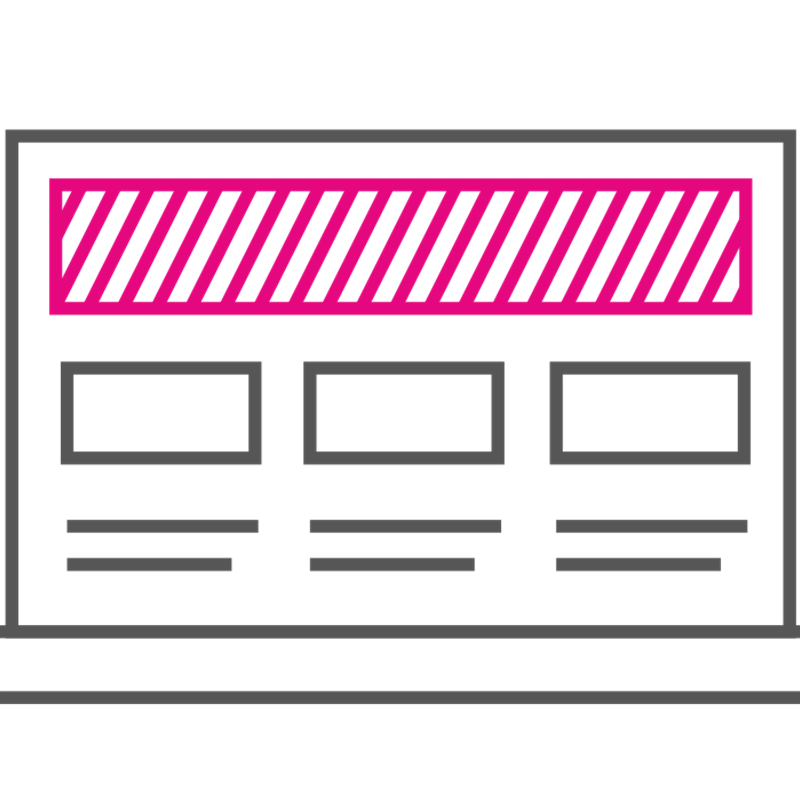 Company theme
Your intranet theme will reflect company branding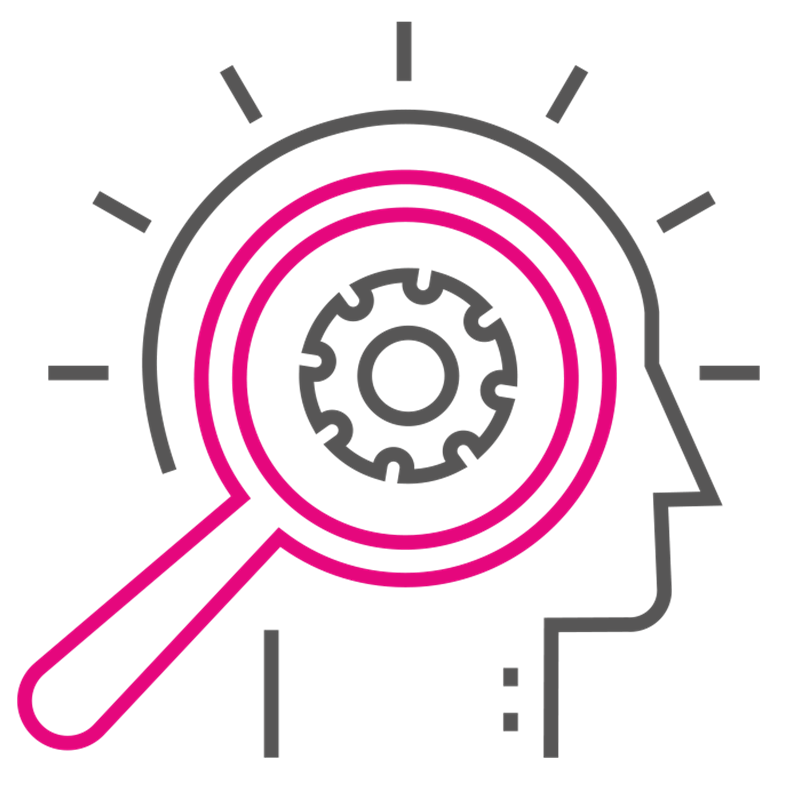 Intelligent search
A cutting-edge intranet search engine integrated into SharePoint Online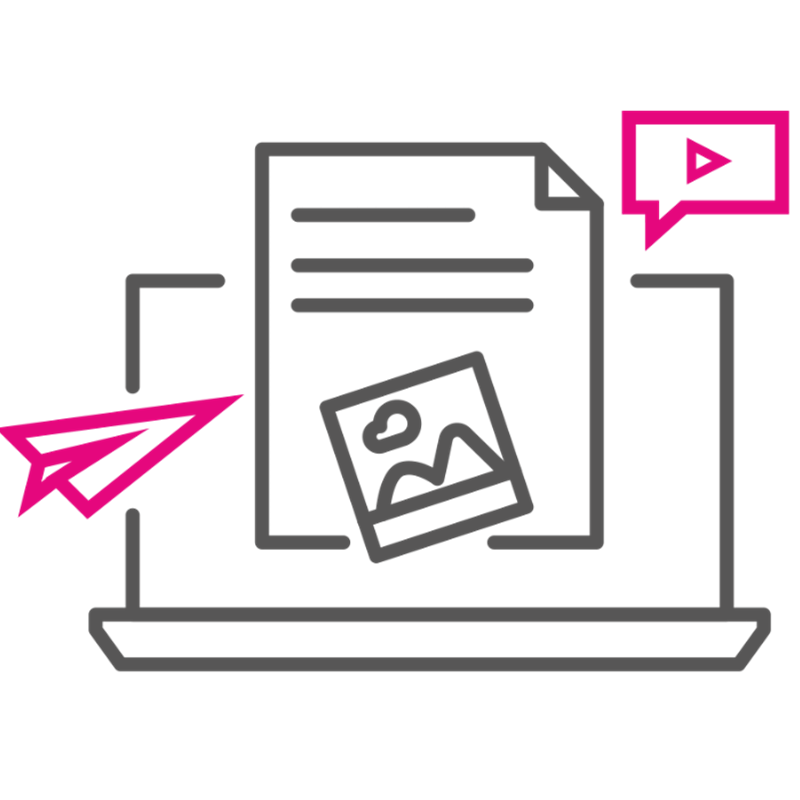 Company news
Publish news, inform employees and create engaging content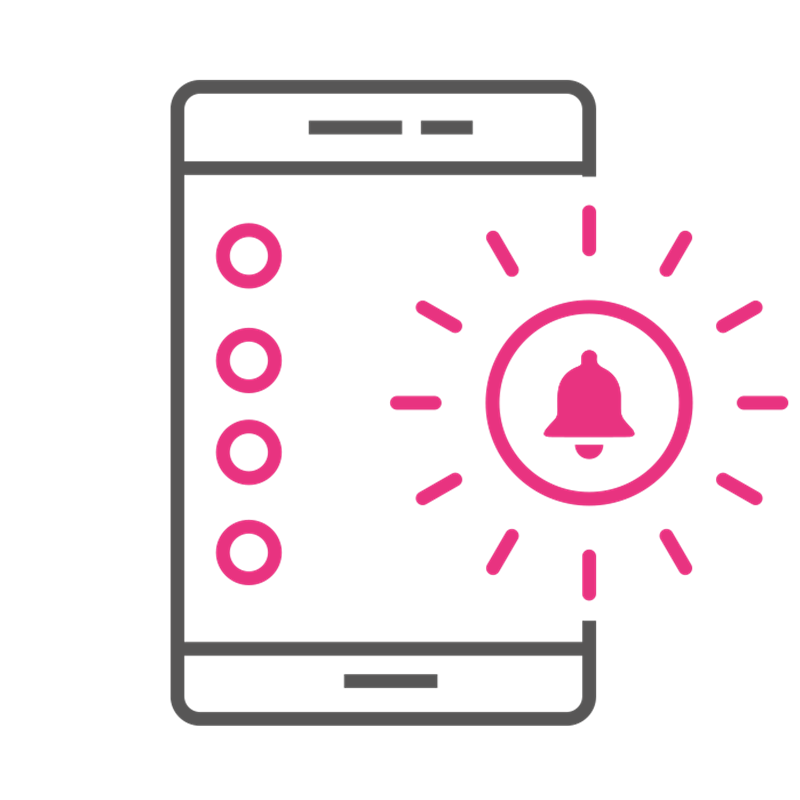 Company alerts
Share news to all company employees or specific groups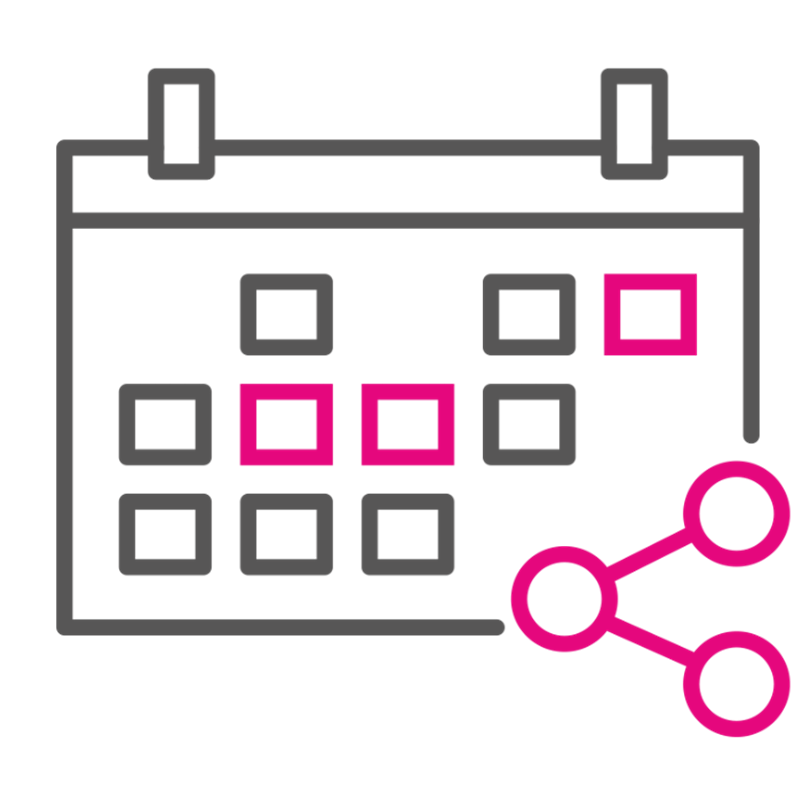 Company events
Share important events to all company employees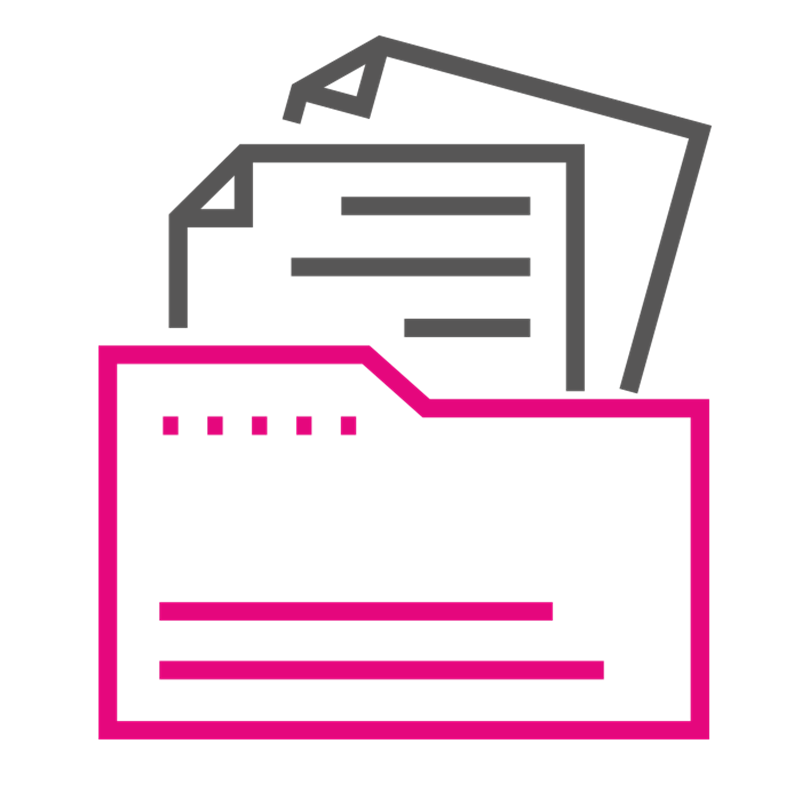 Company documents
Quick access to all the documents organized the way you need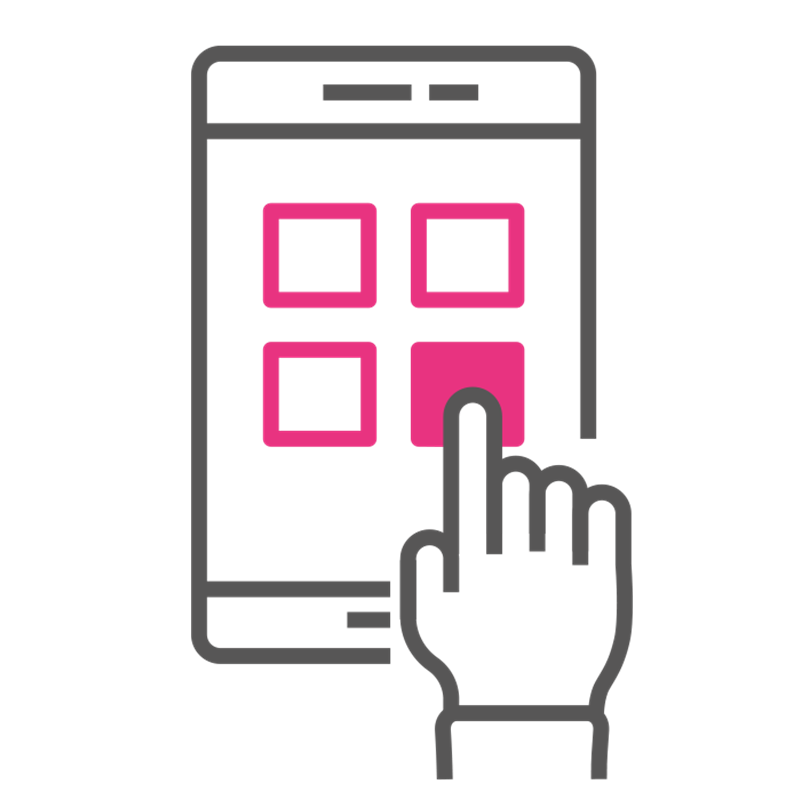 Company apps
Get quick access to the full list of applications available in the company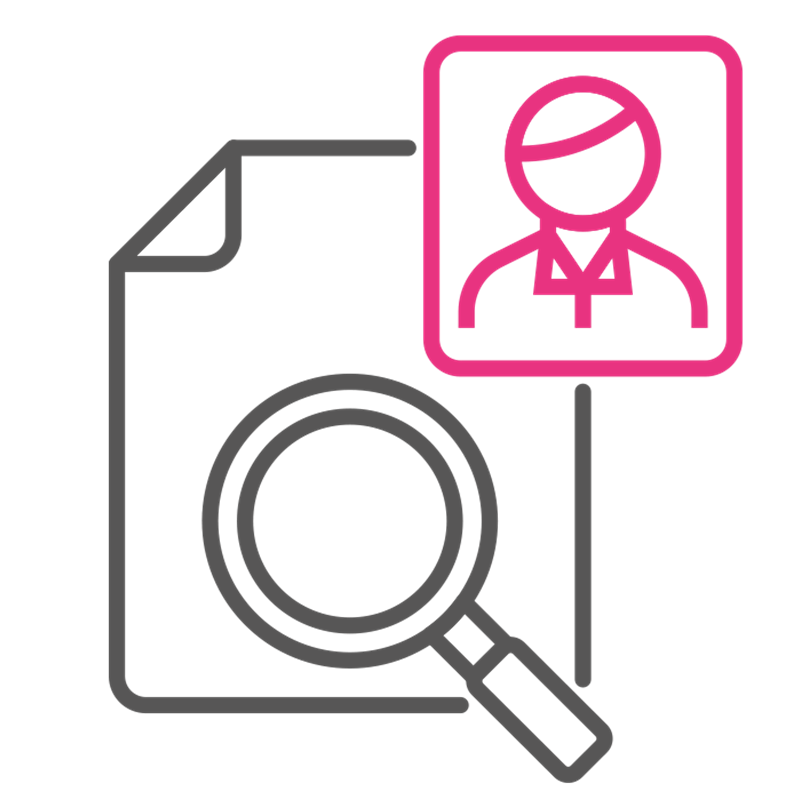 People directory
Quickly find information on your colleagues and company structure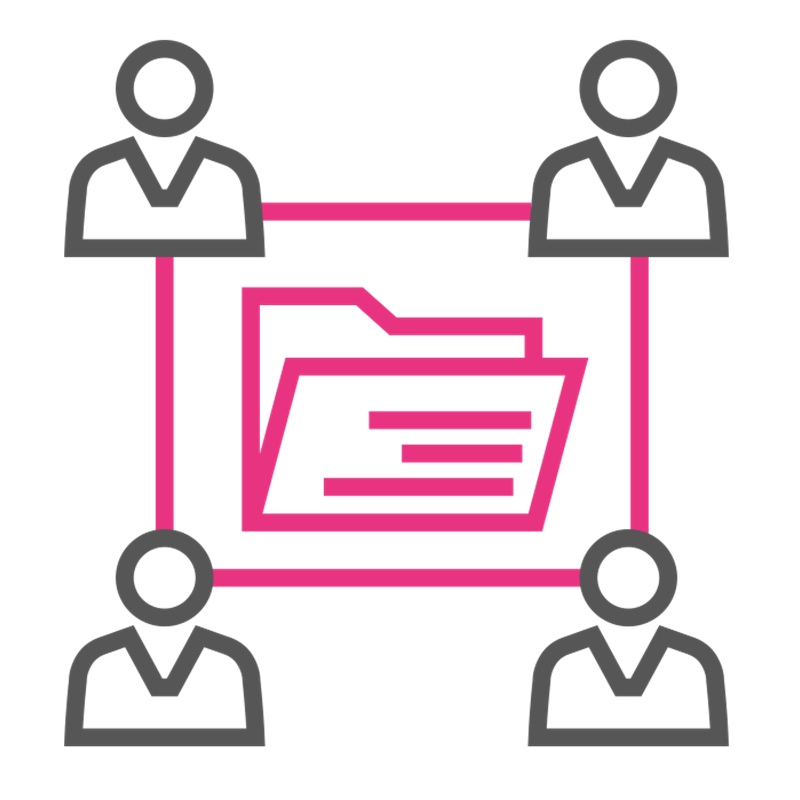 Team push notifications
Bring intranet content to employees in real-time using Teams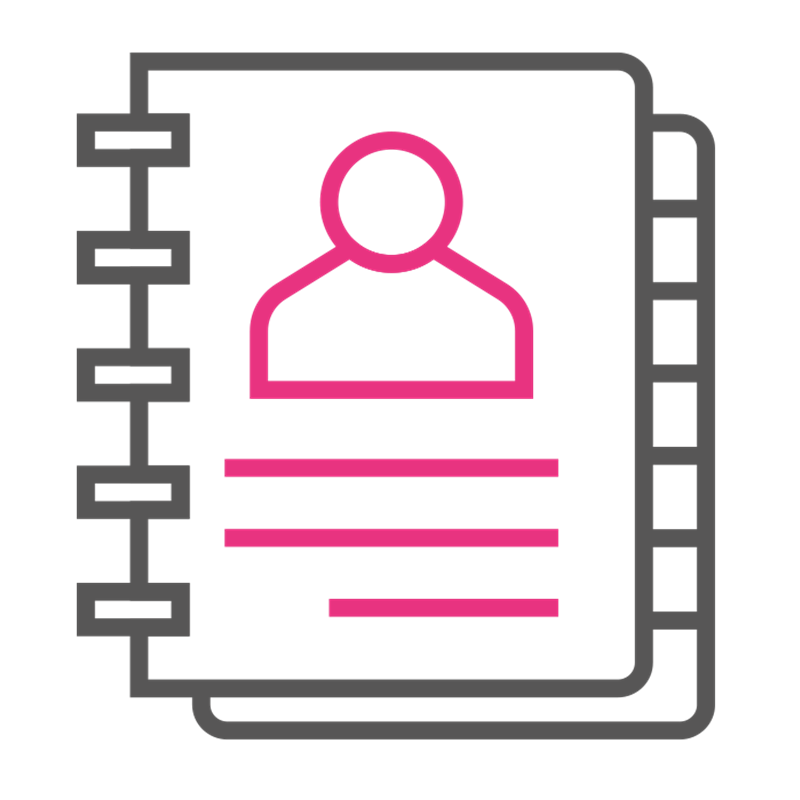 My profile
A tool to get to know people, the real value of your company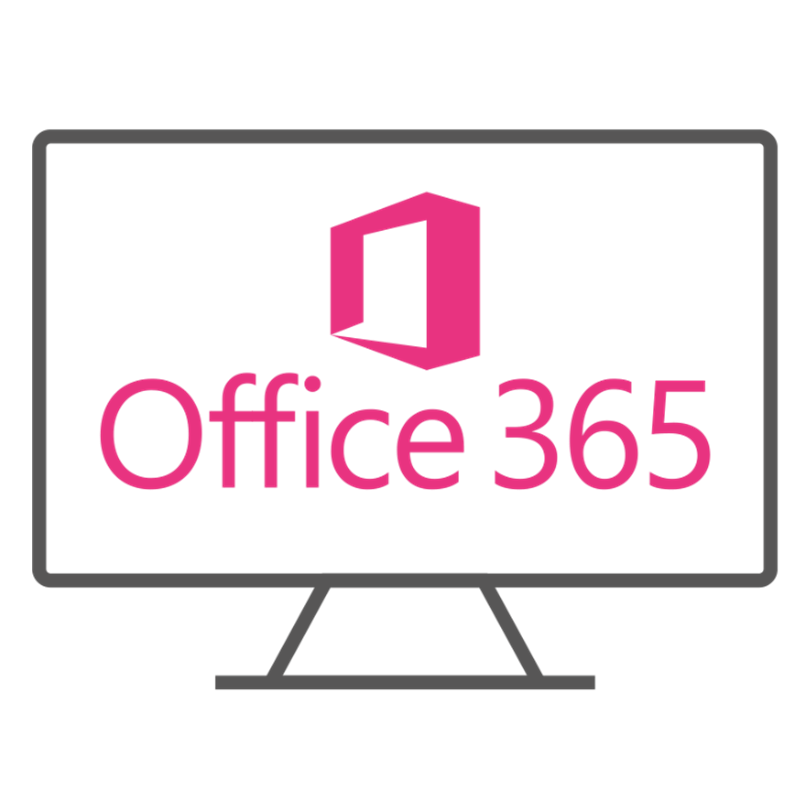 My workplace
Manage projects and collaborate with colleagues using Microsoft 365 tools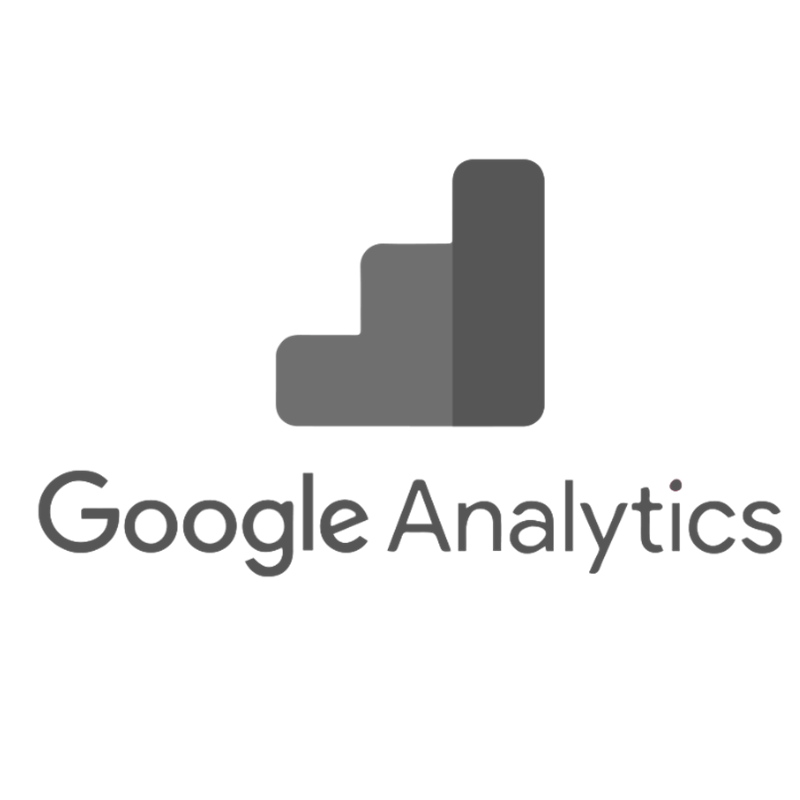 Google analytics
Native integration with Google Analytics to track intranet visits
Needs additional features to empower your Enterprise plan?
Intranet addons
A quick way to enrich your intranet even more with advanced capabilities so you can share content to targeted people, monitor intranet usage and easily understand employees' real needs.
Are you ready up your workplace to a whole new level?
Request the demo now and find out how intranet.ai can help you create what you want for your company.