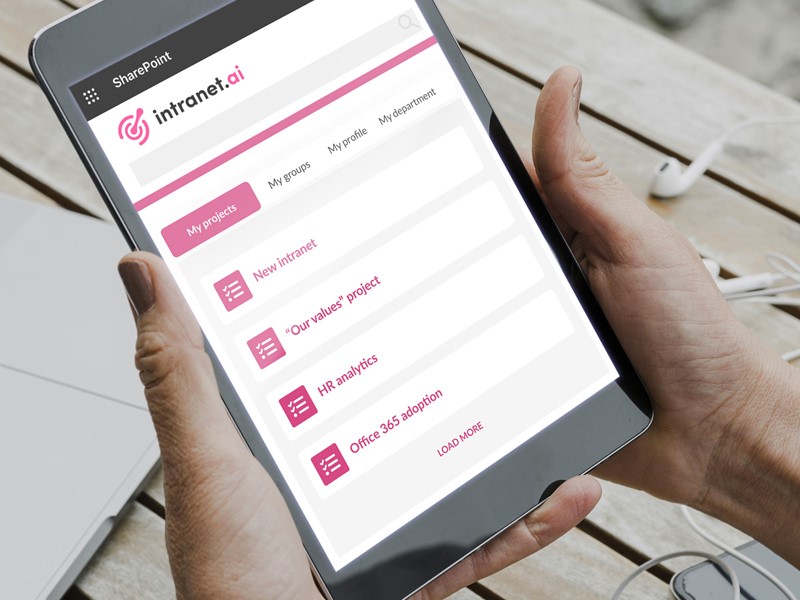 Your digital workplace in Microsoft 365 company intranet
Easily communicate, collaborate and share content with your colleagues.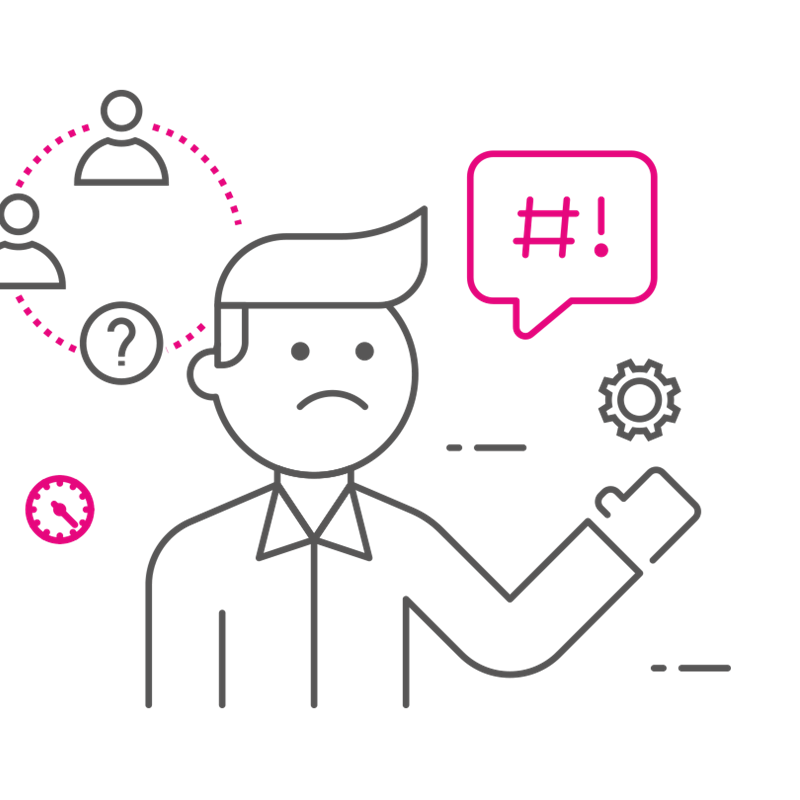 Why big project fails?
Working in a company means collaborating with colleagues and different departments.
When companies try to develop a modern digital workspace focused on collaboration, they typically face various issues:
Less time for focused work

Difficulty finding content and answers

Haphazard contribution

Lack of communication

Use of different tools for different projects

Lack of shared document repositories 

Non-standardized workflows
How can you solve these issues?
Get in touch with intranet.ai, we'll help you get the best out of your business!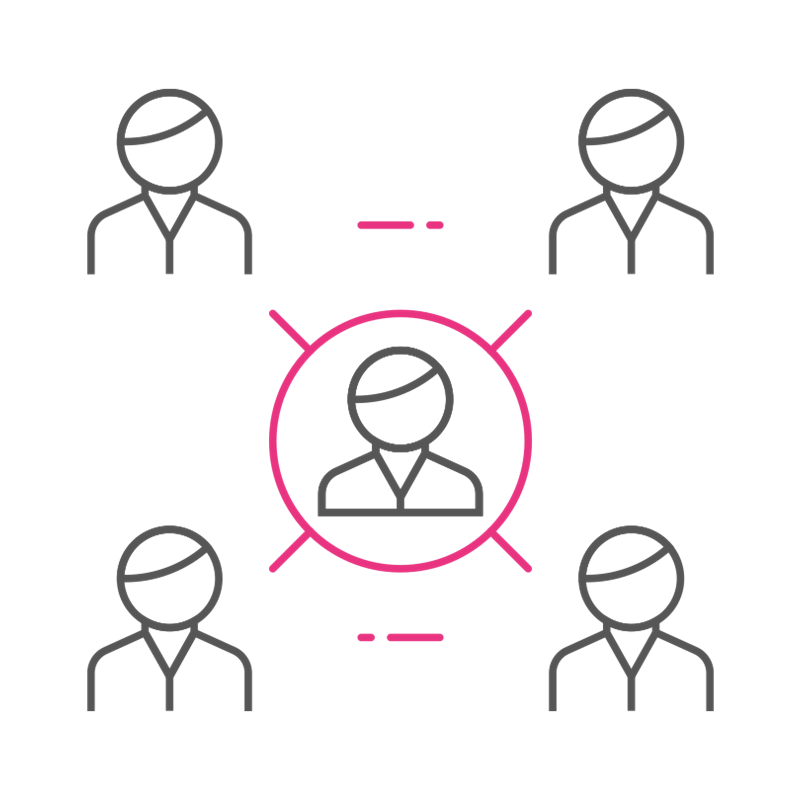 My workplace, not just another task management tool
Unified experience: all your workgroups gathered in a single space. With My workplace, you can combine all your activities in a single place. Manage group and personal projects using the same space, and you'll always have everything under control.
Create collaborative Projects in Groups. Assign tasks, share documents, tag colleagues, and post updates. Create all the groups you need and enjoy secure file sharing and unlimited storage.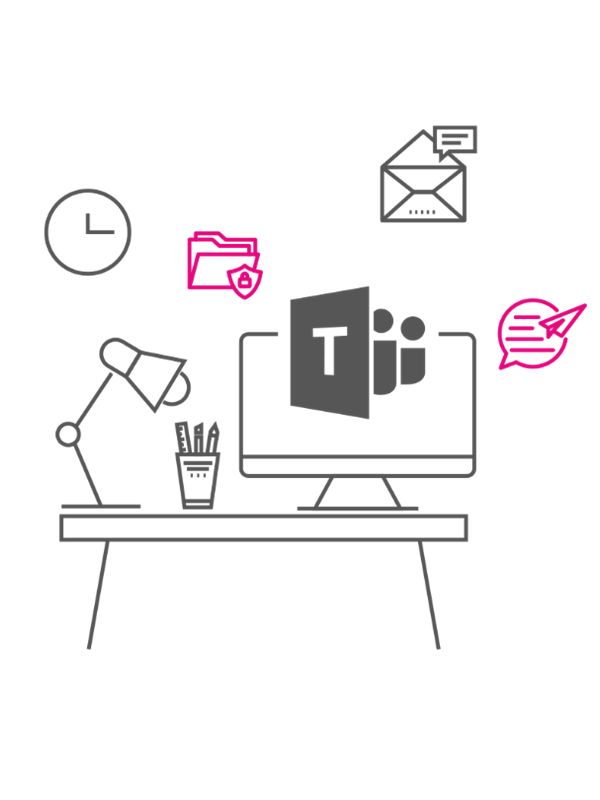 Microsoft Teams integration
My workplace is integrated with Microsoft Teams, the most widely used collaboration application in the business sector.
Teams allows you to chat individually or in groups, send text, images, audio, and video to everyone in your organization.
Thanks to Teams, you can cut down on mails, so away with attachments and phone calls, and avoid repetitive tasks with little added value.
Using our feature, when you create a new project you will also have a Planner instance for task management: a OneNote notebook for meeting minutes, a calendar shared with all the members of the project group where you can monitor everything.
It's much like creating a Teams group from a template, for project management and collaboration!
Manage the creation process of new groups

My workplace helps to establish a standardized workflow to create new teams through the company intranet.
The standardization of workflows through technology implies that employees use a consolidated and time-tested process.
Used by your IT admin, an archive of Microsoft Teams groups created using a specific naming convention and rules will help governance.
My workplace let's you reduce ambiguity, ensure quality, increase productivity, and enhance employee morale.
What is intranet.ai?
It's a ready-to-use corporate intranet,
designed to reduce costs and implementation time by providing a highly modern and collaborative digital workplace.

Starting price is 2450€, for a fully-featured intranet

More than 20 App including intelligent search, document management, news, push notifications, and my workplace


100% integrated with SharePoint Online and Microsoft 365