Developing an intranet is only the first step
Businesses that decide to build a company intranet do it with their best intentions in mind. Often, though, organizations are not able to manage the portal efficiently and autonomously to the best and need some kind of support to prevent issues arising from the lack of time and internal resources.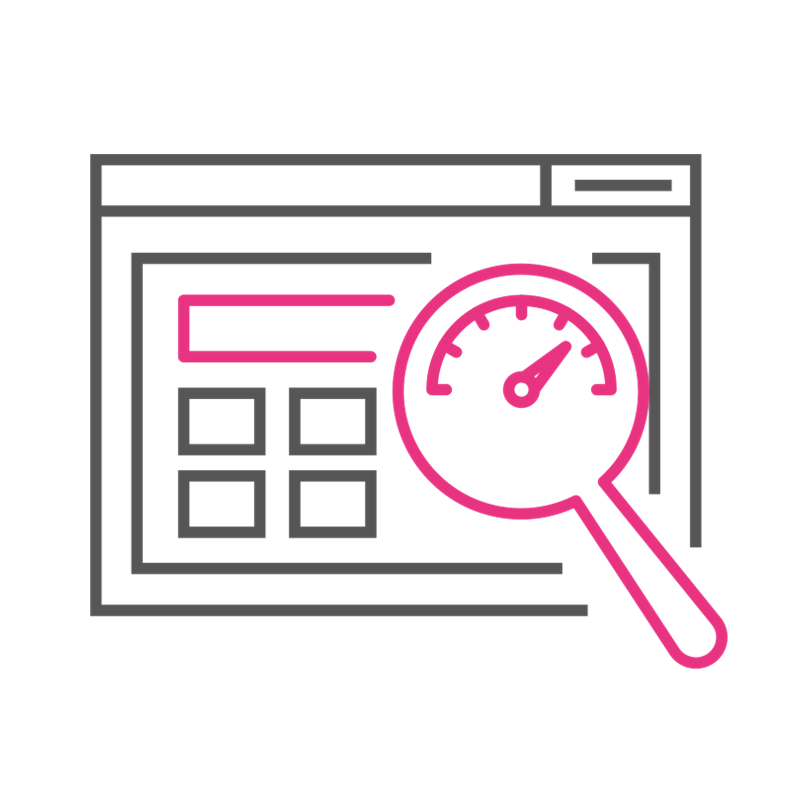 Company processes are not correctly digitalized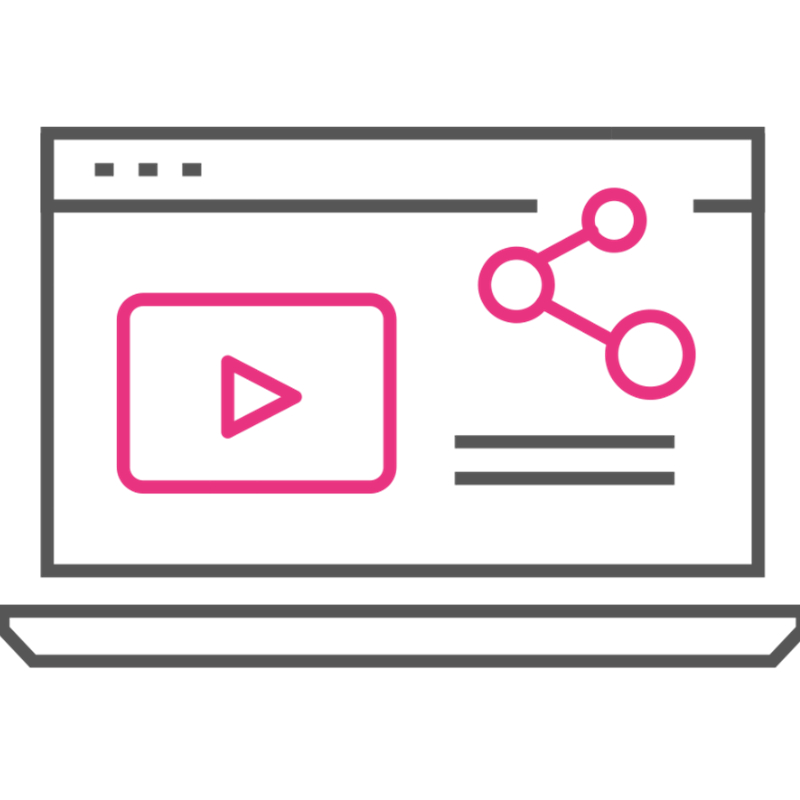 There is no published quality content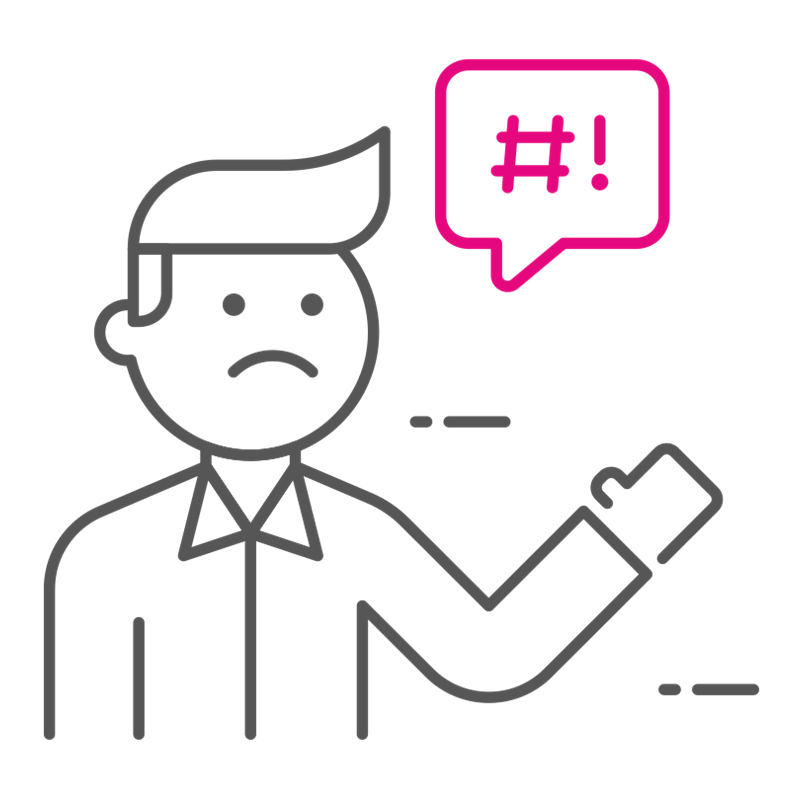 Roles are not clearly defined to the managers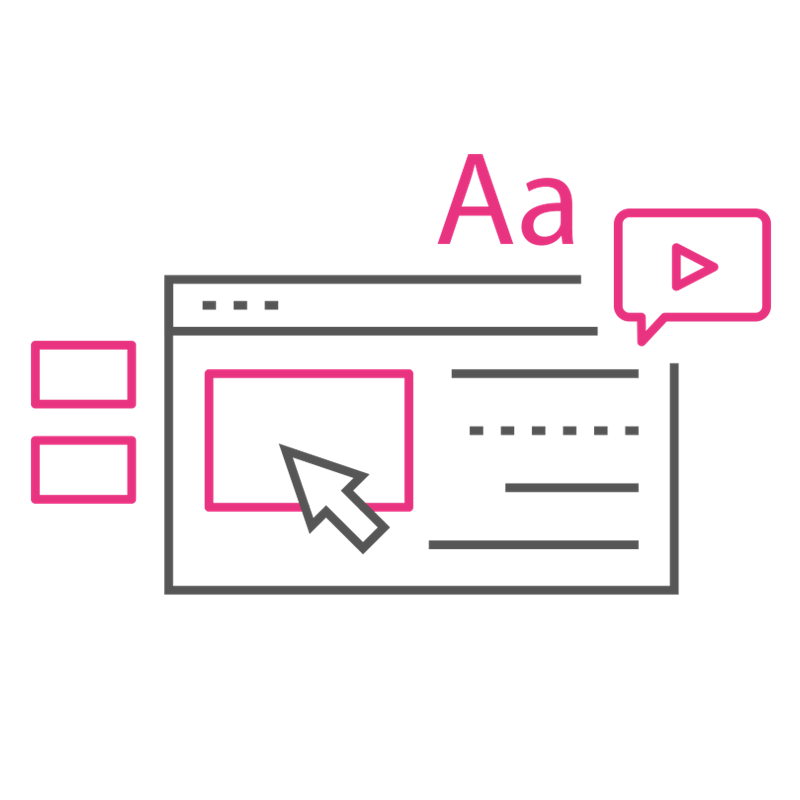 Published info is not kept up-to-date

How to build a successful company intranet?
To create a successful company intranet appreciated by its users, it is essential to:
Manage it optimally, keeping the portal functioning and updated
Upload new and engaging content
Plan ad hoc activities to grow your employees' engagement

Intranet services for portal optimization
At intranet.ai we have built more than ten years of experience in the creation of modern and dynamic company intranets  
Thanks to both the technical and soft skills we have developed in the past years, we can offer you professional intranet services to support you even after the portal setup. 
Discover Intranet Manager as a Service

Supporting your Intranet's management with the goal of making it active
We manage every aspect of your Intranet and create complete, thorough reports to make sure your Intranet is always working as intended and that your employees get access to a streamlined portal.

We help you to define goals and KPI and in creating reports destined to the decision makers

We structure a training process for the workers that will manage the Intranet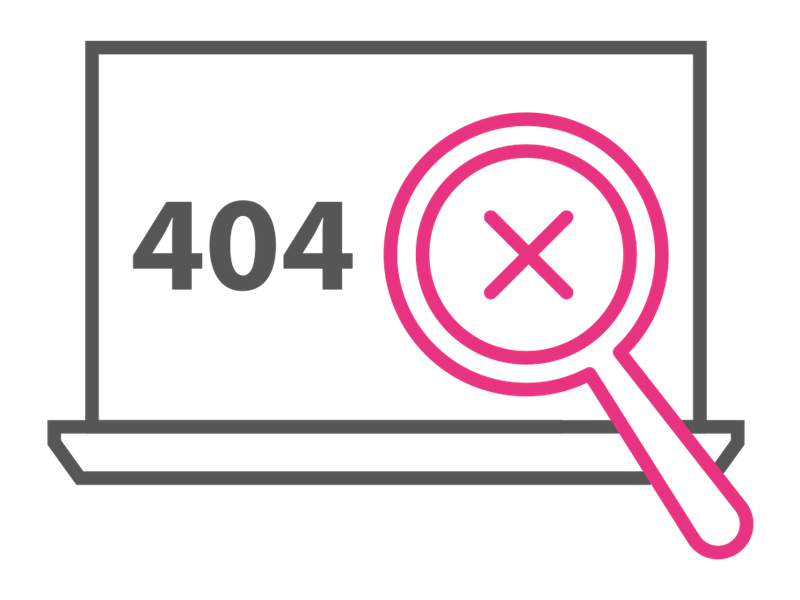 We monitor the Intranet's sanity and we make sure everything is working as intended
Discover Internal Communication as a Service

Create and manage personalized and engaging content
We help you in define templates and designs for your intranet portal. We help you manage your company's channels and create different content, build an active, updated and interesting intranet, which your employees will love to visit.

We help you choose layouts and graphics to create a coherent Intranet that is easy to the eye

We create content for your portal to keep the users engaged and up to speed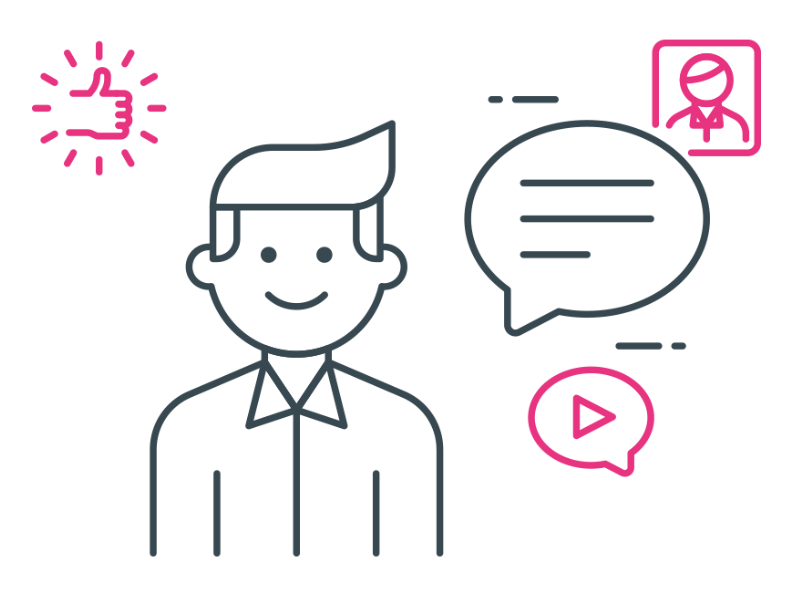 We manage Yammer to support the users and highlight the company's news
Discover our ad Hoc initiatives

Activities and initiatives thought for the company's needs
We help you design and create activities based on the company's and the intranet users' needs, with the goal of improving efficiency and streamlining the company's processes.

We help you organize and direct workshops to involve the users and discover their needs

We organize live streaming events and the Intranet's launch to build engagement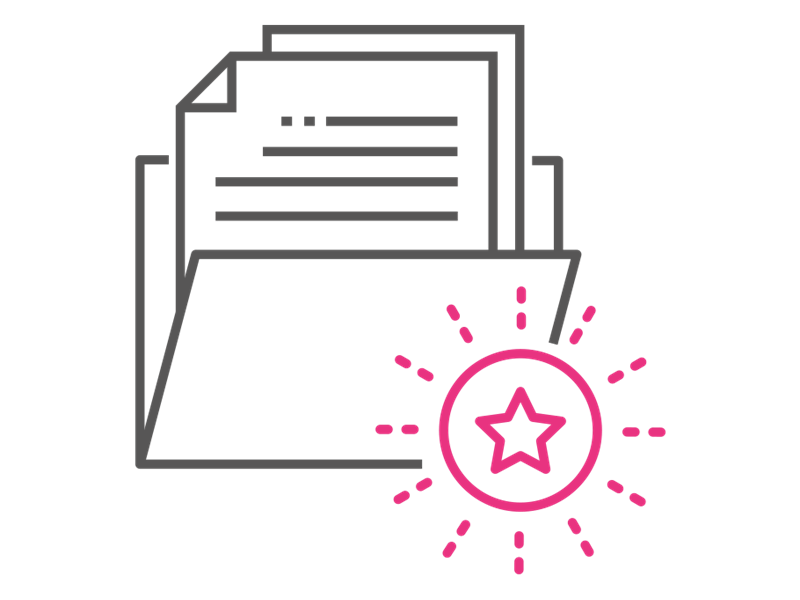 We help you digitalize the processes and write the FAQs, to simplify work within the company
SERVICES FOR YOUR INTRANET
Optimize your Company Intranet with professional support, starting at 55€/h
Download our guide to intranet services
Discover intranet.ai and its professional offer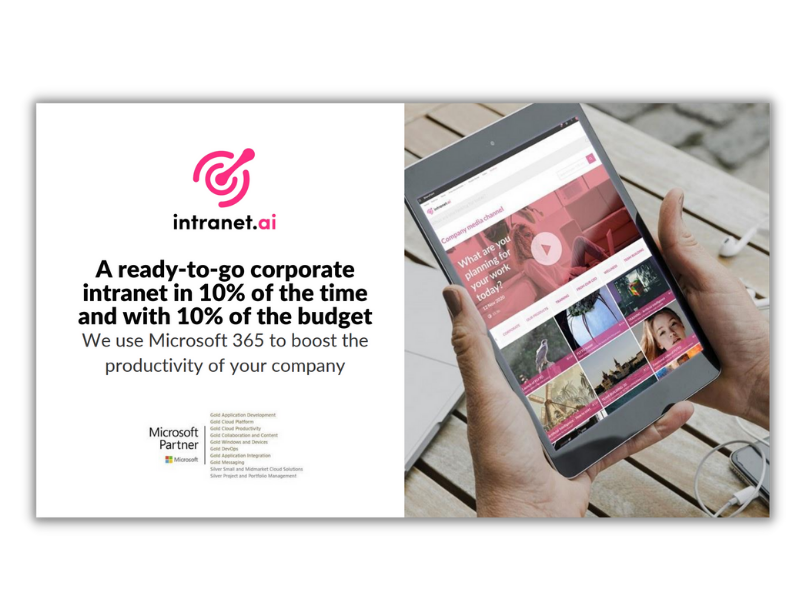 What is intranet.ai?
It's a ready-to-use corporate intranet,
designed to reduce costs and implementation time by providing a highly modern and collaborative digital workplace.

Starting price is 2450€, for a fully-featured intranet

More than 20 Apps including intelligent search, document management, news, push notifications, and my workplace


100% integrated with SharePoint Online and Microsoft 365