OUR RESOURCES
Our articles on the SharePoint Intranet
Here are lots of articles on the SharePoint intranet full of tips and ideas to enhance your digital work environment.

Choose from different topics based on your business needs and let our experts guide you.
Do you want to read more about how to enhance your SharePoint company intranet?
OUR RESOURCES
All about Micorsoft 365 new features
Here are all our articles to keep up with the most important news of the Microsoft 365 suite.

Explore all the benefits of platforms and get the most out of your browsing experience.
Discover more to make the most of your Microsoft 365 subscription in the company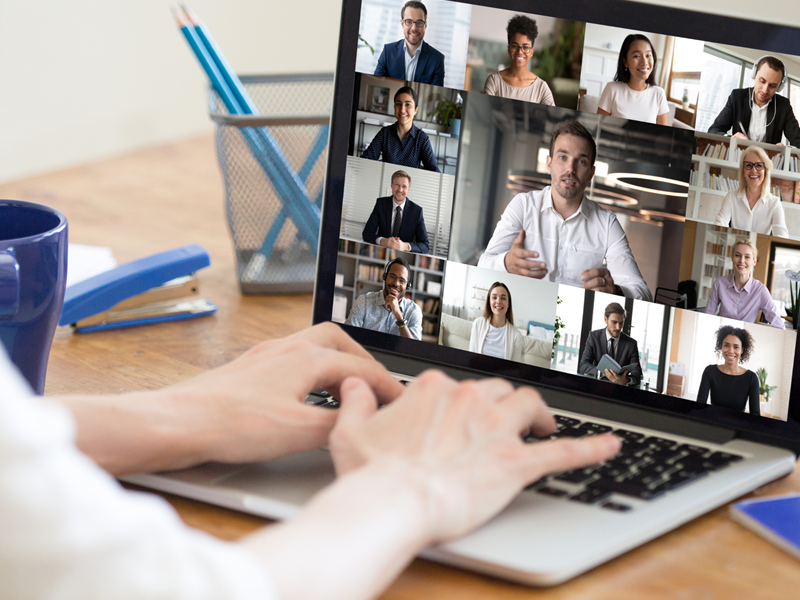 Microsoft 365 portals for your business
The Office 365 portals are the springboard for innovative and quality business digitization. In this article, we show you 3 portals that represent a pivotal point: SharePoint Online, Microsoft Teams, and Yammer.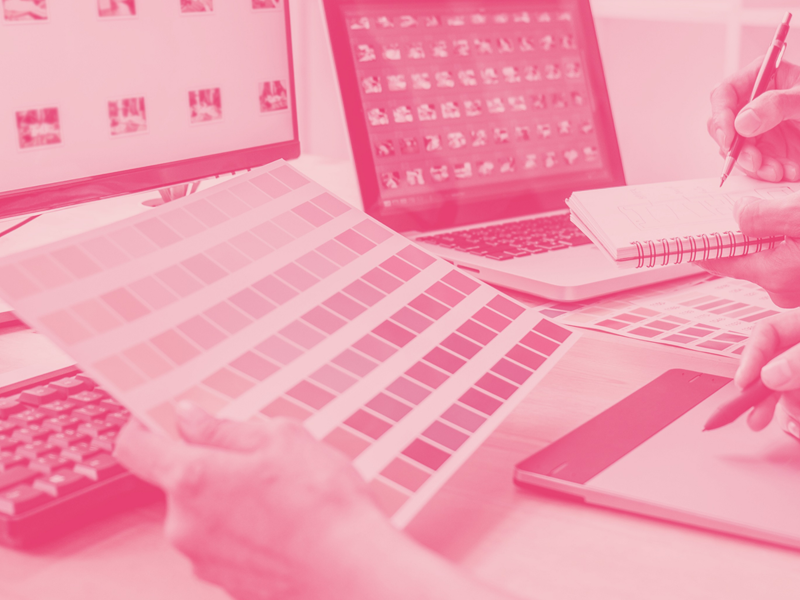 SharePoint template for your intranet
Have you created a page and want to give it to your colleagues as a template? Need to create a new page but don't know how to get started?
Find out how to use SharePoint templates!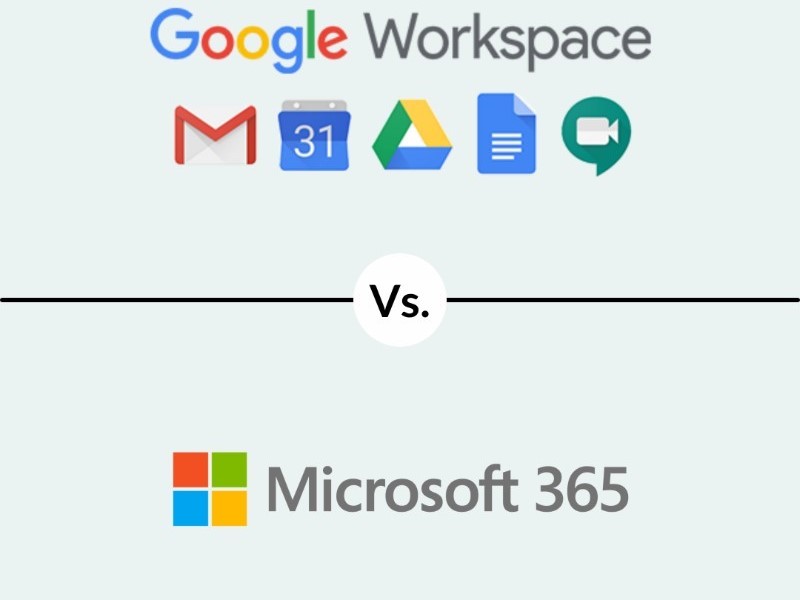 Fill out the form to get your free guide
Build and improve your digital workplace with more than 100 features and innovative, engaging and intelligent ideas.
Fill out the form and receive your free guide now!