Contact our
SharePoint and Microsoft 365 experts
We are leaders in developing software to optimize business processes.
Our products integrate with Microsoft 365 to enhance the performance of your intranet.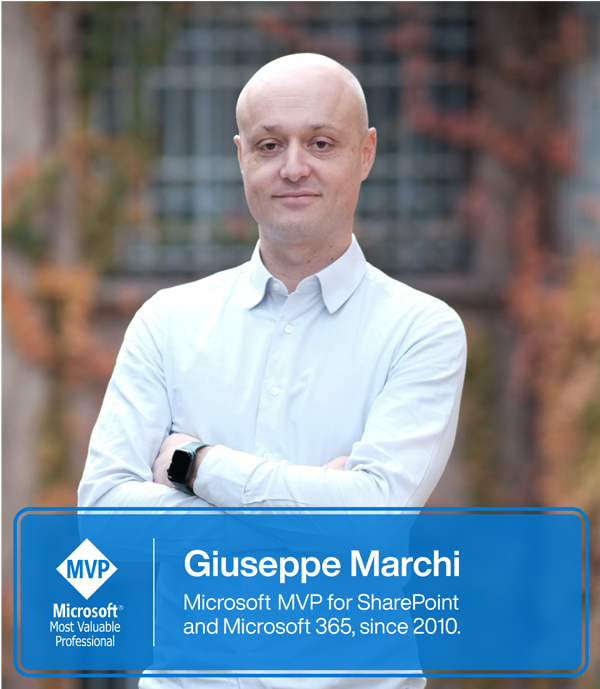 Let's build your SharePoint intranet and the integrated Microsoft 365 environment together
Fill out the form to request support from our experts.
We will provide you with the right solution to address your company's inefficiencies, optimizing processes, and improving internal communication.​
What we do
We have been operating in the corporate intranet technology sector for over 20 years with excellent results for international partners and clients.
Communication and collaboration
We simplify internal communication, collaboration among colleagues, and the sharing of corporate information.
The best integrated technology
Besides Microsoft 365 and SharePoint, we offer AI-based components to increase productivity in your company.
Customization
We develop customized solutions to enhance your existing technology and build a Microsoft 365 digital workplace tailored to your company's needs.
Constant support
We provide the necessary support to install, develop, and customize your SharePoint intranet, improving results even after the go-live.
The complete SharePoint intranet
integrated with Microsoft 365,
starting from 3,650 €/year
intranet.ai
is the solution to
reduce costs and
implementation times.
Operational within 24 hours from purchase, with 5 days of consulting.
45+ apps for communication, training, and corporate knowledge sharing.
Capable of maximizing your investment in Microsoft 365 and Microsoft Viva.