Contact our Office 365 experts
intranet.ai is the leading company in the development of corporate intranet software for workflow efficiency and business management. As a Gold partner of Microsoft, intranet.ai develops products and tools to improve the performance of intranet portals integrated into the Office 365 and SharePoint Online.
​
Ask a SharePoint expert to help.
See our software solutions in action. Request a Free Trial and discover how you can take your business to the next level with a brand new intranet portal.
Tell us about your company's intranet issues and needs. We will try to give you the best solutions to improve your intranet's efficiency, and we will do our best to have you as another satisfied customer.
Or come and meet the intranet.ai team in person here in Italy:
What we do
intranet.ai has been operating for many years in the corporate intranet technology sector, with excellent results with significant, very happy, international customers and partners among its users.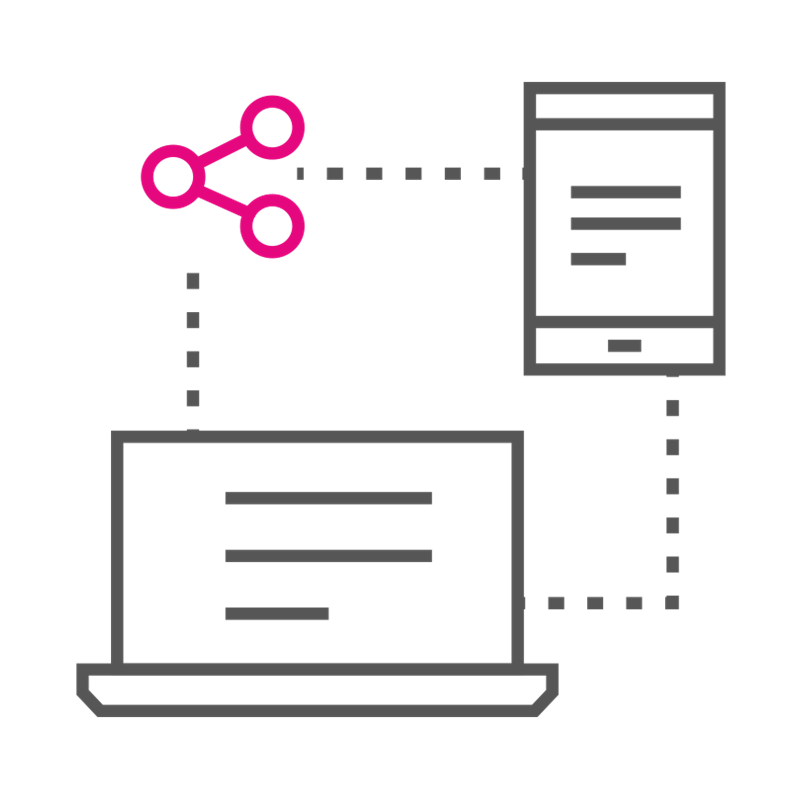 Communication & Collaboration
We help you create a digital workplace where everything is shared and up to date, since collaboration is a core aspect of every activity.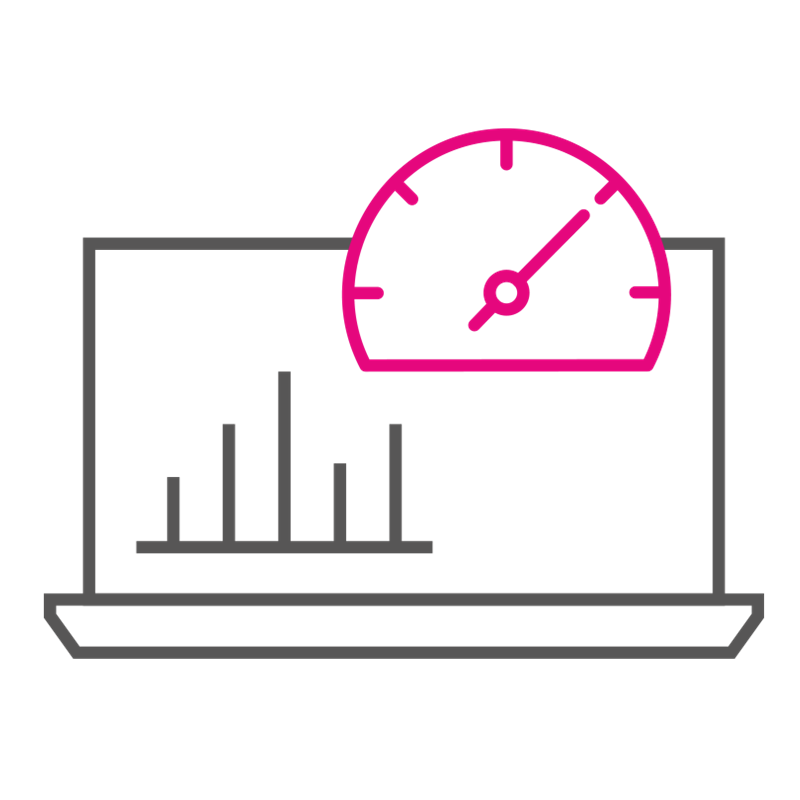 The best integrated technology
Alongside with Office 365 and SharePoint Online, we provide some AI-based features that help the whole company maximize its performance.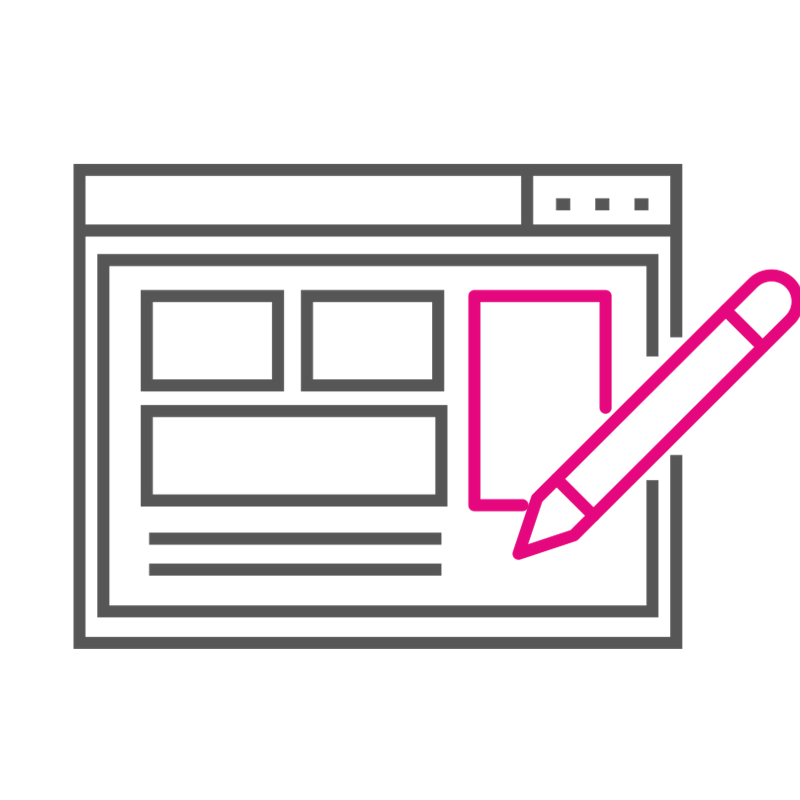 Adapting to your company needs
We develop customized intranet solutions that enhance the technology in use and give your intranet the shape that you need.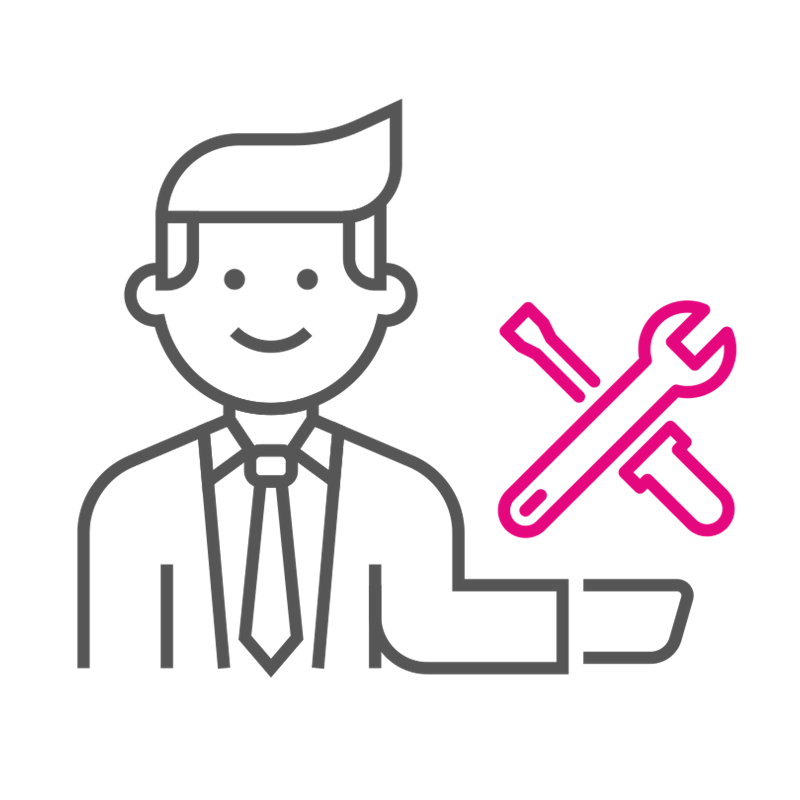 Support all the way
Get in touch with us! We provide all the support you need to install, develop, and customize your corporate intranet. Let's create your intranet together!
intranet.ai's mission is to facilitate your daily tasks involving the most advanced technology so that you can focus only on the quality of your work.
What is intranet.ai?

It's the ready-to-use SharePoint intranet,
designed to reduce costs and implementation time.


Starting price is 2.450€ for a fully-featured intranet.

More than 25 features, including Intelligent Search, Document Management, Company News, and Teams Push Notifications.

100% integrated with Microsoft 365, Viva, and Power Platform.