Our resources
News for your digital workplace
Learn how to use Microsoft 365 and Sharepoint Online to create an intranet.
To improve your company intranet and optimize internal communication, read the most recent product updates, recommendations, and curiosities.
Our resources
Guides
Learn how to make the most of Microsoft 365's features.
Our instructions will walk you through all of the tools you'll need to operate in a modern, collaborative workplace with flexible and reliable features.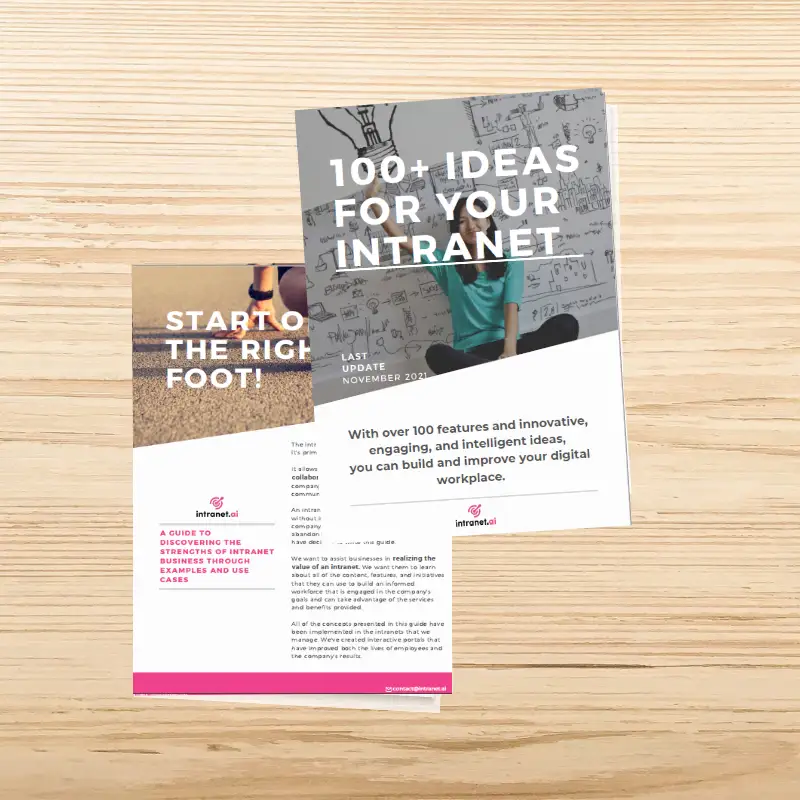 100+ ideas for your intranet
This handbook contains new ideas, use cases, and efforts for maximizing the intranet's potential.
All of the concepts you see are the result of constructing intranet portals for businesses of varying sizes and markets.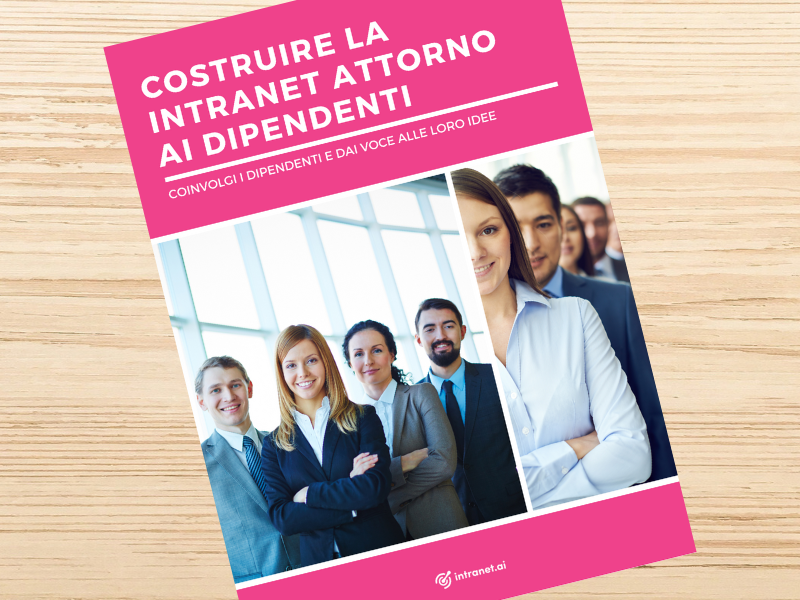 Create an employee-centric intranet
In this guide, we'll show you how to get feedback from your employees so that you can improve your company intranet.
Are you interested in learning more?
Subscribe to our newsletter!

You will find:


Short training and update videos on Microsoft 365 news.
Our guides for business digitisation.
In-depth articles on how to improve your intranet by making the most of your Microsoft 365 subscription.

You can always unsubscribe at any time.