AI Corporate intranet for Office 365 and SharePoint Online
Your ready-to-go intranet in-a-box for SharePoint Online.
It works with your company's Office 365 subscription and provides a better intranet to suits your needs with a cost and time-effective solution.
Your intelligent SharePoint Online intranet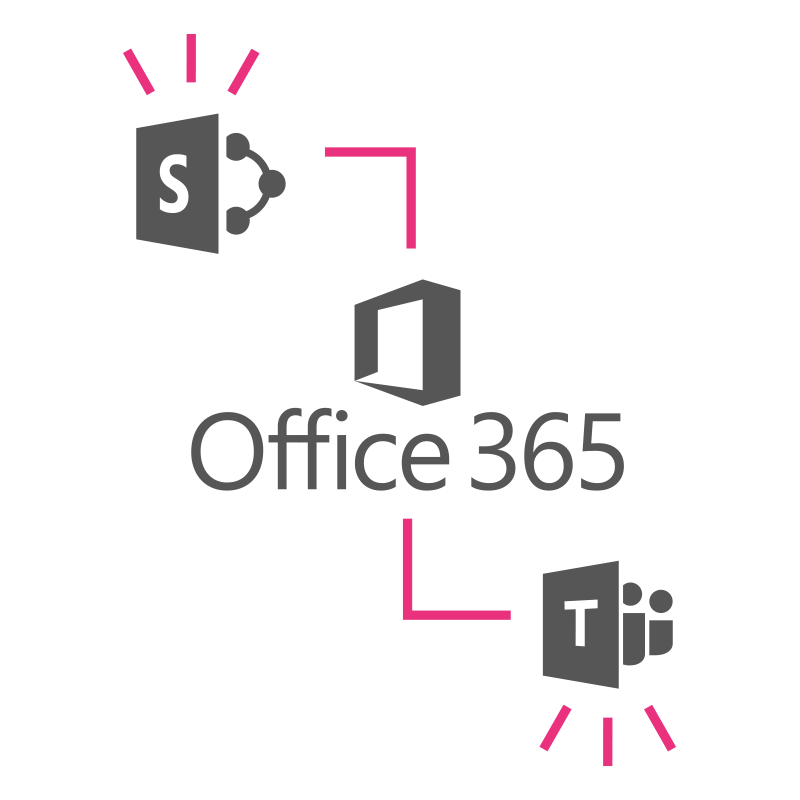 OFFICE 365
SHAREPOINT ONLINE
All products are developed for Office 365, Teams and SharePoint Online. To avail of new advanced features, extend your subscription straight away.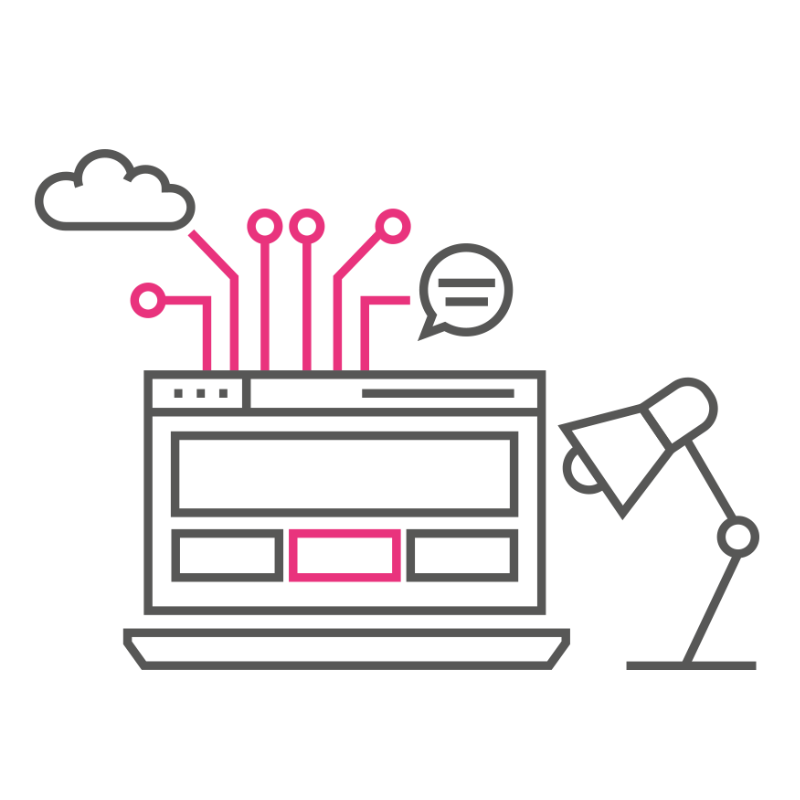 MODERN DIGITAL
WORKPLACE
A modern intranet which improves communication right across your business, promotes collaboration and creates a leading up-to-date digital workspace.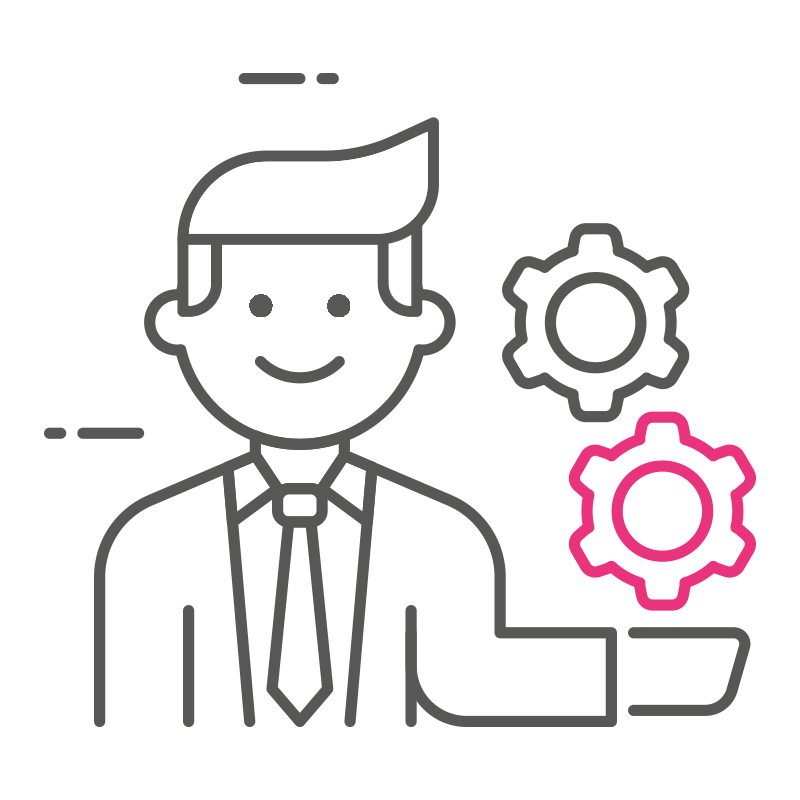 EMPLOYEE
ENGAGEMENT
Our intranet creates value for all employees and enhancing efficiency and daily productivity in the workplace.
20+ products to extend SharePoint Online, Teams and Office 365
Extend Office 365 with lots of new features

The support you need to create or extend your Office 365 Intranet
intranet.ai offers solutions and business tools created by SharePoint experts that can help you in your ideal intranet digital transformation.
intranet.ai solutions have been built over years of experience in designing solutions for corporate intranets around the world, to offer cutting-edge products to improve quality and work efficiency.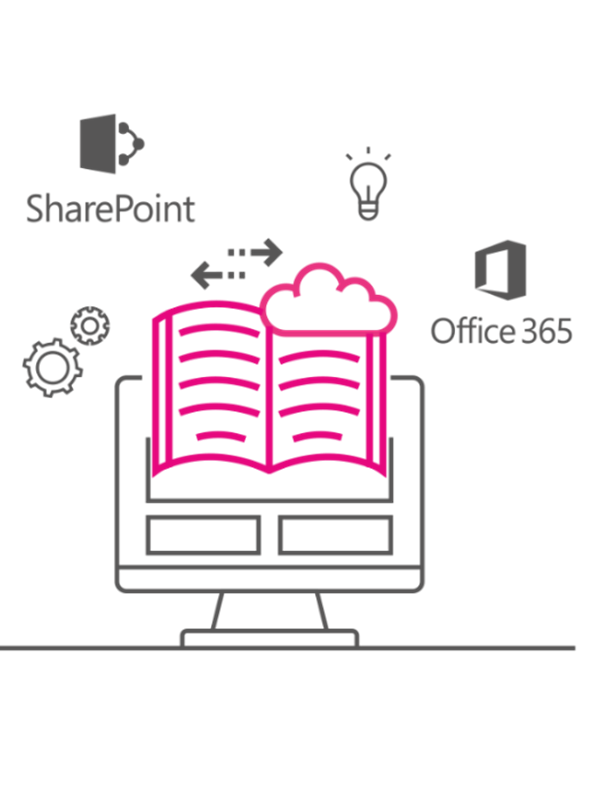 15+ years of experience in building intranets
If you are planning to build your next intranet, make sure you read our guides first.
Schedule your intranet.ai demo now
Enhance your workplace with the right tools to start a whole new approach to work!