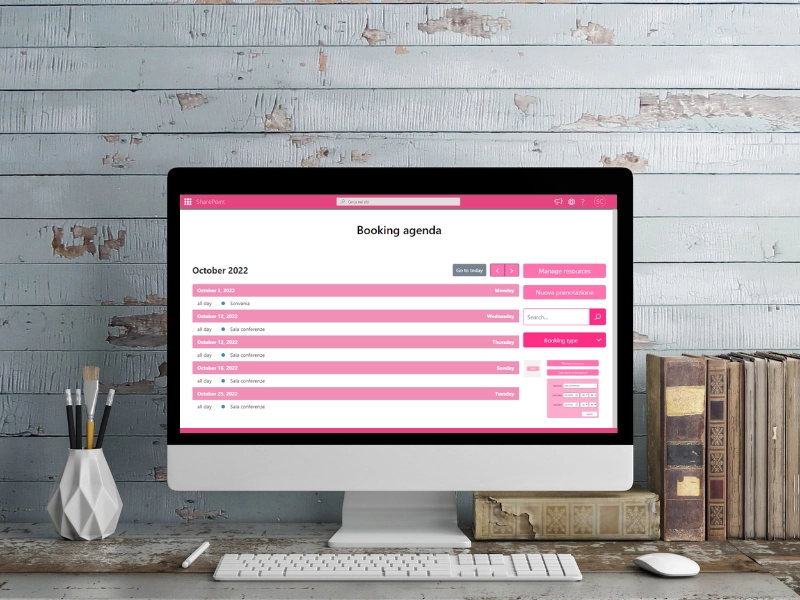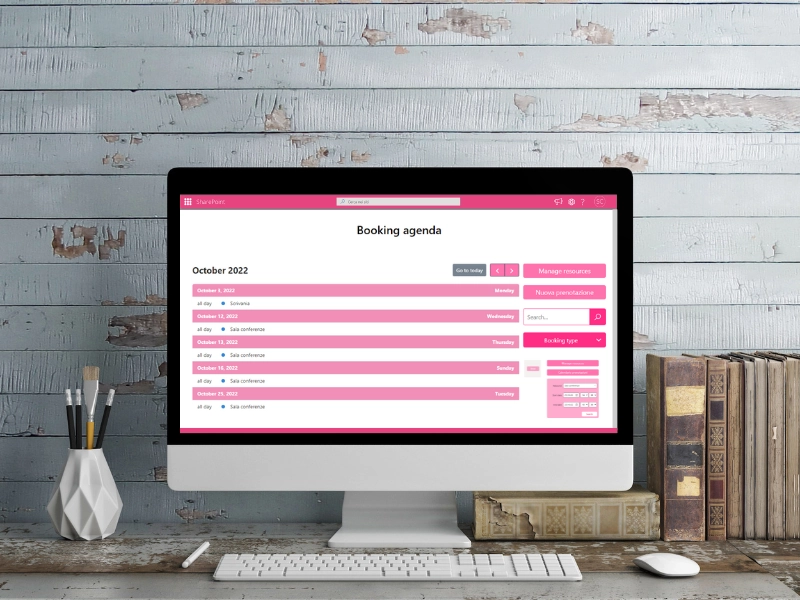 SharePoint Resource Planning: Use your intranet to access all corporate resources

With our SharePoint booking system, you can manage all of your company's shared resources quickly and easily.
Customize our feature and help employees make reservations for company cars, meeting rooms, and much more, directly from the intranet.


SharePoint Booking System: What are the advantages for your company?

Our resource management tool is intended to help you and your colleagues
manage all the shared resources within your company.
With it, you will be able to:

Manage corporate resources.
Monitor the use of shared resources and workspaces.
Access the reporting and gain a better understanding of how the office, parking lots, and other common areas are used.
Make the necessary changes or integrate new resources for employees.
Guarantee the safety of your company's workspaces.
SharePoint Resource Planning: 6 use cases
Customize our resource booking software to meet all of your company's requirements.
Discover here what you can do.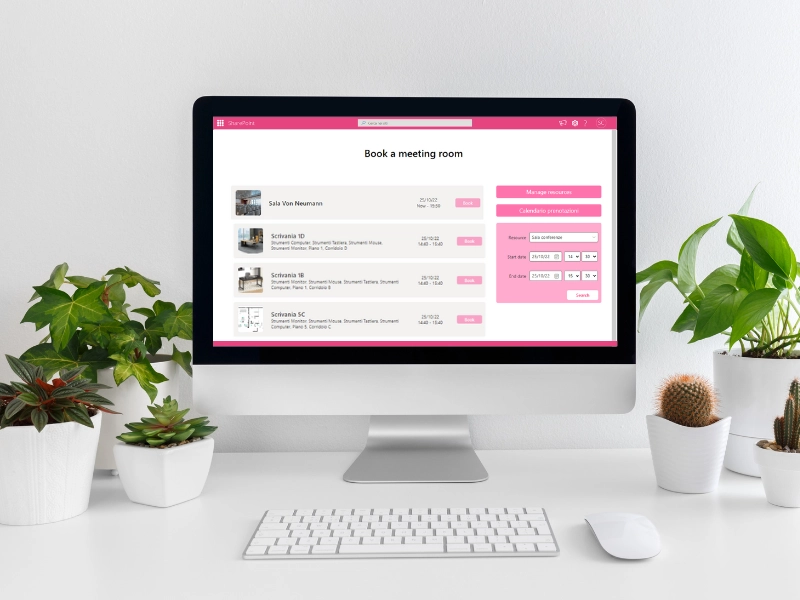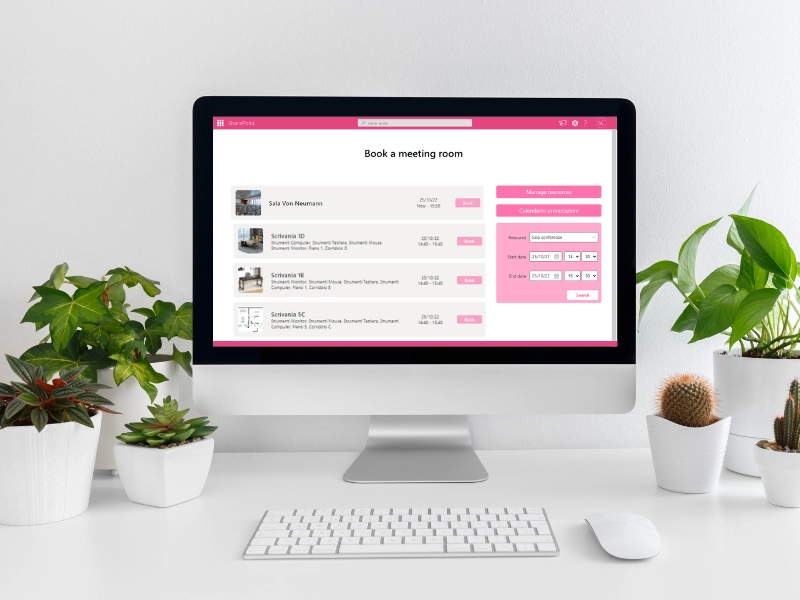 Book your meeting room

With our booking software, you can make reservations for your team or department
meeting room in seconds. Check the calendar and select the first room available.
You can also reserve audiovisual equipment such as projectors, interactive whiteboards, and other tools that your company provides.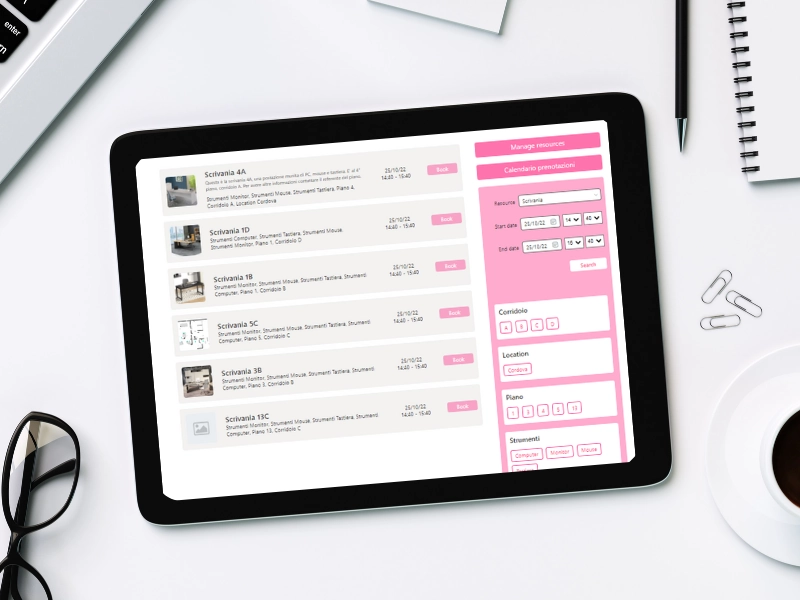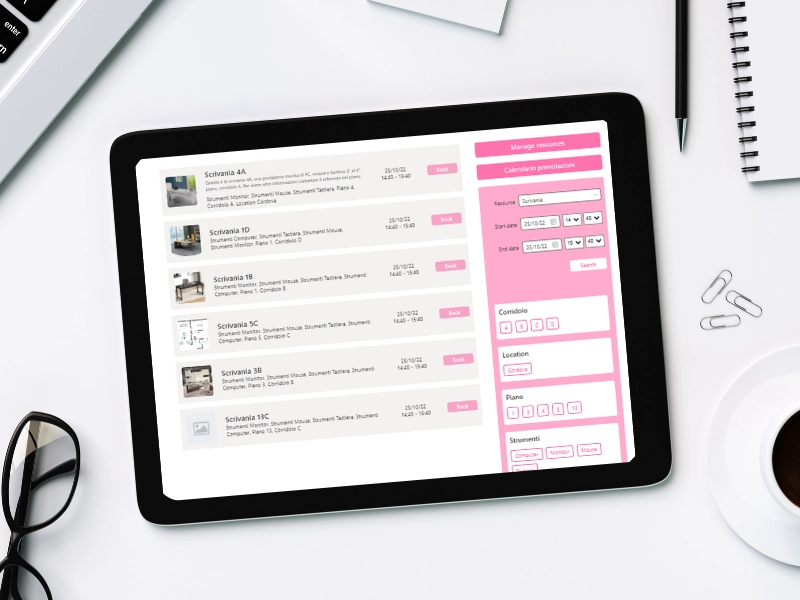 Book your workspace

You can check the availability of desks in real time using an interactive map that represents your office, and book the one that best suits your needs.
You can see all the features of your workspace, from its location to the devices, tools, and accessories it is equipped with.


SharePoint Resource Planning: What are the benefits for employees?
Optimize your work with our resource booking system.
You can make reservations for all company resources
directly from your SharePoint intranet.
In seconds, you can view real-time availability, accessories and features of all services.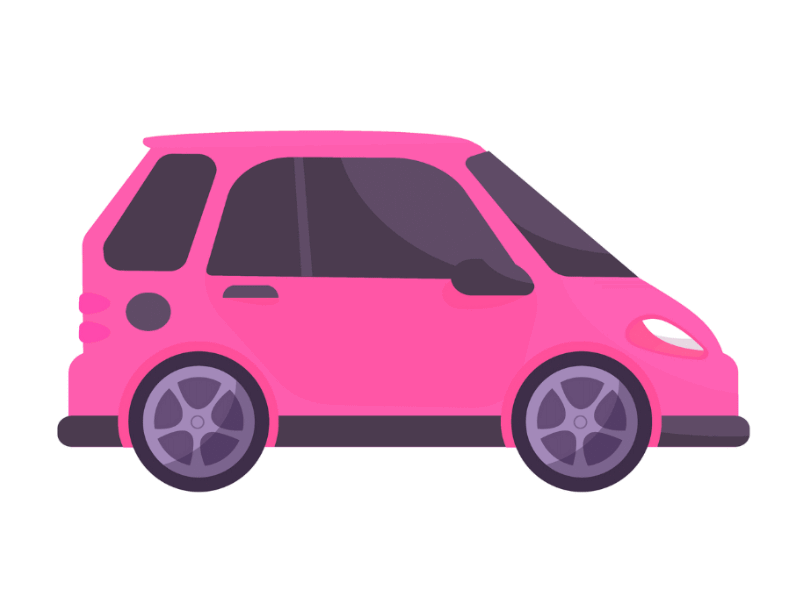 Book your company car

With our feature, you can manage the entire company fleet.
In just a few clicks, users can check the availability of all company cars and pick the one that best suits their travel needs.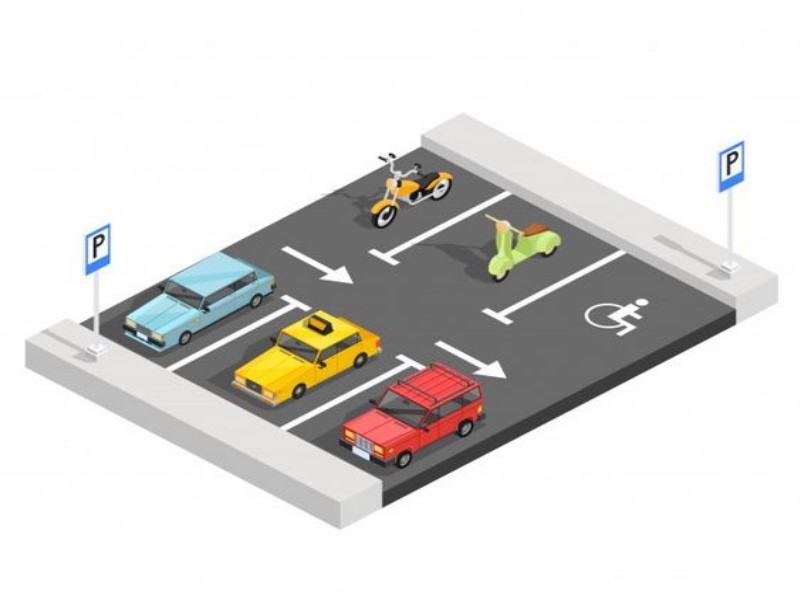 Book your parking lot

Our resource management software optimizes your company's parking lots.
Employees can check the availability of parking lots in real time and reserve the one they prefer before arriving at work.


Our SharePoint booking system evolves around your company's needs
Customize our component.
Monitor the use of corporate resources and take action to improve each service.
Make your workplace even more productive and effective.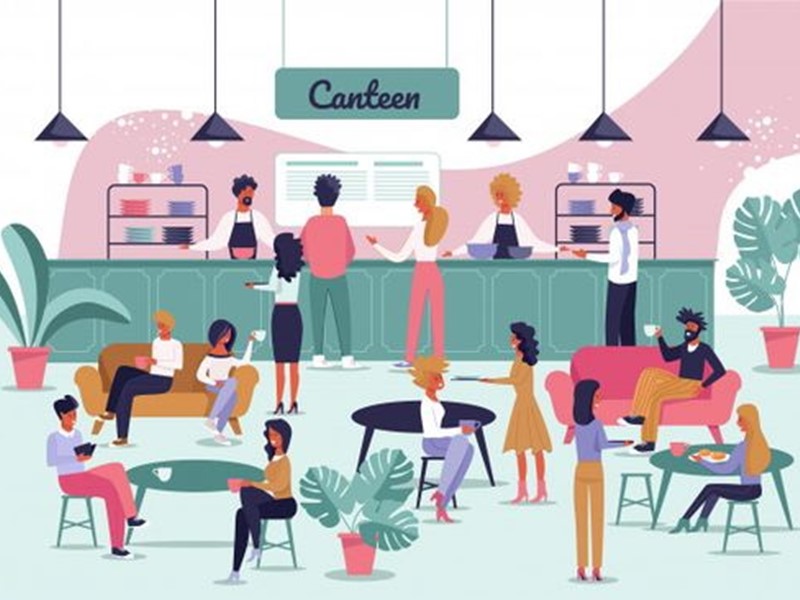 Book your seat at the corporate cafeteria

You can reserve a seat in the company cafeteria using the "cafeteria management system" as well as choose a course from the menu.
You can upload the daily menu and set the time slots from the backend to guarantee your company cafeteria's good organization and safety.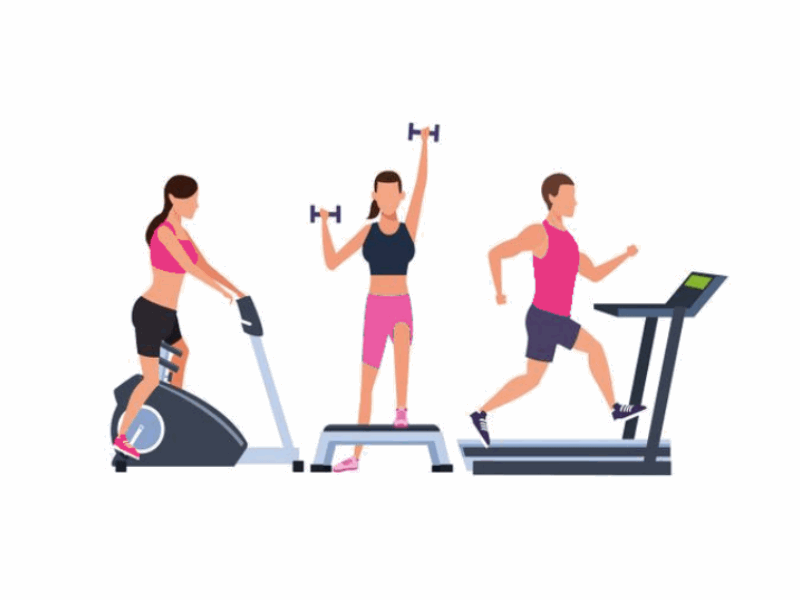 Book your time slot at the corporate gym

Pick a day and reserve a time slot to go to the corporate gym.
Our component helps you organize your working day better and gives you access to the reporting,  letting you schedule shifts to avoid crowds.
What is intranet.ai?

It's the ready-to-use SharePoint intranet,
designed to reduce costs and implementation time.


Starting price is 2.450€ for a fully-featured intranet.

More than 25 features, including Intelligent Search, Document Management, Company News, and Teams Push Notifications.

100% integrated with Microsoft 365, Viva, and Power Platform.