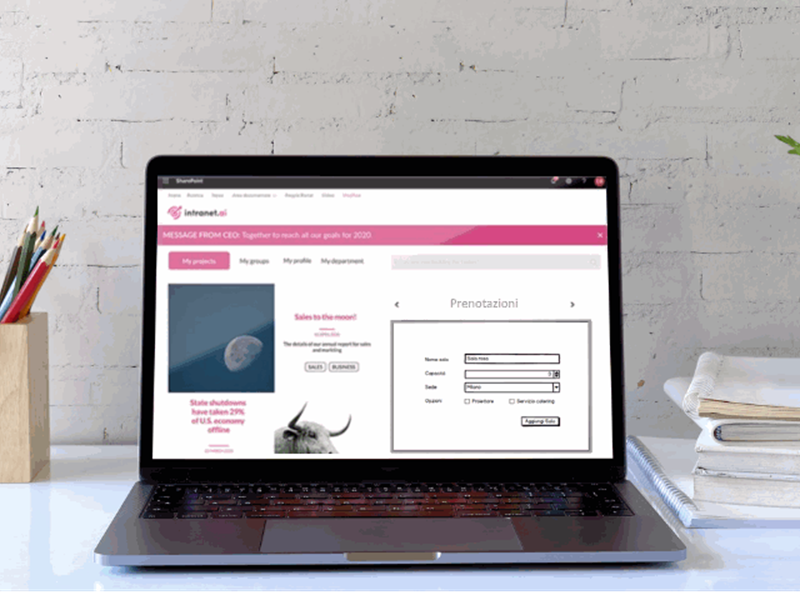 Resource booking software
From a single platform, you can manage all of your company's shared resources.
Discover the highly customizable management software. Adaptable to all use cases.
Allow your intranet users to book and check the availability of your company's resources, directly from your company's intranet.
What are the advantages for companies that employ a resource booking software?
The resource management tool is intended to help you manage the various and shared resources within the company. The company will be able to do the following with it:
Manage the use of resources
Create safe and Covid19-proof workspaces 
Adapt the software to any use case. It's highly adaptable, so you can use it to allow reservations for any resource
Access the reporting and gain a better understanding of how the office, parking lots, and other common areas are used
Make the necessary changes to the spaces or integrate the resources based on their usage
Make the most of communal spaces.
Here are a few examples of applications
Customize our Resource booking software to meet all of your company's requirements!
Discover what you can do:
Book your meeting room
Check the calendar and reserve the room you want, based on its availability and your requirements.
You can also reserve audiovisual equipment in your company, such as projectors, interactive whiteboards, and other tools.

Book your workspace
Employees can check the availability of desks in real time using an interactive map that represents your office, and book the one that best suits their needs.
Add the features of your desk, such as a mouse, keyboard, screen, and more, to the floor, the strategic location, and the devices the desk is equipped with. Employees can then book their preferred desk with just a few clicks.
What are the benefits of employee resource management tools?
It is critical to have a tool that aids in the optimization of work and allows you and your employees to book valuable resources to complete daily activities in order to achieve better management of shared resources.
Working will be more efficient and faster.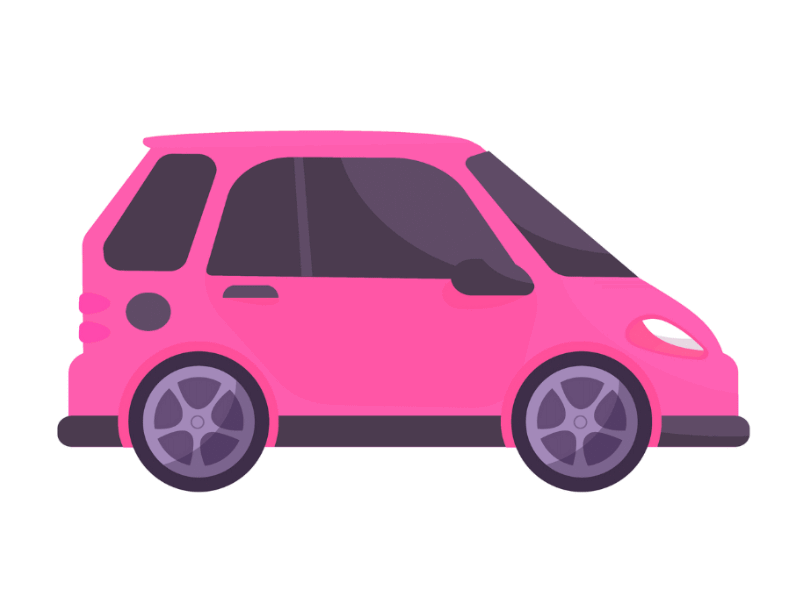 Fleet management system
Using your intranet, you can manage the entire company fleet.
In just a few clicks, employees can choose the day they want to book a vehicle and the car they want.
Is your company in need of a fleet management solution?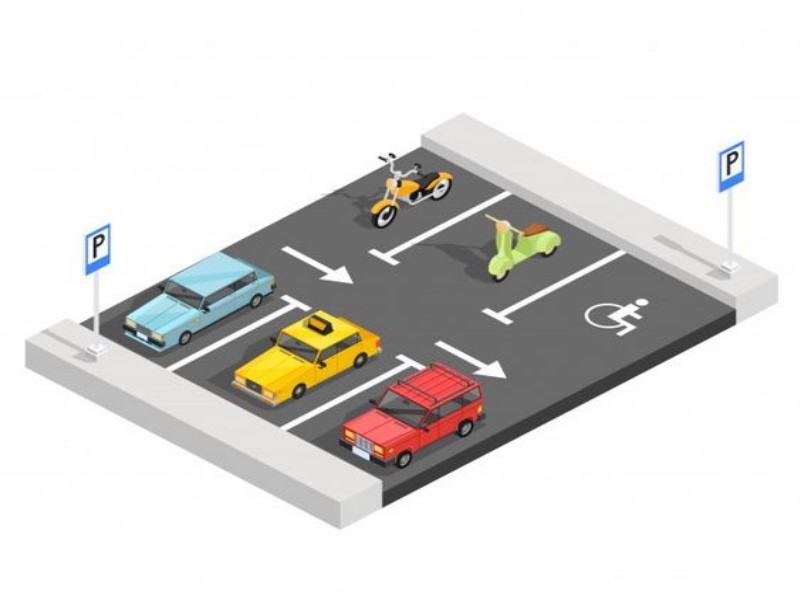 Optimize your parking lots
Optimize your company's parking lot. The reservation of parking spaces will improve the efficiency of parking lots.
Employees can also check the availability of parking lots in real time and reserve one before arriving at work.
Our resource booking software can handle all of your company's requirements
Our Resource management software can improve and speed up the overall management of your business activities, regardless of what bookable resource you want to add.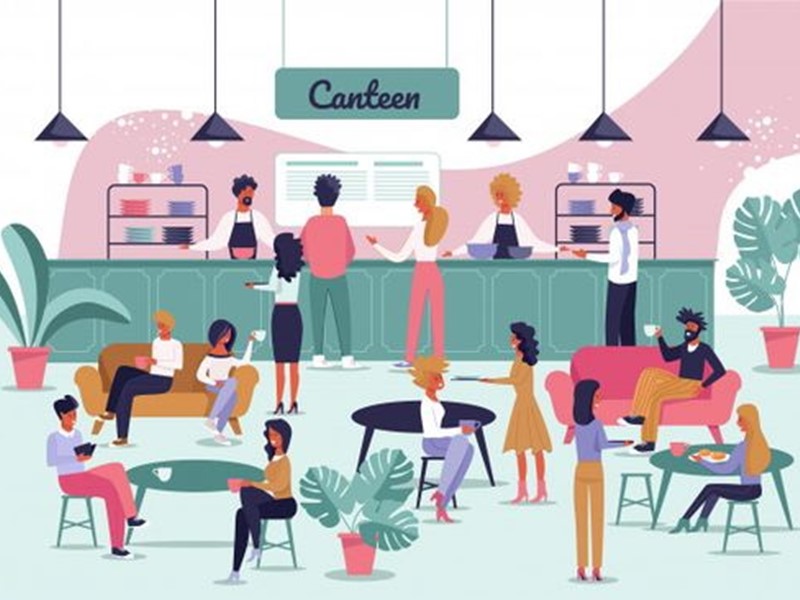 Book a seat at the cafeteria
Employees can reserve a seat in the company cafeteria using the "cafeteria management system," as well as choose a course from the menu.
You can upload the daily menu and set the time slots from the backend. Of course, this also ensures that your employees are completely safe.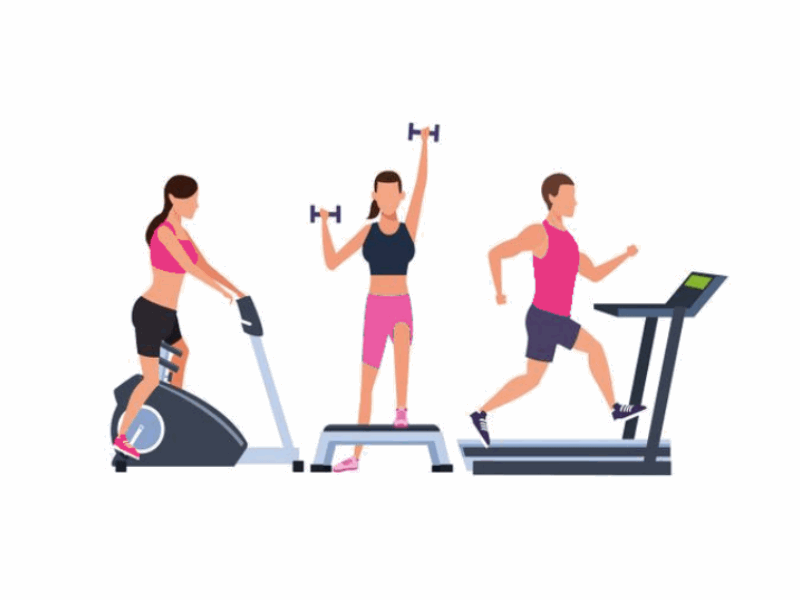 Reserve a workout timeslot
Pick a day and reserve a time slot at your company's gym.
On the one hand, the employee will be able to better organize their working day; on the other hand, you will have access to the reporting and, as a result, will be able to schedule shifts to avoid crowds.
What is intranet.ai?
It's a ready-to-use corporate intranet,
designed to reduce costs and implementation time by providing a highly modern and collaborative digital workplace.

Starting price is 2450€, for a fully-featured intranet

More than 20 Apps including intelligent search, document management, news, push notifications, and my workplace


100% integrated with SharePoint Online and Microsoft 365