Business Plan
The Business plan is the best intranet solution for companies that want to grow fast and need to create a scalable, innovative digital workplace in half the time with half the budget.
A cloud-based intranet designed to cut costs
This plan is ideal for small and medium-sized businesses with fewer than 300 employees who want to quickly build an intranet system with SharePoint Online and a variety of ready-to-use features.
Create your intranet now by utilizing Microsoft Office 365 to its full potential and maximizing your company's investment.
An intranet that is ready to use and requires no technical knowledge to set up. Your Microsoft 365 account includes an integrated intranet to connect all of your company's employees.
You won't need to buy anything else if you use intranet.ai products: we provide integrated solutions that allow you to complete all of your tasks without incurring additional development costs.
100% SAAS means that you do not have any maintenance costs. We make sure that everything works properly every day.
A SIMPLE AND ECONOMICAL PRICING, BASED ON YOUR NEEDS
Pricing details
Do you want to host and maintain your own intranet or do you prefer to go-live without infrastructure costs? Choose the best option for your company.
SELECT THE BUSINESS PLAN AND INSTANTLY INTRODUCE THE FEATURES BELOW.
What does the business plan include?
You can create a brand-new intranet or enhance your existing intranet with many features in half the time and with half the budget of a traditional intranet project, increasing and enhancing daily employee productivity.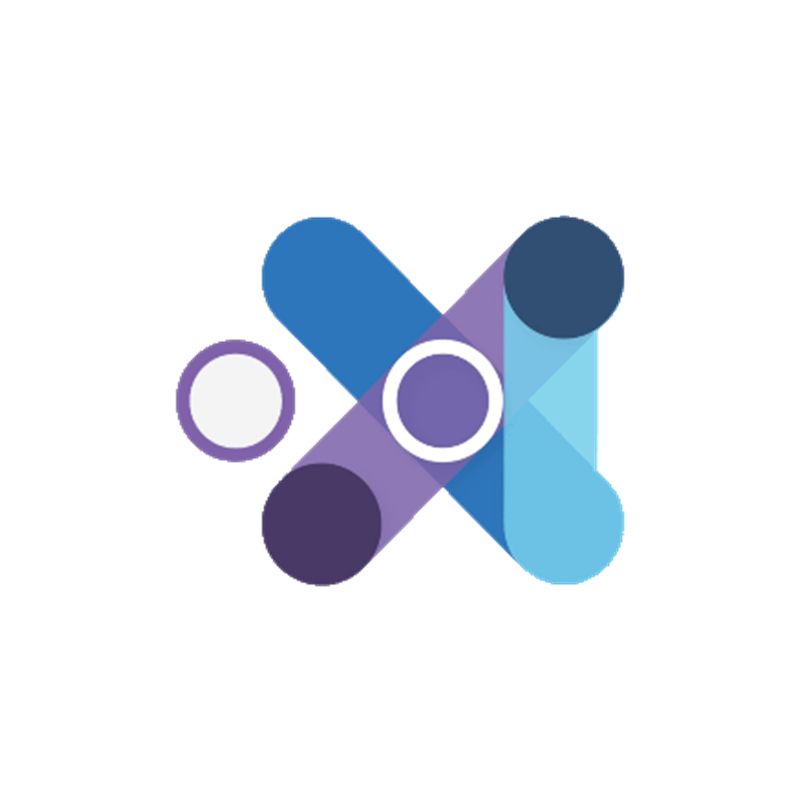 Integration with Microsoft Viva
Microsoft Viva Connections and Microsoft Viva Topics are included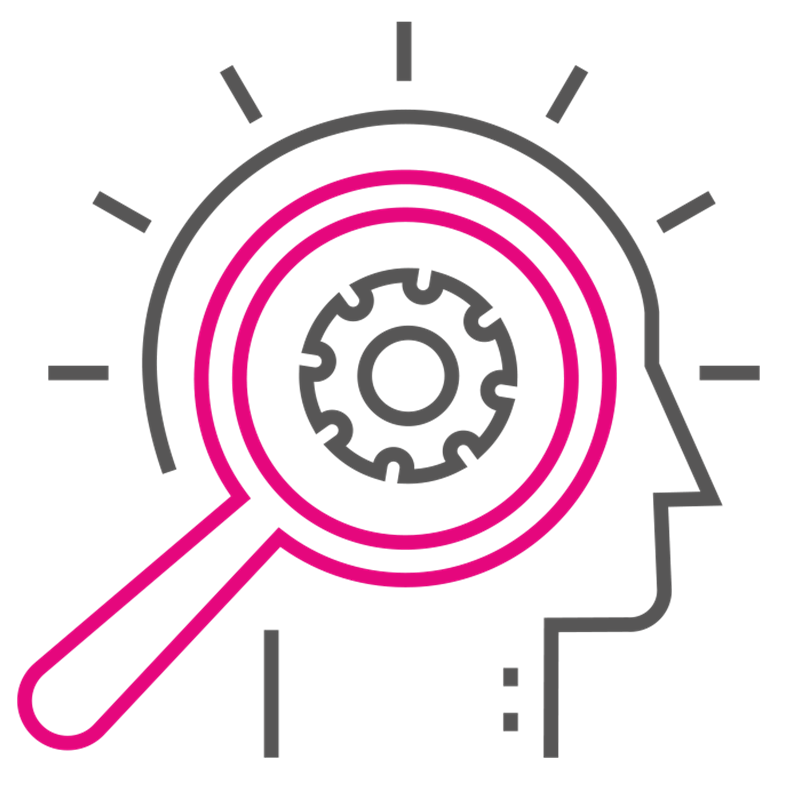 Intelligent search
A cutting-edge intranet search engine integrated into SharePoint Online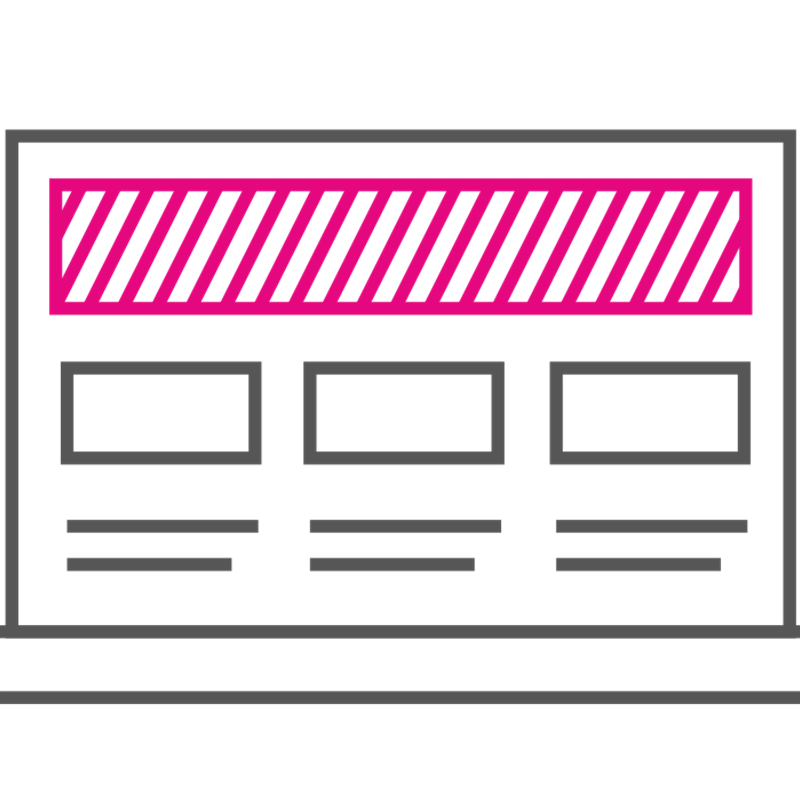 Intranet themes
Your intranet theme will reflect company branding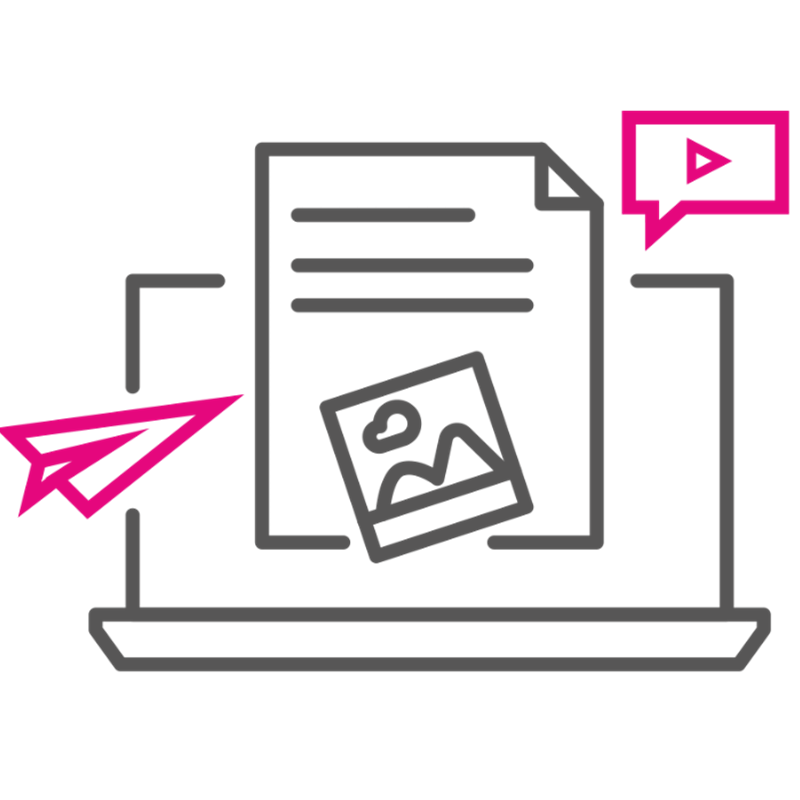 Company news
Publish news, inform employees and create engaging content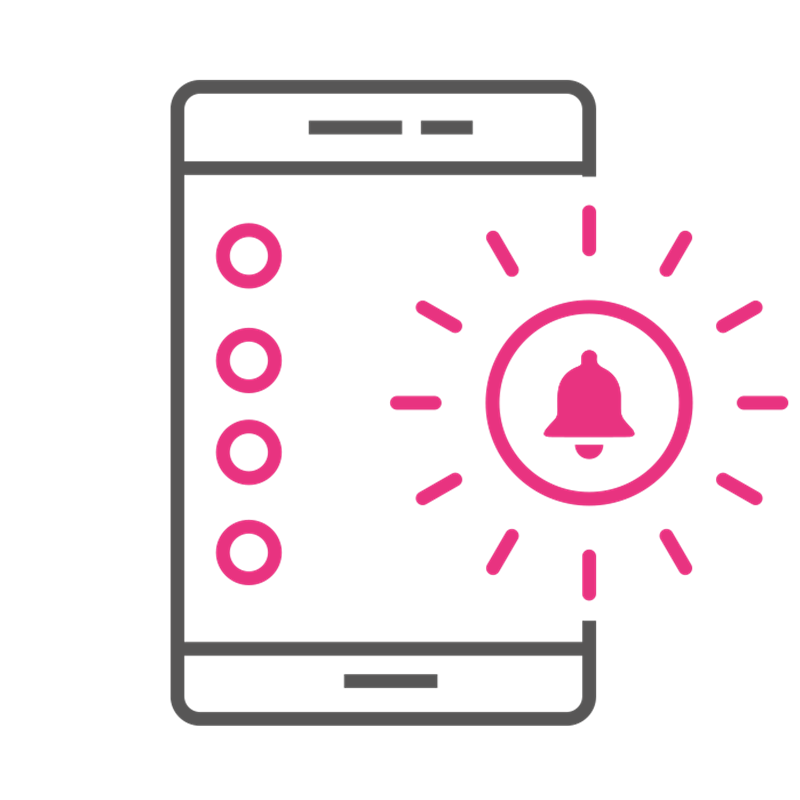 Company alerts
Share news to all company employees or specific groups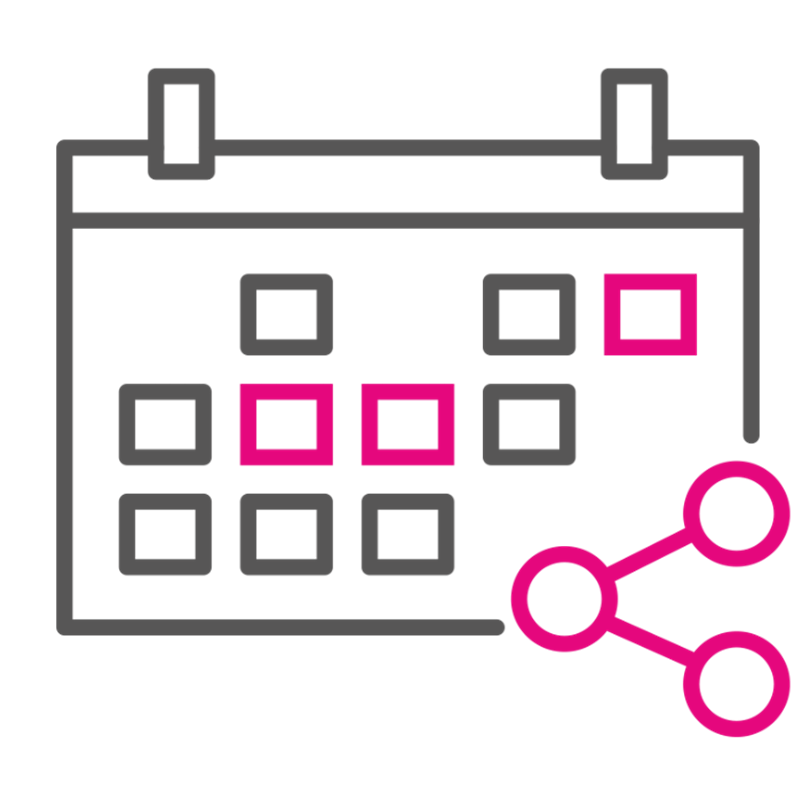 Company events
Share important events to all company employees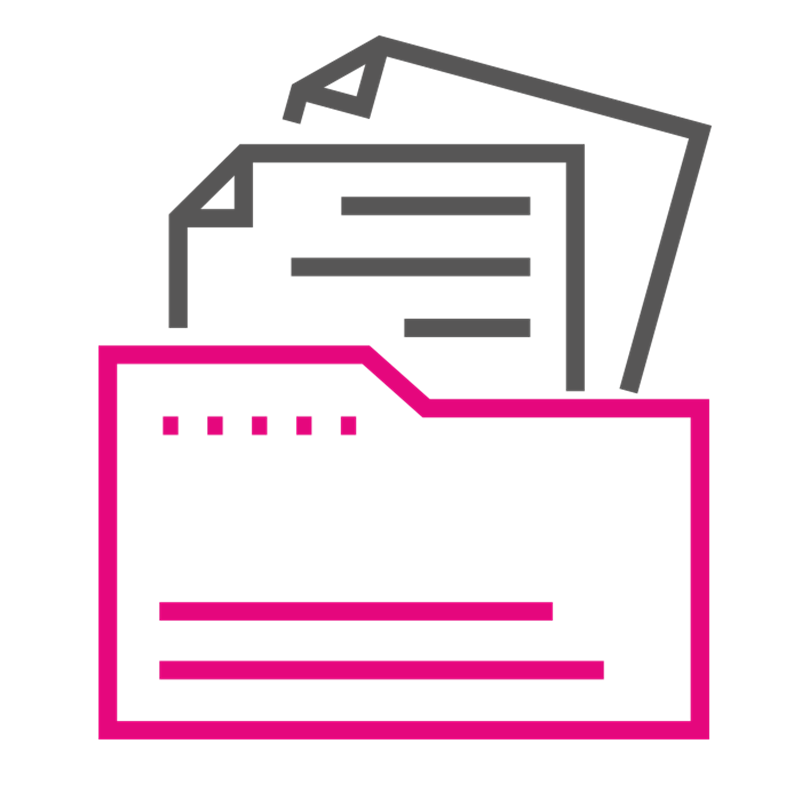 Company documents
Quick access to all the documents organized the way you need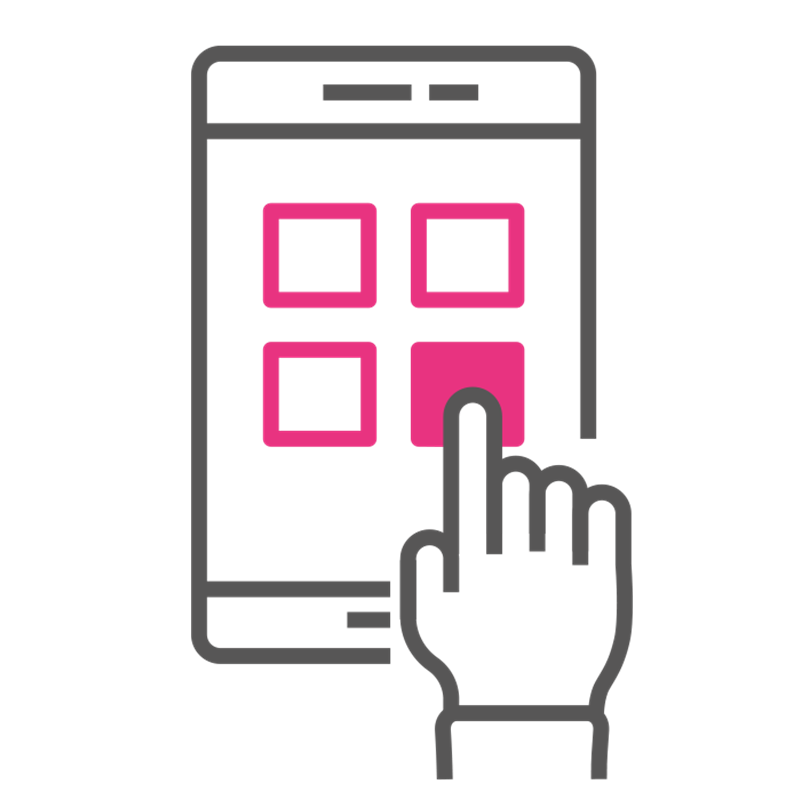 Company apps
Get quick access to the full list of applications available in the company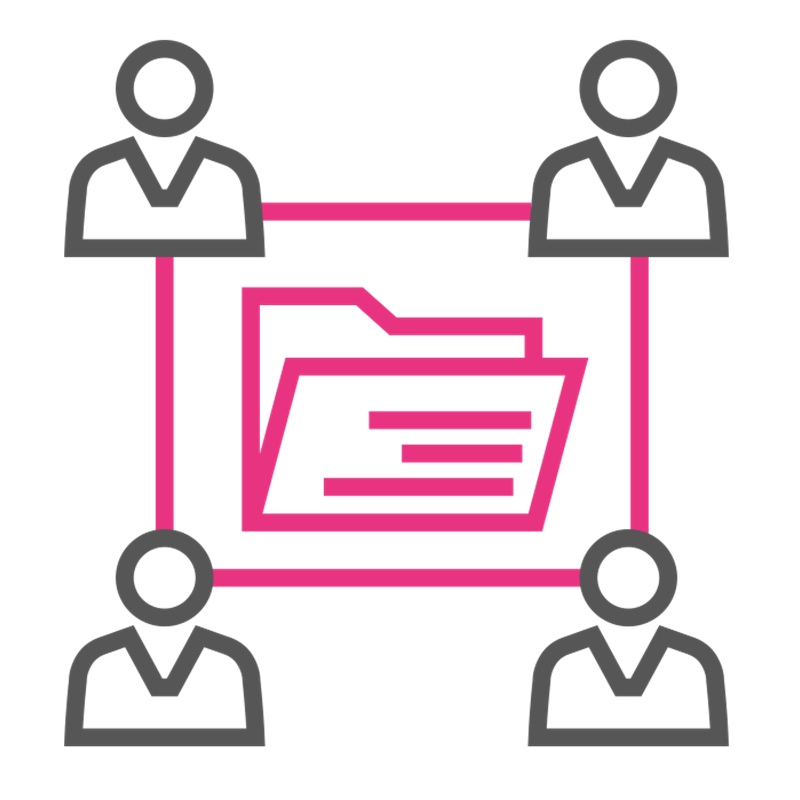 Teams push notifications
Bring intranet content to employees in real-time using Teams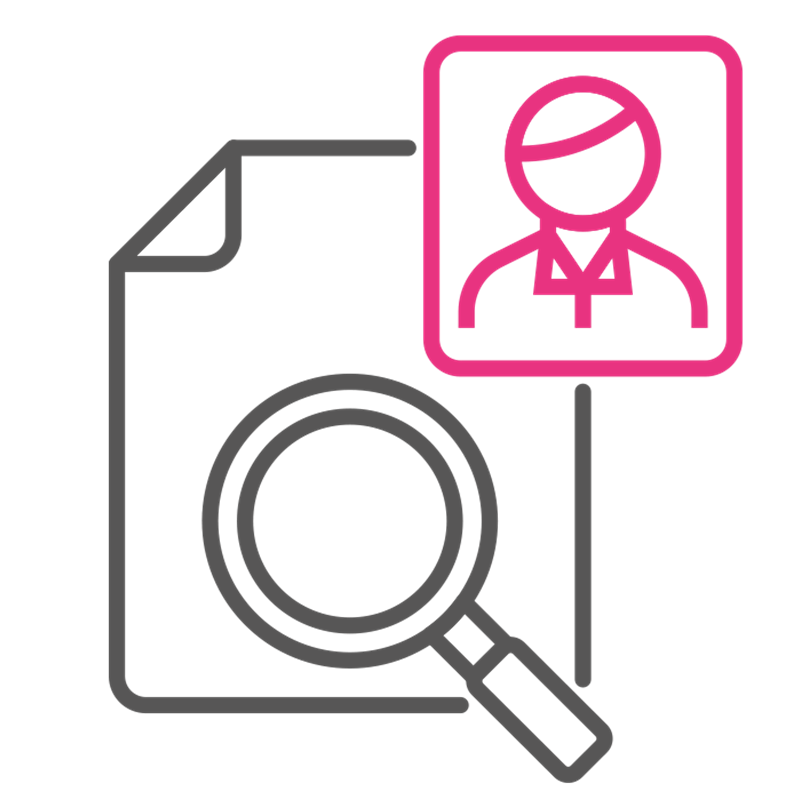 People directory
Quickly find information on your colleagues and company structure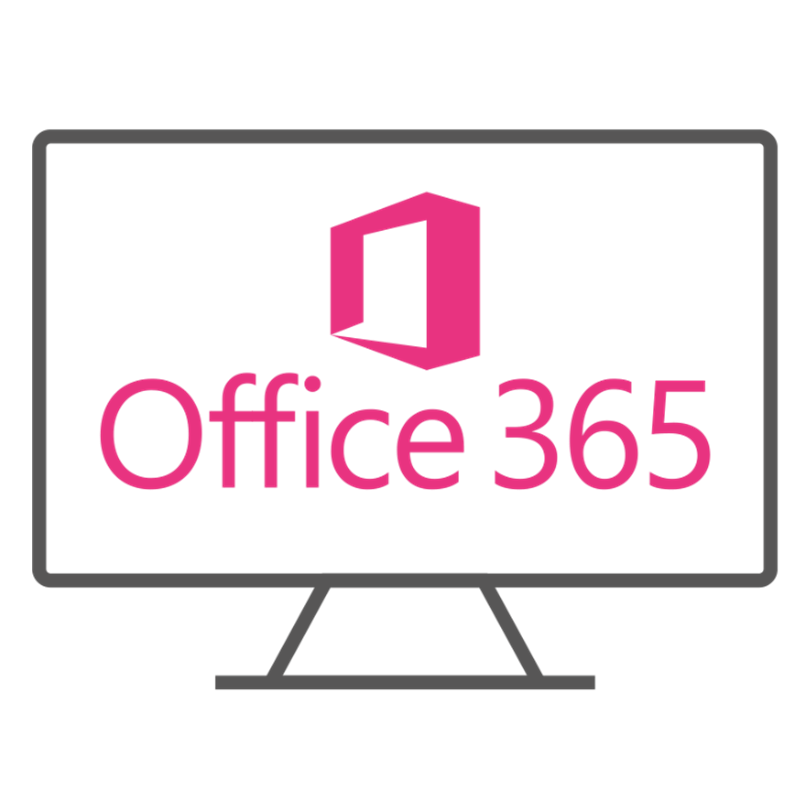 My workplace
Manage projects and collaborate with colleagues using Microsoft 365 tools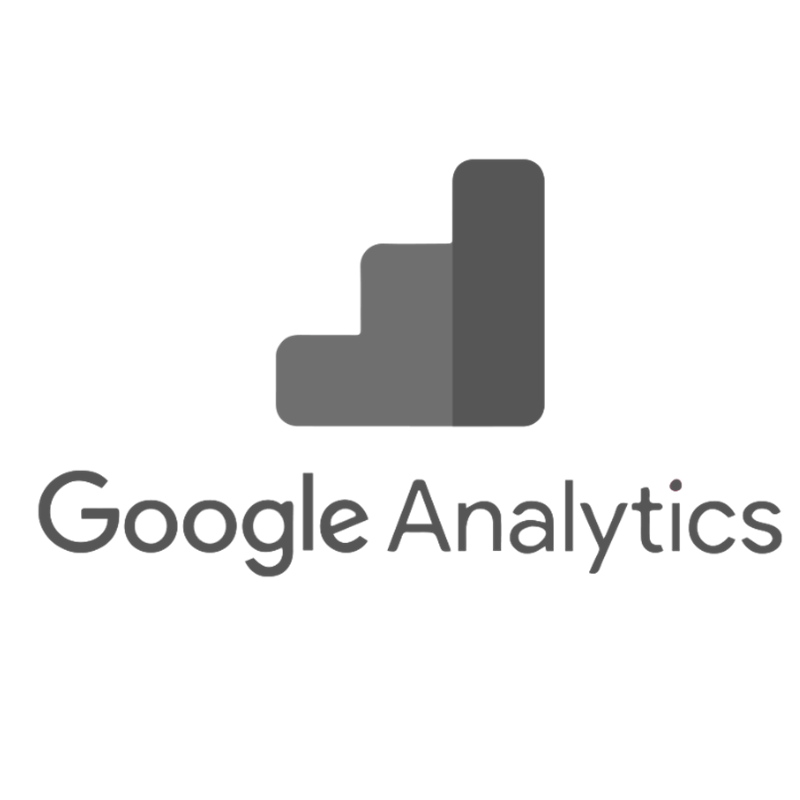 Google analytics
Native integration with Google Analytics to track intranet visits
A specific plan for each company
Different needs? Compare plans and choose the one that best suits your needs!
Discover all the features and additional components included in the Enterprise, Premium or Diamond plan
NEEDS ADDITIONAL FEATURES TO EMPOWER YOUR BUSINESS PLAN?
Intranet add-ons
A quick way to enrich your intranet with advanced capabilities. Share content to targeted people and monitor intranet usage. A fast, reliable way to answer employees' needs. 
What is intranet.ai?
It's a ready-to-use corporate intranet,
designed to reduce costs and implementation time by providing a highly modern and collaborative digital workplace.

Starting price is 2450€, for a fully-featured intranet

More than 20 App including intelligent search, document management, news, push notifications, and my workplace


100% integrated with SharePoint Online and Microsoft 365