My apps
You can configure the company apps web part for personal use.
With this feature you can let people easily manage their own links.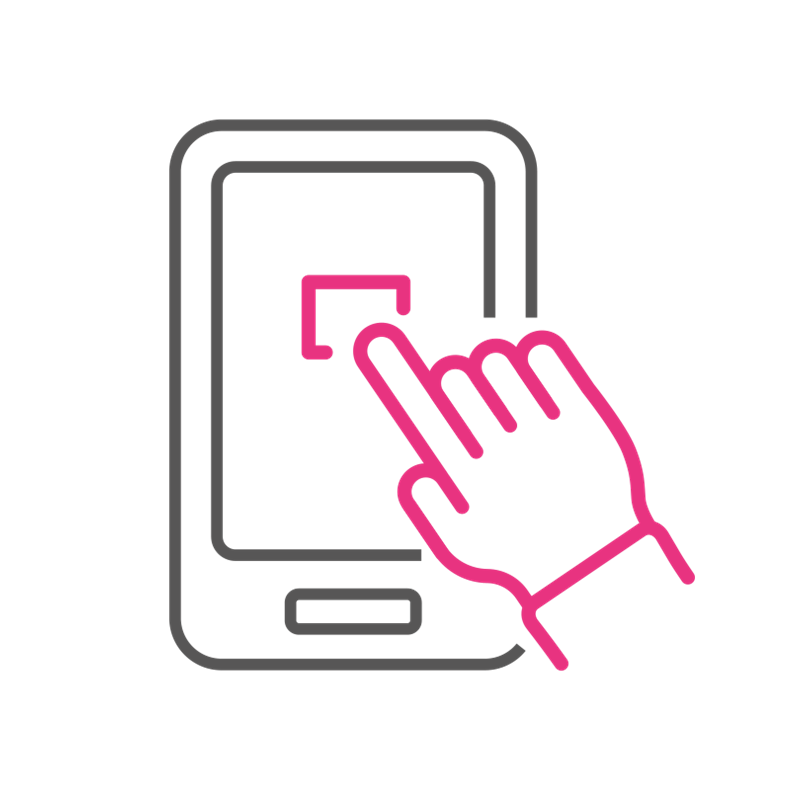 Easily add new personal links and have one single entry point with the list of all personal and company applications.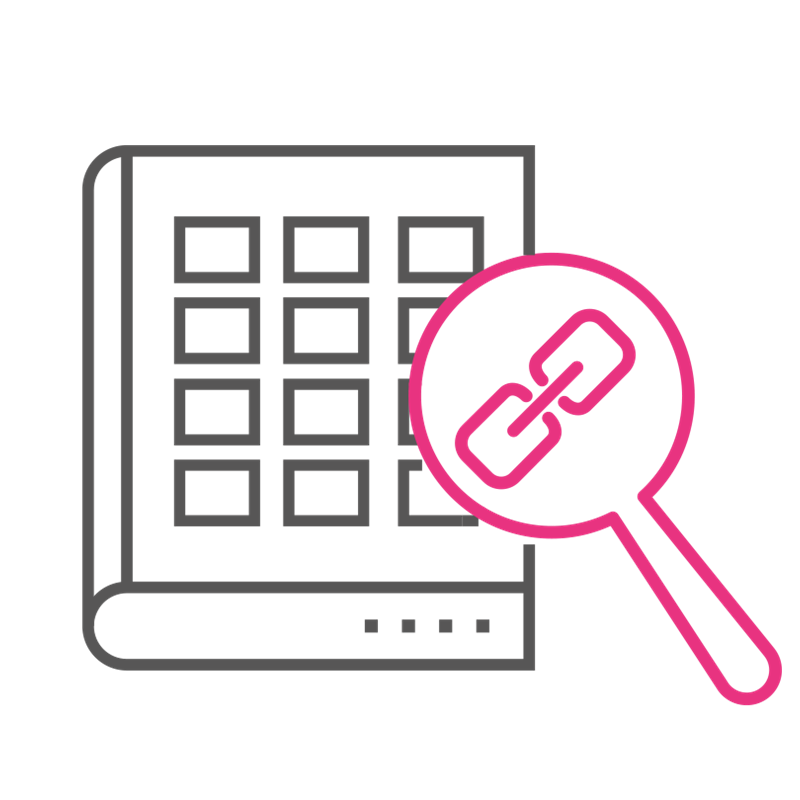 Choose the link icon from a huge archive for quick application.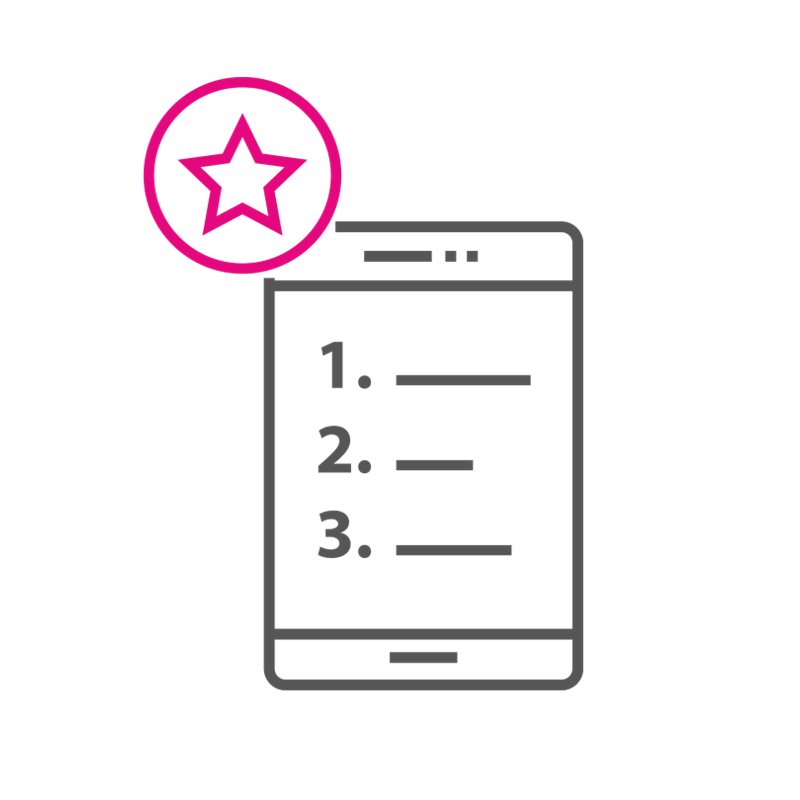 Categorize your personal links to find them easier the next time you access your intranet.
Are you ready to take your workplace to a whole new level?
Request the demo now and find out how intranet.ai can help you create what you need for your company.