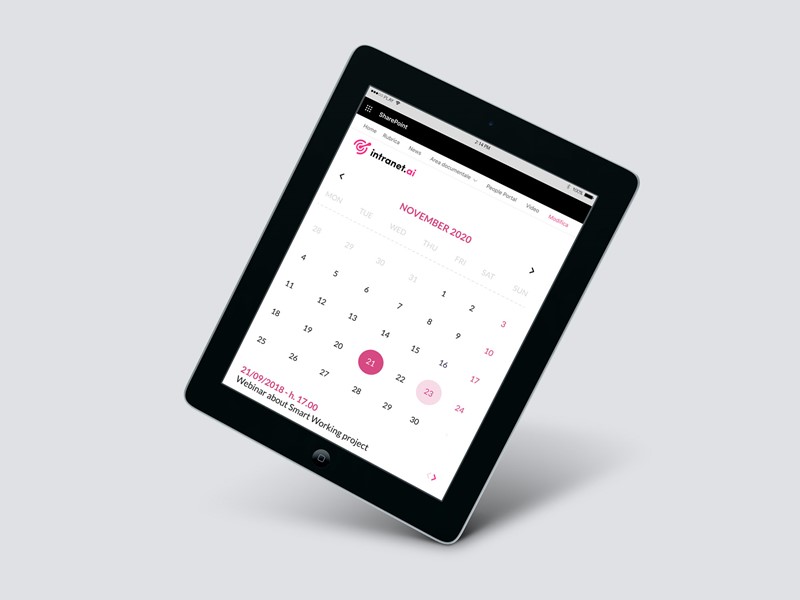 Business calendar: publish organization events and deadlines with ease
Let intranet users keep track of important company dates, with real-time updates.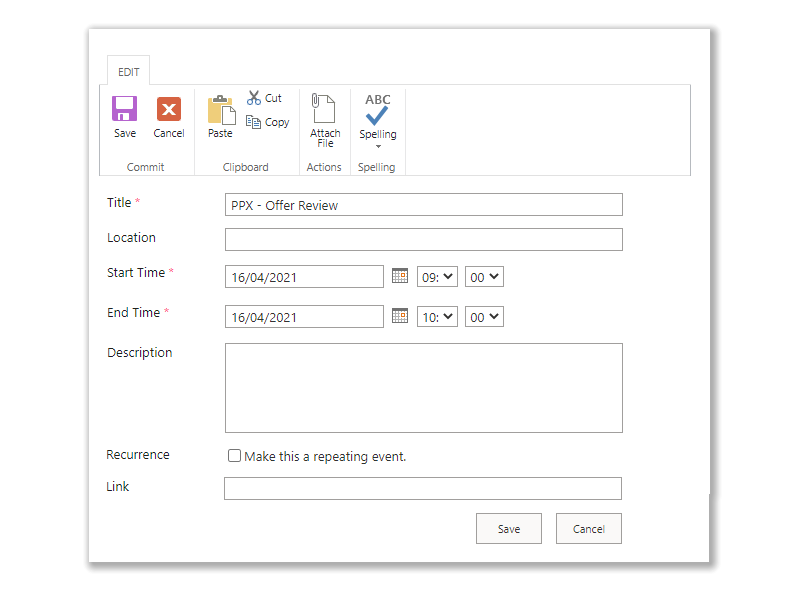 Manage Company Events
Schedule events and appointments

Publish company deadlines

View events using a preview or interact with the full view calendar

Reuse the component in different areas of your intranet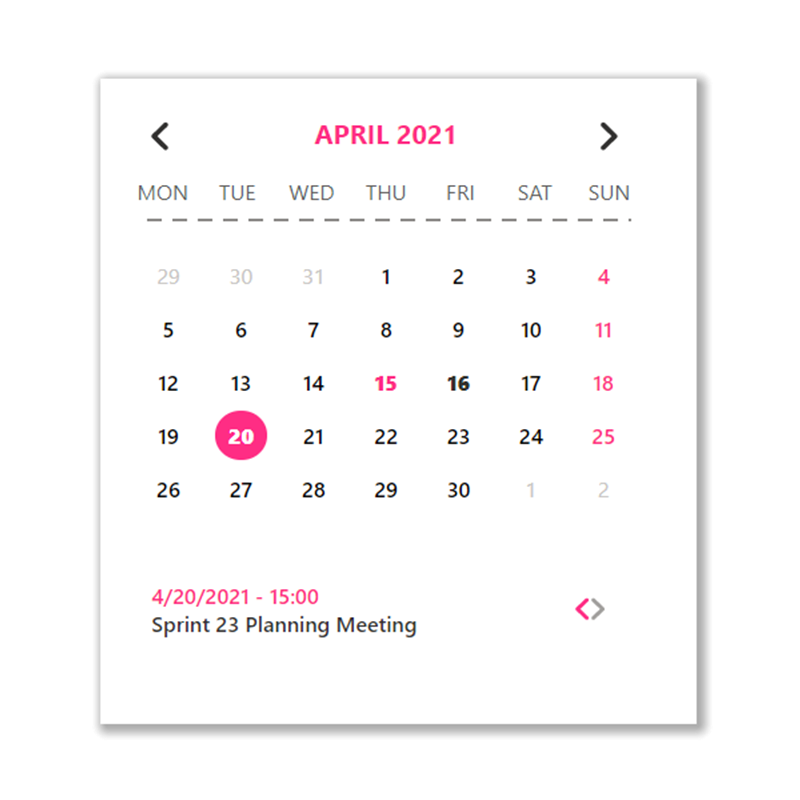 Share important dates everywhere in your intranet
Company Shared Calendar
The Calendar web part plays a crucial role in your corporate intranet. You can use it directly on your home page or in specific areas.
With the intranet.ai company events feature, you can share any kind of events with employees such as company successes, global meetings, deadlines, training opportunities and much more.
An Office 365 shared calendar creates a useful internal process in the company to keep people updated on important dates, increasing overall company efficiency.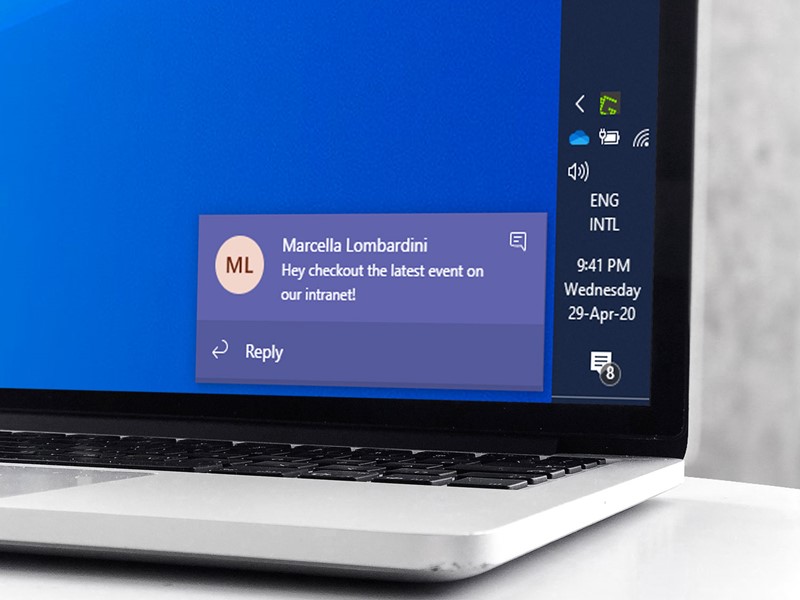 Microsoft Teams Push Teams
Send company events with push notifications
Our solution can send employees event details in real-time using Microsoft Teams, so they can be notified without searching for them.
The communications department can share events and target-specific dates directly with intranet users and other company departments.
Why publish events to your company intranet?
A calendar tool integrated with your Office 365 intranet is a must-have for every company; it is the key tool that keeps people informed on the important work dates.
A company calendar widget allows:
View news on company milestones like new product launches or participation in fairs
Keep track of company deadlines
Share open training opportunities
Share specific initiatives 
Inform employees about what's happening in the company
What is intranet.ai?
It's a ready-to-use corporate intranet,
designed to reduce costs and implementation time by providing a highly modern and collaborative digital workplace.

Starting price is 2450€, for a fully-featured intranet

More than 20 App including intelligent search, document management, news, push notifications, and my workplace


100% integrated with SharePoint Online and Microsoft 365