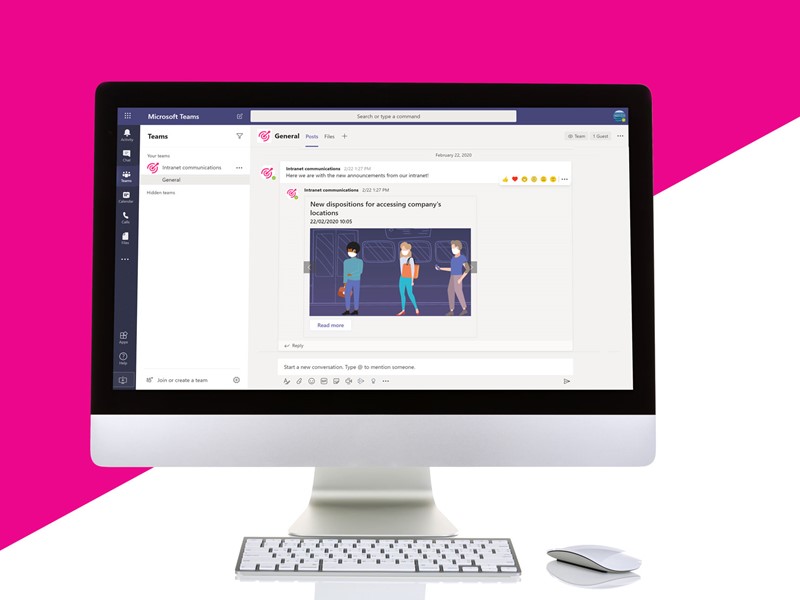 Teams Push Notifications: Keep your SharePoint intranet's users abreast

Inform your colleagues wherever they are and on all their desktop and mobile screens.
We can integrate your SharePoint intranet with Microsoft Teams to broadcast the latest corporate news or any update from your CEO, team, business unit, or branch.

Let communication flow in real time.


Teams Push Notifications: How do they help your company?

Employees may not be in the loop for news or company announcements sometimes.
The reasons can be many, but the result is the same:
Work slowdowns, reduced efficiency, and unawareness of
what's happening in the company.
Our Teams Push Notifications feature comes to the rescue thanks to the real-time messages that each employee receives in Microsoft Teams.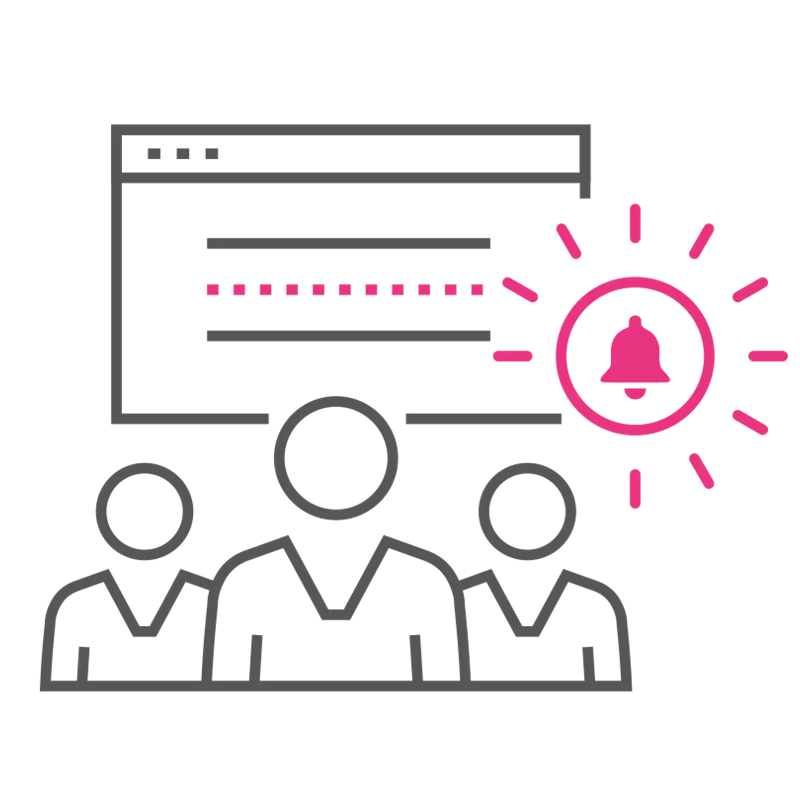 Engage employees
Teams Push Notifications help you keep all employees active, encouraging their engagement in the latest corporate initiatives and news.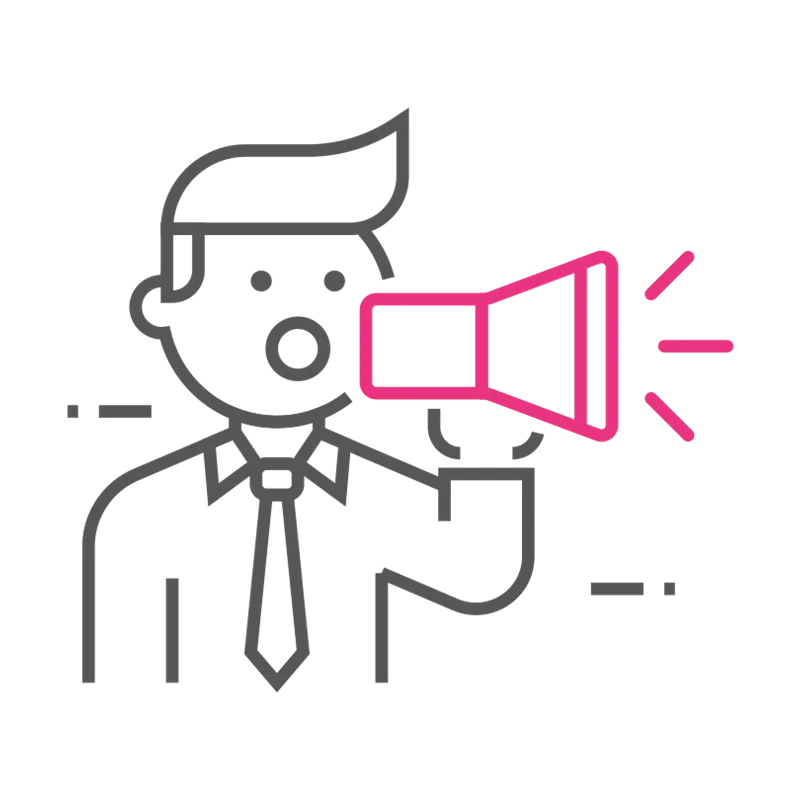 Broadcast news and updates
Our Teams Push Notifications help you broadcast the most important news published in your SharePoint intranet. In this way, all your colleagues will always be up to date!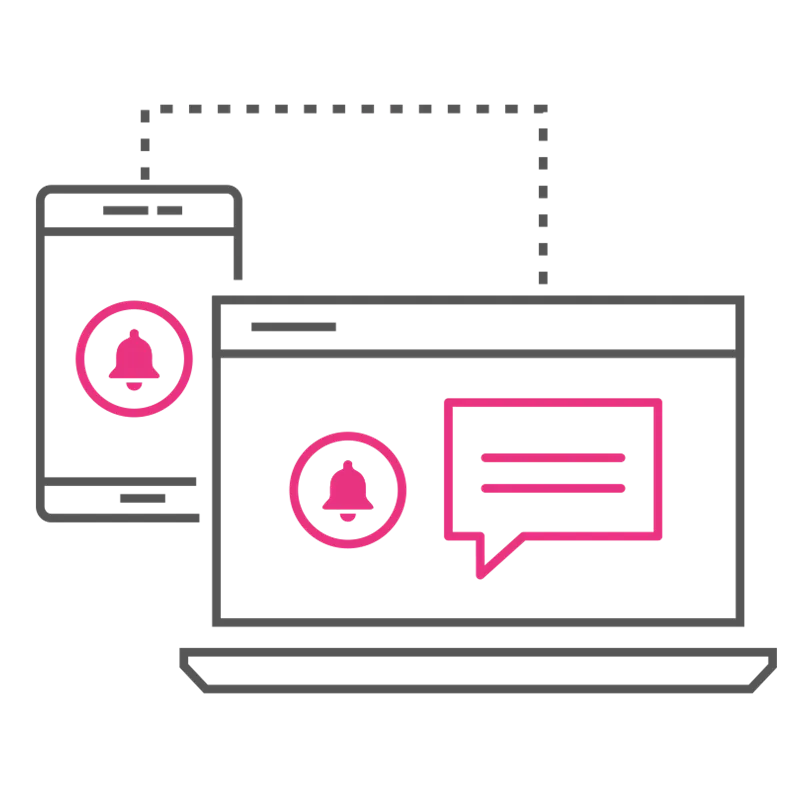 Optimize the flow of information
Teams Push Notifications are much more convenient and effective solutions than mails. They are fast, easy to manage, arrive on every device, and have a very high response rate.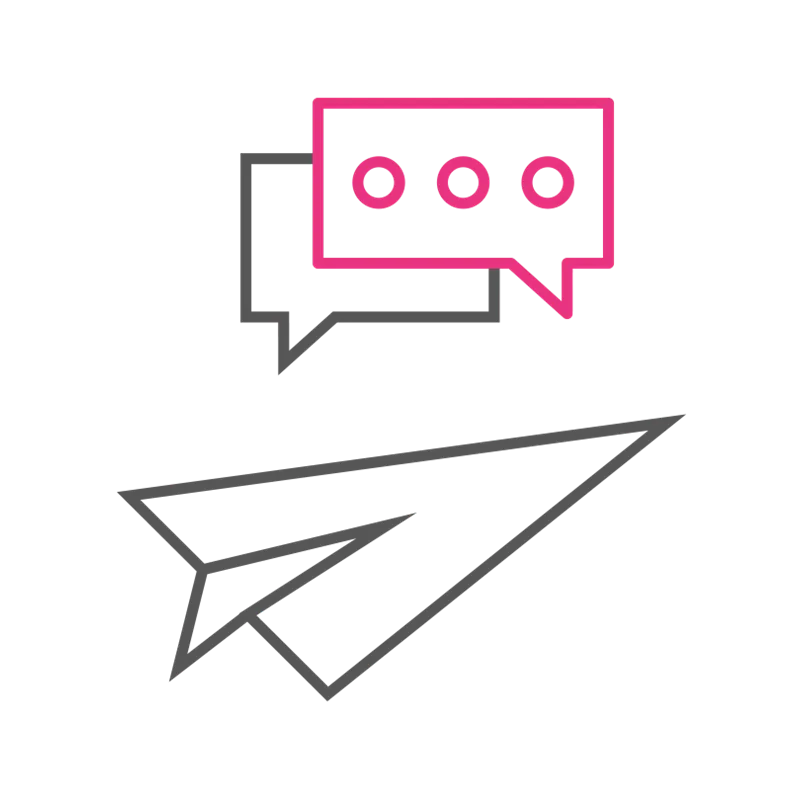 Customize notifications
Send personalized push notifications to specific employees, teams, or departments. With our feature, you can choose which ones to send globally or only to a specific group.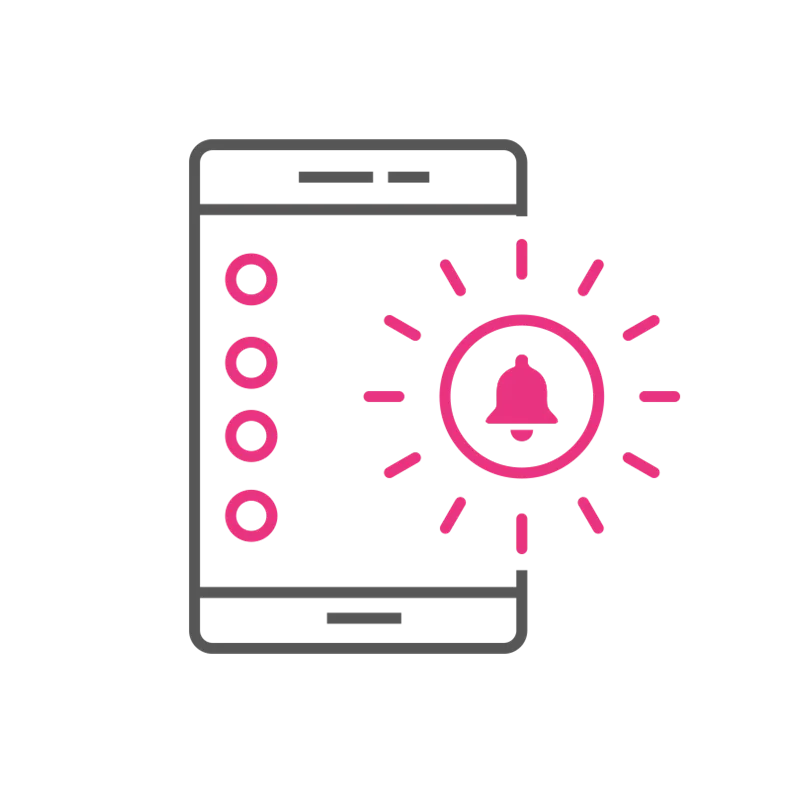 Reach people on mobile
With Teams mobile app for Android and iOS, your intranet notifications will immediately reach first line workers and employees on the go.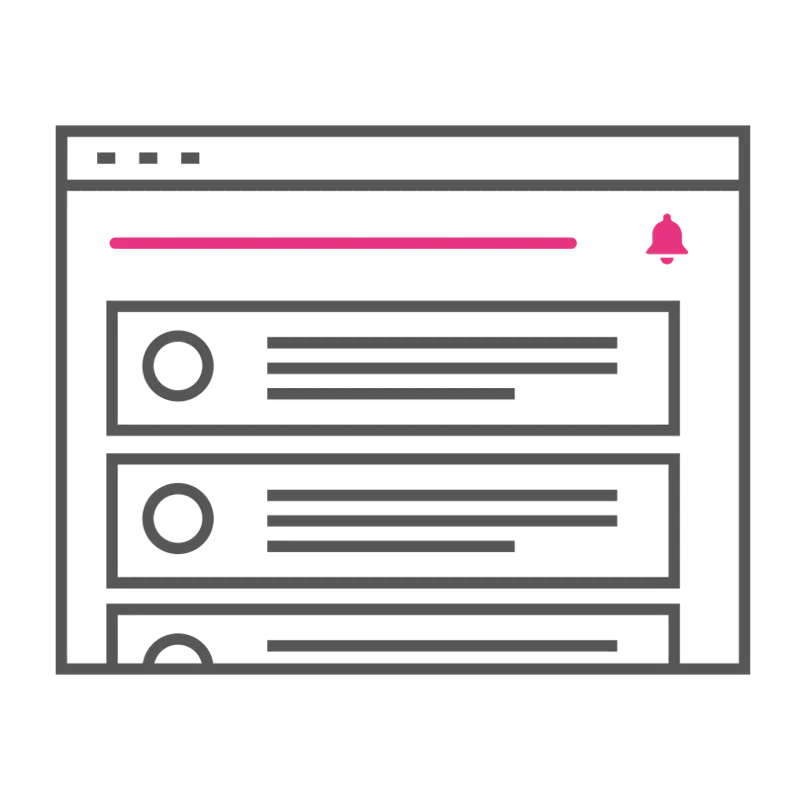 Communicate in real time
Teams Push Notifications are the perfect tool for communicating with a large number of users in seconds. Publish news, announcements, or messages and everyone will see them in next to no time.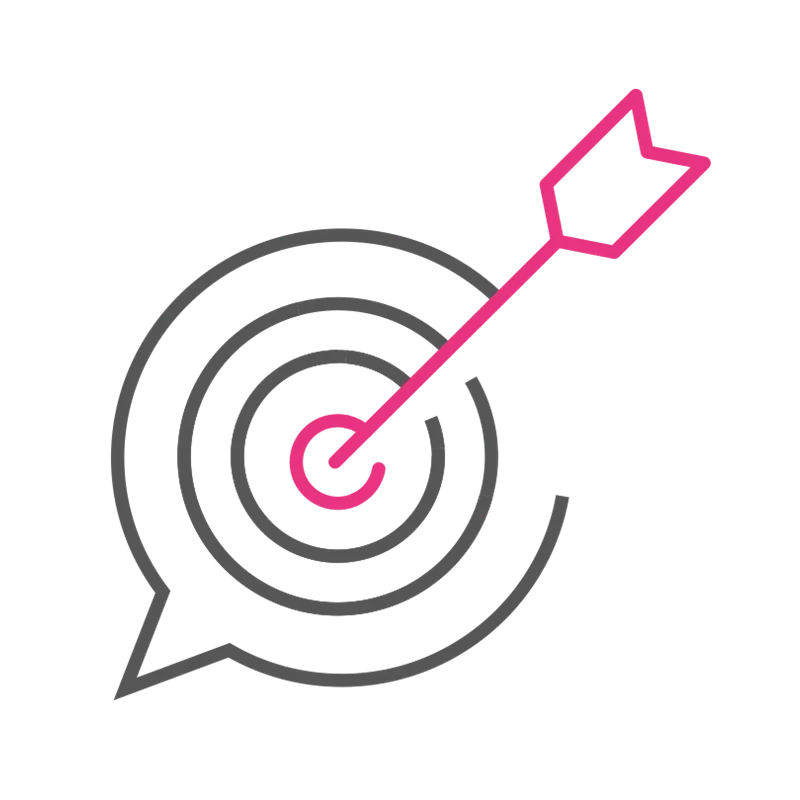 Increase user engagement
Before sending notifications, you decide how you want employees to receive information. Teams Push Notifications allow you to build employee engagement.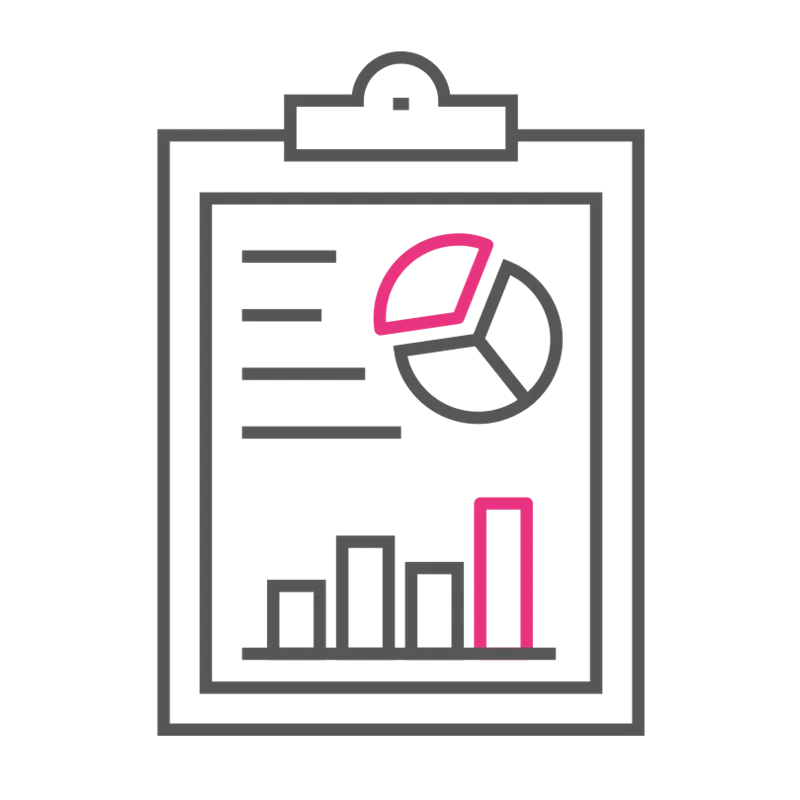 Measure, learn and improve
Our Teams Push Notification feature is integrated with Intranet Analytics to help you track and analyze data on its effectiveness rates. It allows you to understand what is interesting and engaging for your employees.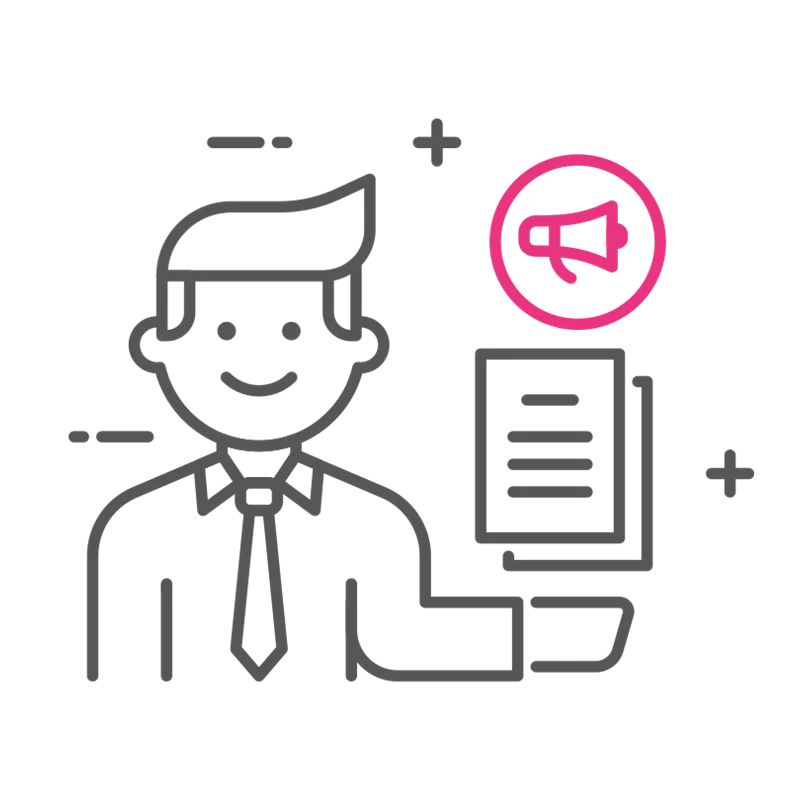 Create value
Send push notifications that create added value to employees' daily work. Use Teams Push Notifications to promote the latest news, extraordinary alerts (like CEO announcements), and important business events.
Instant notifications, quick feedback

Whenever you post the latest news, organize a corporate event or define a deadline in your SharePoint intranet, your colleagues will be immediately notified via Microsoft Teams.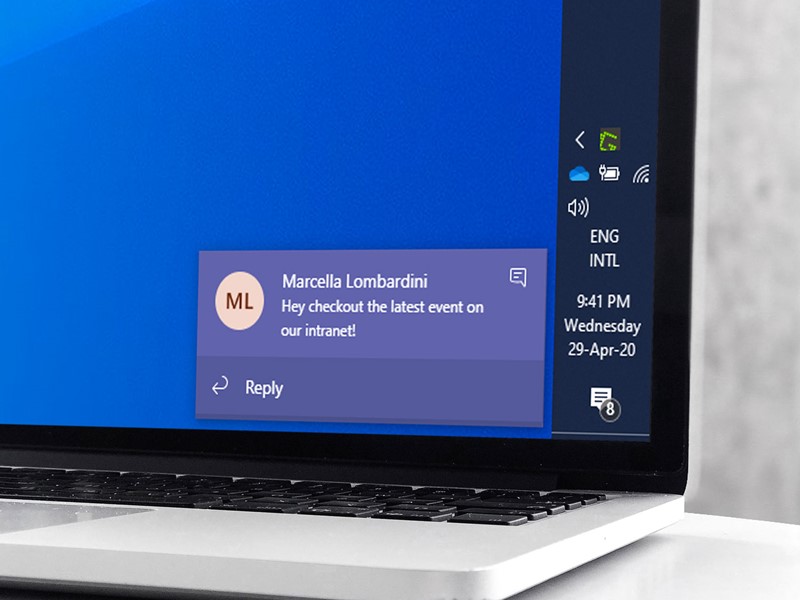 Access content with a click

Teams Push Notifications are perfect to inform employees about urgent news or announcements. In a few steps, you can share the most critical company information to everyone in real-time.
Users can click on notifications to access content instantly or keep it for later.
Employees won't be able to miss any critical date.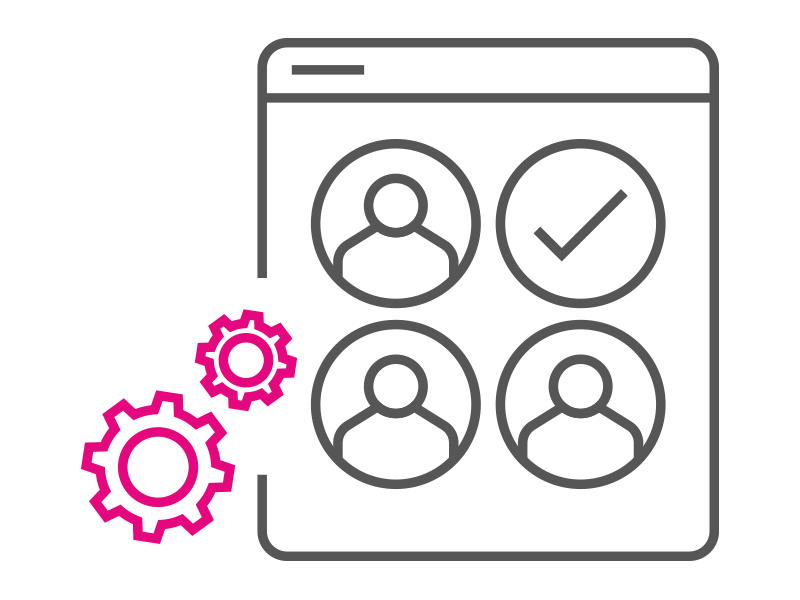 An opportunity for each department

Teams Push Notifications can help your HR team promote programs about employee gratification, training, benefit, and much more.
The administration can share service news, bulletins, and location closures.
With our feature, each department can give voice to its communications!
What is intranet.ai?

It's the ready-to-use SharePoint intranet,
designed to reduce costs and implementation time.


Starting price is 2.450€ for a fully-featured intranet.

More than 25 features, including Intelligent Search, Document Management, Company News, and Teams Push Notifications.

100% integrated with Microsoft 365, Viva, and Power Platform.