SharePoint analytics for intranet monitoring
A personalized analytics tool for monitoring page views, user sessions, search keys and access to documents.
Keep track of your company intranet usage to increase its value.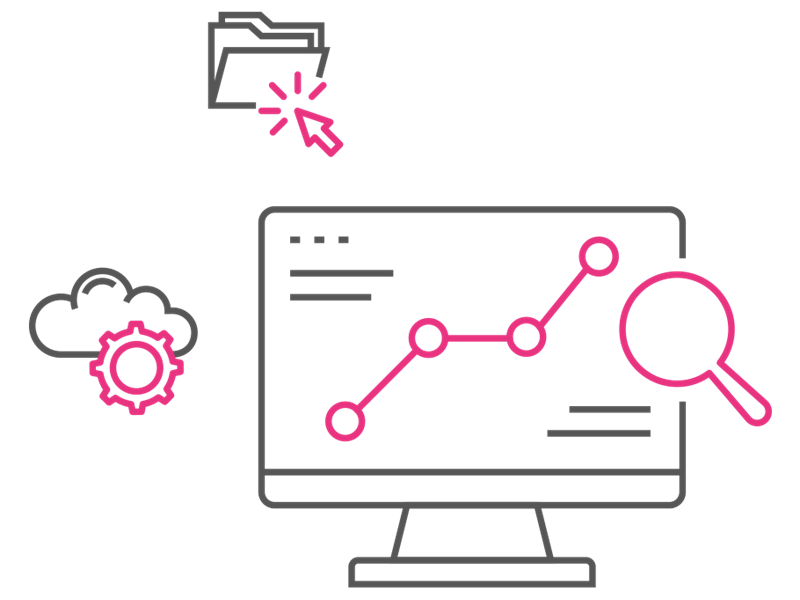 Intranet usage analysis
Your work is not over when the intranet has been published. It starts now!
intranet.ai analytics shows you the most searched content, which documents have been opened more often and more. Analyze this information to increase the value of your intranet.
The next time a user searches for content that was previously missing, it will be there thanks to your work on analytics.
An intranet analytics tool for your modern workplace
Explore the features and capabilities of intranet.ai analytics.

SharePoint search keywords
Have direct access to a personalized and anonymous archive of all the searches that have been carried out with the intellingent seach tool.

Access to documents
Know which document is used most, to understand what people need for their daily work and enrich your intranet content based on the same topic.

Google analytics integration
Google Analytics can easily be integrated into your intranet with our solution. Take advantage of all its monitoring features.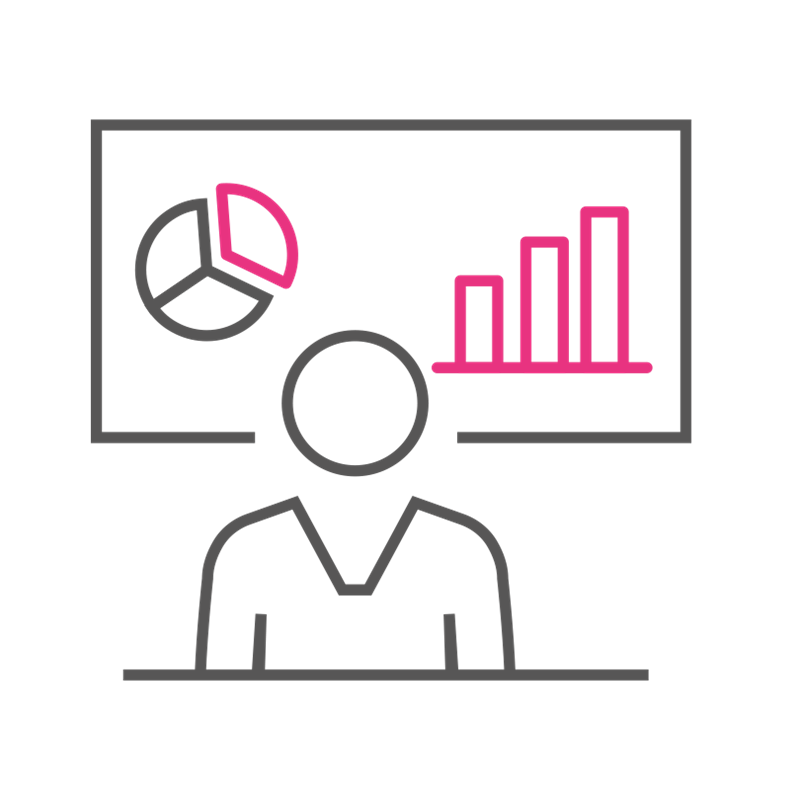 Check your intranet goals
You can set work monitoring goals and keep track of how much your company intranet is used and whether it's making progress.

Data ownsership
Logs and analytics data are stored inside a specific Customer Azure subscription. No usage data is archived outside it.

Data privacy
We care about company and employee privacy. All logs stored are anonymous and no personal data is archived.
Integration with Google Analytics
The power of Google Analytics directly on your company intranet.
Collect, analyze, and manage data to create the digital workplace you need.

What is intranet.ai?
It's a ready-to-use corporate intranet,
designed to reduce costs and implementation time by providing a highly modern and collaborative digital workplace.

Starting price is 2450€, for a fully-featured intranet

More than 20 App including intelligent search, document management, news, push notifications, and my workplace


100% integrated with SharePoint Online and Microsoft 365