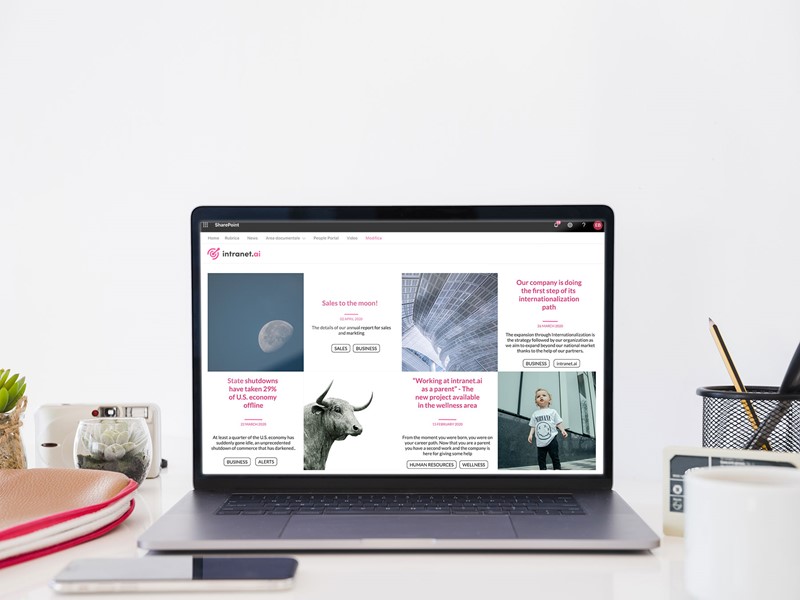 News and communication on your SharePoint Online corporate intranet
With intranet.ai, you can create and share your company news on the SharePoint Online platform to reach people directly at their desk.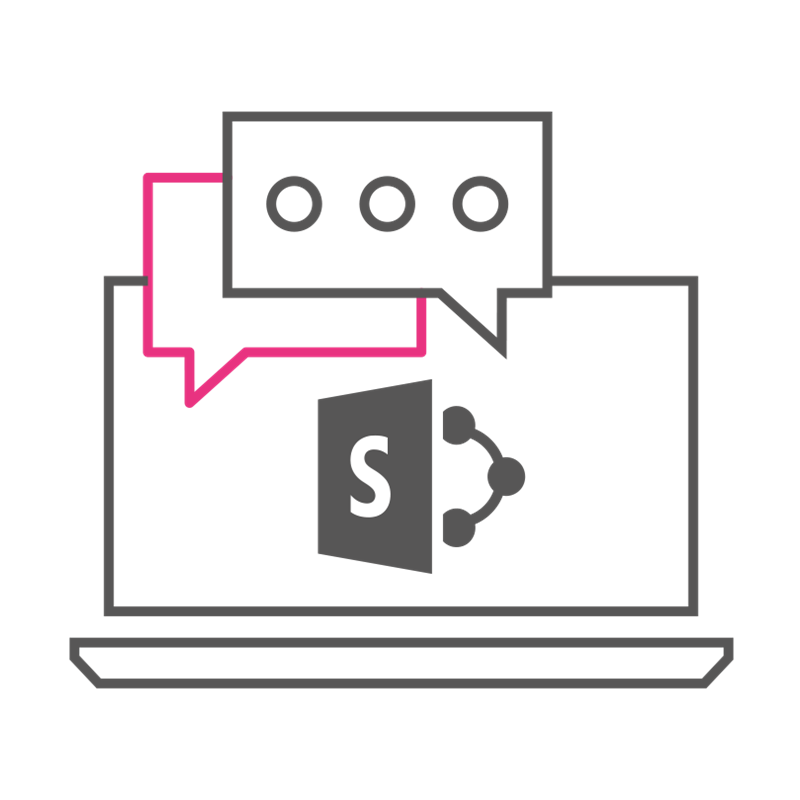 Integrated in SharePoint Online
The SharePoint Online platform gives you all the features to create engaging news in a few clicks.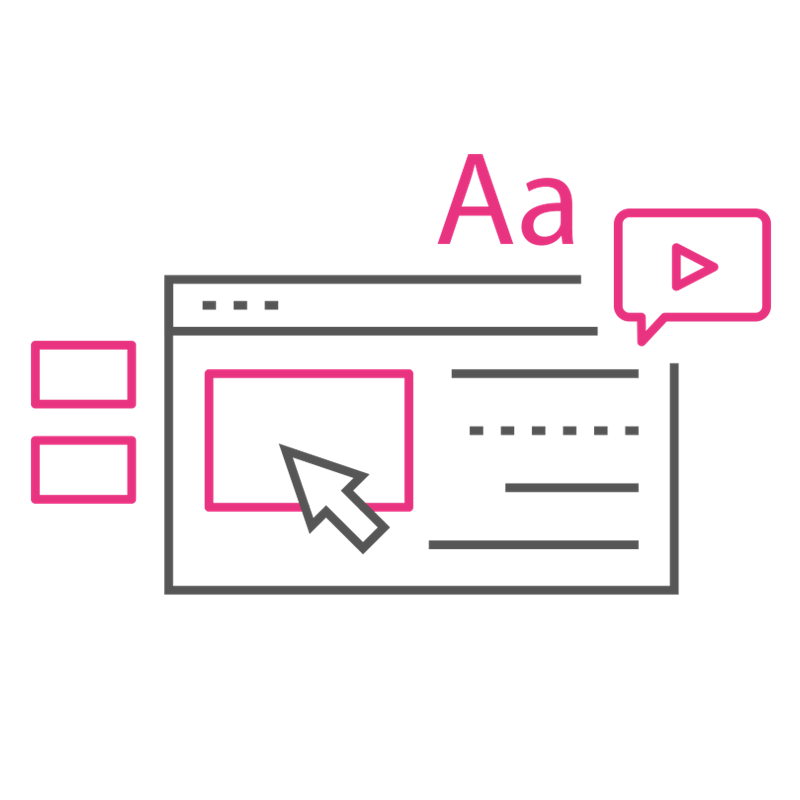 Create content by yourself
Write, paginate, edit, choose photos and publish, by yourself. Publishing business news has never been easier.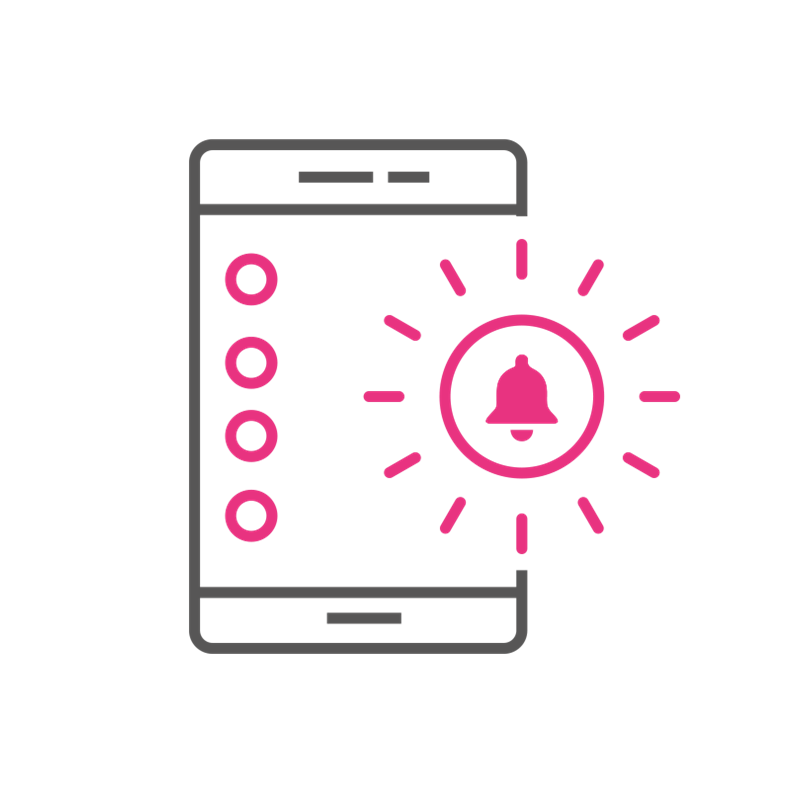 Push notifications
Keep everyone up to date on the latest company news. The push notification tool will alert employees in real-time.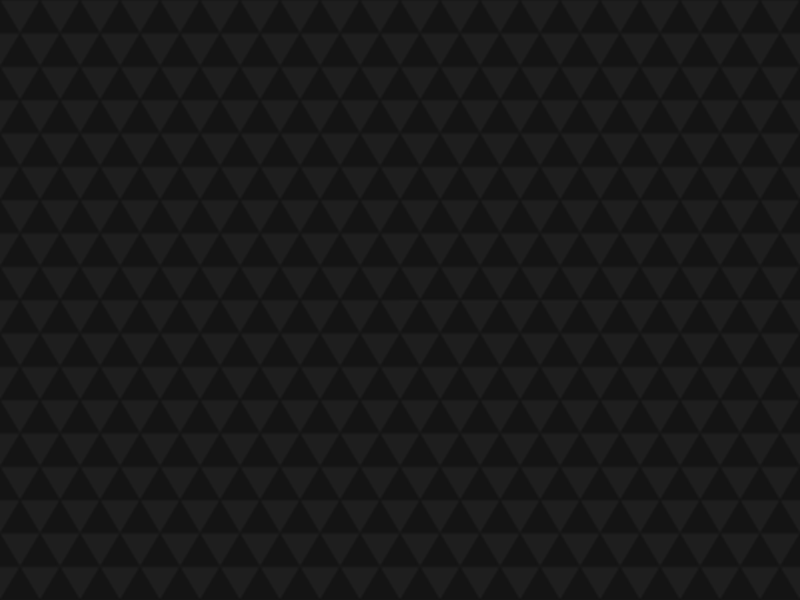 News in evidence
With our news web part, you can highlight the most recent and important company news on your intranet, making it easily accessible to all employees. They will be kept up to date on everything corporate and recent company results.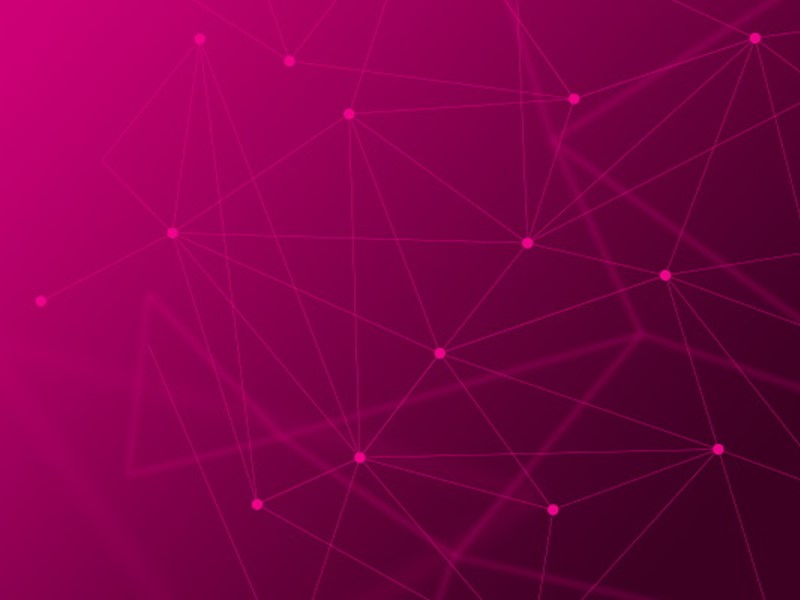 Customize your news
Make news items unique by inserting impactful images, image galleries or videos. Save pages as a draft to resume writing later, or create company custom templates to quickly create your next news.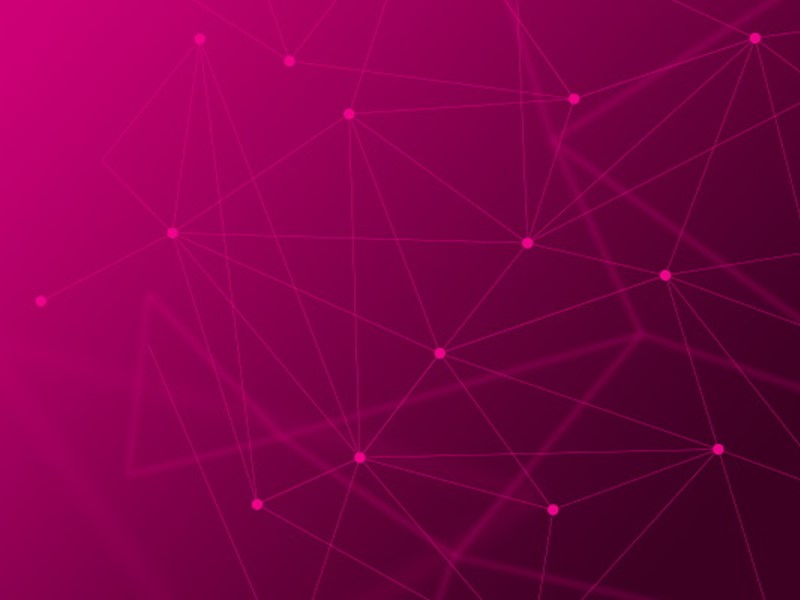 Real-time updates
Keep all employees updated with push-up notifications via Microsoft Teams. Every time new announcements or a news update is published, each employee receives a push notification even if they haven't accessed the intranet. Partecipation
Through the social options of your intranet, employees can actively participate and send their feedback on news and events using likes and comments. Communication in your company will be as fast as lightening.
Share recent news with your colleagues
To update all employees on the latest company news, intranet.ai company news is the tool for you. You will be able to publish the latest news, send business messages, and get real-time feedback to create a cutting-edge, cooperative digital workplace.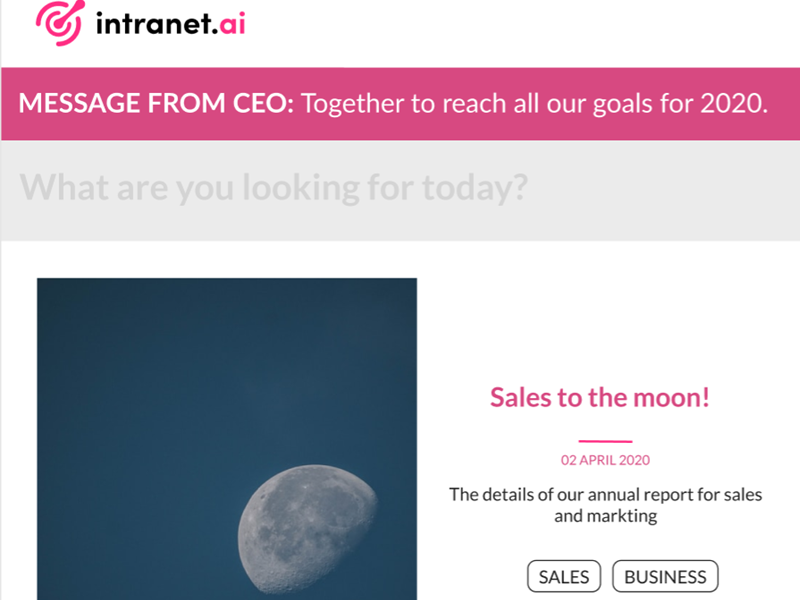 Share values and improve engagement
intranet.ai helps create an ideal digital workplace that promotes collaboration between employees and fosters information sharing.
Whether your business is large or small, the company news web part will help you publish important company info effectively and immediately making for a healthy vibrant atmosphere among employees.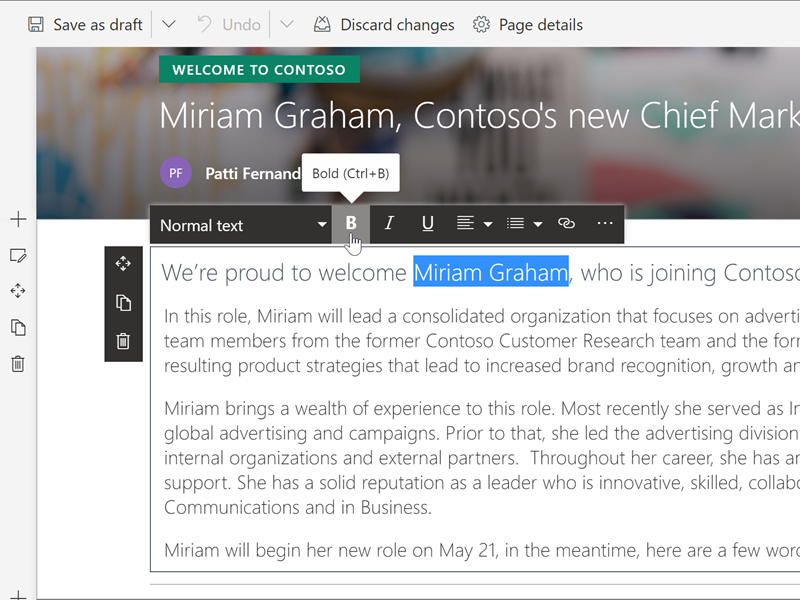 Easy to use, with great impact
Even if you are not a technology expert or have never used a CMS to create news, our component is very intuitive. In just a few steps, you can produce quality, value-rich content for your employees, no experience necessary.
Furthermore, you can plan the publication of the right news at the times that you feel most appropriate and deliver audience-specific content.
Are you ready to up your workplace to a whole new level?
Request the demo now and find out how intranet.ai can help you create what you need for your company.