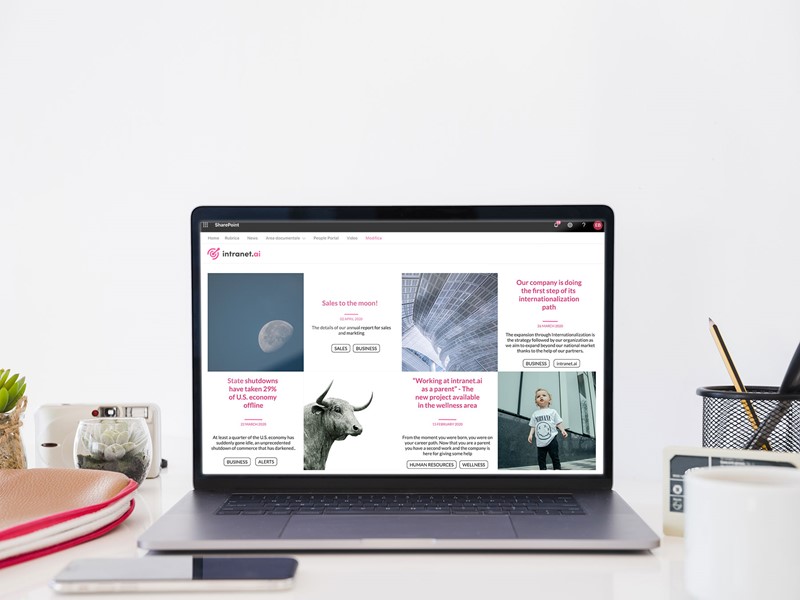 Company News: Dynamic communication for your SharePoint intranet

Publish corporate news with a dynamic, modern design.
Keep the employees up-to-date directly from your SharePoint intranet.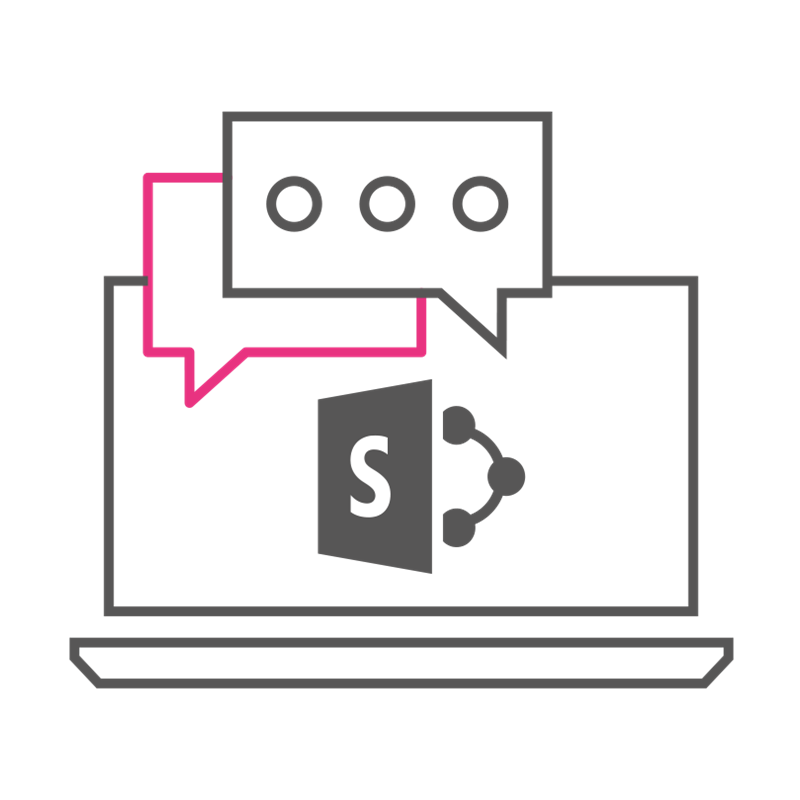 Integrated in SharePoint Online.
The SharePoint Online platform gives you all the features to create engaging news in a few clicks.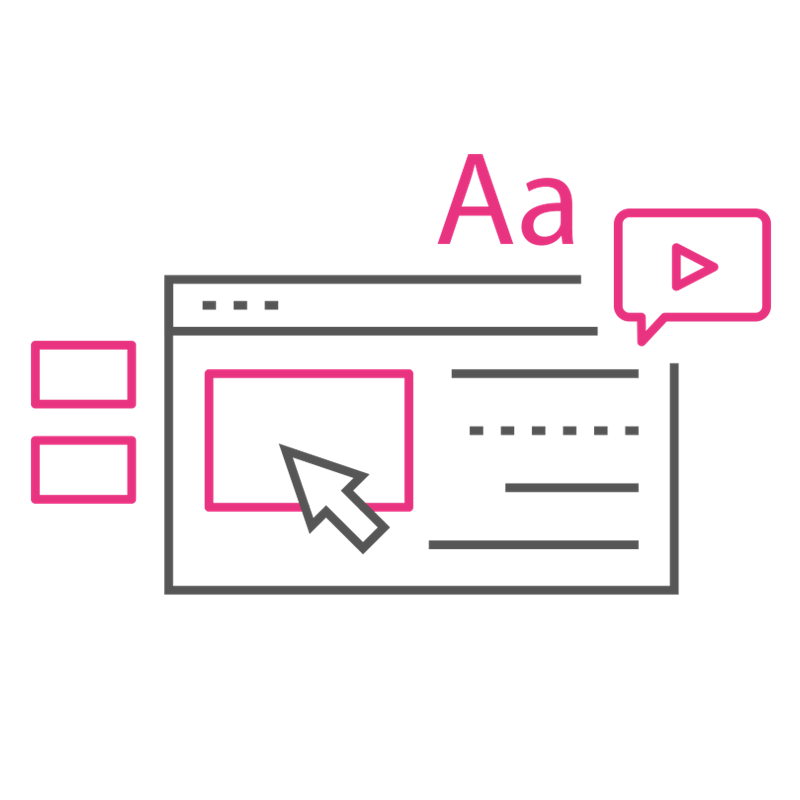 Create content by yourself.
You can write, paginate, edit, choose pictures, and publish in complete autonomy: It's never been easier to publish business news!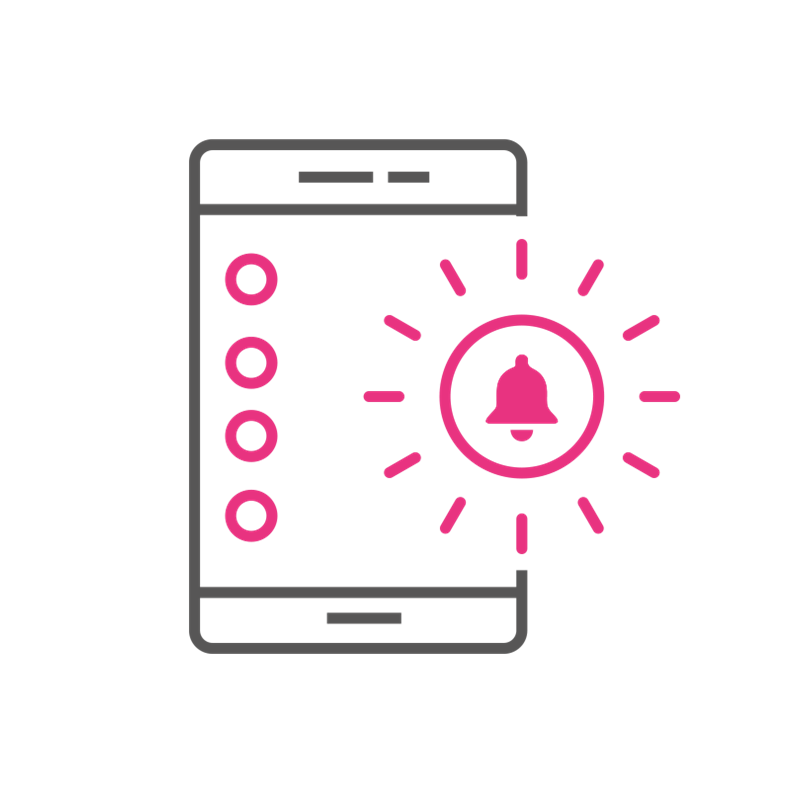 Push notifications.
Keep everyone informed about the newest company developments. Employees will be notified in real time with our push notification technology.
SharePoint News Web Part: Give voice to your communication
You can make countless types of communications via your SharePoint intranet:
service news, updates on the company, its people, its results, or specific initiatives.
Use the intranet portal to centralize your corporate news and reach the employees more easily.
Users will constantly be informed about the company, thanks to our integrated system of push notifications.

Effective corporate communication

Company News is fully integrated with SharePoint Online to provide the best experience for delivering company communications and spread quickly the latest news.

Encourage employees to participate and send their feedback

Thanks to the intranet's social features, your news posts can
welcome users' comments and reactions.

Share recent news with your colleagues
Company News is the right tool for you to update all employees on the latest company updates.
You will be able to publish the latest news, spread internal communications, and
get real-time feedback to create a cooperative digital workplace.

Customizable Layout

Make news posts unique by inserting impactful images, carousels, or videos. Choose how to display your news across all your intranet pages. Save pages as a draft to resume writing later, or create company custom templates to post your following news in a snap.

Real-time updates with Microsoft Teams

Keep all employees updated with push notifications via Microsoft Teams.
Every time new announcements are published, each employee receives a push notification even if they haven't accessed the intranet.

Share values and improve engagement

Company News helps you create the ideal digital workplace to promote collaboration between employees and foster information sharing.
Whether your business is large or small, our feature will help you publish corporate communications effectively to keep employees always up-to-date.

Easy to use

Our component is very intuitive even if you are not a technology expert or have never used a CMS to create news. You can produce quality, value-rich content for your employees in just a few steps and plan the publication of your news posts.

Targeted news

If it is easily targeted, communication makes it easier to search for contacts and keep up to date with the information coming from the company.

You should know that Company News relies on AI to automate processes such as assigning tags to content. This will help you create content for your intranet and ensure its reception by all or specific users.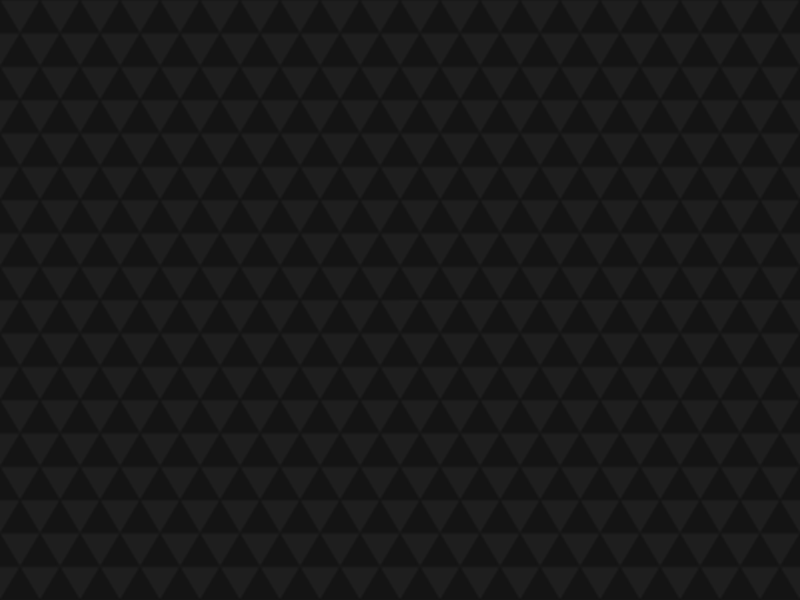 Featured news
With our feature, you can highlight the latest and most important communications in every page of your intranet, making them more accessible to all employees.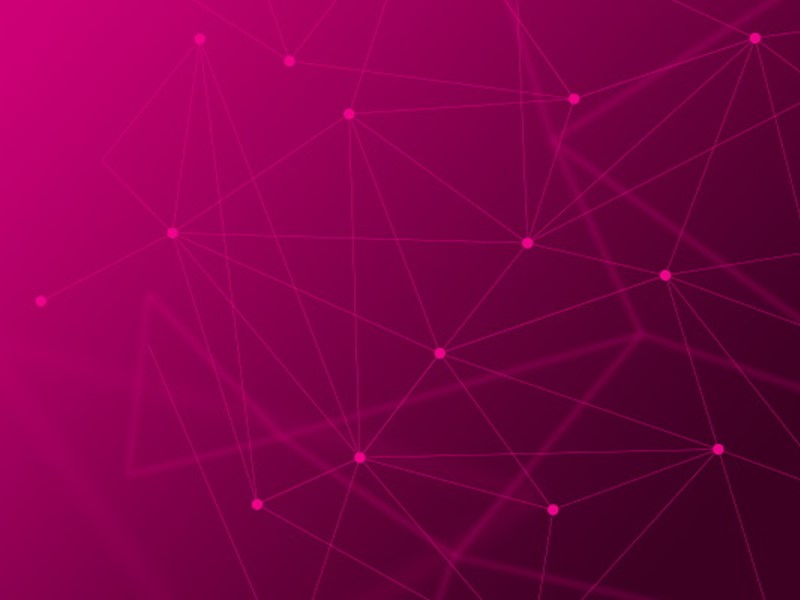 Customization
Make your news unique by inserting high-impact images, carousels, or media content. Create custom templates to facilitate the creation of your following posts.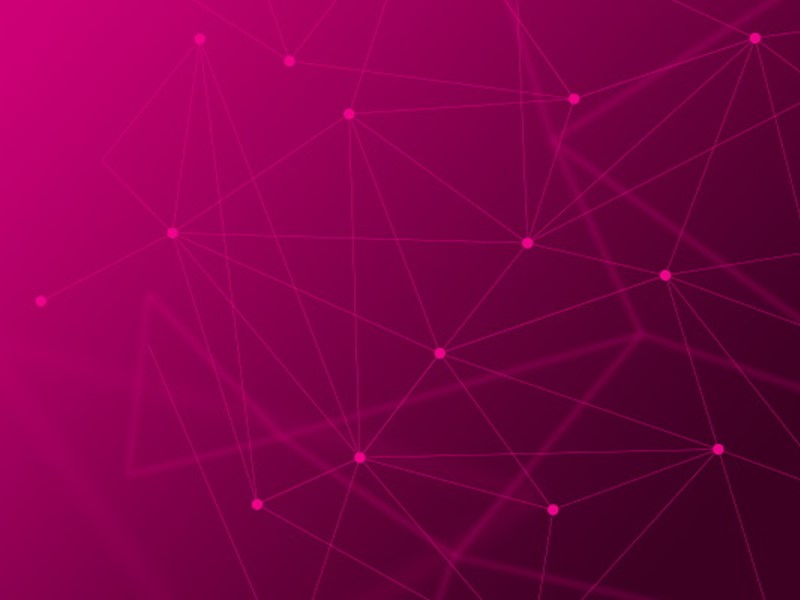 Updates in real time
Update employees with Microsoft Teams push notifications. Every time you post news or content, all employees will receive a push notification on their devices even if they have not yet accessed the intranet. Community building
Through the social features of the SharePoint intranet, employees can actively participate and share their feedback on the latest news using "likes" and comments, starting conversations, and making questions.
Set up an effective internal communication

Throughout the life of the company, there are certain news services that must be prioritized over others due to their importance at a specific time of day or week.
For example, the change in the corporate canteen's schedule.
Company News can assist you in doing so swiftly.
The most important news can be featured at the top of every page of the site.
This type of information can be targeted and then disseminated to the entire firm or to certain groups of people. Examples are firm closures or modifications to the remote working agreement.

What is intranet.ai?

It's the ready-to-use SharePoint intranet,
designed to reduce costs and implementation time.


Starting price is 2.450€ for a fully-featured intranet.

More than 25 features, including Intelligent Search, Document Management, Company News, and Teams Push Notifications.

100% integrated with Microsoft 365, Viva, and Power Platform.