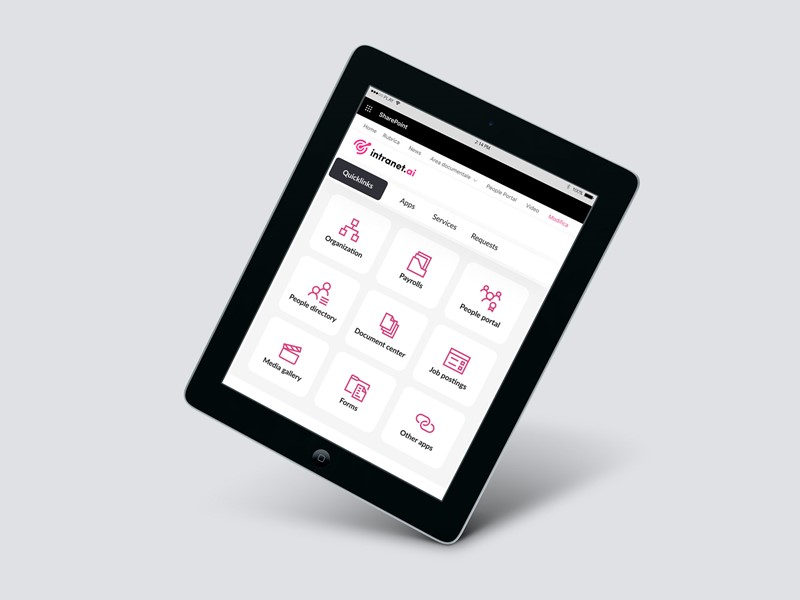 Quick access to essential Company Apps
Access the most-used business apps, tools, or content with a click directly from the intranet and save valuable time.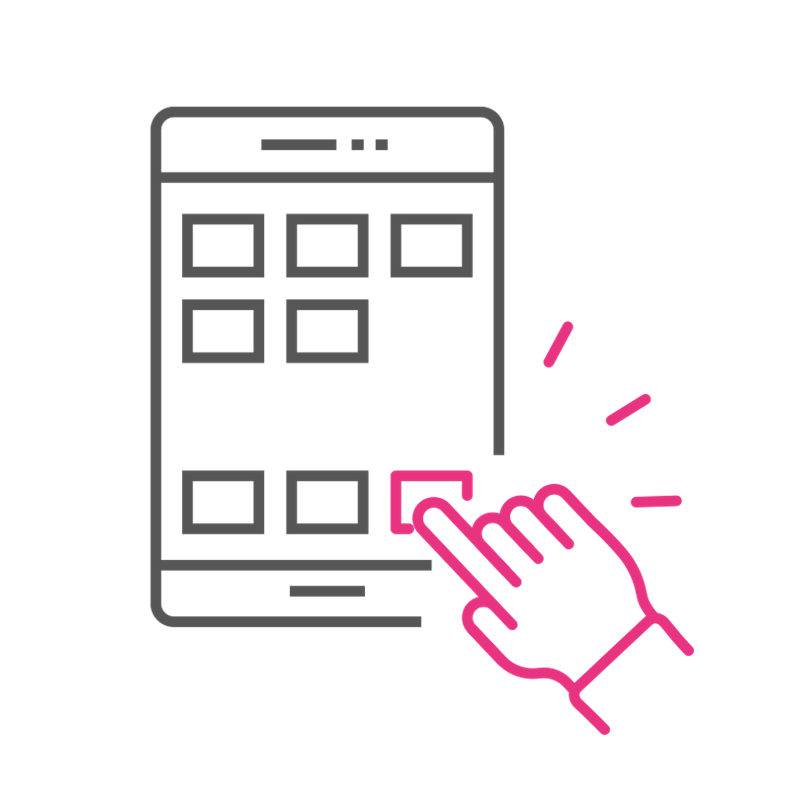 Quick access
The intranet.ai company apps feature allows corporate intranet users to access the most essential and used applications directly from the Home page of their SharePoint Online intranet.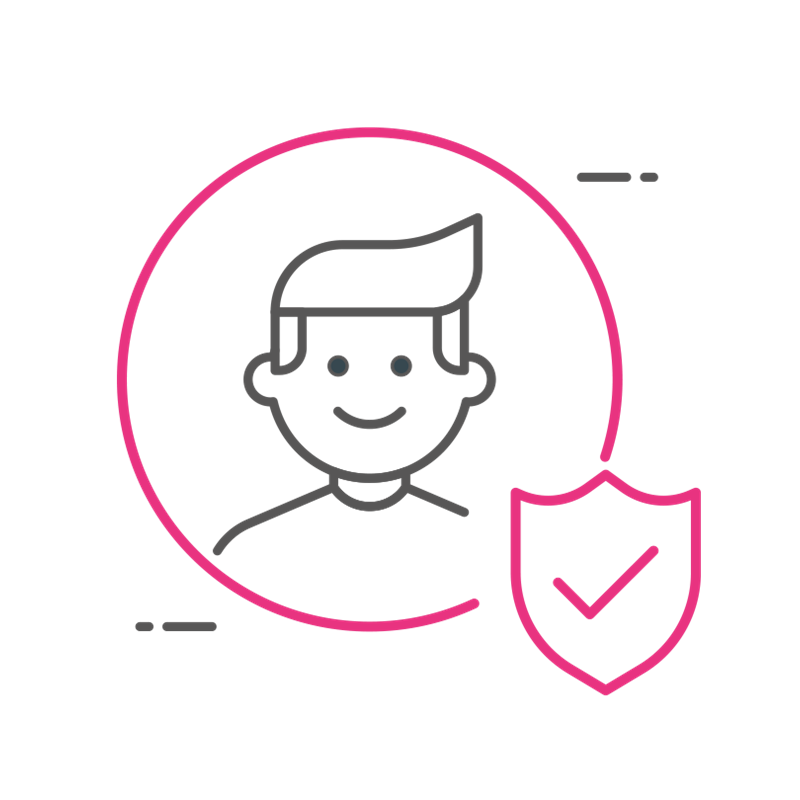 Apps authorization
Are there department-specific apps that don't interest other teams? You can decide which user profiles should display a specific app and exclude the others by establishing special permissions.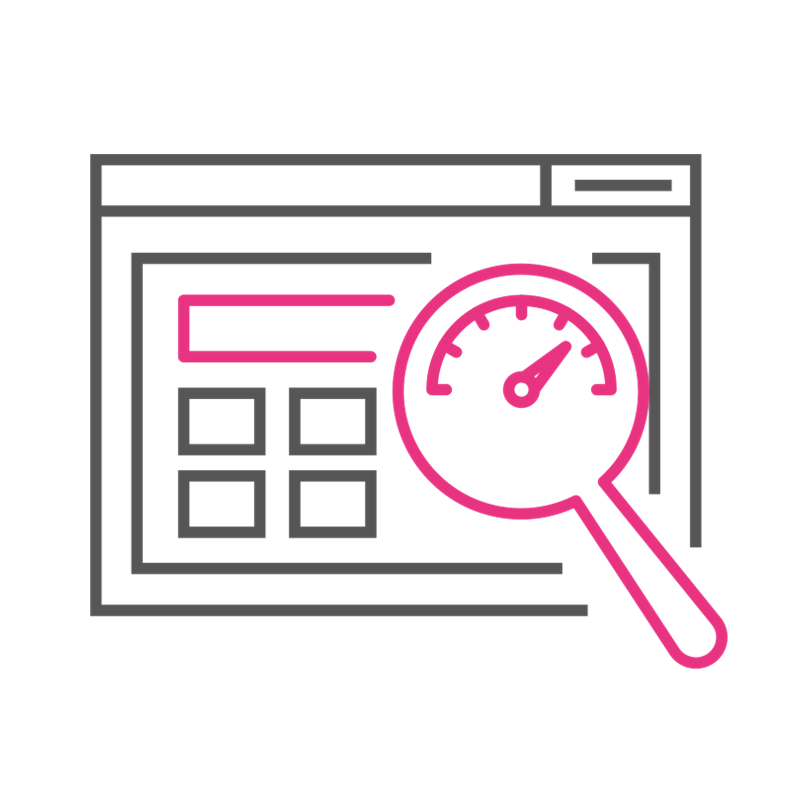 Save time
Our feature allows you to quickly and easily access company apps using categories and free-text search. One single entry point for all your daily working tools.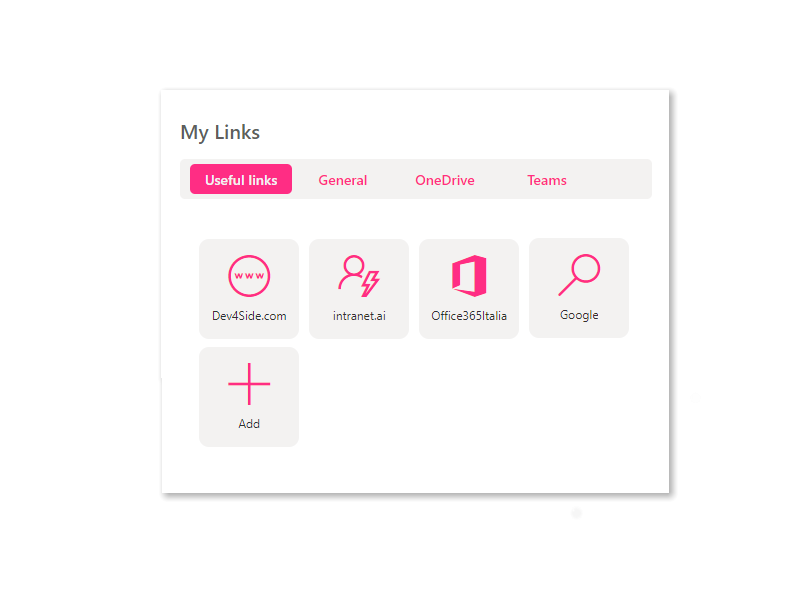 Any user can save personal links
The employee can customize the company intranet home page with quick links to specific applications or valuable daily content. This feature is available under My apps.
Decide who manages links to Company apps
The intranet company apps web part can be customized at any level.
Choose company apps permissions and let people efficiently manage their links.
The apps customization can be based on the company role. The customization of apps for department managers takes place through the management of authorizations to access certain links. Managers can choose how to customize the apps in the department under their responsibility. At an even higher level, the intranet manager has access to a higher level of authorization that allows to customize or modify the apps of every group of people. A widespread use case is when the IT department manages this archive.
What is intranet.ai?
It's a ready-to-use corporate intranet,
designed to reduce costs and implementation time by providing a highly modern and collaborative digital workplace.

Starting price is 2450€, for a fully-featured intranet

More than 20 Apps including intelligent search, document management, news, push notifications, and my workplace


100% integrated with SharePoint Online and Microsoft 365