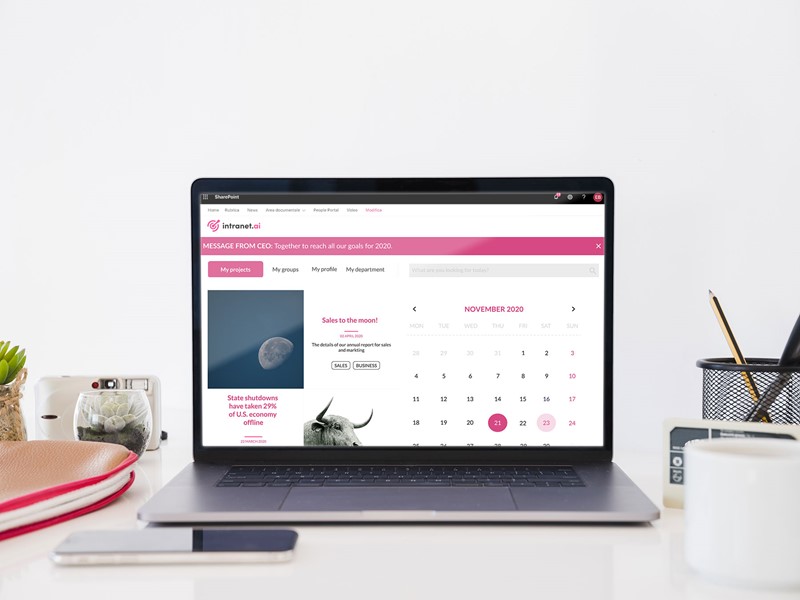 SharePoint Intranet Templates: Build a branded intranet to give voice to your company

Exploit SharePoint's vast collection of themes to promote your corporate brand on the intranet.

Use pages' graphic layout and web parts to express your company's identity and voice at best.

We can help your company set a branding strategy that is tailored to its intranet and people.


SharePoint Intranet Themes: How can they enhance your brand strategy?
Every company invests more and more resources to develop the perfect style for communicating with its stakeholders.
There's only one reason for that: Differentiation.
However, an effective brand strategy must consider a company's employees, because they are the first true ambassadors of a brand.
To engage them means to enhance a brand's voice and identity.
Let's start from your intranet to reach this goal.
Strengthen your community of employees

Images, colors, unique fonts, and corporate logo set up a branded intranet.
Users must be able to recognize the company of which they are part:
Use SharePoint of Microsoft 365 to amplify their sense of
belonging to the organization!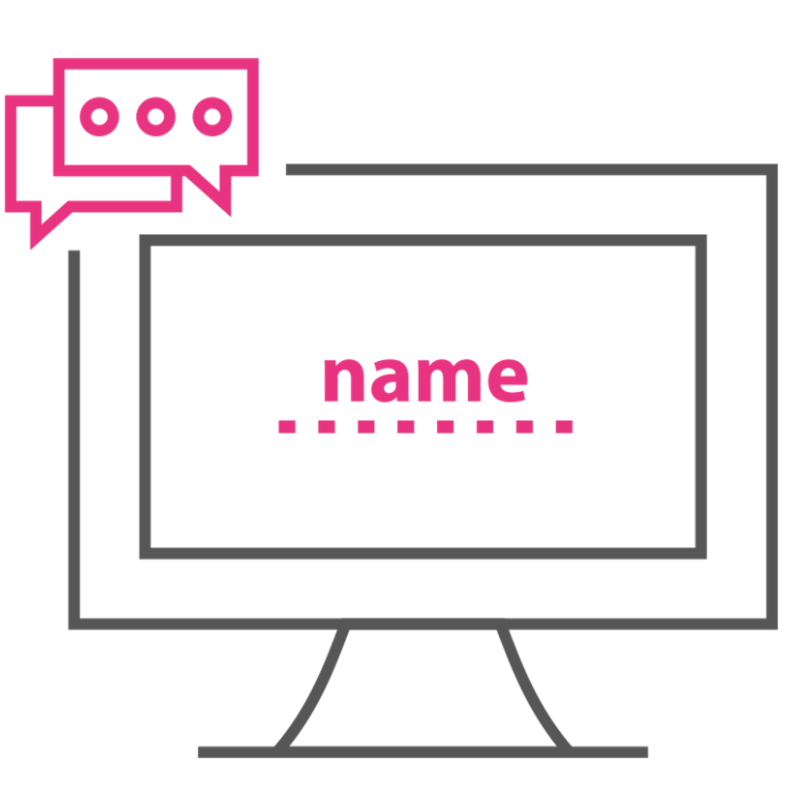 Choose the name of your intranet
Choose a name that express your brand's identity. You can also use surveys and posts to collect users' opinions and preferences:
Their engagement will skyrocket!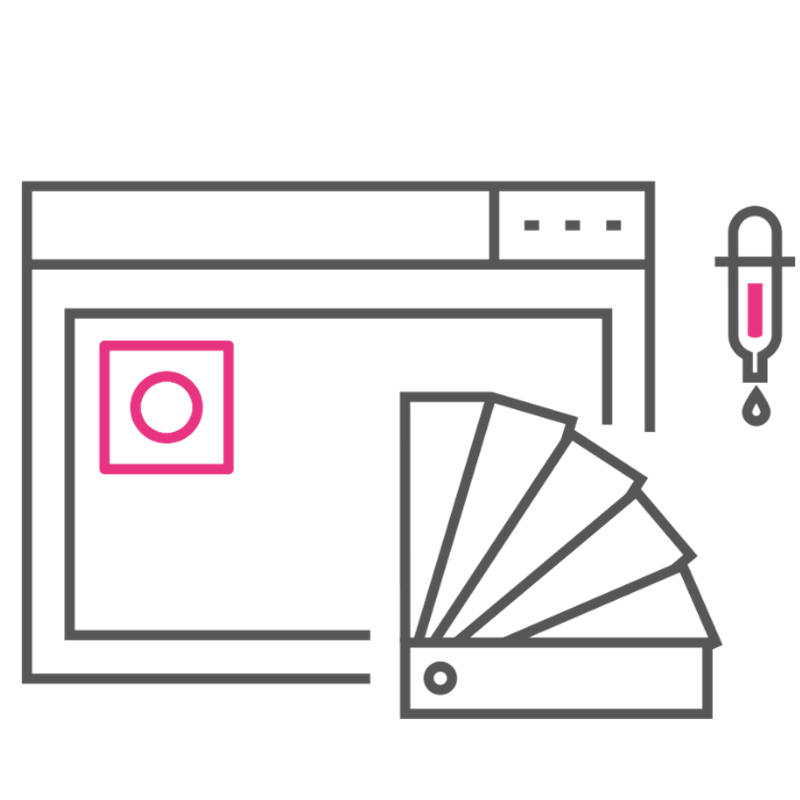 Apply logo and palette
The company logo is always visible on the top left of all intranet pages. It follows users as they navigate, thus it is crucial that it is concise and eye-catching. But don't forget your corporate palette: Personalize SharePoint themes to dress the intranet with your company's colors!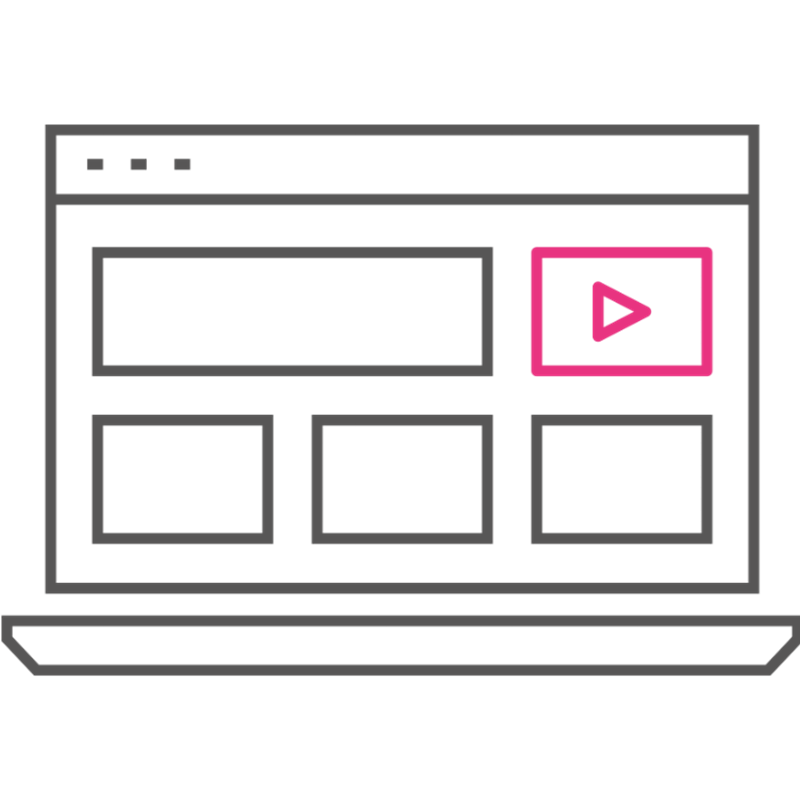 Select page layout
Use the SharePoint modern interface to choose the layout of every single page: Besides SharePoint's default web parts, you can count on our 100% customizable and dynamic components!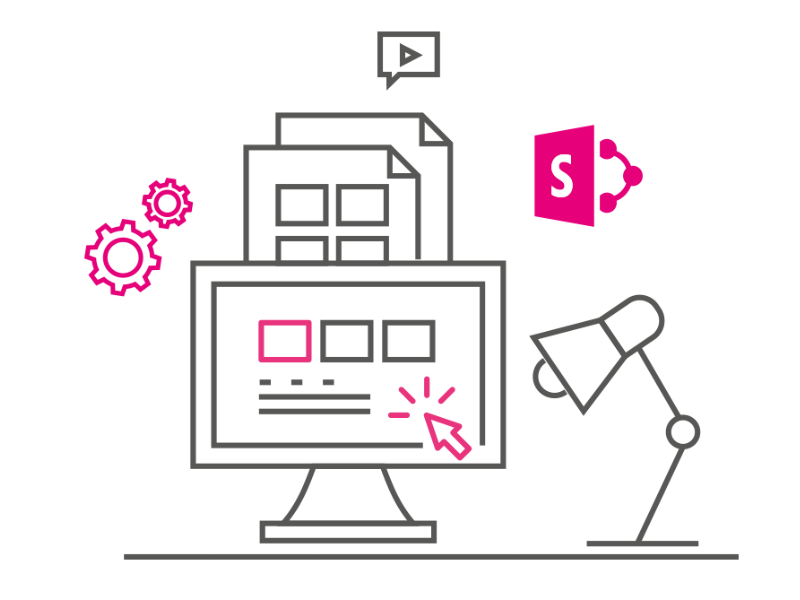 We increase SharePoint Online's potential

Our branding system has been built according to Microsoft standards.
Thanks to it, we can help you express your company's identity in your intranet.
We leverage the unlimited power of the default web parts and features of SharePoint Online modern UI, but we can also rely on the components our developers create just for you.
Do you need more personalization?
Our team of developers and UX experts is what you need
to create a custom design that fits both your intranet user interface and your company culture.


What is intranet.ai?

It's the ready-to-use SharePoint intranet,
designed to reduce costs and implementation time.


Starting price is 2.450€ for a fully-featured intranet.

More than 25 features, including Intelligent Search, Document Management, Company News, and Teams Push Notifications.

100% integrated with Microsoft 365, Viva, and Power Platform.