Premium plan
The Premium plan is the intranet solution for companies with more than 5000 users.
Create a highly revolutionary digital workplace.
The intranet created for your company: create a cutting-edge working environment
The Premium plan is designed for companies with more than 5000 users who want to create a new intranet or improve the existing one. 
Features that enhance work quality and efficiency

A new intranet project can be tackled with the help of more than 20 ready-to-use vertical applications that have already been tested and used on premium customers, reducing analysis and development costs.

Add-ons can be added according to your requirements

At any time, you can add Intelligent Groups, Resource Reservation, and Intranet Analytics to your plan.

Self-Hosted

It can be installed in the company's Azure infrastructure to keep all the information within the company itself.

100% integrated with Microsoft 365 and Viva

Integrated with Microsoft Graph and Azure AD, it instantly integrates with the Microsoft 365 collaboration tools you use daily.

Support to every Business

intranet.ai supports you in every step from your intranet's analysis, installation, configuration, and use.

 

We have been working with SharePoint for over 15 years and are Microsoft's Gold Partner.
A SIMPLE AND ECONOMICAL PRICING, BASED ON YOUR NEEDS
Pricing details
Do you want to host and maintain your own intranet, or do you prefer to go live without infrastructure costs? Choose the best option for your company.
PREMIUM PLAN = BUSINESS PLAN + ENTERPRISE PLAN + ADDITIONAL FUNCTIONS!
The solution designed for large companies
Increase your company's productivity with a customized intranet. With the Premium plan, you can either create a new intranet or add its features to an existing intranet.
You'll have access to all of the Enterprise plan's features...
...as well as the entire Business Plan!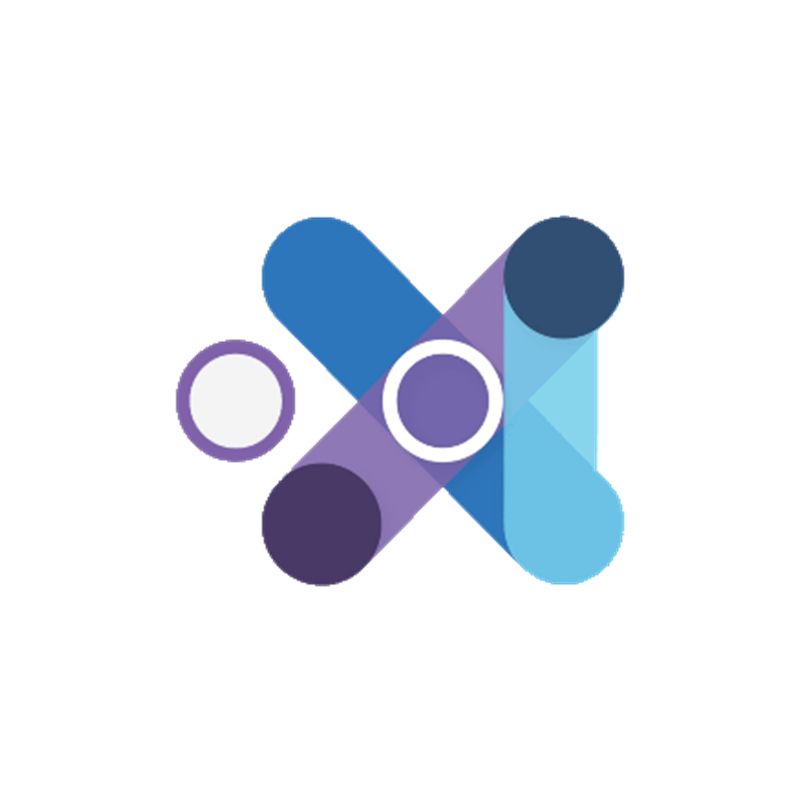 Integration with Microsoft Viva
Microsoft Viva Connections and Microsoft Viva Topics are included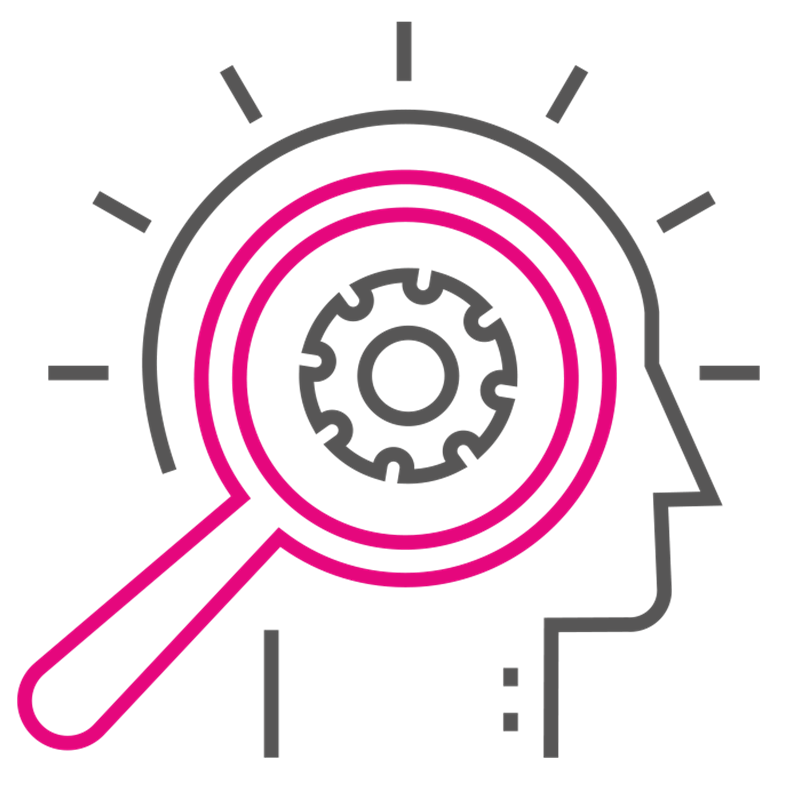 Intelligent search
A cutting-edge intranet search engine integrated into SharePoint Online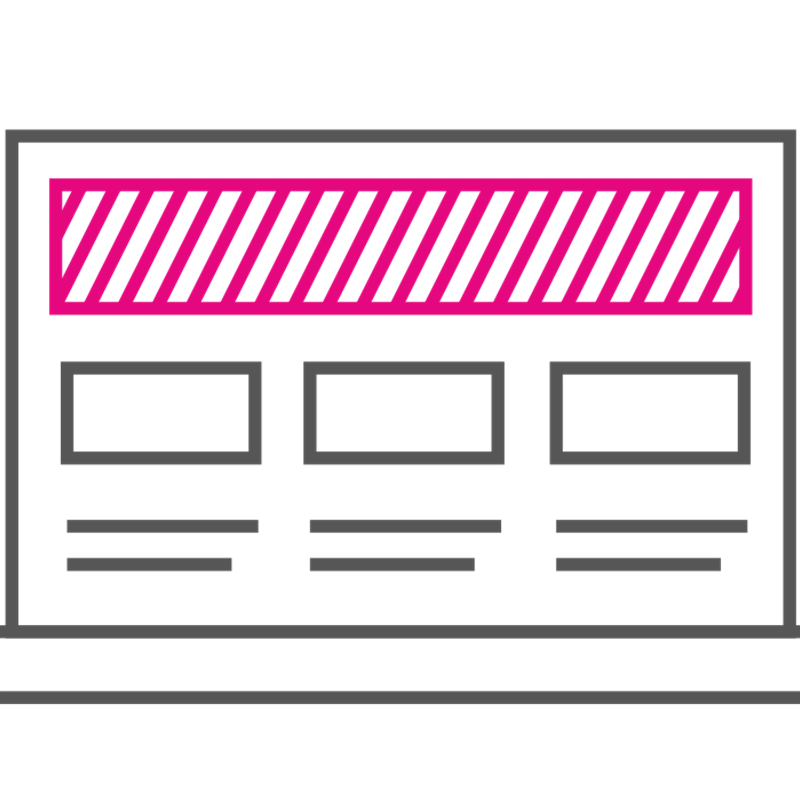 Company themes
Your intranet theme will reflect company's branding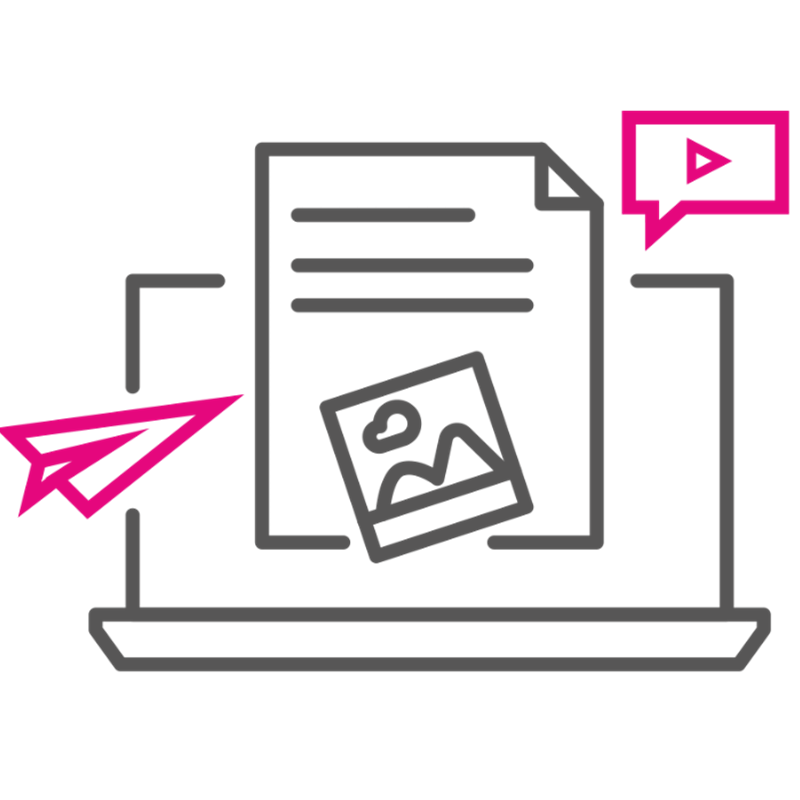 Company news
Publish news, inform employees and create engaging content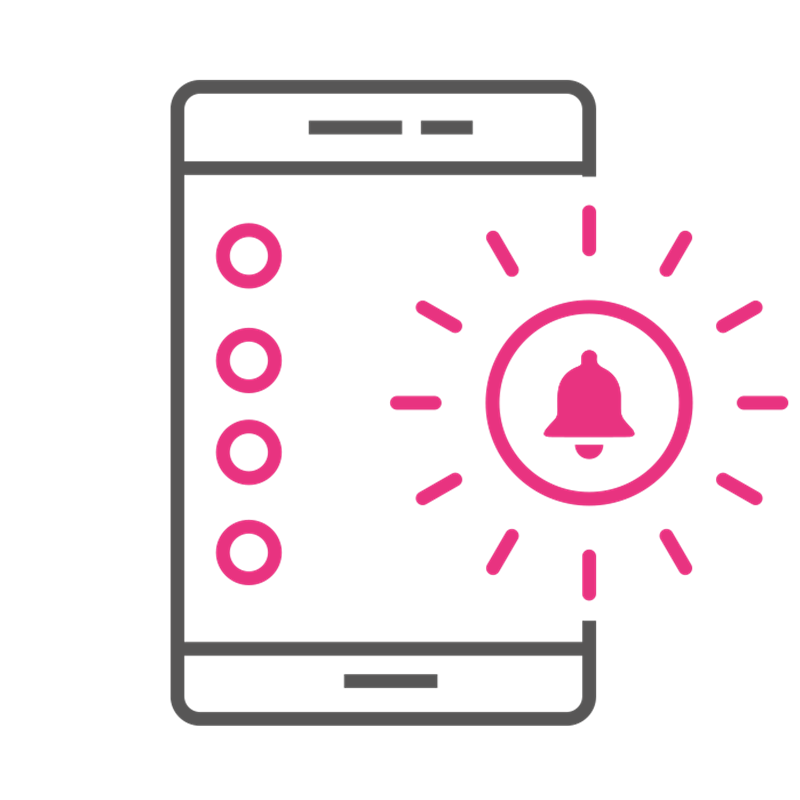 Company alerts
Share news to all company employees or specific groups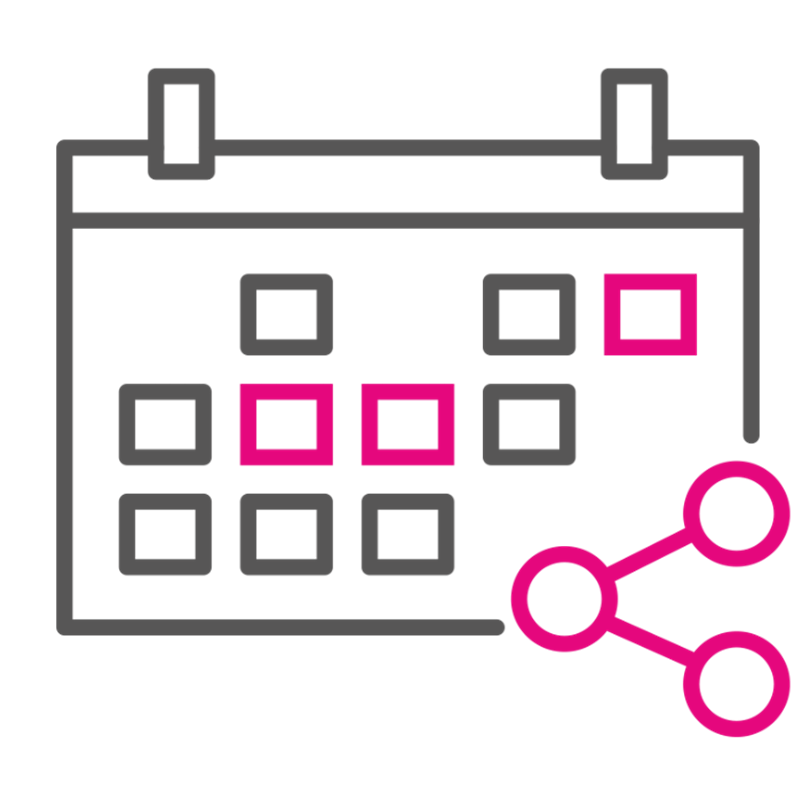 Company events
Share important events to all company employees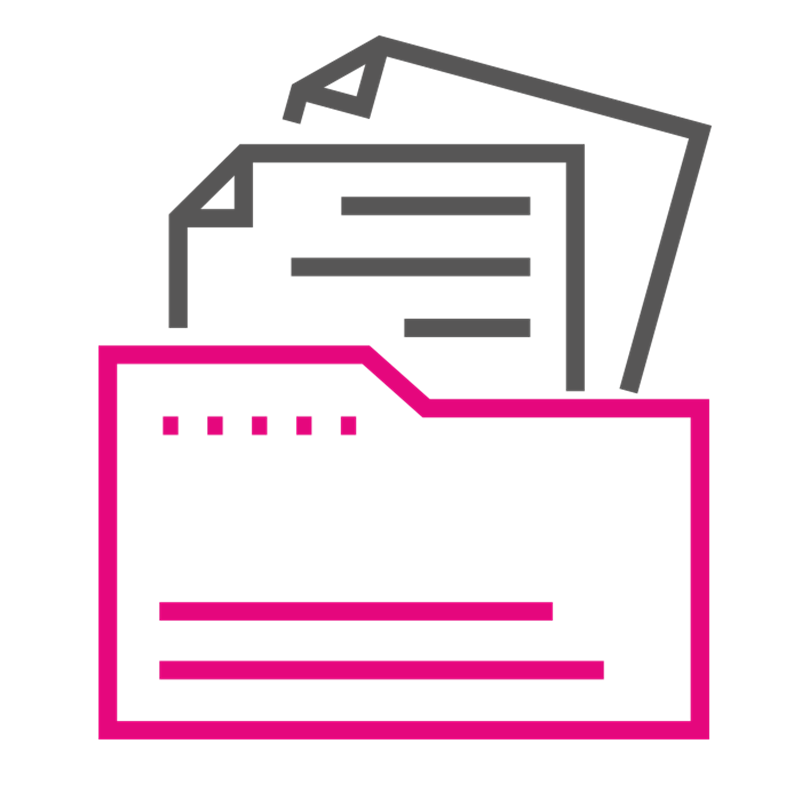 Company documents
Quick access to all the documents organized the way you need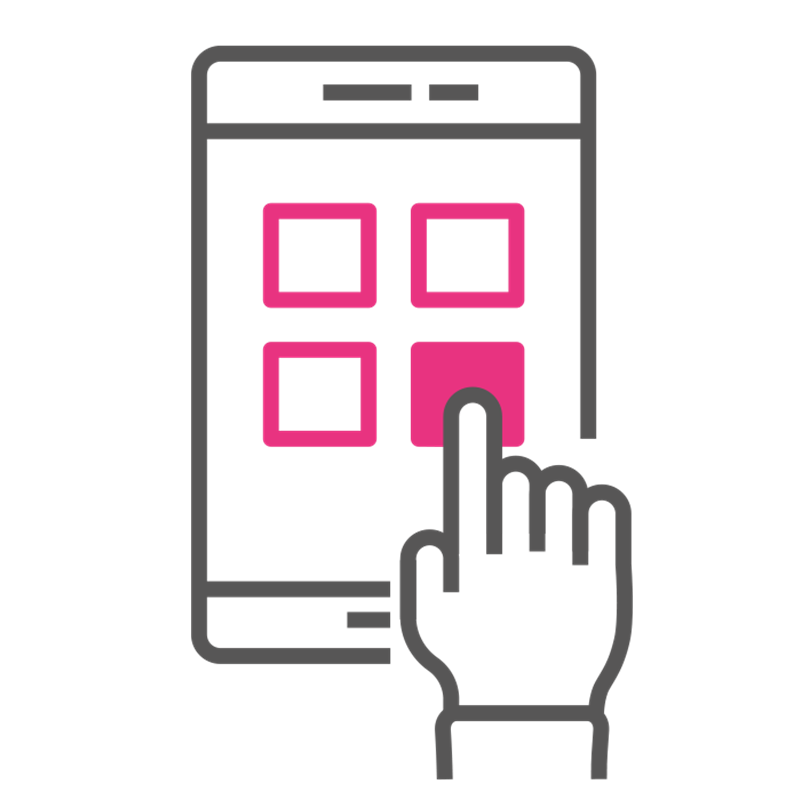 Company apps
Get quick access to the full list of applications available in the company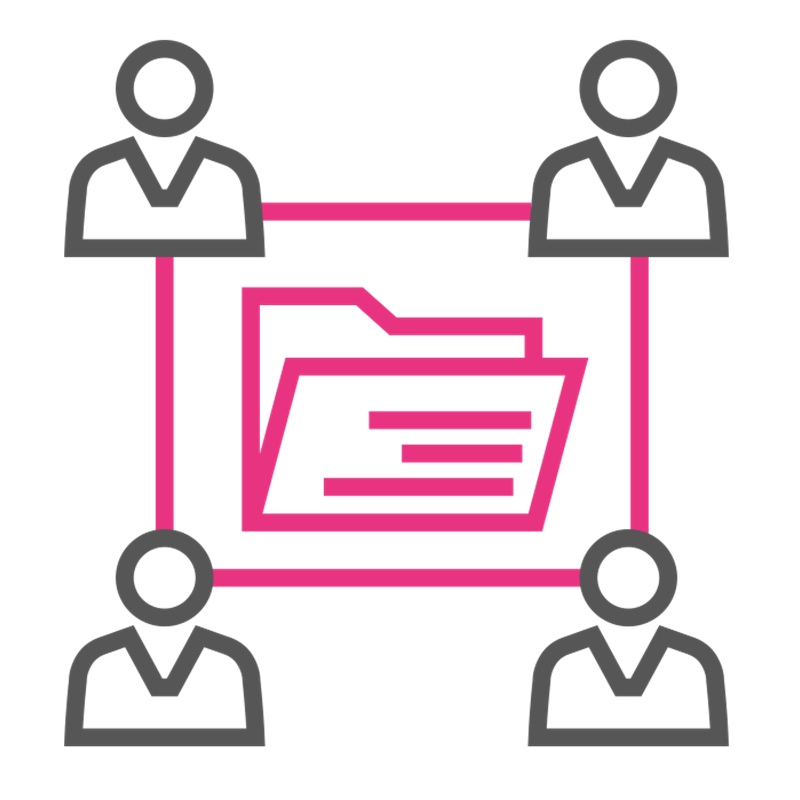 Team push notifications
Bring intranet content to employees in real-time using Teams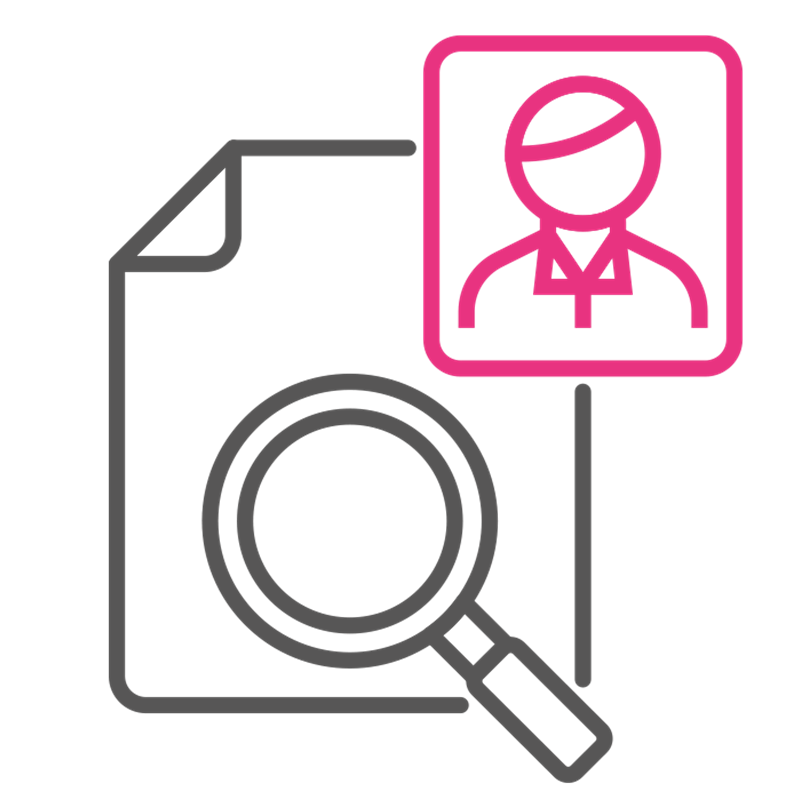 People directory
Quickly find information on your colleagues and company structure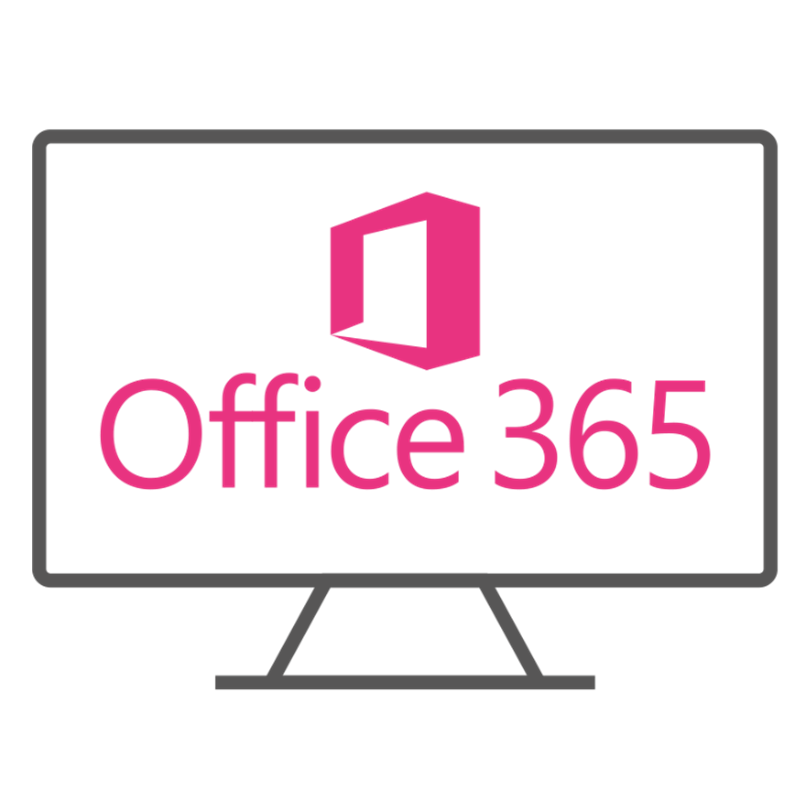 My workplace
Manage projects and collaborate with colleagues using Microsoft 365 tools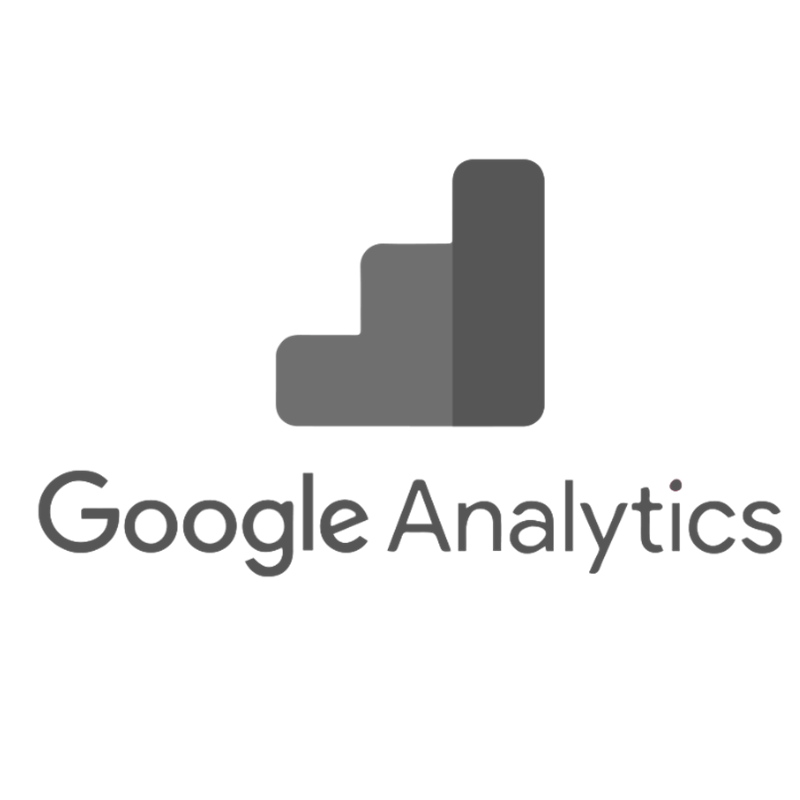 Google analytics
Native integration with Google Analytics to track intranet visits
A specific plan for each company
Different needs? Compare plans and choose the one that best suits your needs!
Discover all the features and additional components included in the Business, Enterprise, or Diamond plan
DO YOU NEED ADDITIONAL FEATURES TO EMPOWER YOUR BUSINESS PLAN?
Intranet add-ons
A quick way to enrich your intranet with advanced capabilities. Share content to targeted people and monitor intranet usage. A fast, reliable way to answer employees' needs. 
What is intranet.ai?
It's a ready-to-use corporate intranet,
designed to reduce costs and implementation time by providing a highly modern and collaborative digital workplace.

Starting price is 2450€, for a fully-featured intranet

More than 20 Apps including intelligent search, document management, news, push notifications, and my workplace


100% integrated with SharePoint Online and Microsoft 365