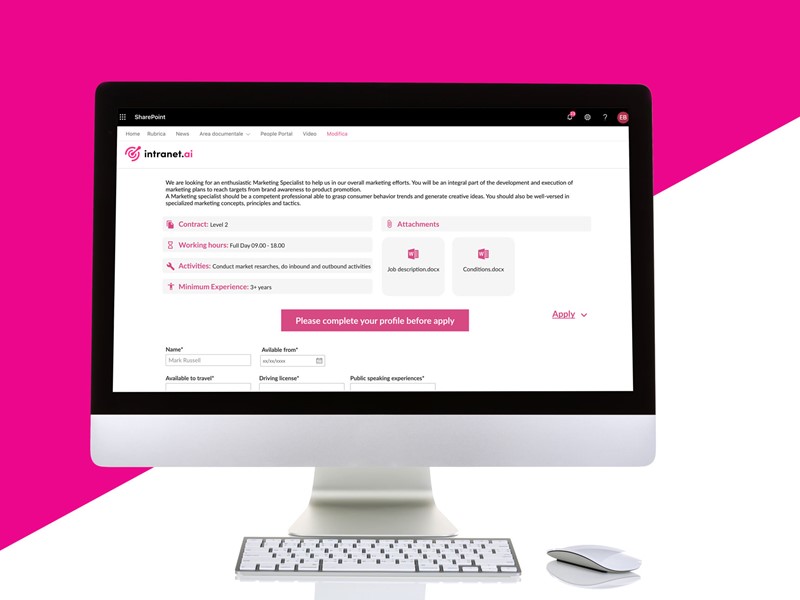 Intranet Human Resources: Job Posting, the best place to promote internal open positions
All open job positions can be published on the company intranet.
Every employee always has a list of job change possibilities, the relative deadlines to present themselves, and the new role requirements. 
Discover the staff's skills immediately with the intranet.ai Job Posting function
The intranet.ai Job Posting widget provides the Human Resources department with efficient work tools to promote qualified personnel. In addition, Job Posting helps HR simplify and accelerate employee placement.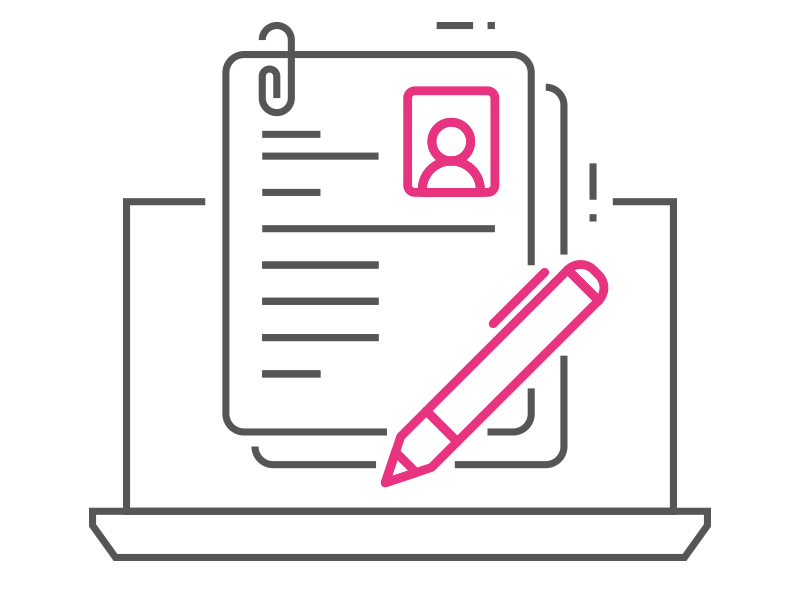 Simplified management
Post open positions on your intranet and make them visible to all departments. Employees will be notified of new opportunities from the intranet homepage. It outlines requirements, objectives, and deadlines; changes job offers, archives, or publishes new jobs.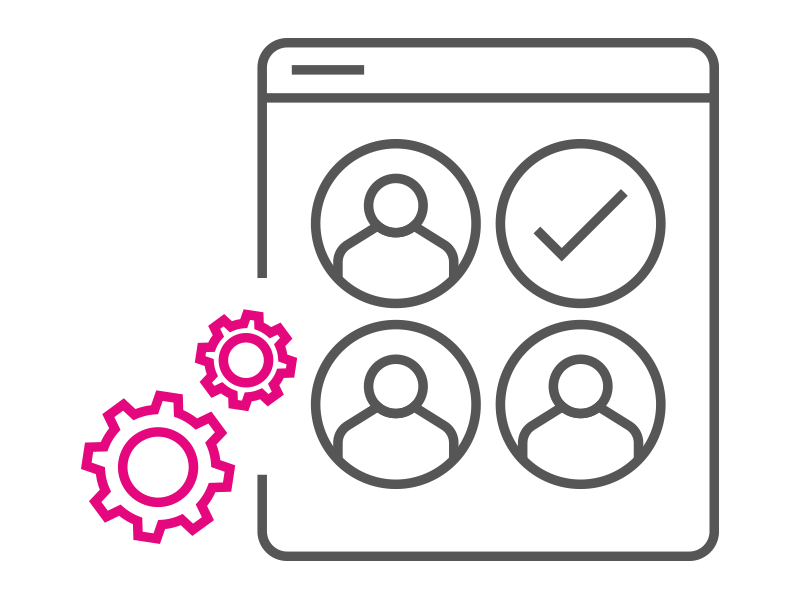 Manage candidates
The solution gives the possibility to HRs to see the candidates for each open position, evaluate people accessing their information, monitoring engagement on new positions and close the position choosing to publish, or not, the employee selected.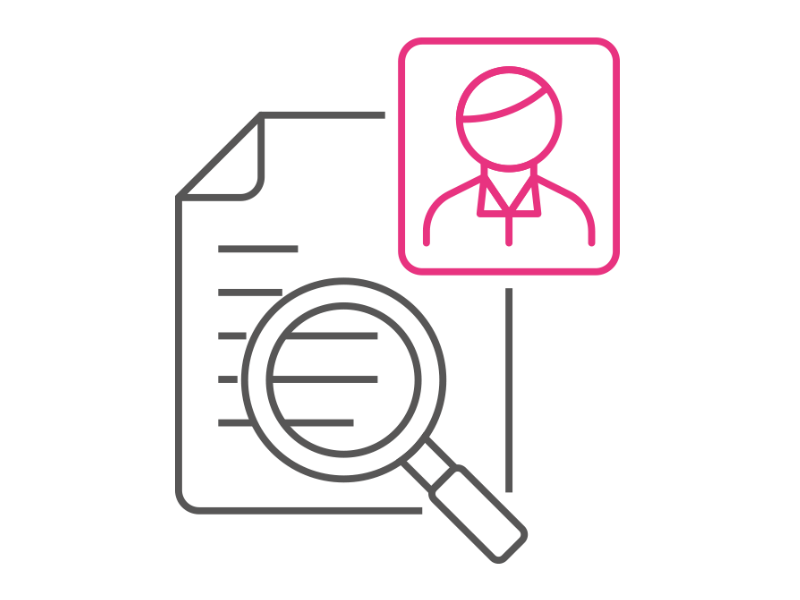 Integration with My profile
The Job Posting tool is closely connected with the My profile solution. Manage internal applications without receiving emails with resumes or attachments, but directly check the candidate's profile from his personal page. Filter My profile results according to your needs and find the perfect candidate in your company.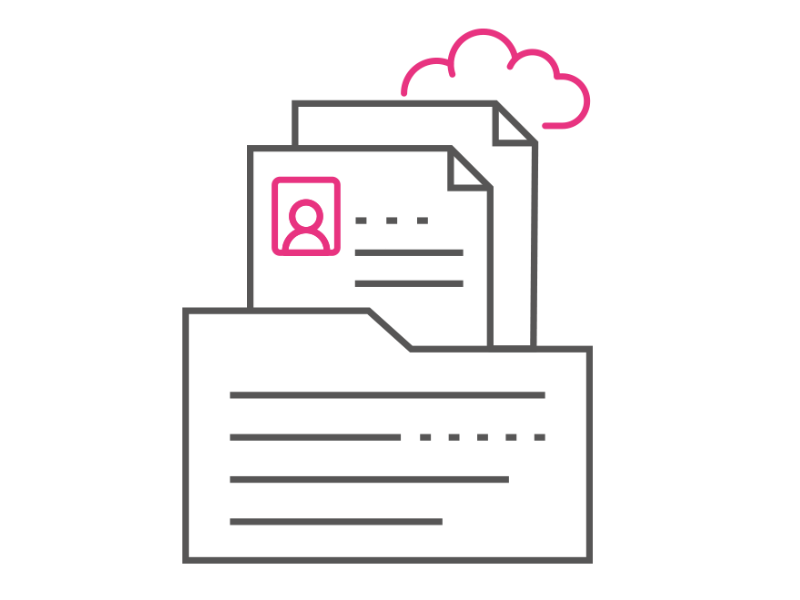 Manage positions' archive
The Human Resources department has direct access to the back end of the solution. They can monitor active job postings or access the archive of closed positions to evaluate new hires' trends and to create new offers starting from old ones, saving time for other tasks.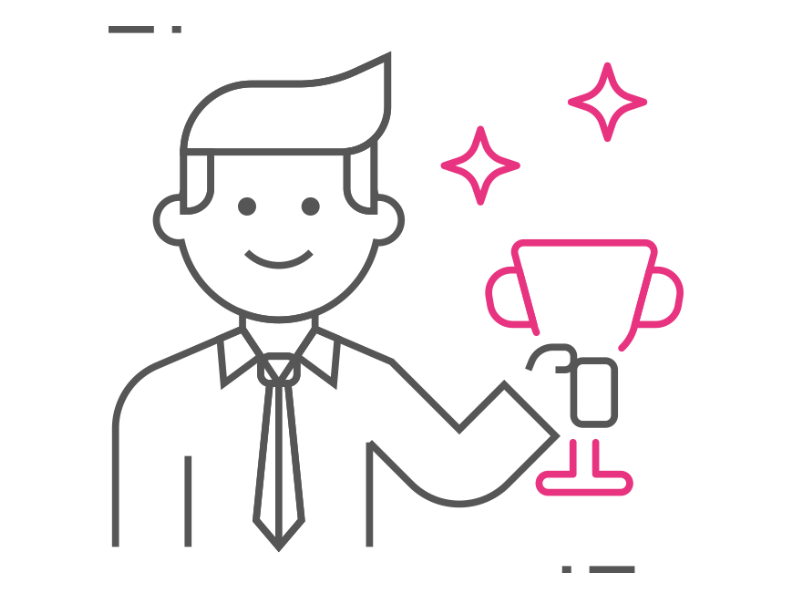 Benefits for the employees
Employees can apply for open positions in the company and fulfill their ambitions.
The company benefits as it strengthens internal employee relationships and promotes growth.
It especially improves employee morale, engagement and gratification as their skill sets are put to good use.
Benefits for HR
The search for the right candidates to fill specific company positions can last months if mainly conducted outside the company itself.
By using the Job Posting tool on your company intranet, you can save valuable time usually spent hiring new staff externally by simply finding the qualified person for the job internally.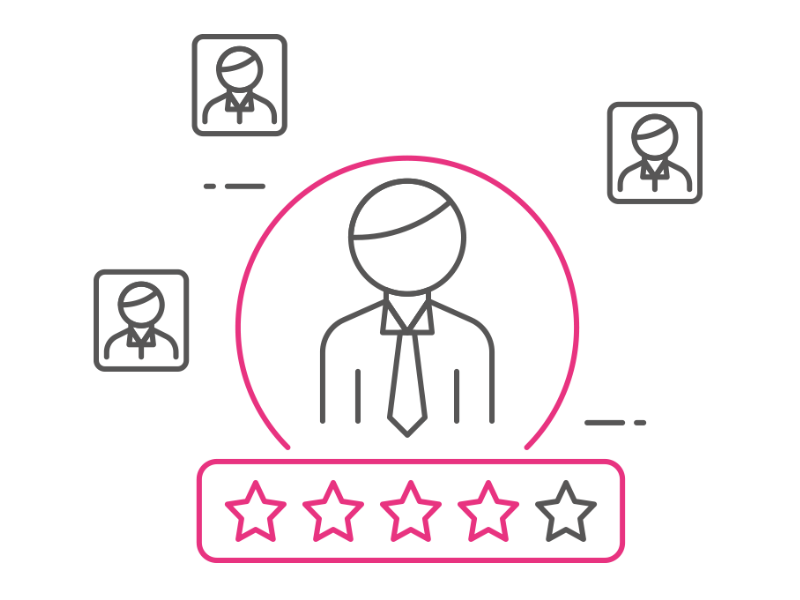 Facilitations in internal processes

Human resources may have an application management area to receive the profiles of all colleagues who have decided to apply for specific open positions.

You can also make sure that human resources access directly to the personal area of all employees so that they can evaluate the application through the digital curriculum that colleagues keep up to date. 
What is intranet.ai?
It's a ready-to-use corporate intranet,
designed to reduce costs and implementation time by providing a highly modern and collaborative digital workplace.

Starting price is 2450€, for a fully-featured intranet

More than 20 Apps including intelligent search, document management, news, push notifications, and my workplace


100% integrated with SharePoint Online and Microsoft 365