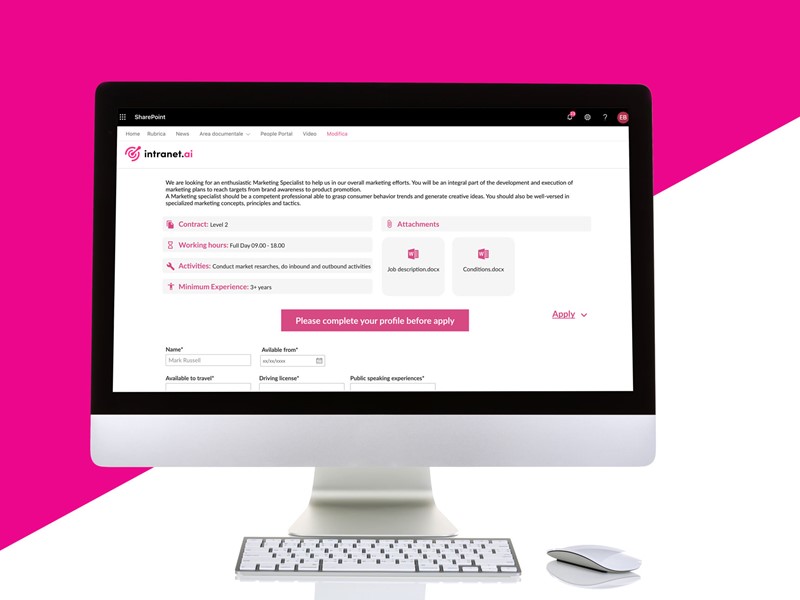 Job Posting: Promote open positions and find the ideal candidates in your SharePoint intranet

Job Posting is the SharePoint intranet's area dedicated to HRs.

With our feature, they can easily find ideal candidates for their job listings as well as the skills that their company lacks to keep growing.


SharePoint Job Posting: How does it help your company?

Job Posting provides HRs with efficient work tools to
promote qualified personnel.
It helps them simplify and accelerate the placement of candidates and
gives employees the chance to access better positions or
change their career path within the company.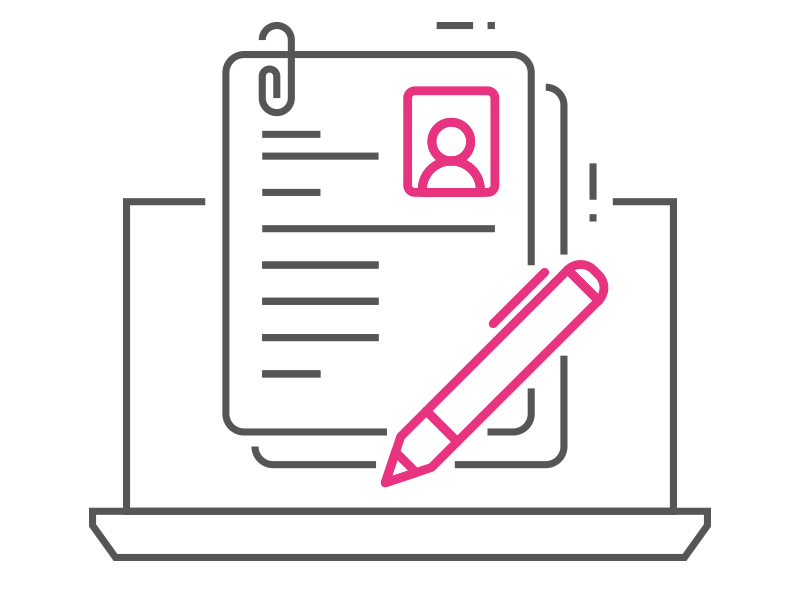 Promote job listings
Post open positions on your SharePoint intranet and make them visible to all departments. Outline requirements, objectives, and deadlines. Employees will be notified of new opportunities from the intranet homepage.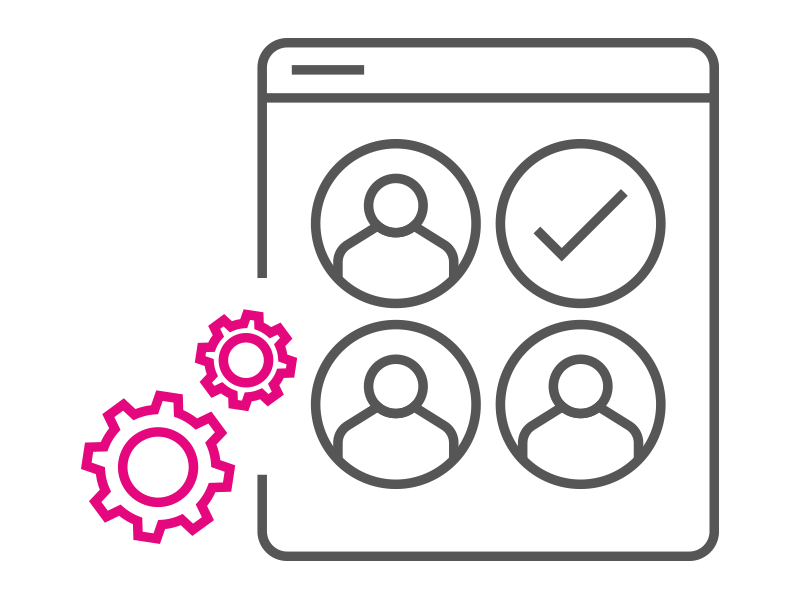 Evaluate candidates
Job Posting gives HRs the possibility to see the profile of candidates for each open position and evaluate their competences. Once they have found the right person, they can decide whether to close or archive the offer.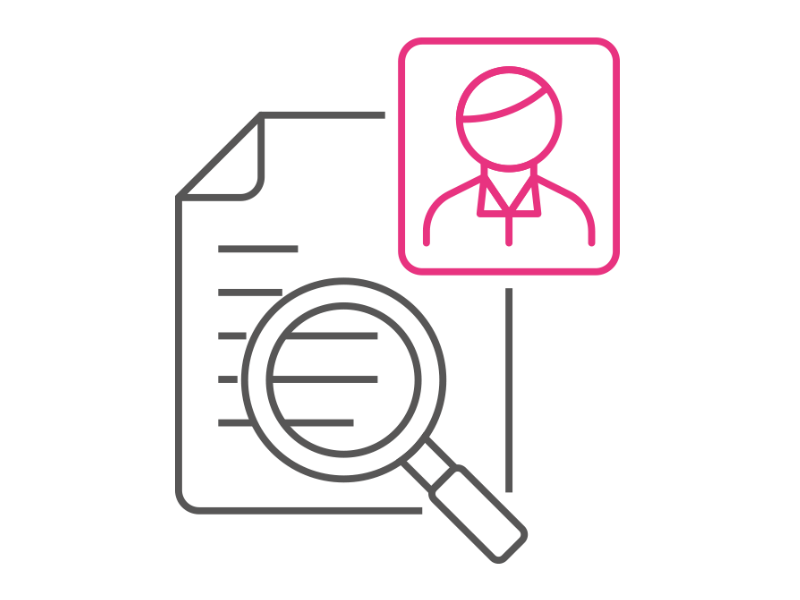 Integrated with My Profile
Job Posting integrates with My Profile to let you access the complete profile of your candidates directly on your intranet. With My Profile, you can filter results according to your needs and find the perfect candidate in your company.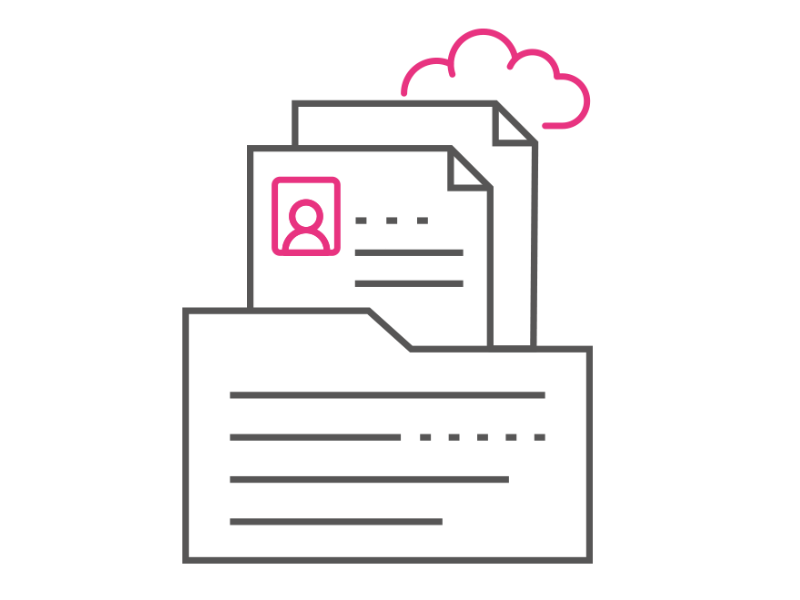 Manage positions' archive
The HR department has direct access to the back end of Job Posting. They can monitor active job postings or access the archive of closed positions to evaluate new hires' trends as well as create new offers starting from old ones.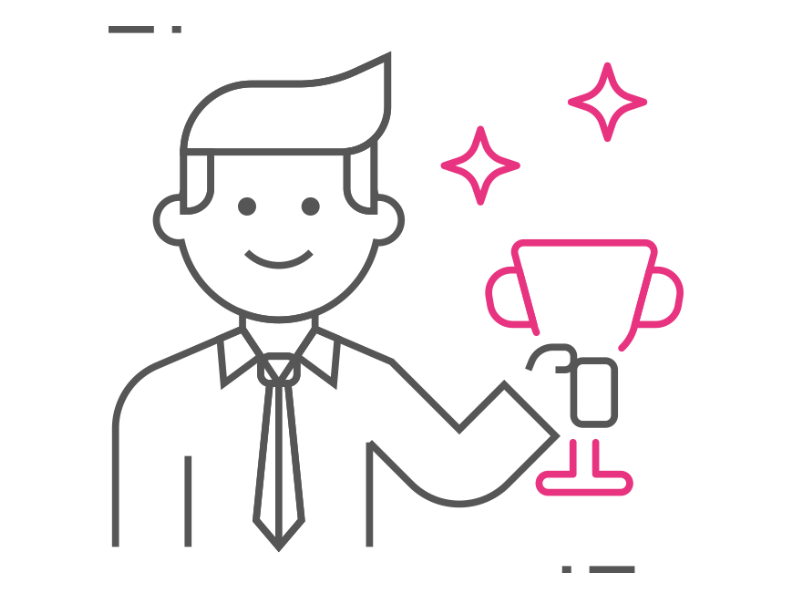 Benefits for the employees

Employees can apply for open positions directly from their intranet and thus use the company site to fulfill their ambitions.
It will improve employee morale, engagement and gratification as their skill sets are put to good use.
Benefits for HRs

The search for the right candidates can last months.
With Job Posting, the HR team can save valuable time spent hiring new staff externally by simply finding the qualified person for the job internally.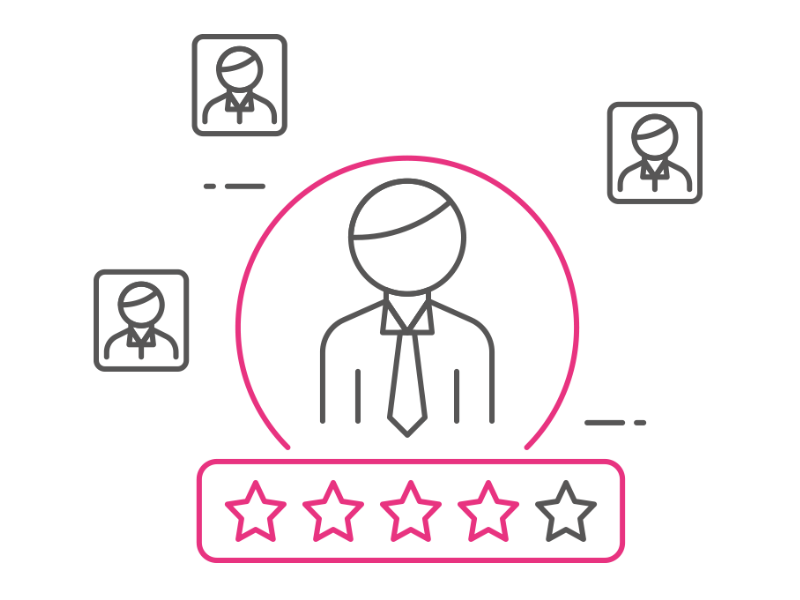 Simplify the HR department's work
Use Job Posting to juggle job listings and applications.
Get to know your colleagues better and value their skills and work experience.
Build a dynamic and fulfilling workplace
- especially for your HR team! -. 
What is intranet.ai?
It's a ready-to-use corporate intranet,
designed to reduce costs and implementation time by providing a highly modern and collaborative digital workplace.

Starting price is 2450€ for a fully-featured intranet

More than 20 Apps, including intelligent search, document management, news, push notifications, and my workplace


100% integrated with SharePoint Online and Microsoft 365