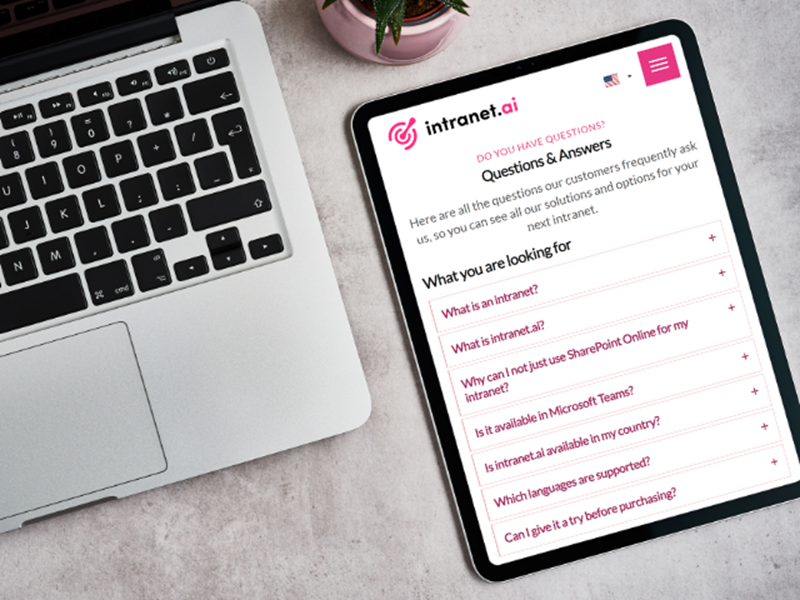 Improve employee experience with the FAQ page for your Intranet
The FAQ page, also known as the "frequently asked questions" page, is a Microsoft 365 intranet page that allows you to improve the employee experience by presenting a series of questions and answers in a logical order.
The easiest way to find clear and precise answers to frequently asked questions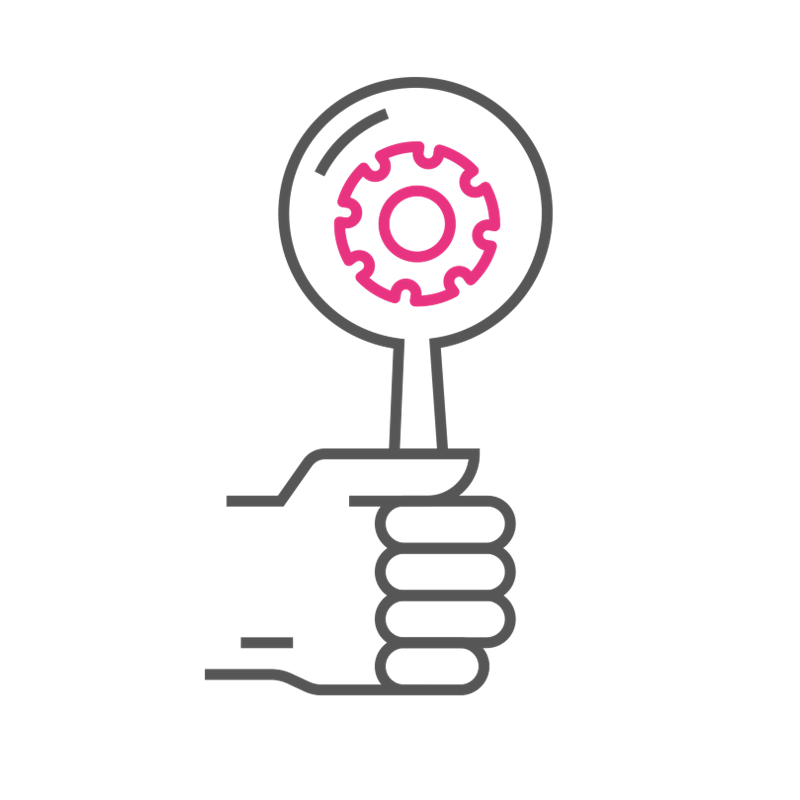 Easy search
intranet.ai collects all questions and answers in one place. Use free text search to find what you're looking for in no time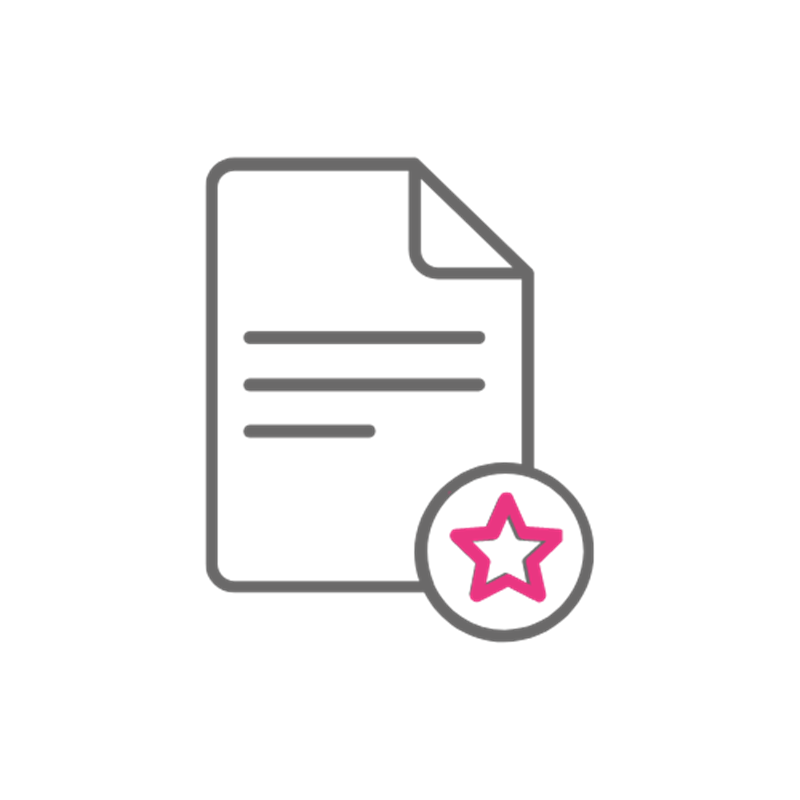 Save to favorites
This feature allows you to save your favorite questions so you can easily find them again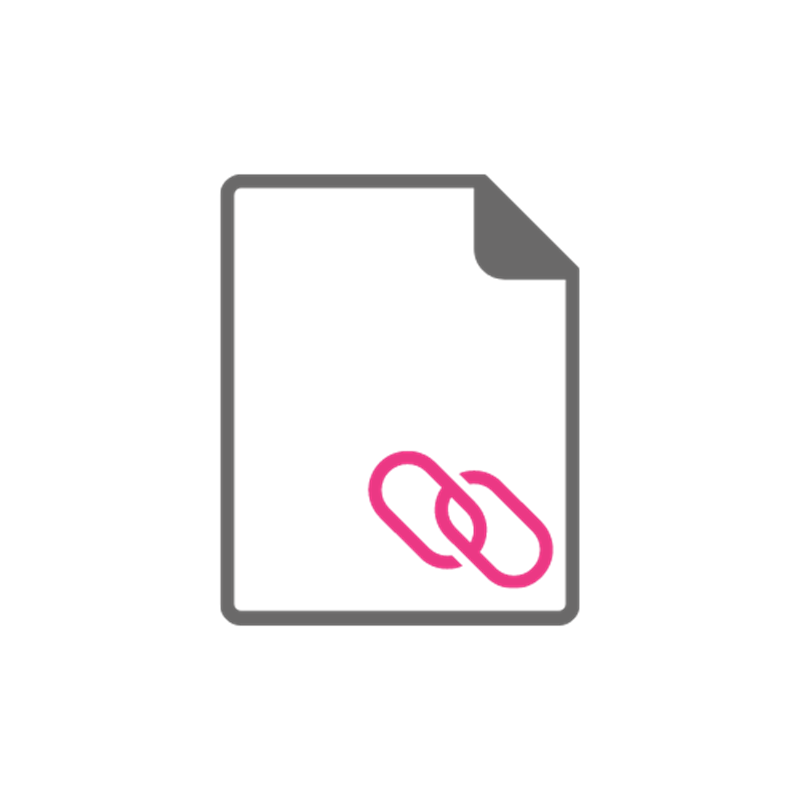 Quick links
Add quick links to documents or resources in the answers to make them quickly accessible 
Why is it important to have a company FAQ page?
The intranet's FAQ page receives the most traffic.
Employees will find it extremely useful, as it allows them to review procedures that they do not perform on a daily basis.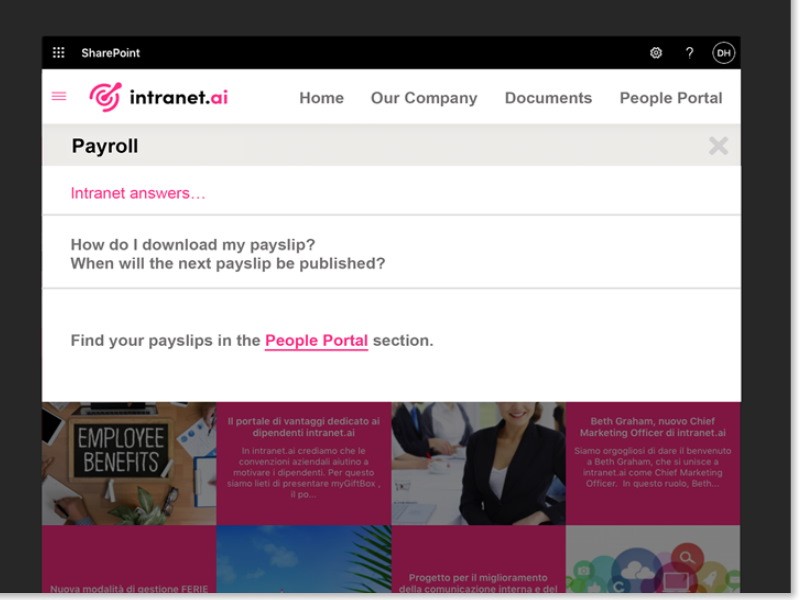 Integrated with Intelligent Search by Intranet.ai
Finding answers to frequently asked questions has never been easier thanks to intranet.ai's intelligent search. It's also simple to keep the FAQ page up to date. Increase the spread of company knowledge by adding the most recent information.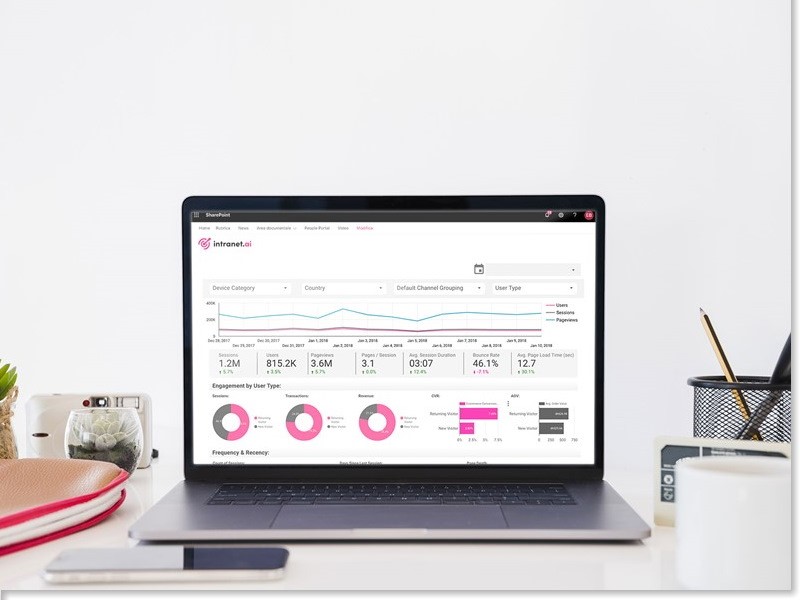 Analyze data through the integration with Intranet analytics
Integrate the FAQ Page with the Intranet analytics feature to keep track of the most frequently asked questions. This tool enables you to comprehend the most popular procedures and intervene in the event of a problem, as well as improve and simplify specific processes.
Build your FAQ page with Intranet.ai
Provide the employee with a useful service to help them with their daily tasks.
Human Resources will have a lighter workload because they will only have to respond to questions once, in a comprehensive manner, rather than repeating them.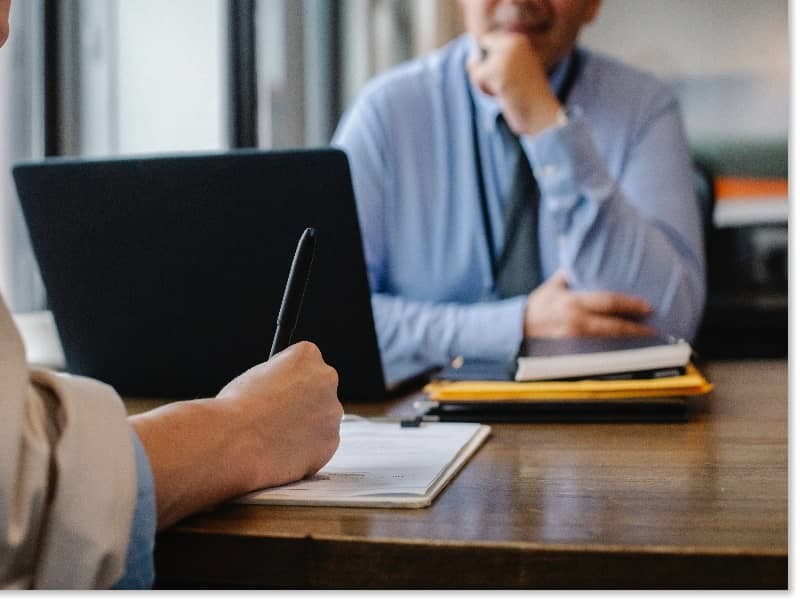 Benefits for the employees
Searching is easier, and procedures are more straightforward. Employee benefits do not end there: employees will have access to a service that simplifies the recovery of valuable resources through their intranet. This speeds up work and eliminates lengthy email exchanges between employees and HR.
Besides, the employee can "save to favorites" the most useful answers, the explanation of a process that is not performed on a daily basis, or news that may be useful in the future. Furthermore, keeping up to date on company news or a modified procedure will be even easier thanks to the "The latest published" area!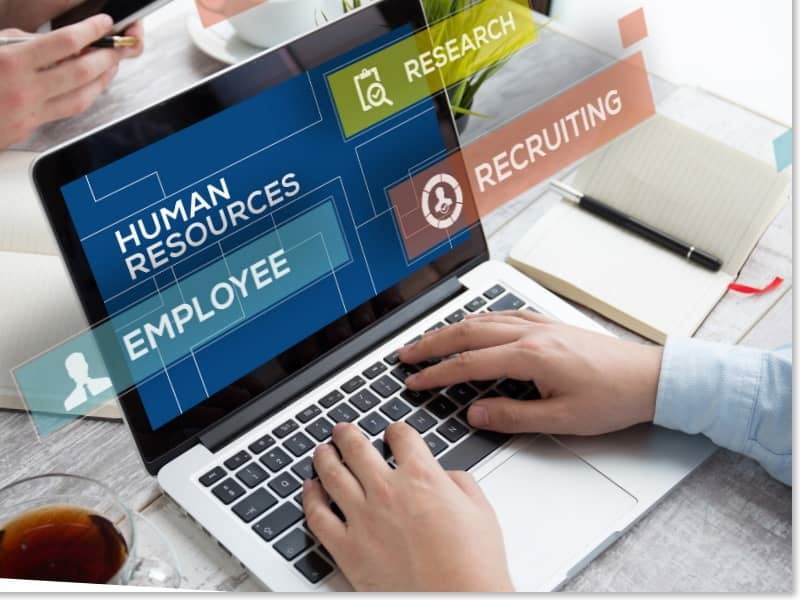 Benefits for Human Resources
Consider how a FAQ page with the most frequently asked questions could make HR's job easier.
Having all of the answers in one place saves Human Resources a lot of time and effort. The Frequently Asked Questions page can assist you in resolving common misunderstandings and communicating new procedures, changes to existing processes, and useful information to your employees.
What is intranet.ai?
It's a ready-to-use corporate intranet,
designed to reduce costs and implementation time by providing a highly modern and collaborative digital workplace.

Starting price is 2450€, for a fully-featured intranet

More than 20 Apps including intelligent search, document management, news, push notifications, and my workplace


100% integrated with SharePoint Online and Microsoft 365