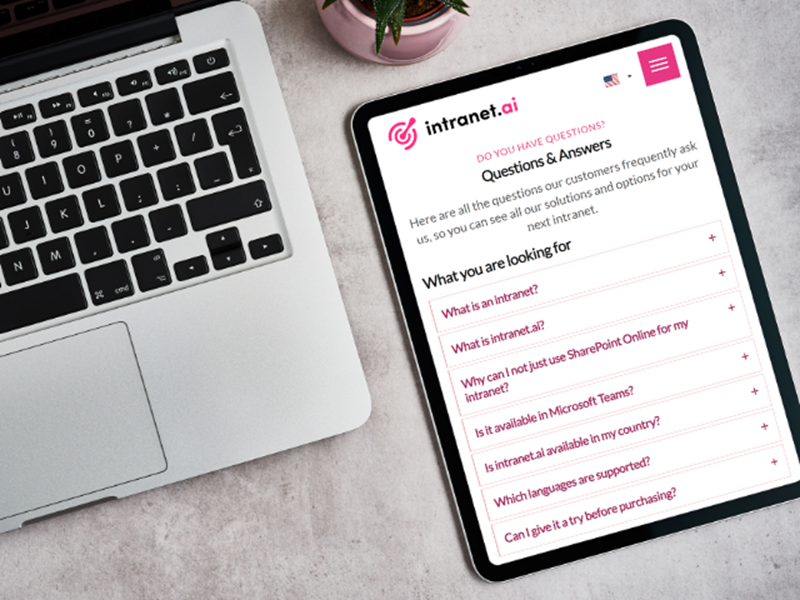 SharePoint FAQ Web Part: Give quick answers to your intranet's top questions

Create a FAQ page to improve user experience in your SharePoint intranet.
Give quick and targeted replies to the top questions that keep circulating within your company.


SharePoint FAQ Page: How does it help your company?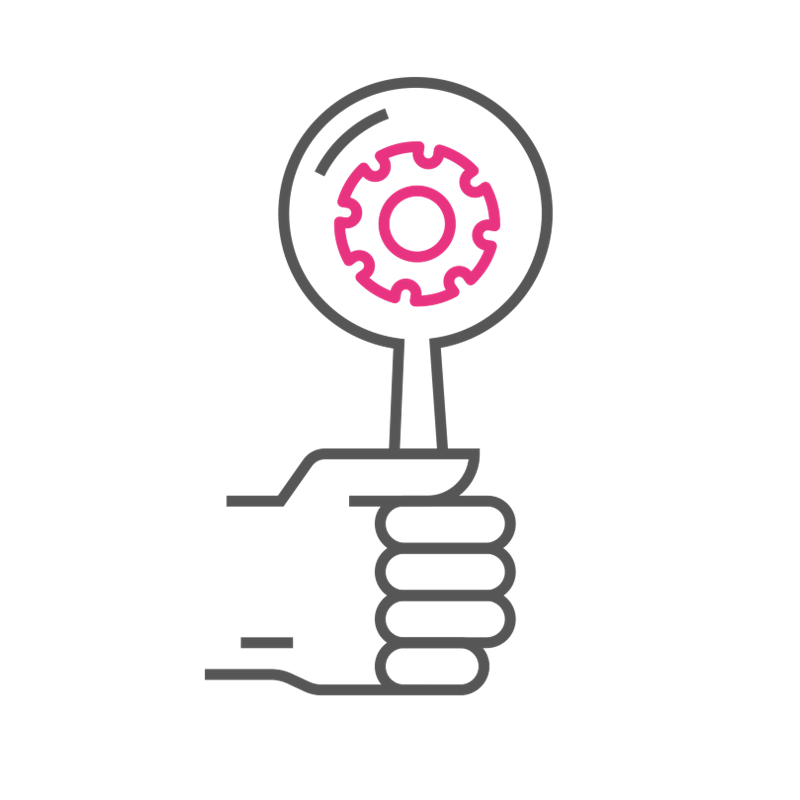 Extended search
Our FAQ web part collects the most frequently asked questions within your company. It integrates with Intelligent Search to give you the answers you need in seconds.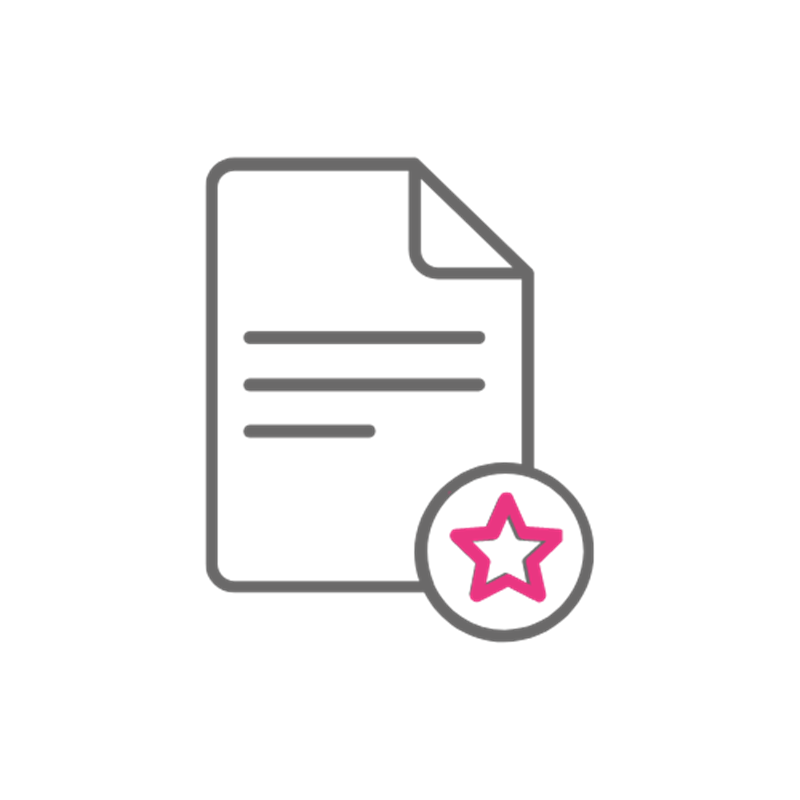 Save to Favorites
SharePoint FAQ Page allows you to save your favorite questions to find them easily at any time.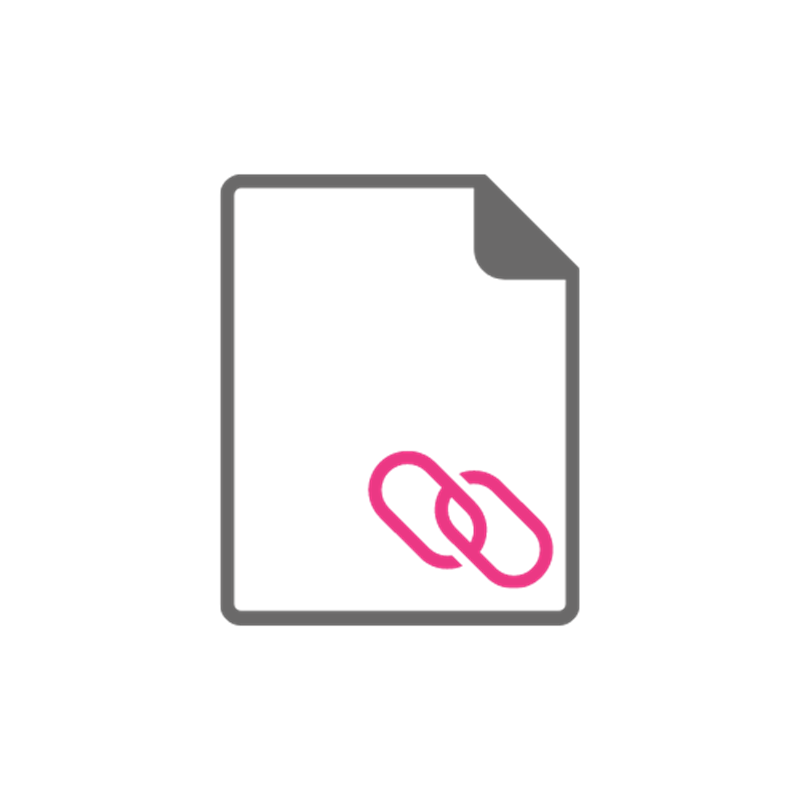 Quick links
Add to your answers quick links to documents and content that might be of interest for users.
Increase your intranet's value with a tailored FAQ page
The intranet's FAQ page receives the most traffic.
Employees find it extremely useful, as it allows them to get quick and precise answers, useful resources,
and instructions about procedures that they do not perform on a daily basis.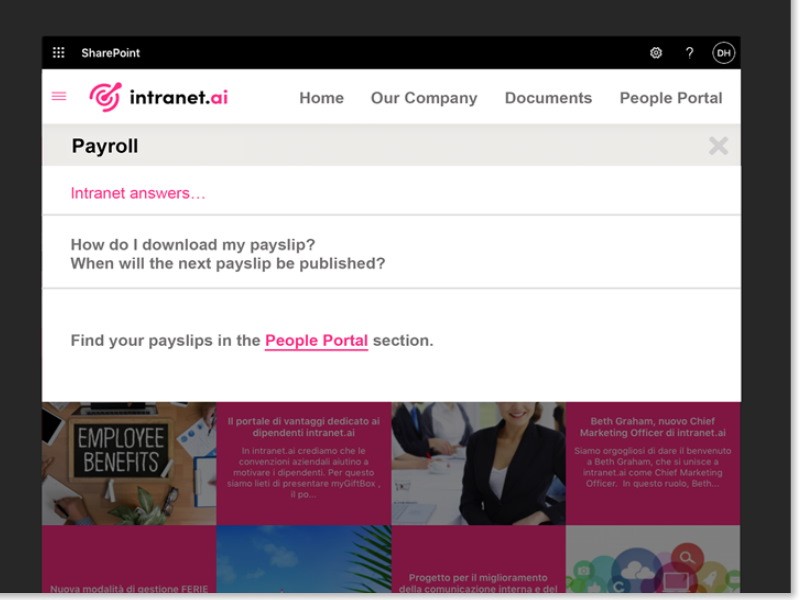 Integrated with intranet.ai Intelligent Search

Finding answers to FAQ has never been easier thanks to our Intelligent Search.
In seconds, users can clarify any doubts without sending stacks of emails to their managers or HR team.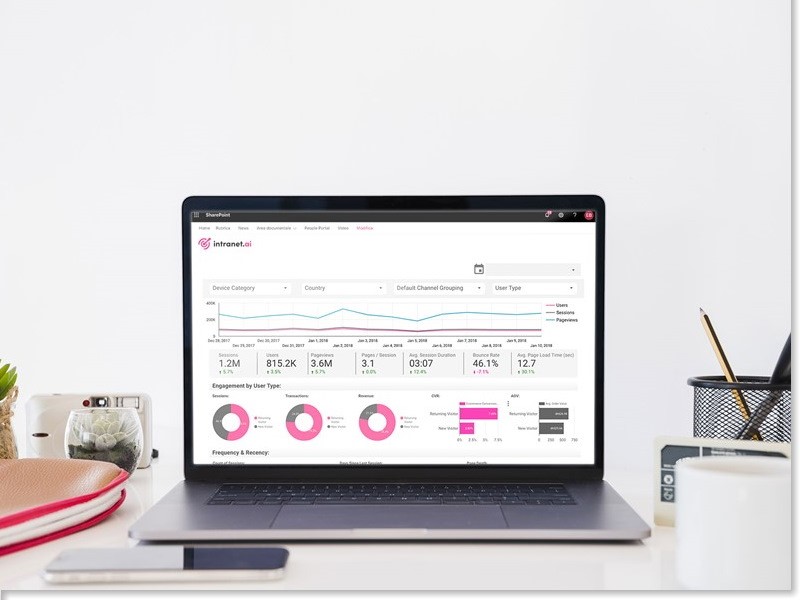 Integrated with intranet.ai Analytics

Our SharePoint FAQ Page integrates with intranet.ai Analytics to keep track of your company's top questions.


intranet.ai Analytics enables you to comprehend the most popular procedures and it provides you with useful insights that wil help you improve your intranet and business processes.
We can help you build the FAQ page for your SharePoint intranet
Provide employees with a useful service to optimize their daily tasks.
Make your HR team's work easier.
We can help you build the FAQ page that best suits your company's and its people's needs.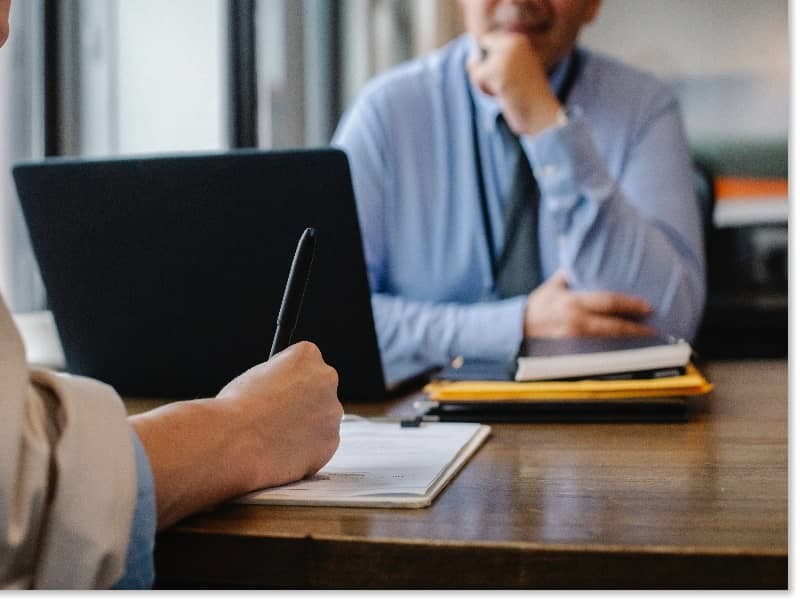 Benefits for the employees

Quick search and answers.
Benefits do not end there: Employees will get a service that simplifies the recovery of valuable resources through their intranet.
This speeds up work and eliminates lengthy email exchanges.
Besides, the employee can "Save to Favorites" the most useful answers, the explanation of a process that is not performed on a daily basis, or news that may be useful in the future.
Furthermore, keeping up to date on company news or a modified procedure will be even easier thanks to the "The Latest Published" area!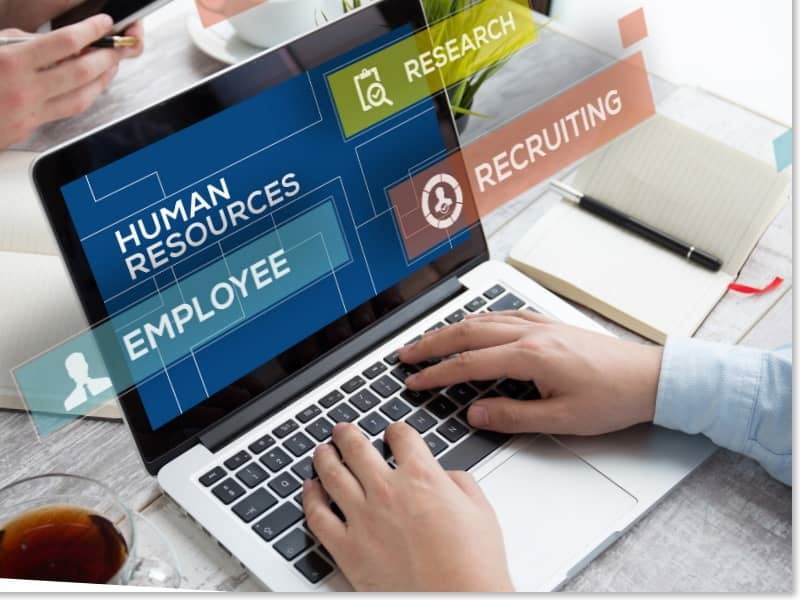 Benefits for Human Resources

Consider how a FAQ page could make HR's job easier.
Having all of the answers in one place saves Human Resources a lot of time and effort.
Our FAQ page can help the HR team resolve common misunderstandings once and for all
and communicate useful information, such as new procedures or changes to existing processes,
to all colleagues.
What is intranet.ai?

It's the ready-to-use SharePoint intranet,
designed to reduce costs and implementation time.


Starting price is 2.450€ for a fully-featured intranet.

More than 25 features, including Intelligent Search, Document Management, Company News, and Teams Push Notifications.

100% integrated with Microsoft 365, Viva, and Power Platform.