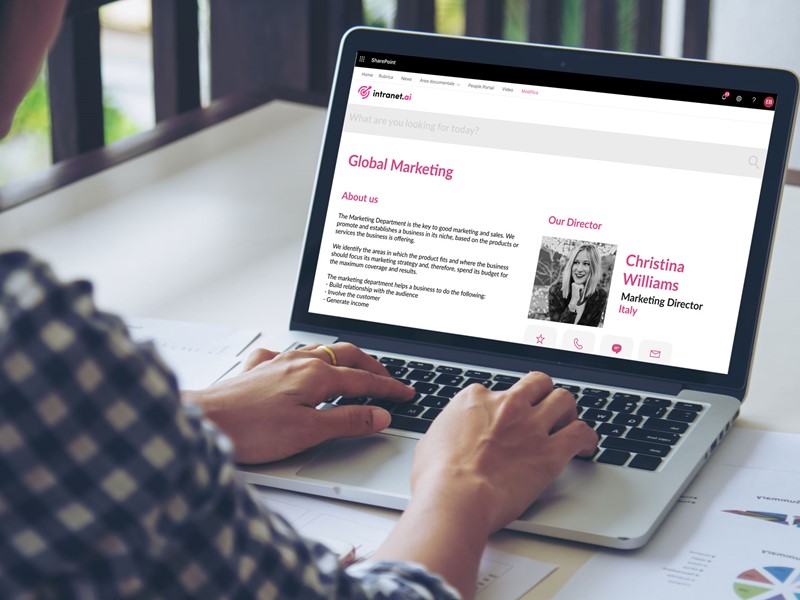 SharePoint Department Sites: Build dedicated spaces in your intranet for company departments

Develop a dedicated subsite in the intranet for each business unit of your company.
We can help you harness the potential of Microsoft SharePoint Online to build your company departments a place where they can communicate and collaborate easily.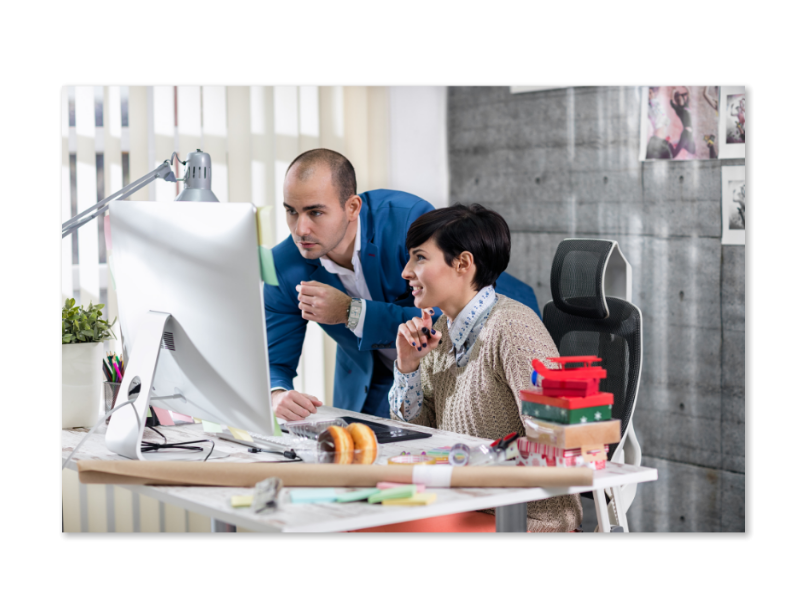 Improve internal communication

With Company Departments, organizations can strengthen communication amongst all departments, from Human Resources to IT and Financial Management.
You can receive and send messages in real time as well as collaborate on documents that are shared and kept in your department's online archive.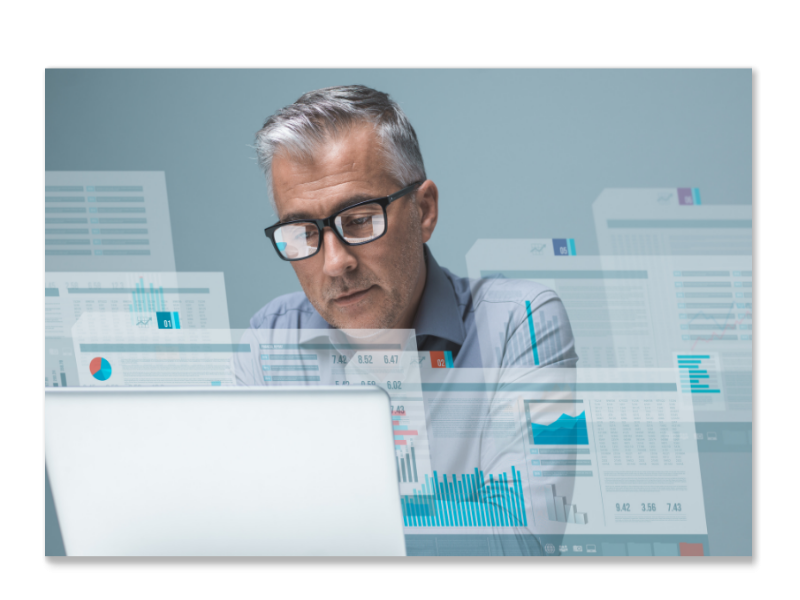 Manage departmental information

How can you separate your department's information from all the content published in your SharePoint intranet?
With Company Departments, you can create independent subsites for each of your company's departments so that information will be accessible only to your departmental colleagues.
In this way, users will find what they need in seconds because documents and data will be cathegorized for their business unit!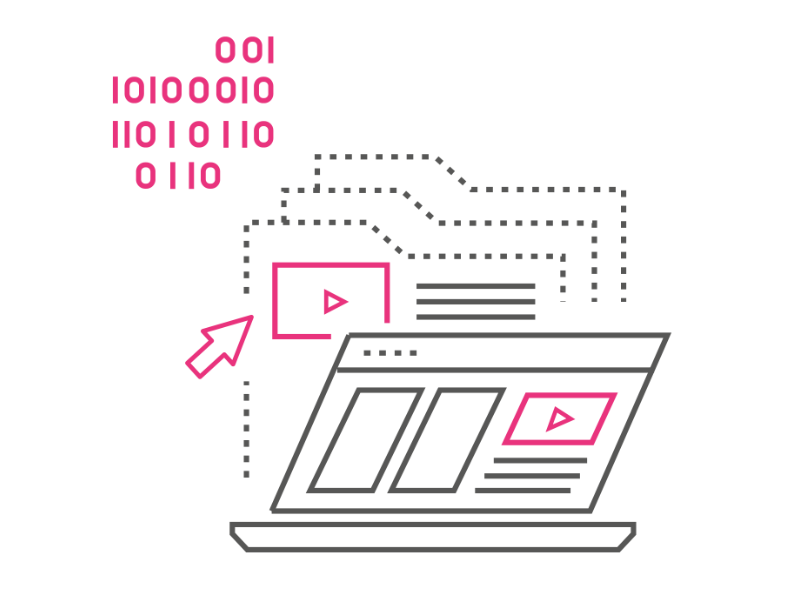 Build targeted pages and sites in your SharePoint intranet

Our team of developers and intranet managers can help you create targeted pages and websites for your company's departments.

Company Departments is particularly vital for large companies with multiple divisions:
It ensures workflow consistency and promotes staff communication!
SharePoint Department Sites: What can you do with them?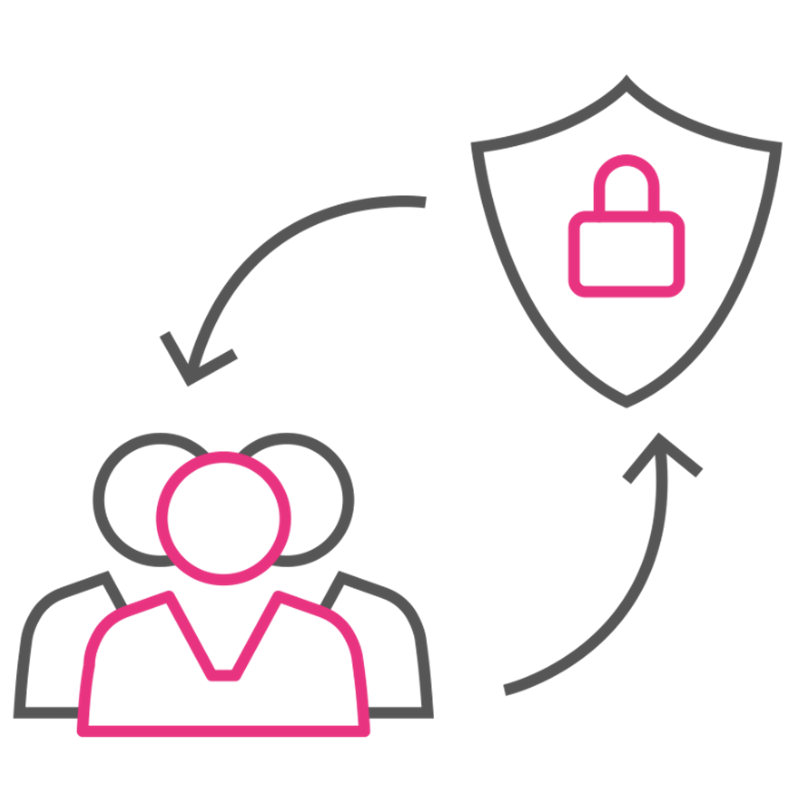 Create public and private sites
We can help you develop SharePoint sites that are adapted to the needs of each business unit. Each department will have a public site for sharing content with all company employees and a private site for authorized individuals only.

Build collaborative spaces
A subsite can be created for each work group or department. Having independent but connected sites allows for more collaboration and information exchange, which streamlines the work process significantly.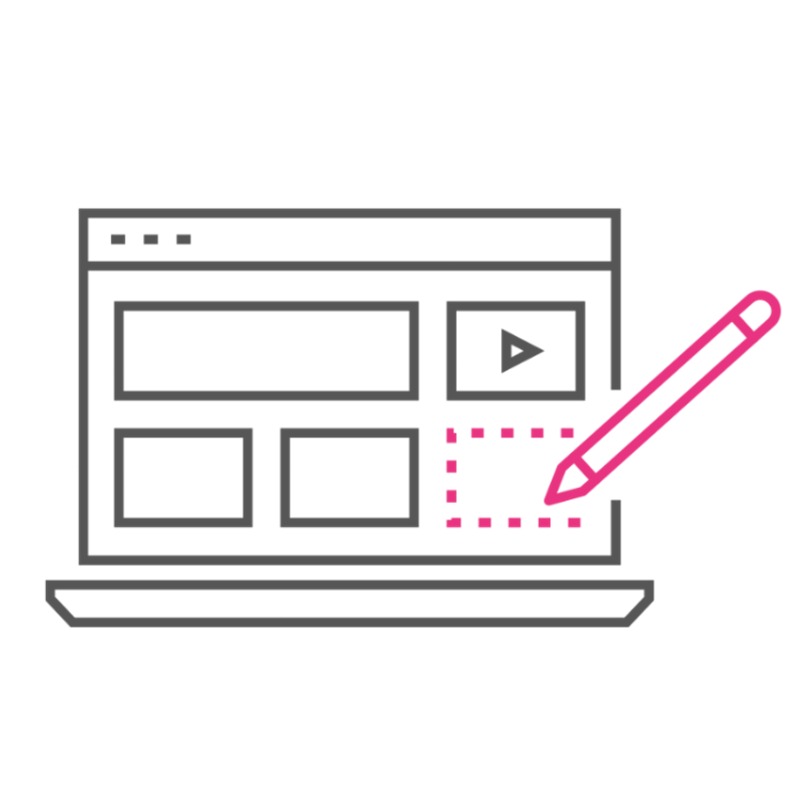 Personalize layout and content
Each site can feature informative sections that are 100% customizable. Furthermore, content ownership can be transferred to department members so that they can generate material on their own.
Increase the importance of your intranet for all departments

The intranet is a technology that enhances internal communication and allows users to form and promote a shared corporate culture. Message boards, chats, forums, and other communication tools are available to this end.
Company Departments speeds up the interaction process between all business units in your company
to reach everyone.


Together, we can build a single digital workspace that simplifies the work of your teams and departments!
What is intranet.ai?
It's a ready-to-use corporate intranet,
designed to reduce costs and implementation time by providing a highly modern and collaborative digital workplace.

Starting price is 2450€ for a fully-featured intranet

More than 20 Apps, including intelligent search, document management, news, push notifications, and my workplace


100% integrated with SharePoint Online and Microsoft 365