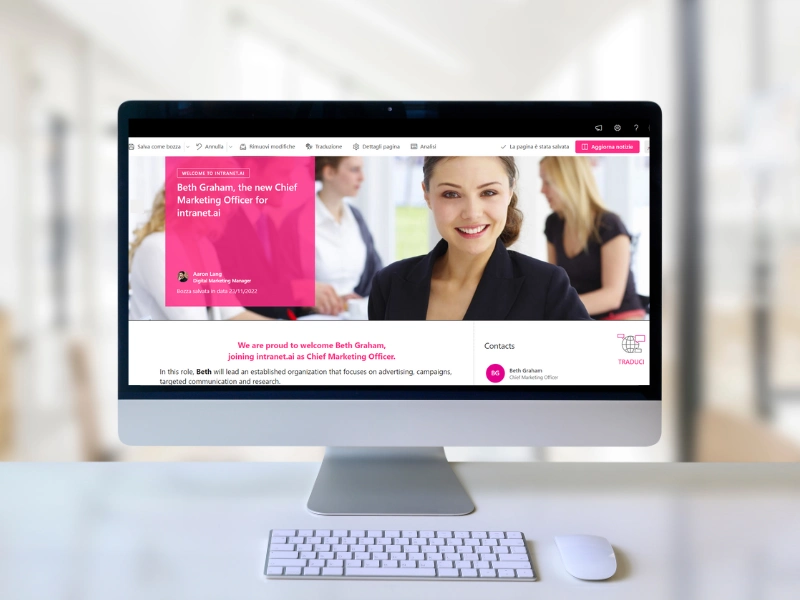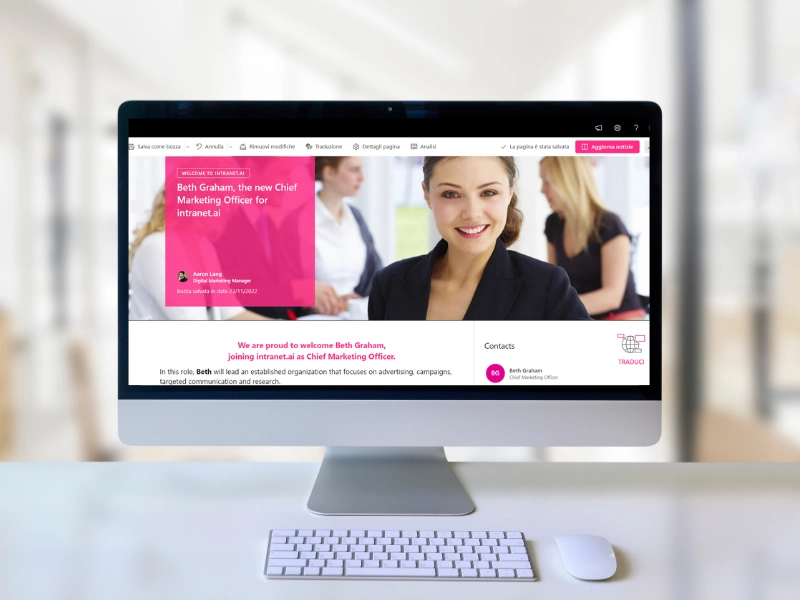 SharePoint Translation: the AI to translate your intranet
Fast and accurate.
Find out the smart solution to translate the content of your intranet and support the work of your Internal Communication team.

SharePoint Translation:
Why does your company need it?
Our component connects you
with locations and people around the world.

It translates the content of your intranet
with accuracy and speed.

You only have to read them back.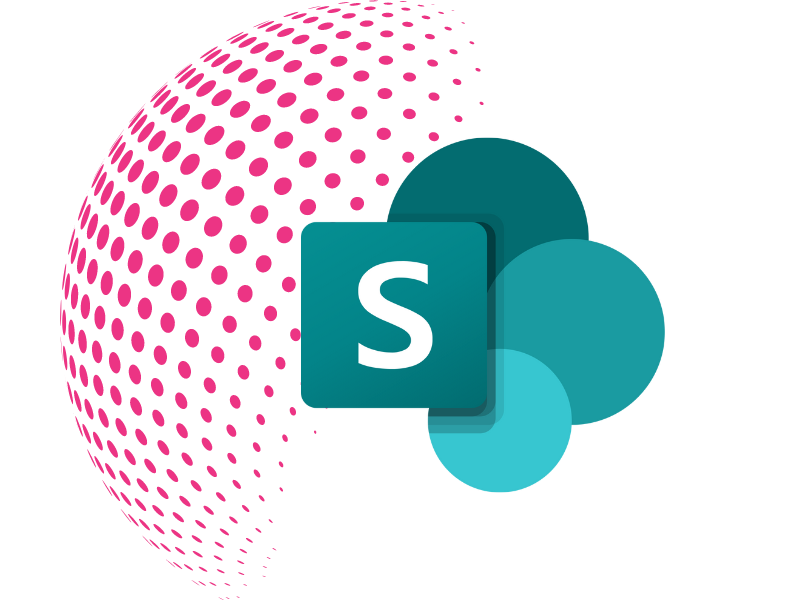 Created for SharePoint Online

Our functionality has been developed to integrate with the SharePoint intranet.
Before her, each page of content had to be translated by hand, word for word.
Now, you can transfer the meaning and formatting of your texts to and from any language, in seconds.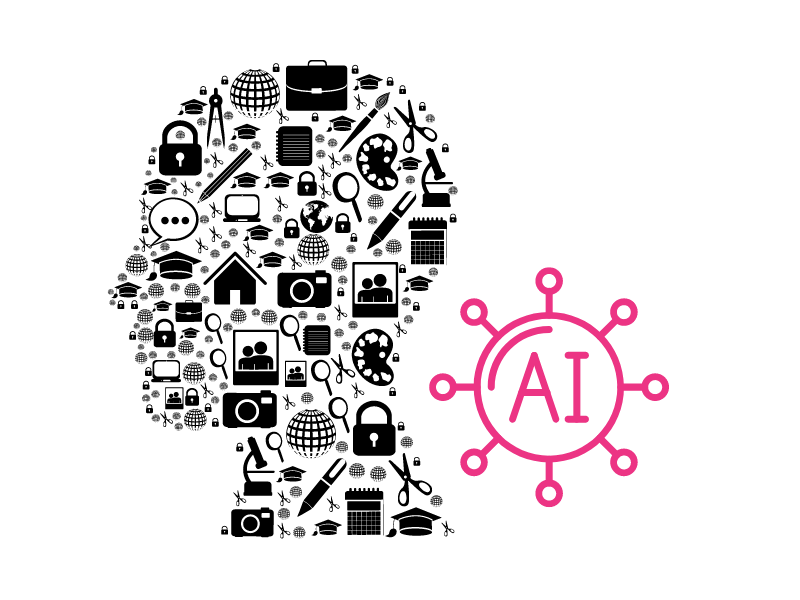 The intelligent support for human sensitivity

SharePoint Translation has already shown excellent performance, but it cannot replace the sensitivity of a person skilled in the language.
Our component aims to become the tool of choice for communication professionals.
SharePoint Translation:
What are the advantages?
If you think our functionality is comparable to
common machine translation tools,
you are wrong.
Our solution is simply different:
more accurate, more secure.

Precision that protects your data

You will be able to work from a single platform,
the one you share with your corporate audience.

Information is confined to Microsoft's digital work environment and will be protected by its security standards.

Translate, communicate and organize the life of your business without worrying about losing valuable information.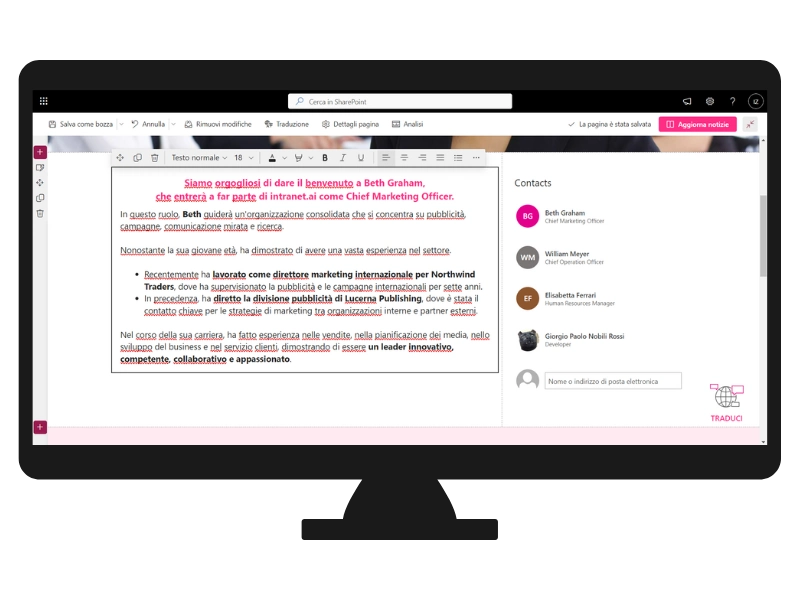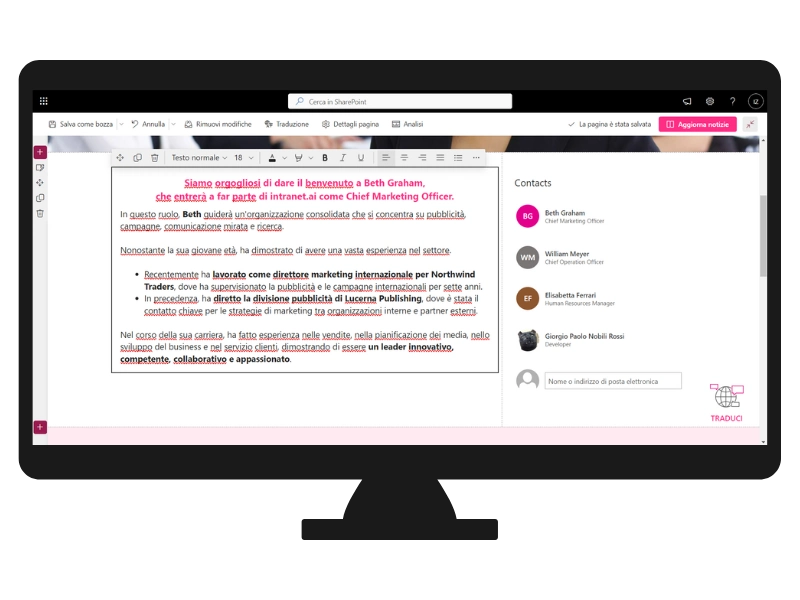 Simple to use

Enter edit mode on a content page and SharePoint Translation will automatically activate.
All you have to do is select a piece of text and click on the globe icon.

You can then start producing news and communications for your international audience.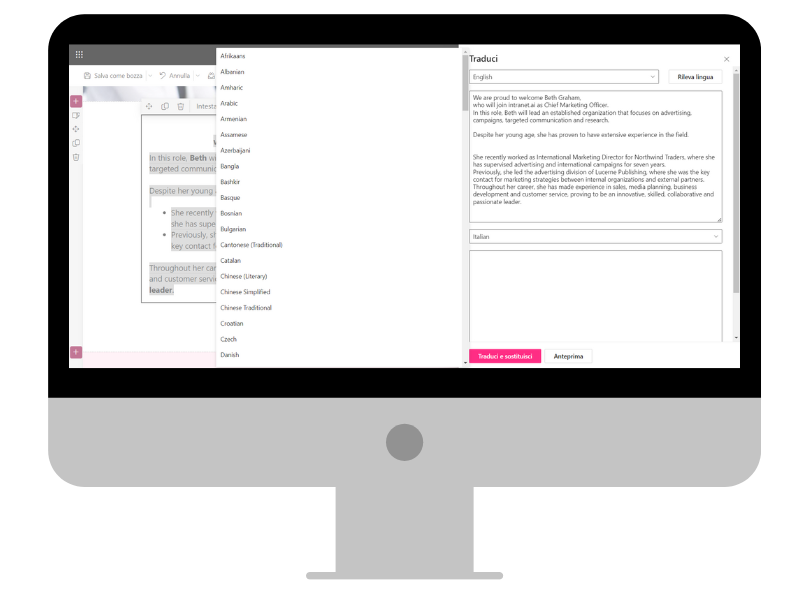 Communicate in 100+ languages

Our solution immediately gives you over 100 languages with which you can write and publish content.

It helps people participate
and understand how to use the services and tools you make available to them.
It unifies dislocated locations
and make them feel part of your initiatives.
What is intranet.ai?

It's the ready-to-use SharePoint intranet,
designed to reduce costs and implementation time.


Starting price is 2.450€ for a fully-featured intranet.

More than 25 features, including Intelligent Search, Document Management, Company News, and Teams Push Notifications.

100% integrated with Microsoft 365, Viva, and Power Platform.