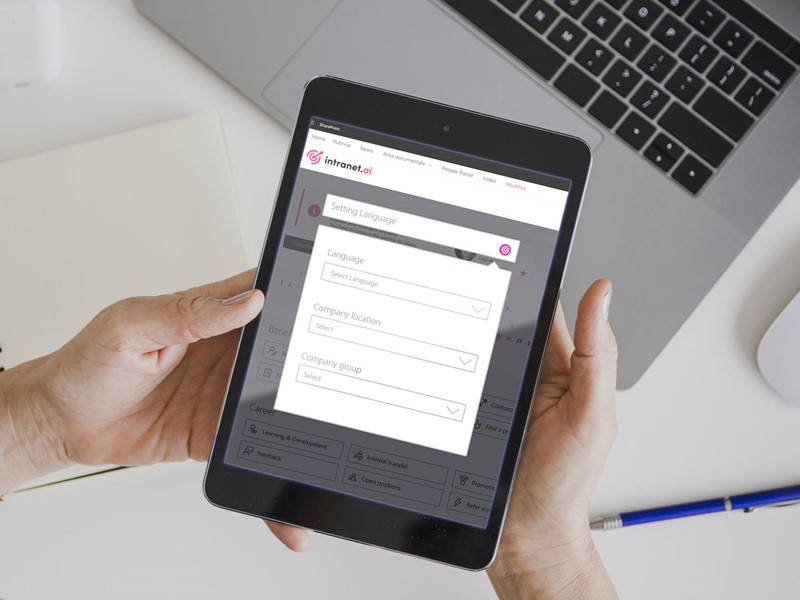 Multilingual SharePoint Intranet: Connect your global company

Build a modern workplace that connects your company branches and people wherever they are located.
Our multilingual SharePoint intranet is what you need to enhance communication and collaboration among your working teams.


Multilingual SharePoint Intranet: How does it help your company?
If your company has multiple branches around the globe,
know that internationalization is not an obstacle for us.
It is an opportunity to exploit thanks to our intranet's features.
Build a performing modern workplace and
target content to your international audience.
We can use SharePoint Online to create intranet's pages and sites
in the favorite language of users.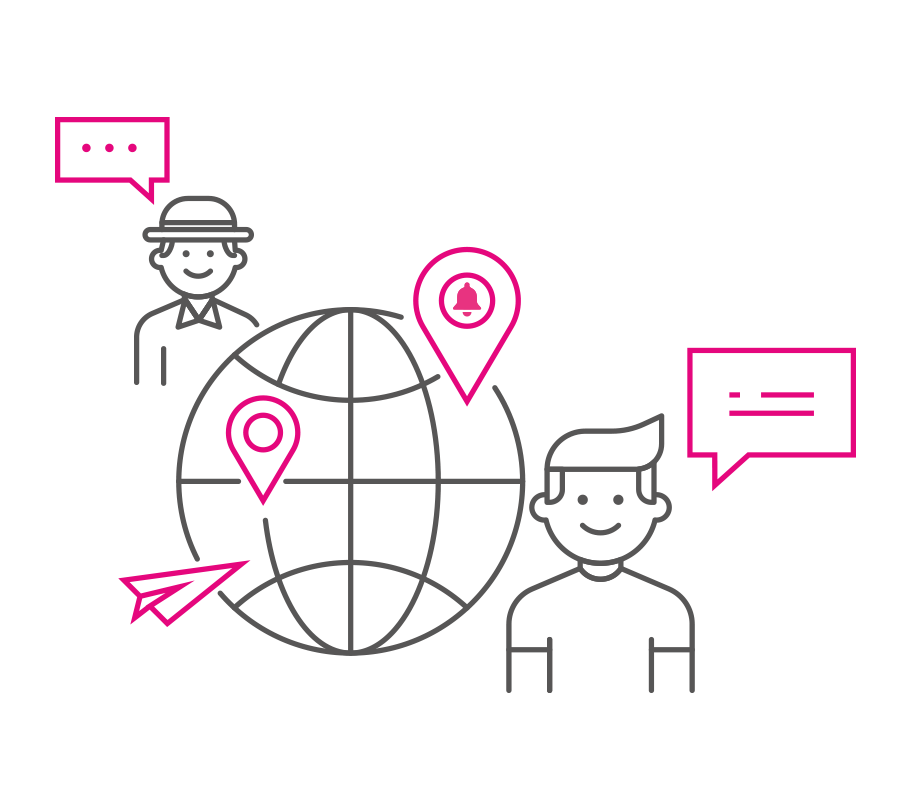 One intranet for all
employees around the world
We can help you create the information architecture of your enterprise intranet portal.
We can develop navigation, sites and pages for employees:
living in different countries;

working for different legal entities of the company group;

doing different activities under the whole company business.
Integrating Company News, Company Alerts, Teams Push Notifications, and SharePoint Translation, you can write, publish, and broadcast multilingual announcements to reach all the employees worldwide.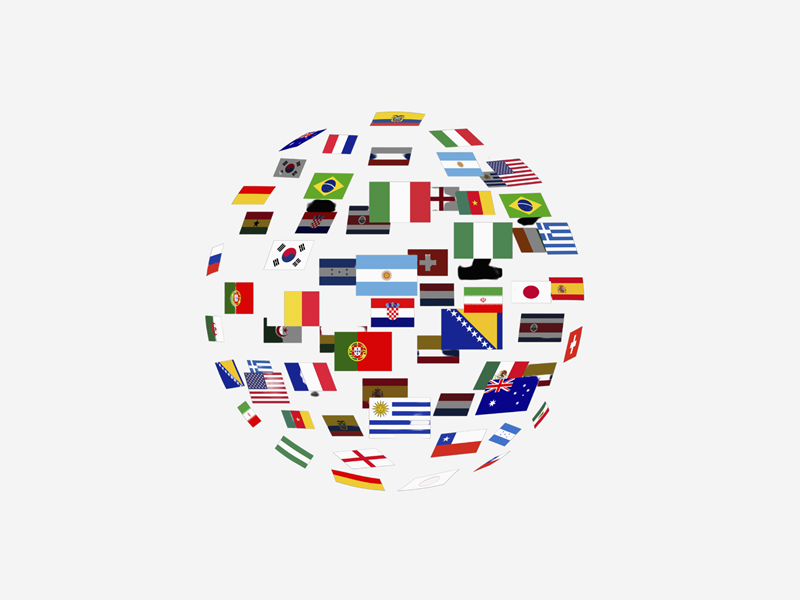 Your global SharePoint intranet
Every corporate process becomes easier if employees can connect with their company without language barriers. The intranet we offer you has features that extend to the creation of the same website in a different language.
Users can thus browse all the intranet and manage personal sites in their language.
In this way, they will be more involved in corporate initiatives and communications.


Multilingual SharePoint Intranet: What are the benefits?
The intranet of a company located in several countries should reflect its global nature.
From a single access, employees can enter a single collaboration space,
no matter their origin or language.
Corporate news, alerts, content, or push notifications will always reach audiences worldwide
and speak in their mother tongue to engage them in all corporate initiatives.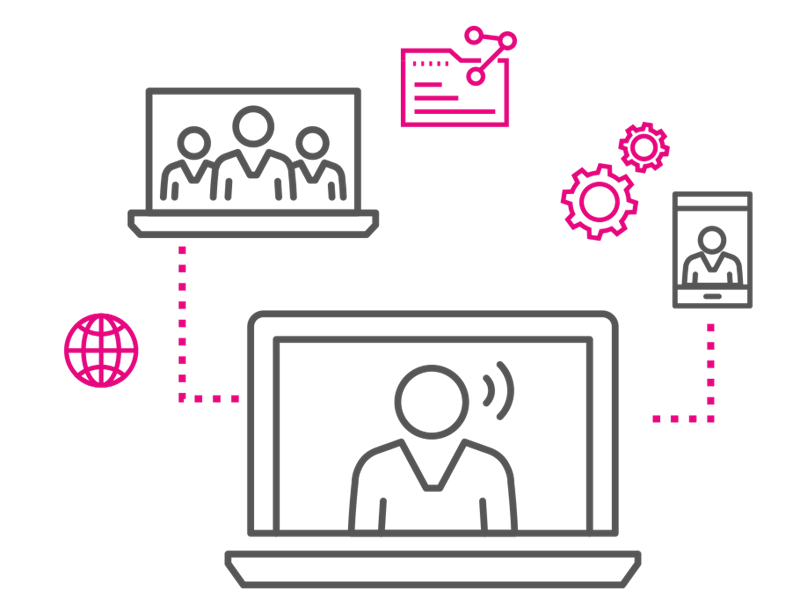 Connect the teams of your global branches
Exploit our intranet's features to connect teams located across different countries and help them share useful content and information.
Our intranet is an essential tool for large companies that want to grow in international markets and want to communicate and connect with their people without language barriers.
What is intranet.ai?

It's the ready-to-use SharePoint intranet,
designed to reduce costs and implementation time.


Starting price is 2.450€ for a fully-featured intranet.

More than 25 features, including Intelligent Search, Document Management, Company News, and Teams Push Notifications.

100% integrated with Microsoft 365, Viva, and Power Platform.