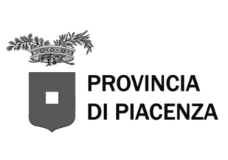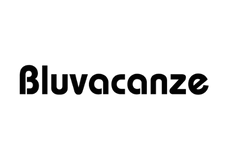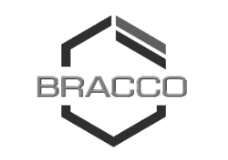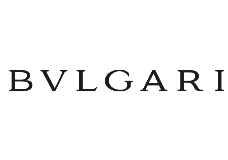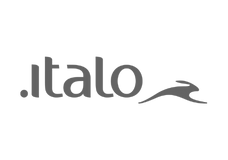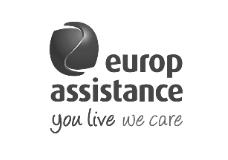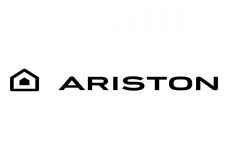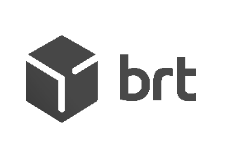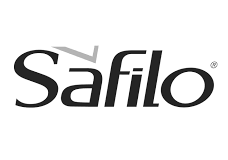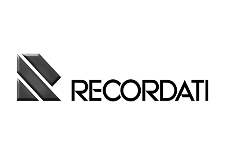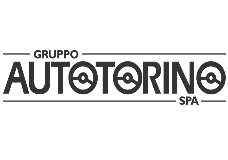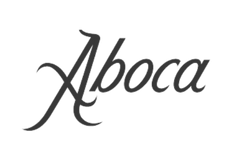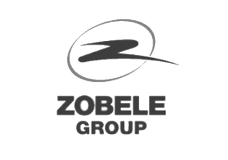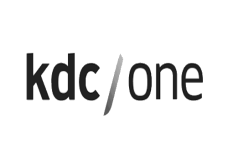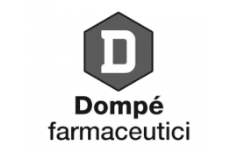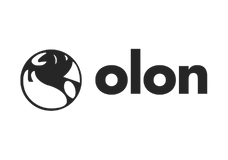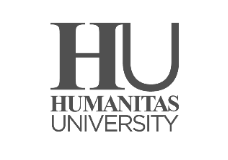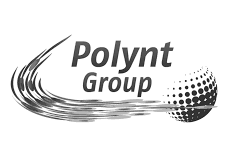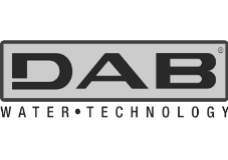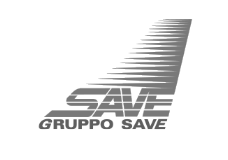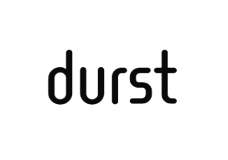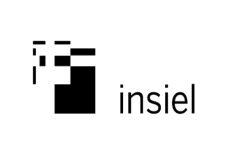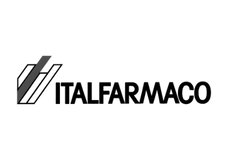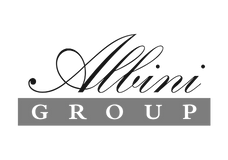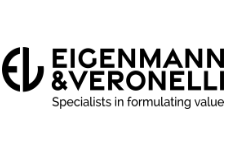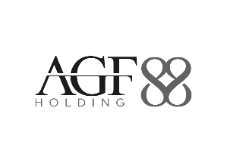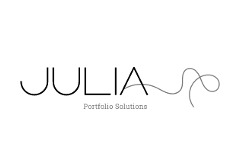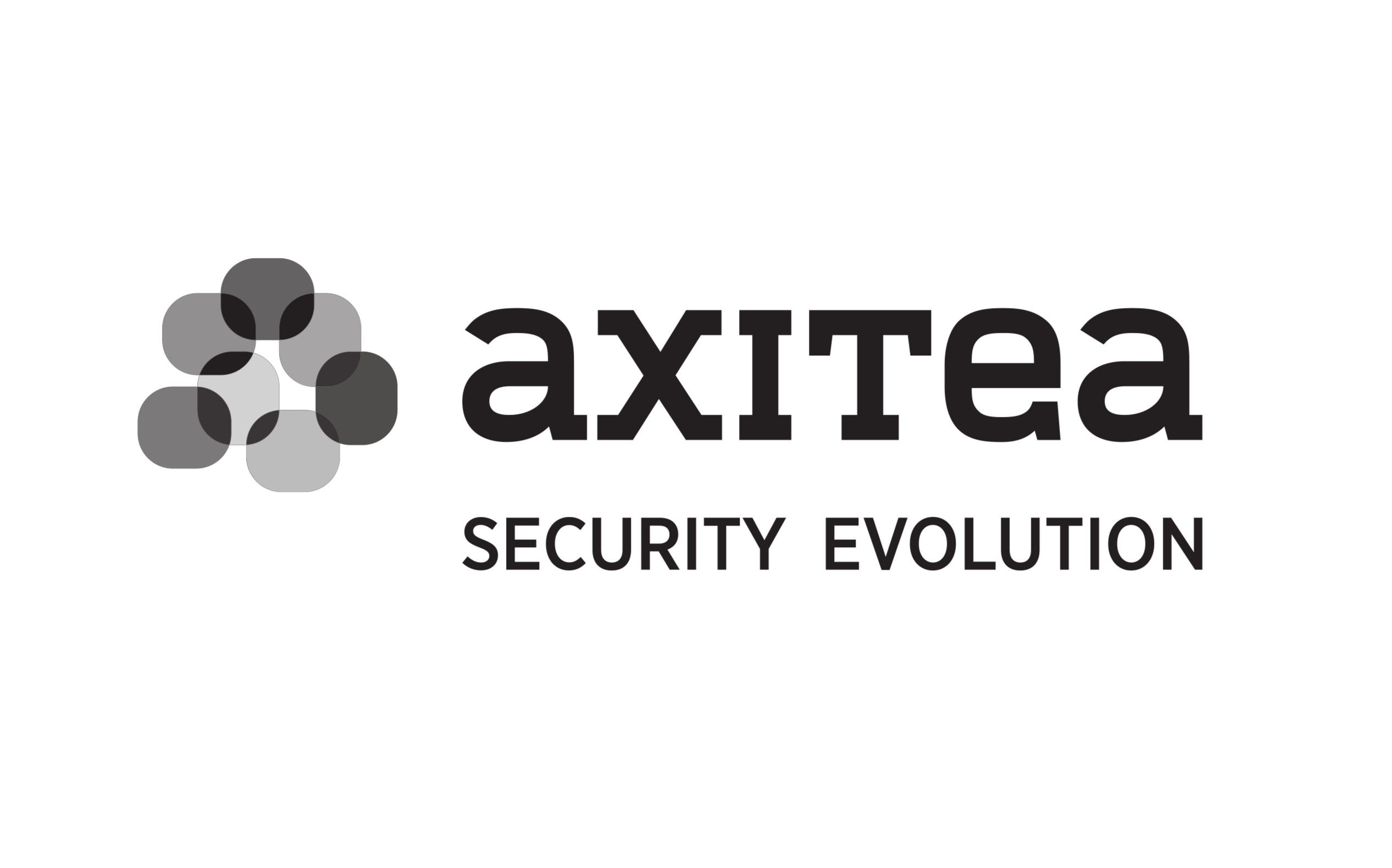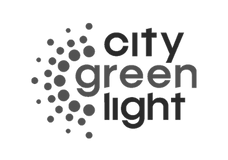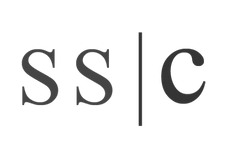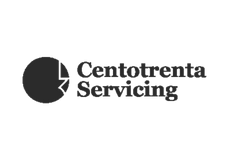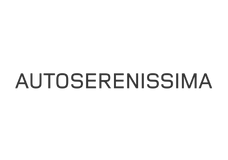 Our latest customers are our best advertisement.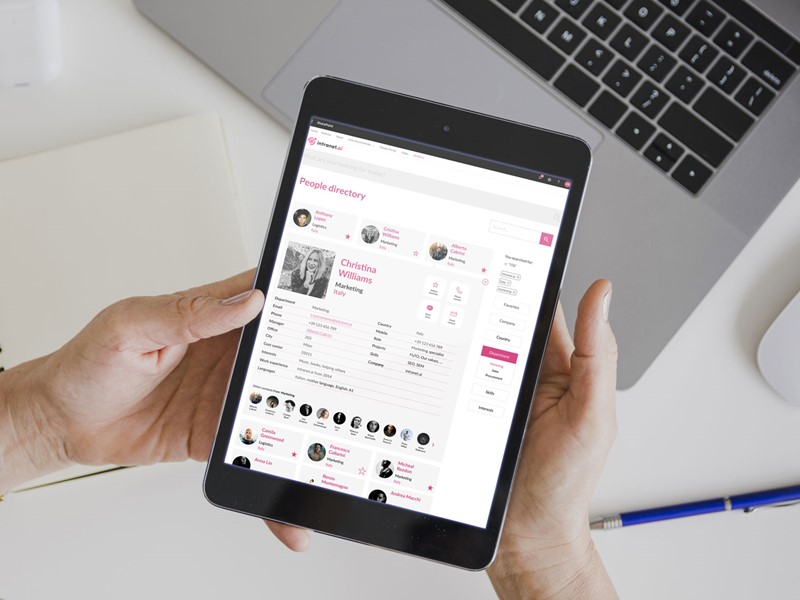 Clear prices, no surprises
Your next company intranet can be ready in 24 hours from €2450/year
Business, Enterprise, Premium, or Diamond plan, depending on the size of your business.
We configure everything you need on your intranet, from the number of applications to integrations with Microsoft 365.
We help you find the right plan for your business
Contact us today to save money on internal business process development
For SMEs
Ready to use

An intranet that is ready to use and requires no technical knowledge to set up. Integrated with your Microsoft 365 account, our intranet allows you to connect all of your company's employees.



Cost-cutting

You don't need to buy anything else if you use intranet.ai products: we provide integrated solutions that allow you to complete all of your tasks without incurring additional development costs.



No Maintenance

100% SAAS means that you do not have any maintenance costs. very day, we ensure that everything is in working order.
For large companies
Large-scale project accelerator

More than 20 ready-to-use vertical applications that have been tested and deployed by commercial customers enable you to take on a new intranet project while saving time and money on analysis and development.



Saas or Self-Hosted

It can be set up in your Azure tenant or used as a SAAS service.



100% integrated with Microsoft 365 and Viva

It automatically interacts with the Microsoft 365 collaboration tools you use every day, thanks to Microsoft Graph and Azure AD integration.



Support

intranet.ai provides enterprise help throughout the entire process of analyzing, installing, configuring, and using your intranet. We have over 15 years of SharePoint experience and are a Microsoft Gold Partner.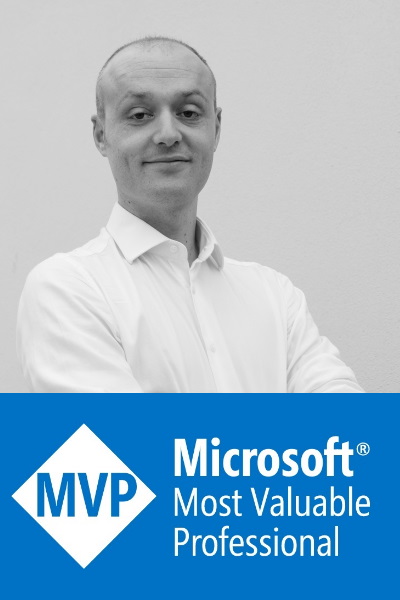 Intranet.ai brings over 15 years of experience in building intranets and digital workplaces to the table
"I'm Giuseppe Marchi, and I've been a Microsoft MVP for Sharepoint and Microsoft 365 since 2010.
Intranet.ai originated from Dev4side Software SRL's extensive experience in the world of intranet portals and digital workplaces, including hundreds of Sharepoint projects for some of Italy's most prestigious companies.
We've gathered the best of our success stories to create a ready-to-use intranet that meets the needs of any company, regardless of size or sector, and is capable of increasing employee productivity, simplifying internal communication, and improving worker care."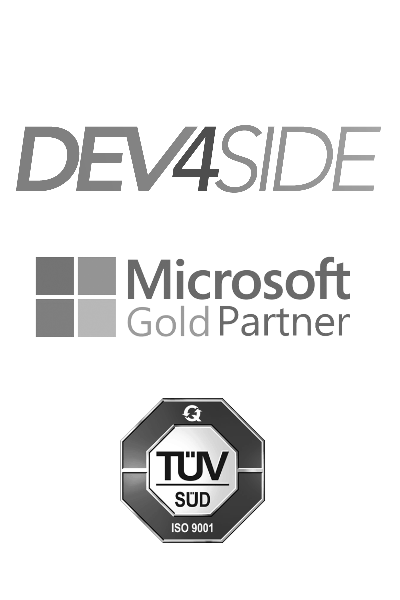 Discover all the features!
More than 20 state-of-the-art features integrated with artificial intelligence to create your next corporate intranet.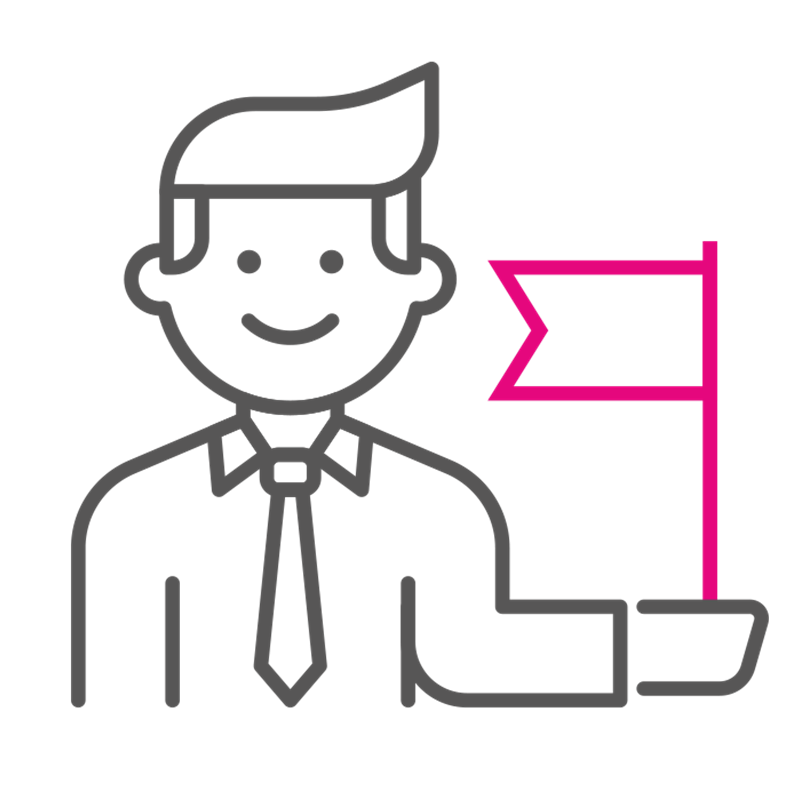 Intranet tour
Get to know your intranet better with a guided tour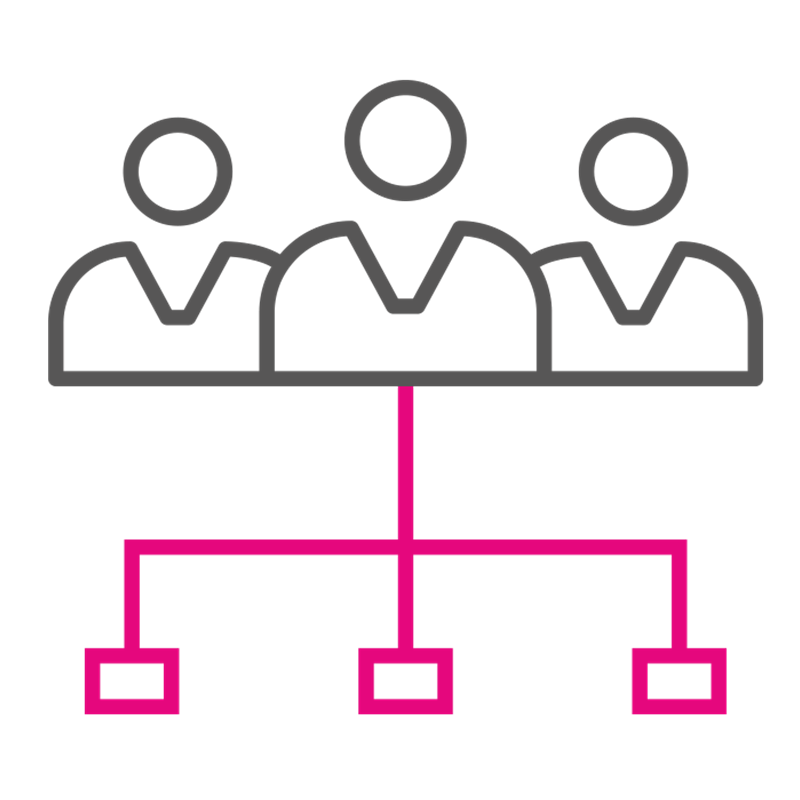 Company departments
An opportunity for each department to present itself and its content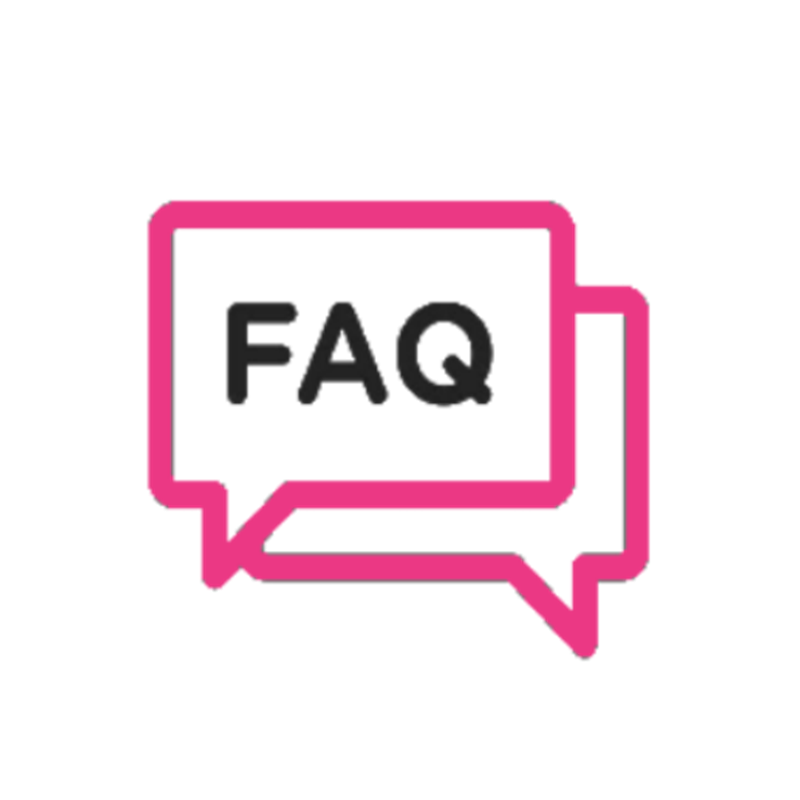 FAQ
The easiest way to find clear and precise answers to frequently asked questions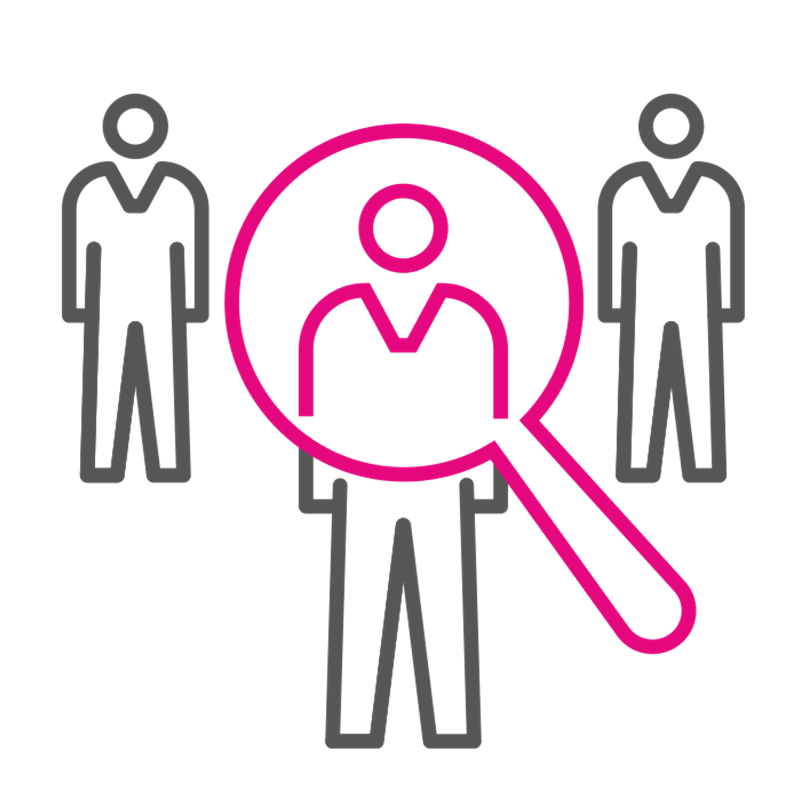 Job posting
The tool designed to help Human Resources in internal recruitment processes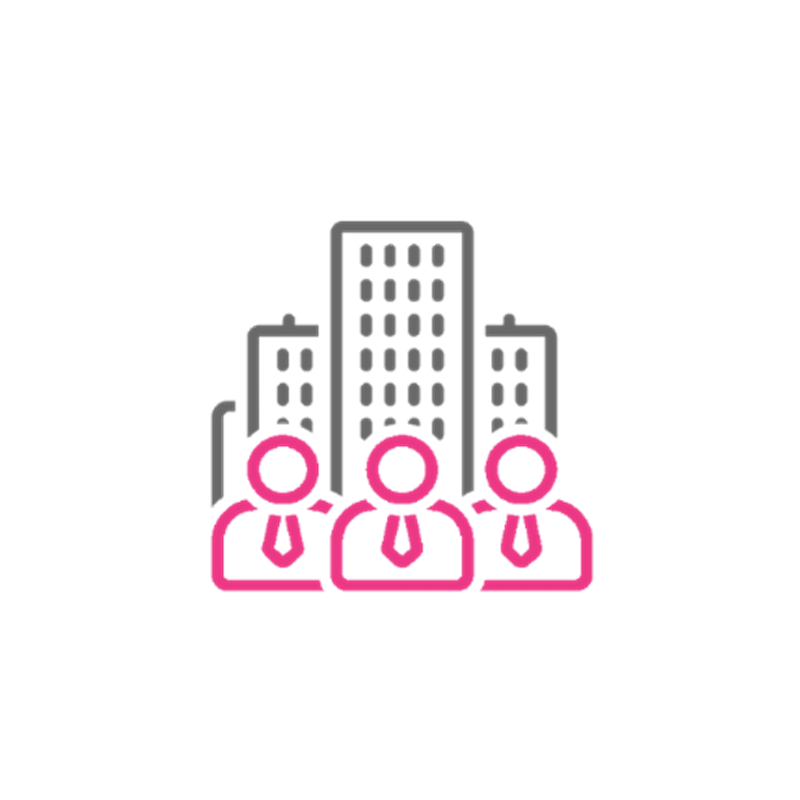 Organizational Chart
A helpful tool that allows you to get to know and visualize the structure of your company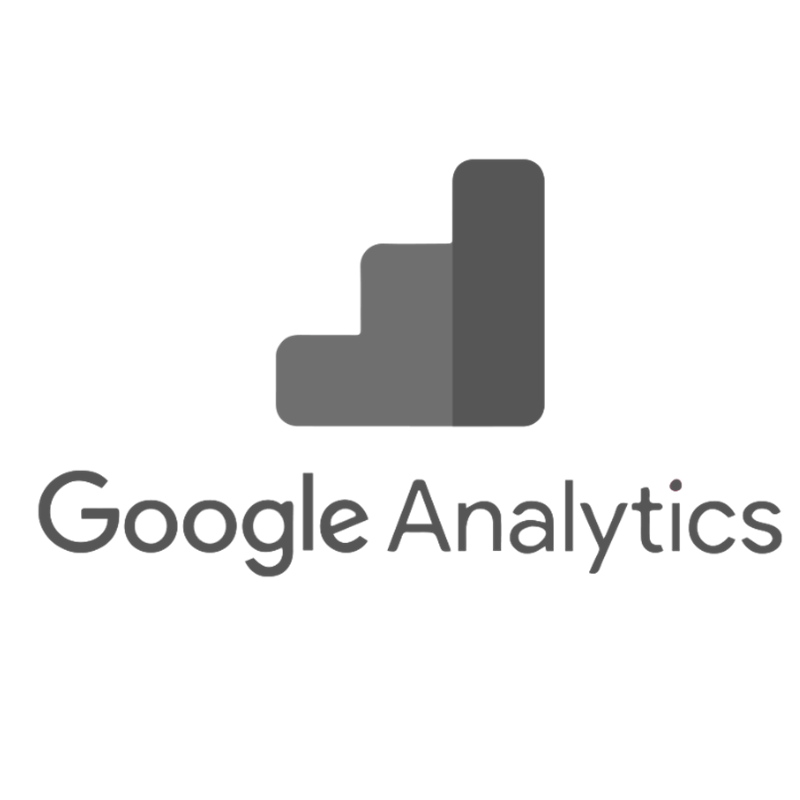 Google Analytics
Native integration with Google Analytics to track intranet visits
Add add-ons according to your needs
A quick way to enrich your intranet with advanced capabilities.
What is intranet.ai?

It's the ready-to-use SharePoint intranet,
designed to reduce costs and implementation time.


Starting price is 2.450€ for a fully-featured intranet.

More than 25 features, including Intelligent Search, Document Management, Company News, and Teams Push Notifications.

100% integrated with Microsoft 365, Viva, and Power Platform.