our resources
Corporate digitalization
Start your company's digitization by discovering the capabilities of Microsoft 365 tools.
Our guides help you step by step to learn all the tools you need in a smart intranet to make your workplace modern and collaborative.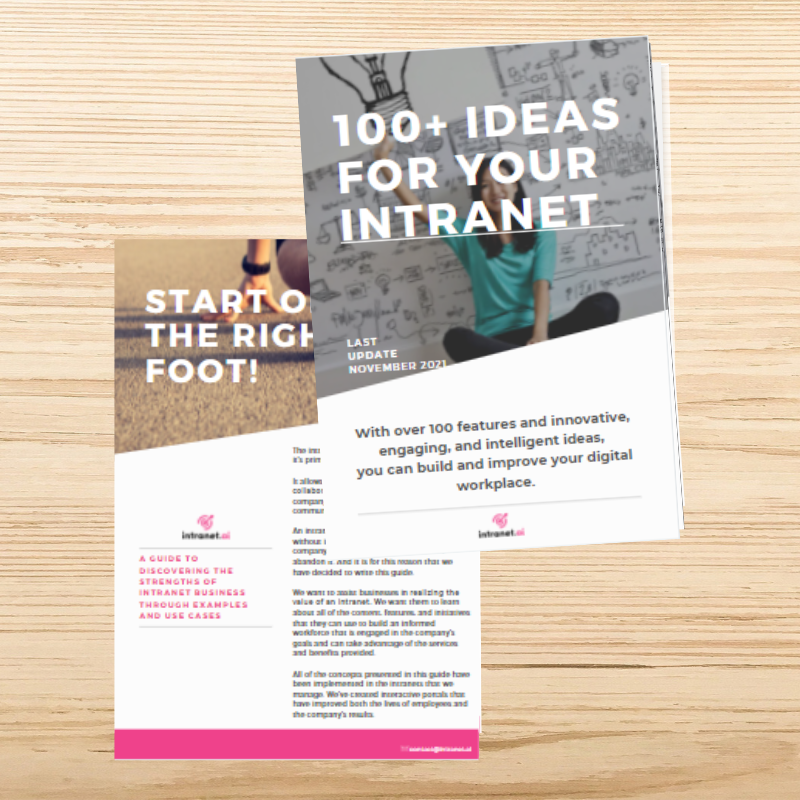 100+ ideas for your intranet
We have prepared more than 100 cutting-edge ideas for you to maximize the potential of the intranet. All ideas result from the experience of building intranet portals of companies of various sizes or markets.
Do you want to find out?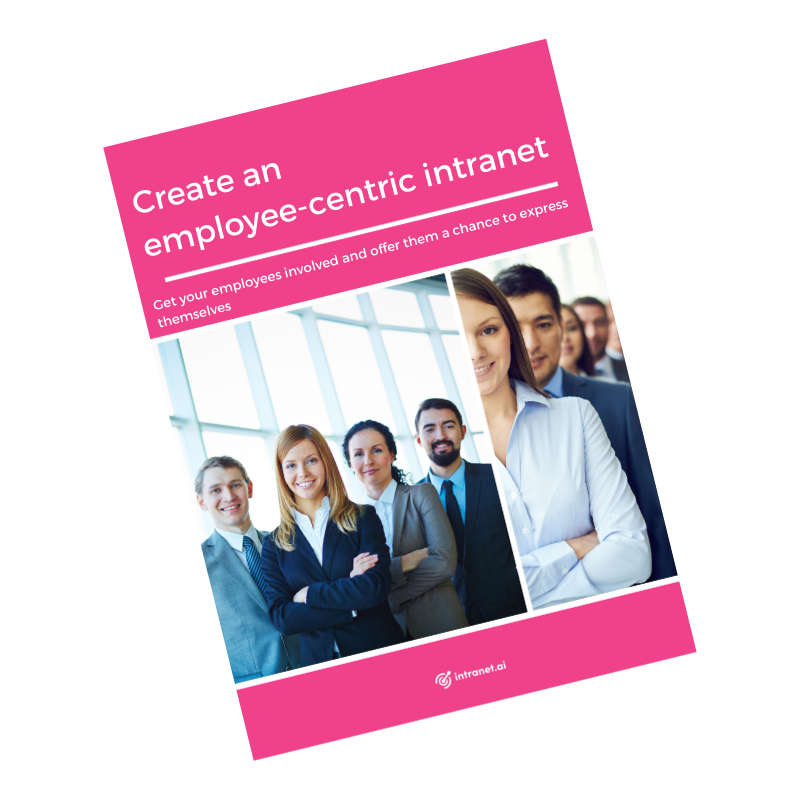 How to build an intranet that meets the needs and requirements of employees
People are a company's most valuable asset. As a result, when designing an intranet, it's critical to consider what people need to feel engaged and productive at work.
How can you comprehend how employees experience the company's reality?