What you will find in this article 
What is Microsoft Teams
How to access Teams
Why you should use this platform
Which are the features of this tool
What is Microsoft Teams?
Microsoft Teams is the chat-based application that allows you to manage all aspects of business collaboration in one workspace. Teams is more than just a chat - it's integrated with the general Microsoft Office 365 suite. This means that this collaboration tool is linked to all other document management and archiving services in Microsoft Office, other tools for managing tasks, sharing content or archiving information. All documents, spreadsheets, presentations shared within a team are stored in specific cloud storage where each team member always has access to the latest version of the document.
With Teams you can edit shared content; every user change is recorded in real time, so you can always access the most up -to-date version of the document.
Today, Microsoft Teams replaced Skype for Business as the default app for privately chatting with colleagues or for audio / video calls. Teams organises conversations into channels, while documents created within a channel are stored in folders that are themselves collected in an instance of the SharePoint site. Folders can be accessed via a specific tab.
"With Teams, you are updated in real time on all user activity in your work group; you can also share your ideas or feelings with likes, mentions and notifications."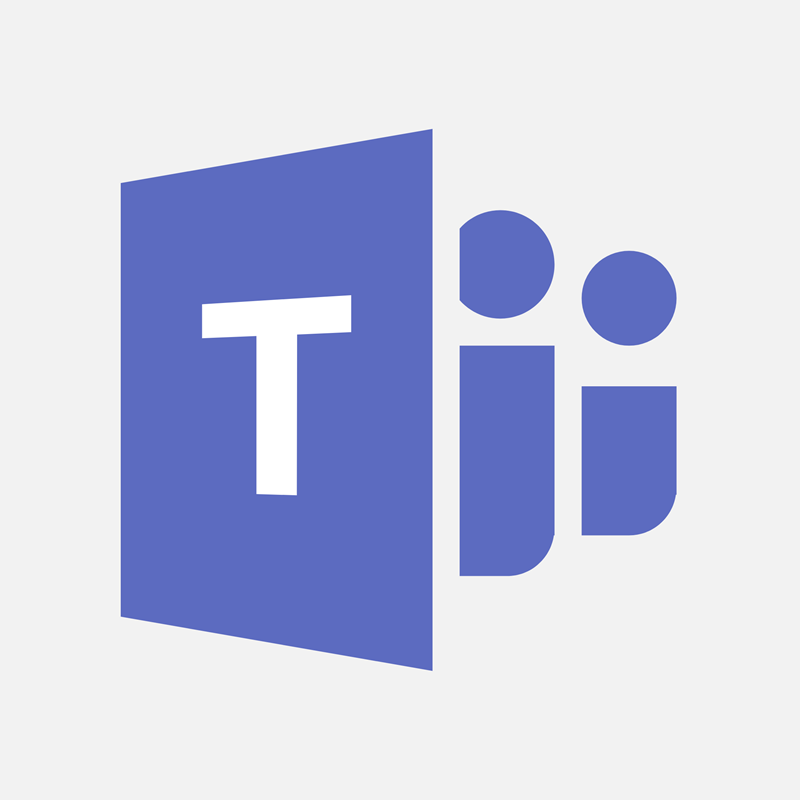 How do I sign in to Microsoft Teams?
Microsoft Teams is accessible from any device. You can download the Teams app directly from the official Microsoft Office site and start using it straight away in your company.
If you're a freelancer or a small business, Teams is free (but with some limitations). If, on the other hand, you want to use all the functions, you need to prepare an Office / Microsoft 365 license for each user who will have to use Teams.
If your work often keeps you at your office computer, you can access the desktop version of Teams.
While, if you travel regularly and need to constantly stay in touch with company headquarters, you can easily use Teams from your phone.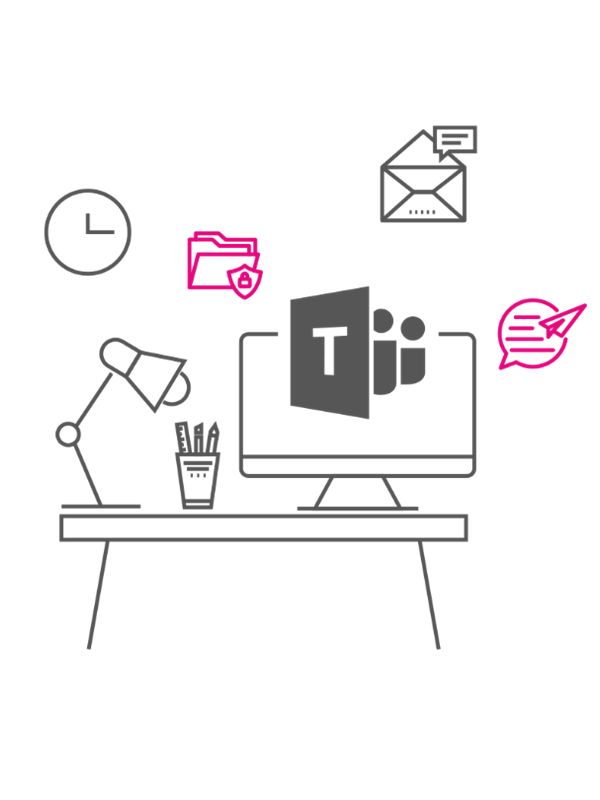 What is Microsoft Teams for?
It creates a digital workplace that can intelligently answer teams' communication and collaboration needs. Group member chats can be in private and public mode and allow collaboration on different group projects.
Microsoft Teams is integrated with other Office / Microsoft 365 applications used every day such as Word, Excel, PowerPoint, SharePoint and OneNote. MS Teams makes it easy to find useful information for effective collaboration.
Customise the shared workspace with additional tools.
Microsoft Teams is built on an enterprise-grade, scalable cloud platform: Office 365. It also offers advanced security and compliance features.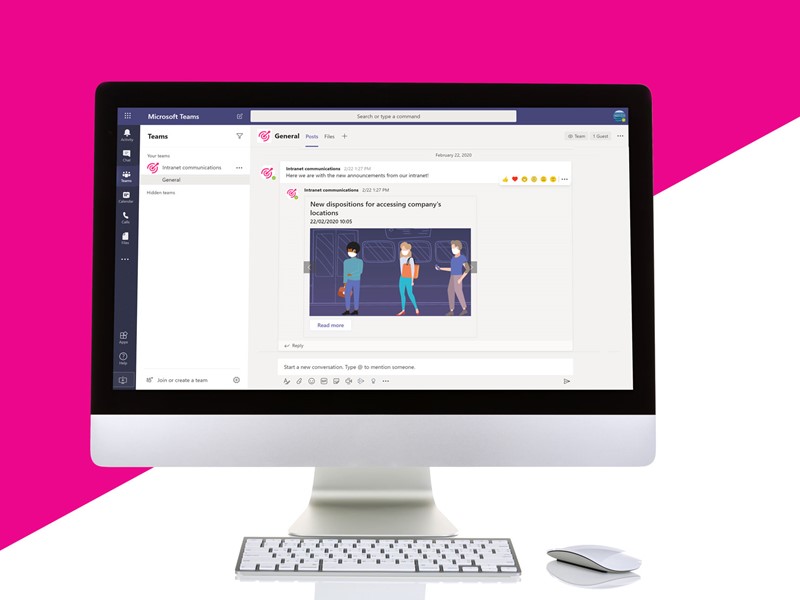 Why use Microsoft Teams?
Share information, goals and achievements: from mobile, tablet, PC or web you can easily share all kinds of information, schedule video calls, organise conversations and manage meetings with your teams, thanks to the advanced integrated services.
Manage work groups: configure sharing methods and share information. All members, internal and external, will have access to the teams and you will retain control and ownership.
Make the digital workplace more accessible, faster and smarter - bring all the applications you use every day together in a single workplace.
Set up teams to make your corporate workplace unique and adapt it to the needs of your employees. Microsoft Teams helps you improve your ability to work as a team and form a group. Today, this type of collaboration is one of the most profitable soft skills in demand in a company.
The key word for effective interaction with colleagues and achieving set goals is collaboration. Only by sharing information with others can you bring home essential results for the company, especially in terms of savings.
Conclusions
Teams is a cloud-based platform that can integrate with over 150 applications including Microsoft and third-party, to improve business productivity. In a nutshell, Teams is a new digital environment with all the tools you need to do your work and take part in specific projects or initiatives, through a single, intuitive and customisable interface.
Teams is a multifunctional platform, the perfect communication and collaboration hub within Office 365 that incorporates all the features of Skype for Business while adding new ones. There is no real conflict between Microsoft Teams and Skype for Business because one incorporates the other.
Microsoft Teams was conceived and designed as a 360-degree collaborative platform, which also offers the core features of Skype for Business, namely chat, voice and calling. Teams is a tool that gives work teams everything they need to be efficient and productive.
Are you ready to transition to a 4.0 workplace?
Request the intranet.ai demo now! Find out now how we can help you create your next smart intranet in Office 365!
Giuseppe Marchi

Microsoft MVP for SharePoint and Microsoft 365 since 2010, Giuseppe founded Dev4Side and intranet.ai with the aim of helping companies to have a simpler and more effective working environment.
He works as a consultant for everything related to digital collaboration, intranet portals and Microsoft cloud platforms.