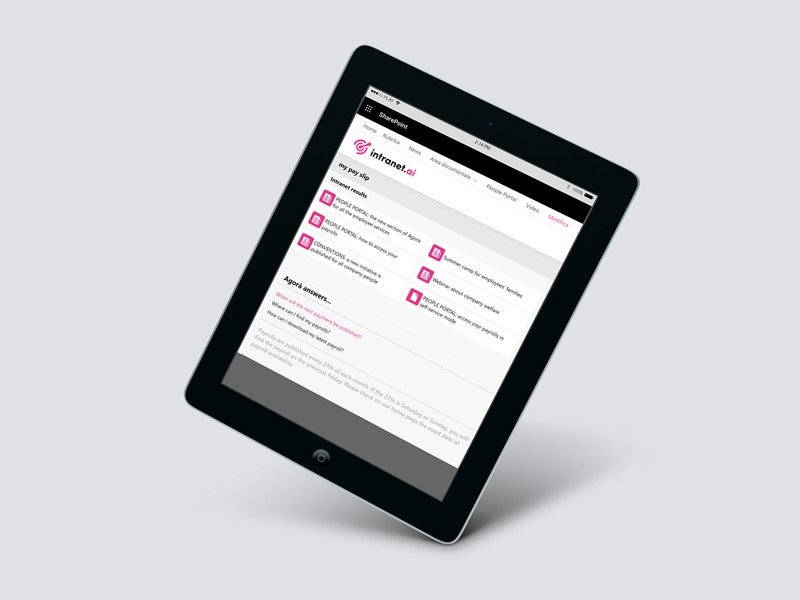 Extended Sharepoint Search helps people find what they need in your corporate intranet
Intelligent Intranet Search is a quick search bar that extends that SharePoint Online search functionality which makes searches inside and outside your organization's Microsoft 365 intranet, really fast and easy
Why improving your intranet search?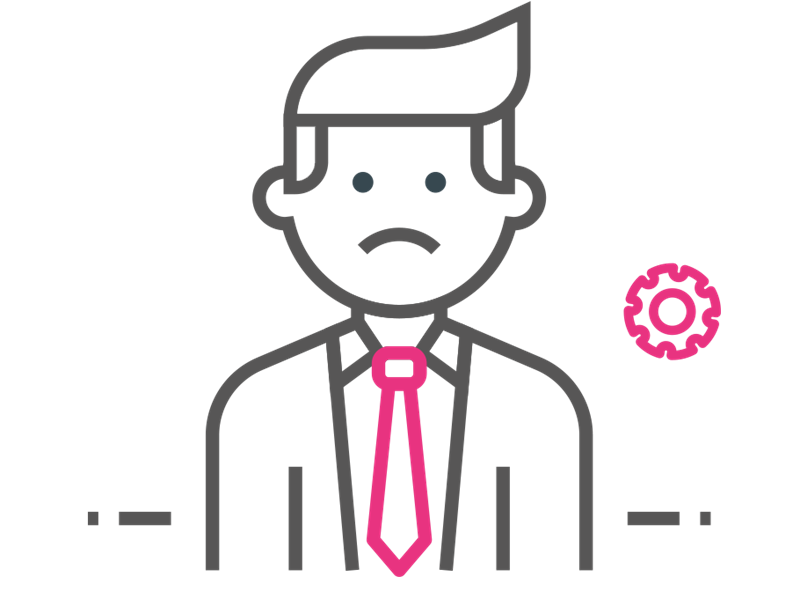 2%
the percentage of people who are actually happy with search results on their intranet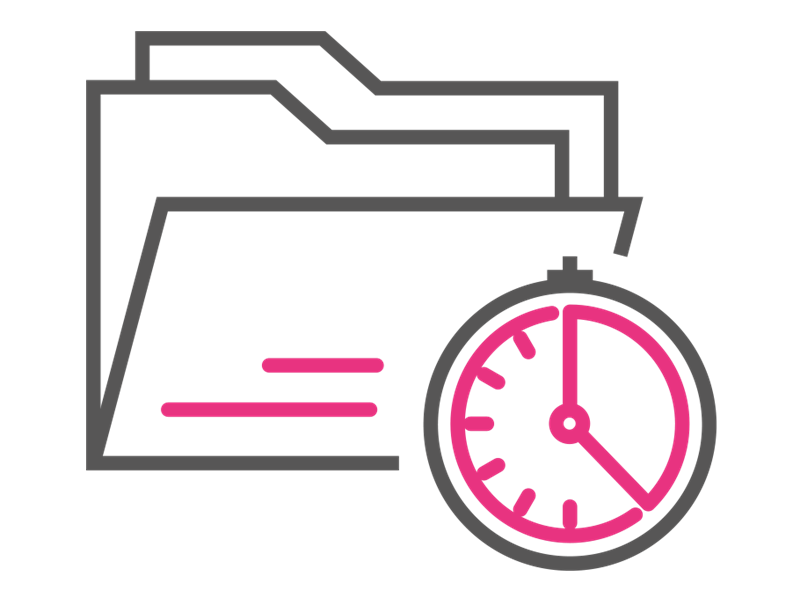 21 min 41 sec
the average time spent searching for a document or daily essential information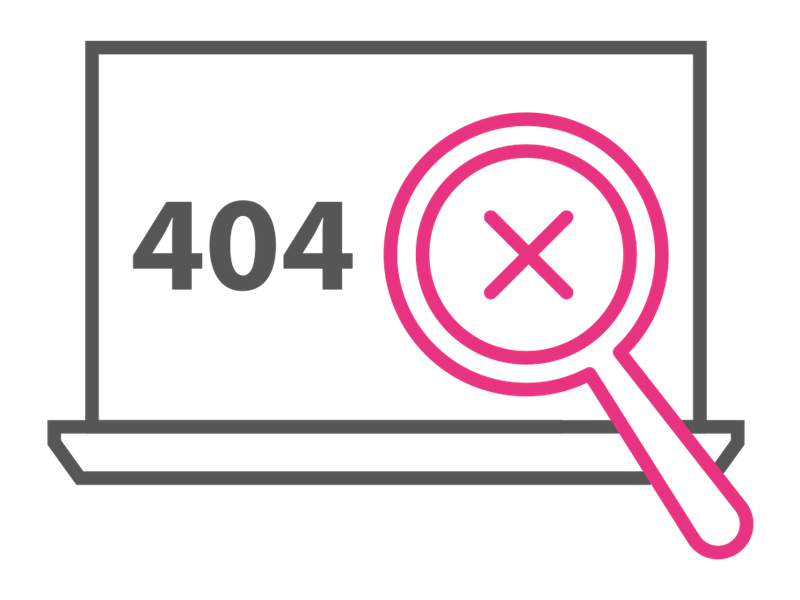 24
the average number of daily searches with no results returned from an intranet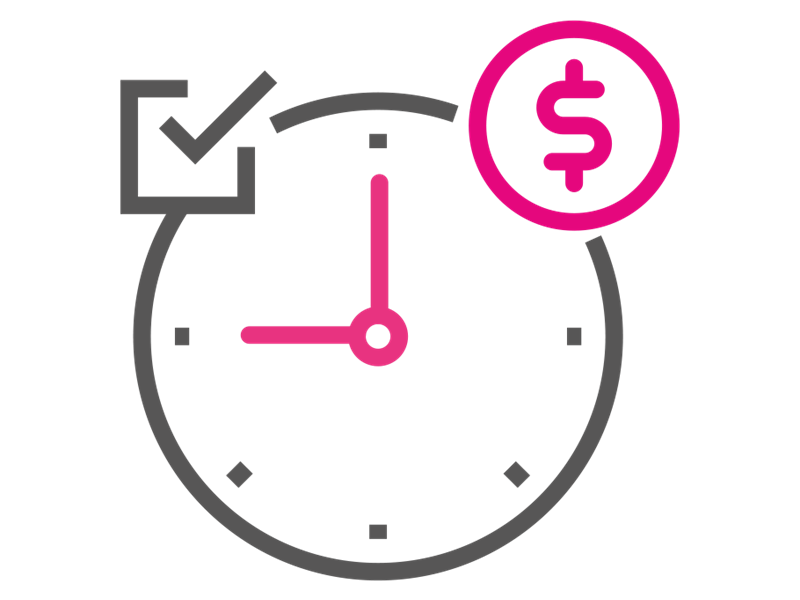 $ 4,000 per month
the average cost just for the time spent searching for content
Intelligent search: exactly what you are searching for
intranet.ai offers a new search tool that can be easily integrated into your SharePoint company intranet.
Intelligent search is the solution that saves time and money, helps people quickly find the information and documents they need, and improves work efficiency.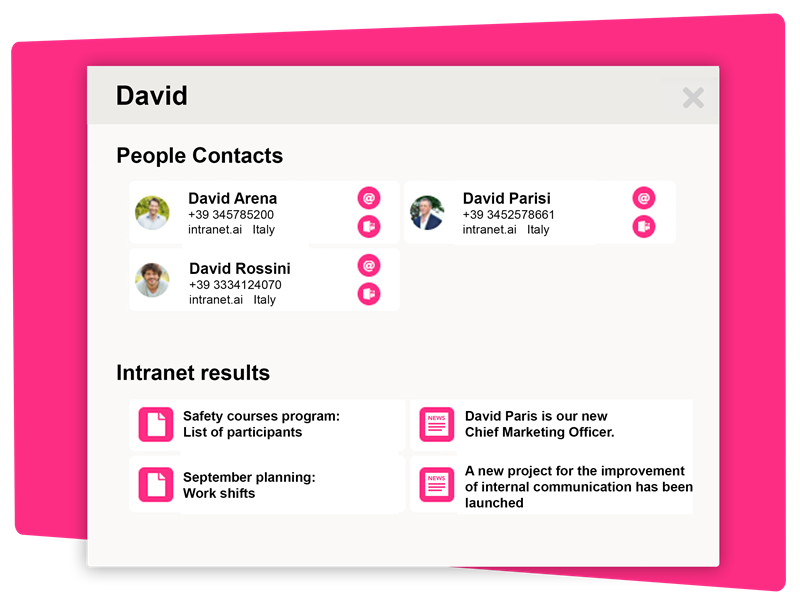 Search into multiple data sources
intranet.ai intelligent search extends the default SharePoint search engine to help final users find information on:

intranet documents, news and pages

company people

company knowledge base
With one single action, you can easily find everything you need for your daily job.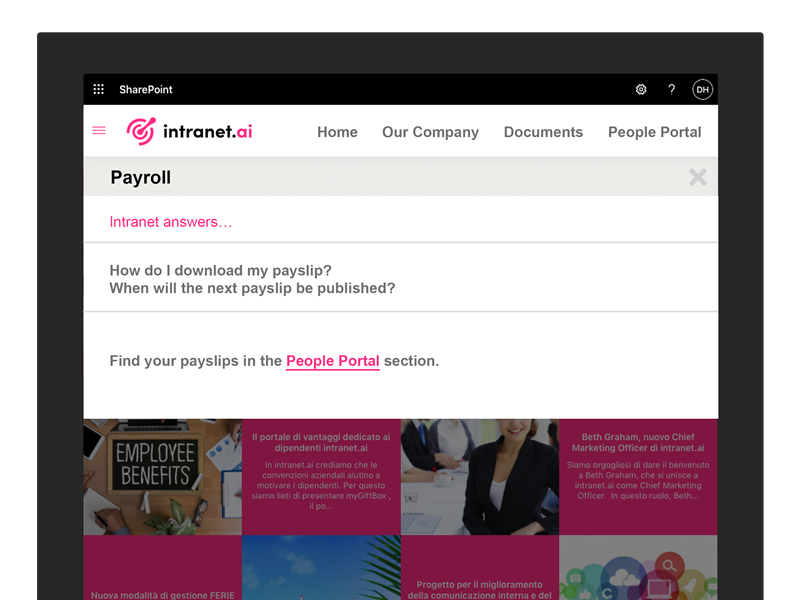 Understand what users search
With the use of Artificial Intelligence and natural language comprehension, we understand the way that people look for information on your intranet to present them with the best matches.

Results, that are based on the colleagues' searches, using machine learning.
Using intranet analytics, you have a direct view of a better understanding of what employees really need:
most important content

trending information in a certain period

doubts, problems or difficulties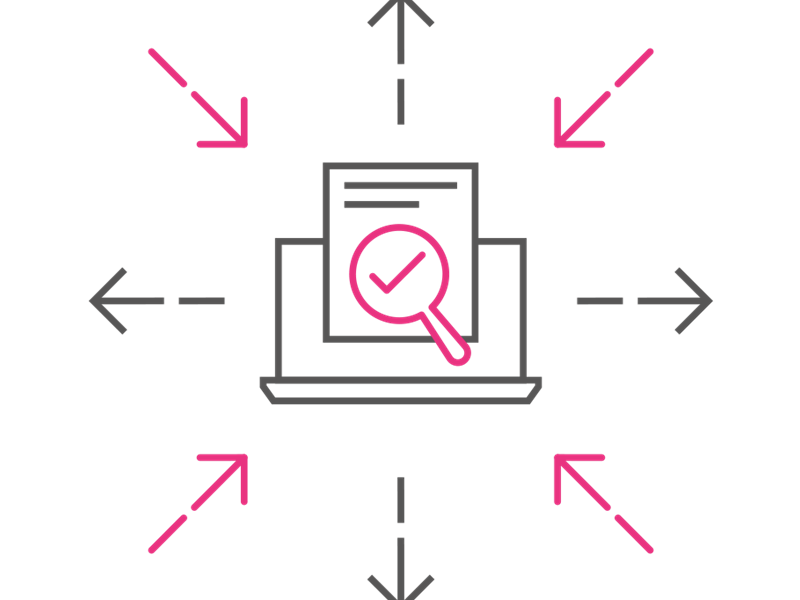 Help people find information inside our outside your intranet
With intranet.ai intelligent search, you can optimize your intranet search with precision thanks to our company knowledge base.
Using this customization tool, you can:
access intranet content with one click

search outside your intranet

find information that people usually ask their colleagues
Created for today's workplace needs
Make your intranet smarter! Our search solution is based on machine learning, which allows your intranet to learn and become more accurate in the search and display of the content people need.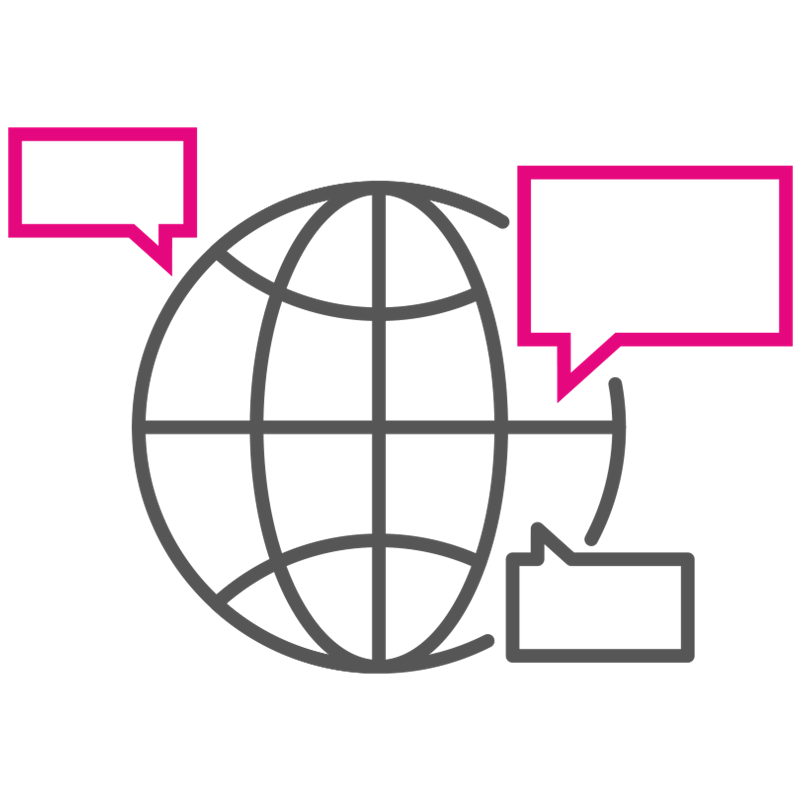 Language understanding
intanet.ai search engine can customize results based on users' natural language and behavior, thanks to the use of Artificial Intelligence.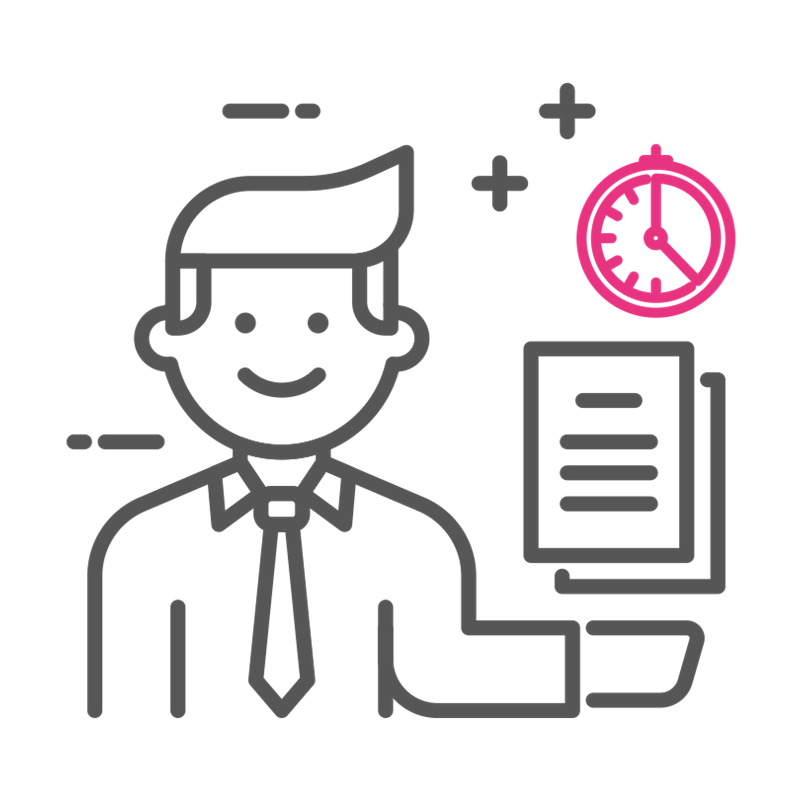 Synonyms
The system self manages synonyms. This allows users consistent search results with fewer tries.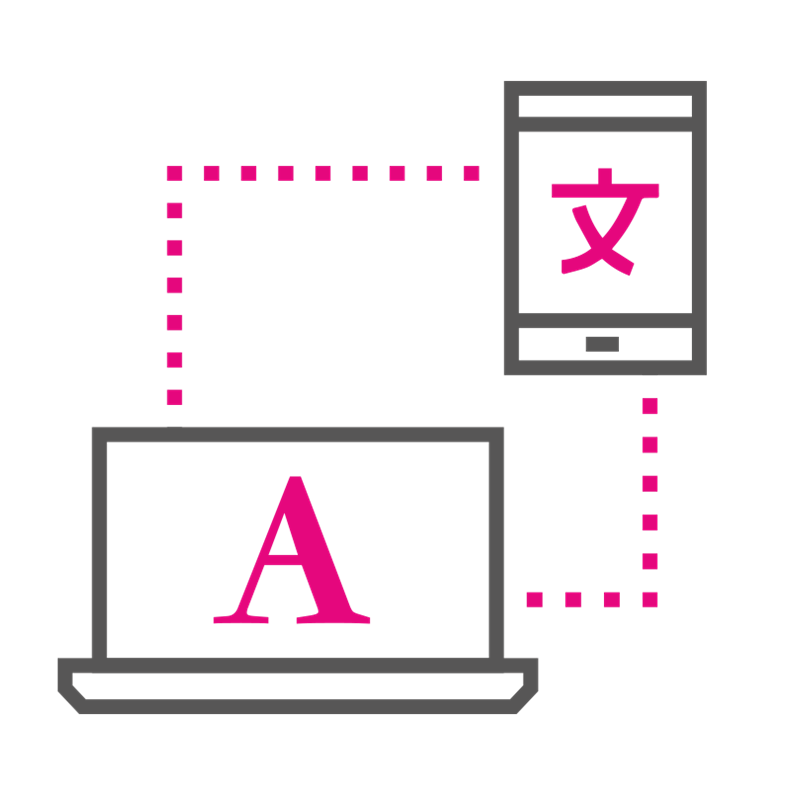 Multi language
Manage multiple KBs to include content for different countries. The system will automatically understand user language.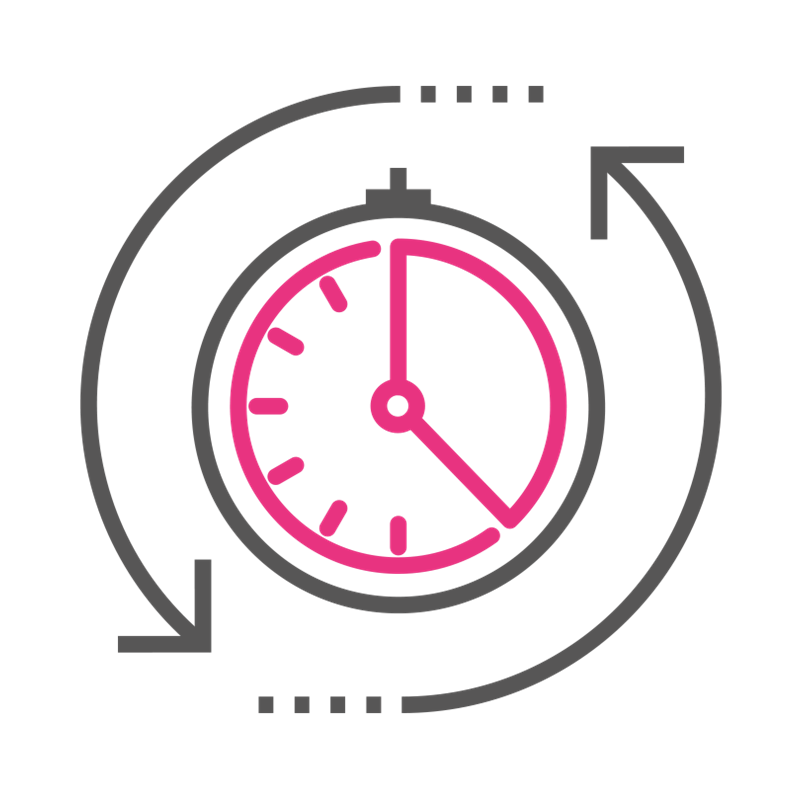 Real-time updating
Modify the KB by yourself. Each change is updated in real-time so that all employees can fully avail of the search tool.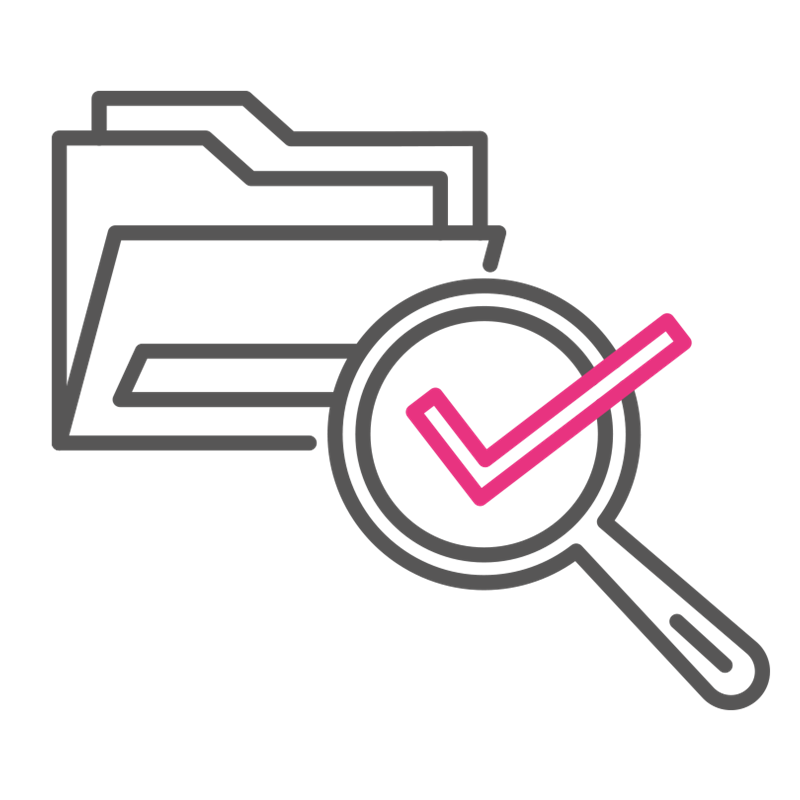 Suggestions
Based on users' searches during the intranet lifetime, the system will suggest the best keywords for your knowledge base content.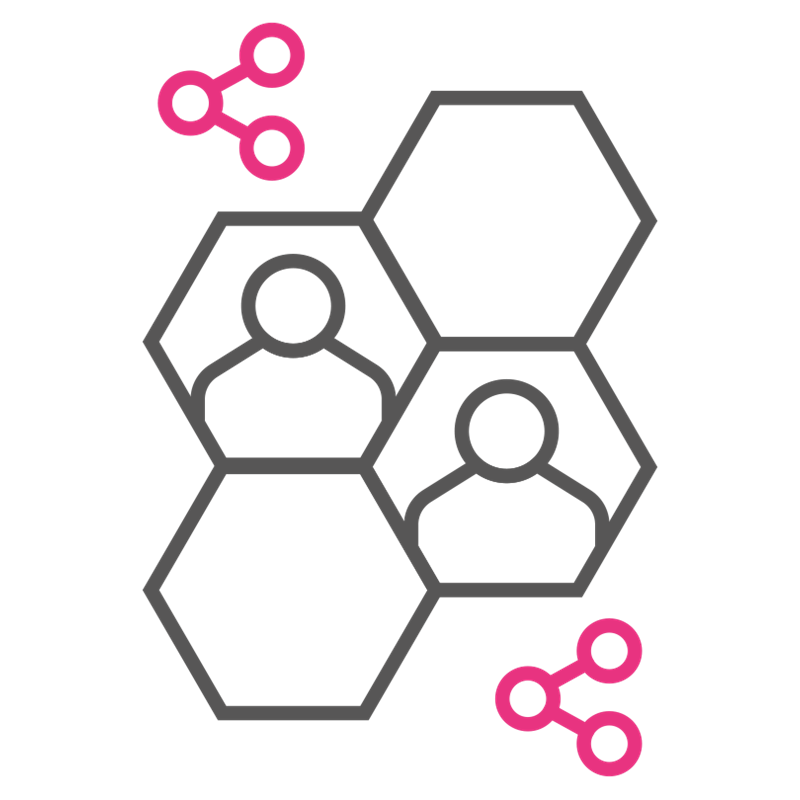 Collaboration
Share the KB with people from other departments to customize search results and provide the most relevant information for employees.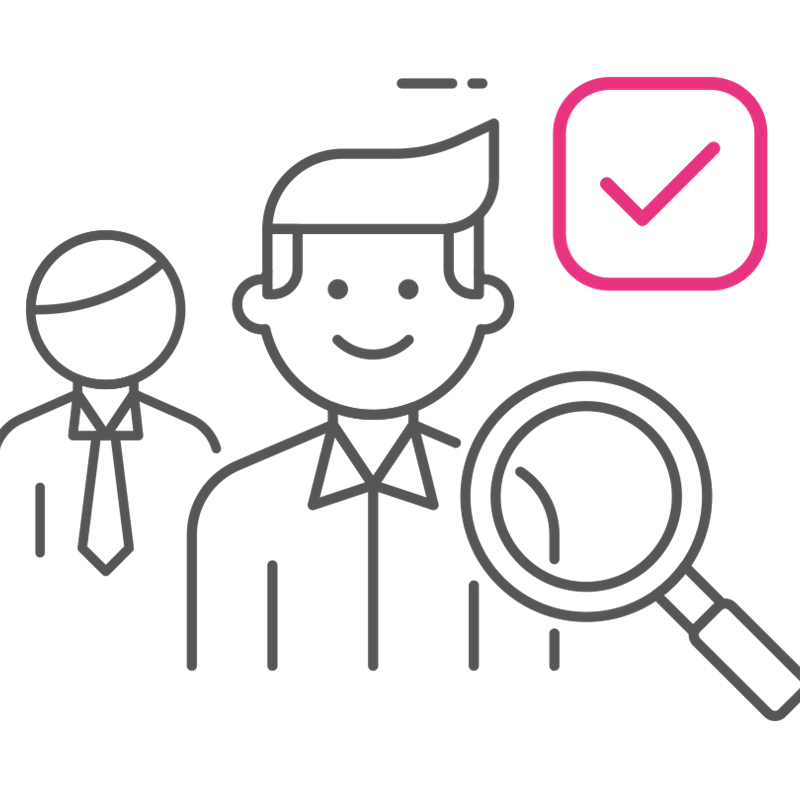 Monitoring
Access an anonymous log of searches to understand what people really need for their daily work and quickly satisfy all their needs.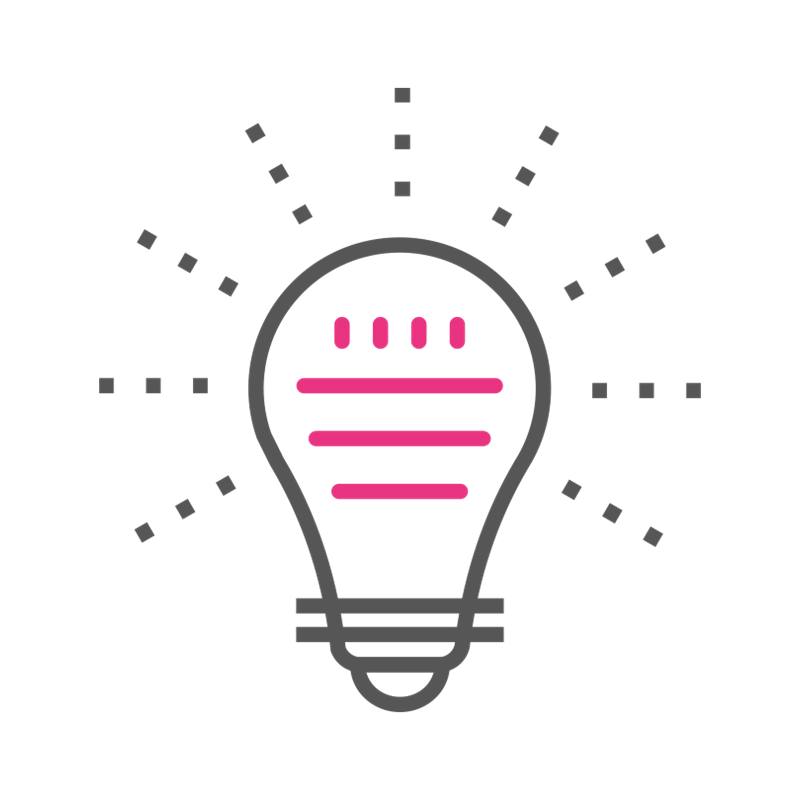 Not only the intranet
Using our knowledge base, you can give people useful information that are not inside your intranet and increase the quality of searches.
What is intranet.ai?
It's a ready-to-use corporate intranet,
designed to reduce costs and implementation time by providing a highly modern and collaborative digital workplace.

Starting price is 2450€, for a fully-featured intranet

More than 20 App including intelligent search, document management, news, push notifications, and my workplace


100% integrated with SharePoint Online and Microsoft 365