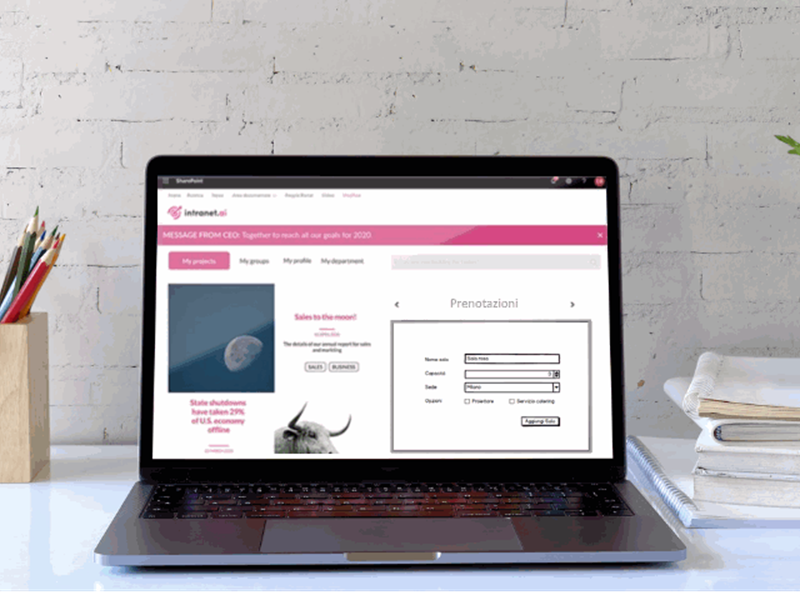 Cafeteria management software for your SharePoint intranet
Learn about our solution for effectively managing your company's cafeteria through your SharePoint intranet.
Streamline the entire procedure
You can adapt the cafeteria management solution to your company's needs thanks to its flexibility.
Set the menu, the maximum capacity of your cafeteria, and make sure that everyone is safe and that interpersonal distances are respected.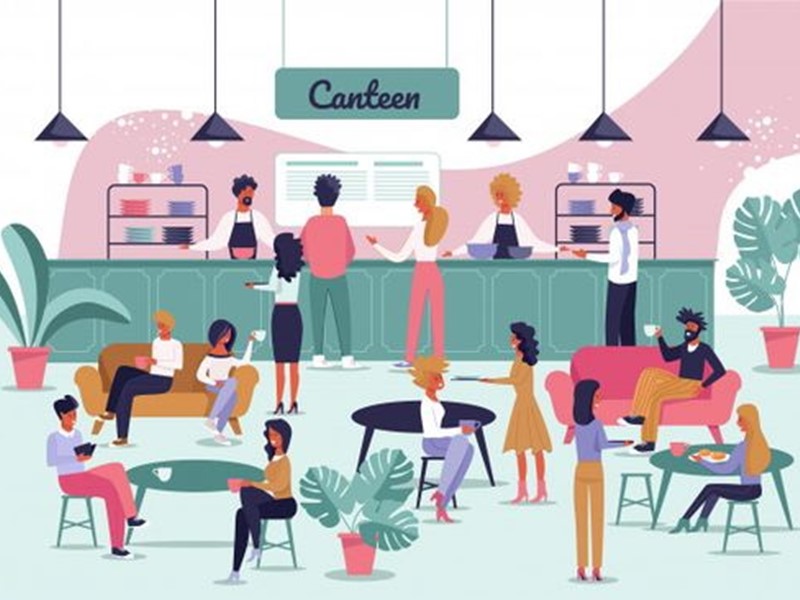 The system allows you to schedule shifts and control who has access to the cafeteria. When the Cafeteria Management Software detects that the maximum capacity has been reached, it notifies the employee and invites them to select a different time slot.
It also allows you to manage realities with multiple cafeterias because it is integrated into your intranet. It reduces errors and raises the level of service provided to employees.
Furthermore, you can improve Human Resources: time saved by HR can be used for other purposes.
Learn how to personalize your resource management software.
The intranet.ai Resource management software is highly customizable, allowing you to tailor it to your company's specific needs.
What is intranet.ai?

It's the ready-to-use SharePoint intranet,
designed to reduce costs and implementation time.


Starting price is 2.450€ for a fully-featured intranet.

More than 25 features, including Intelligent Search, Document Management, Company News, and Teams Push Notifications.

100% integrated with Microsoft 365, Viva, and Power Platform.