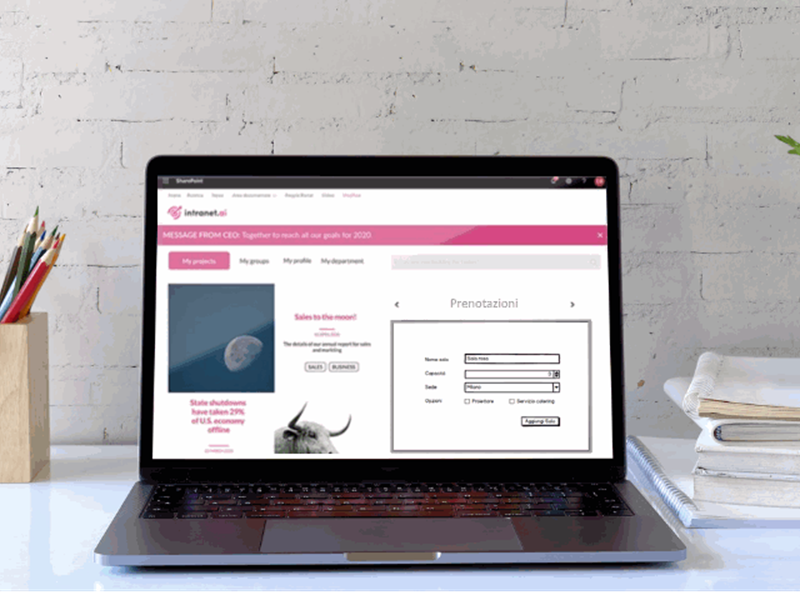 A Gym management system for your SharePoint intranet
Integrate this software into your SharePoint intranet to manage your company's gym effectively. Ensure that all rules are followed, and that interpersonal distances are maintained.
Improve the employee experience in your company thanks to efficient company gym management
intranet.ai offers you a system that allows you to improve your employees' work lives by allowing them to better organize their time.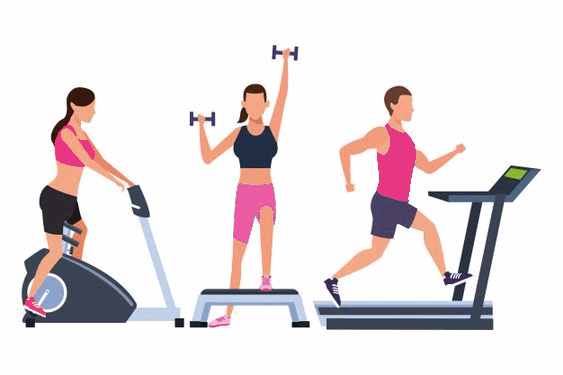 Manage the company gym
Employees can choose the day and time they want to use the gym services thanks to the software.
To maximize resources, include the available courses and sports equipment. The user will then only have to select what they require. If all of the reservations have been made, the first available date for the requested resource will be displayed.

To ensure safety and the respect of interpersonal distances, establish maximum capacity. 
With our Company gym management software, everything is more accessible
Our solution is extremely adaptable, allowing you to make changes in real time. 


With our intranet, you can best plan your company.
Learn how to personalize your resource management software.
The intranet.ai Resource management software is highly customizable, allowing you to tailor it to your company's specific needs.
What is intranet.ai?

It's the ready-to-use SharePoint intranet,
designed to reduce costs and implementation time.


Starting price is 2.450€ for a fully-featured intranet.

More than 25 features, including Intelligent Search, Document Management, Company News, and Teams Push Notifications.

100% integrated with Microsoft 365, Viva, and Power Platform.