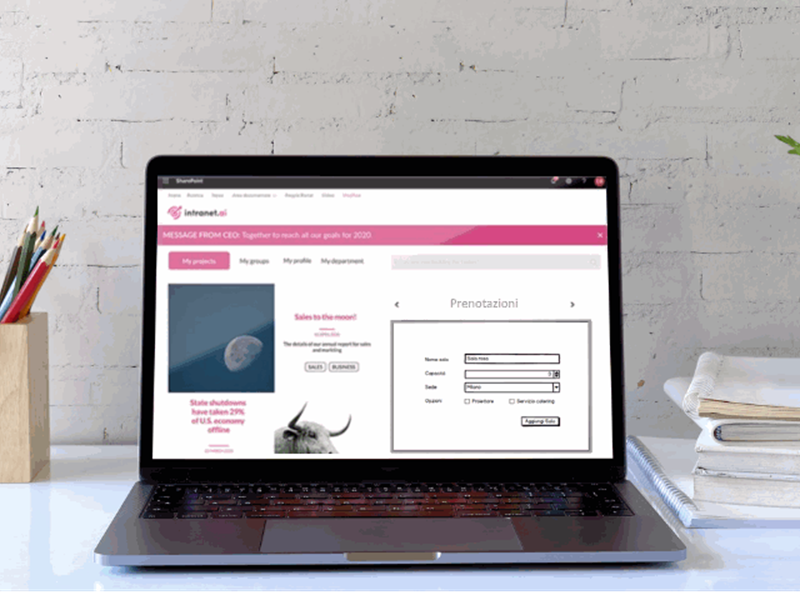 Parking Management System for your SharePoint intranet
Give your employees full control over parking lot planning, access, and reservations with the Parking Management Software for SharePoint.
The Parking Management System for SharePoint is an excellent way to ensure that all employees are treated equally and that parking lots are fully occupied. You can put an end to traffic jams and delays caused by a lack of parking spaces.
The Parking Management Software that enhances the employee experience
Add details about the parking lot, such as its location, distance from the entrance, or any other details.
Employees will have real-time access to parking lot availability and will be able to book one that best suits their needs.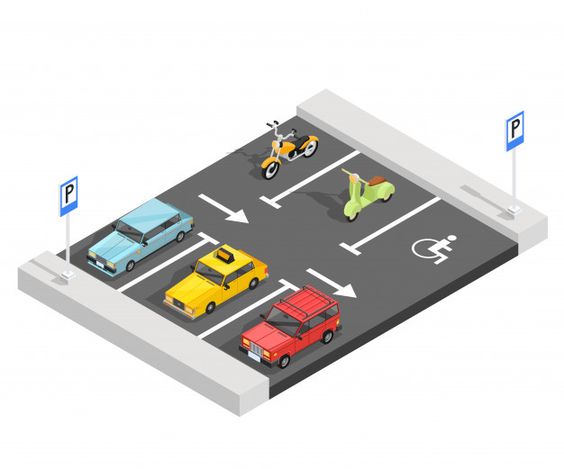 It's never been easier to manage parking
Employees will have access to a calendar that displays parking lot availability.

Employees can choose their preferred parking lot based on their needs after selecting a day from the calendar.

Directly from the dashboard, manage parking lot demand and view daily booked parking spaces. Create, delete, or modify any booking.
The parking management system is easy to implement
Begin effectively managing your company's parking lot.
You can start using the software right away thanks to the integration with your intranet.
Learn how to personalize your resource management software.
The intranet.ai Resource management software is highly customizable, and you can adapt it to meet any need of your company.
What is intranet.ai?

It's the ready-to-use SharePoint intranet,
designed to reduce costs and implementation time.


Starting price is 2.450€ for a fully-featured intranet.

More than 25 features, including Intelligent Search, Document Management, Company News, and Teams Push Notifications.

100% integrated with Microsoft 365, Viva, and Power Platform.