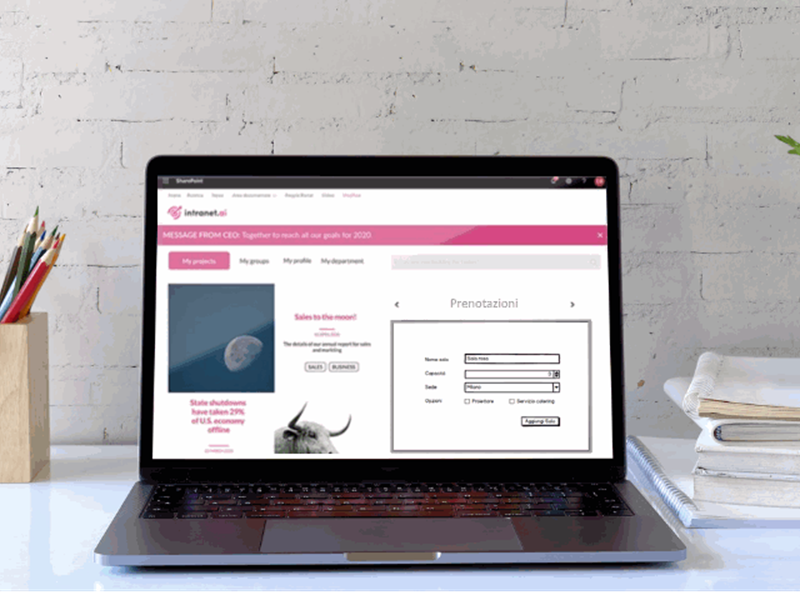 SharePoint fleet management
Directly from your SharePoint intranet, improve the company car fleet management. You can check vehicle availability, manage bookings, and ensure optimal resource utilization from your intranet.
Discover the Fleet management solution thought by intranet.ai
intranet.ai provides you with a tool that ensures optimal fleet management, allowing you to provide prompt service within the company. As a result, you'll be able to keep costs low and make better business decisions.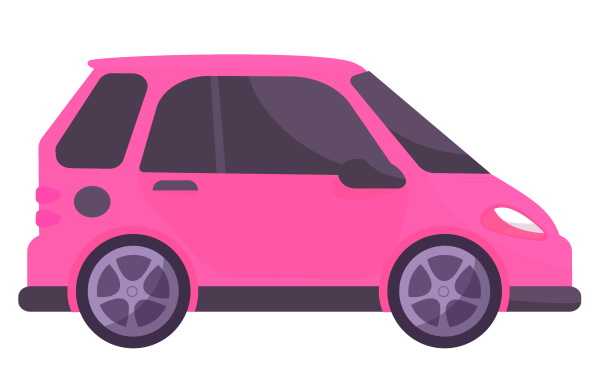 You can reserve a company car through your intranet

You can make the entire process of booking a company car painless with our Fleet management software.

Your employees will only have to pick a day and vehicle type from those available, and the car will be reserved for them.

You can do the following on the backend:
have access to the user profiles who reserved the resources.

examine the registration of any company vehicles.

check to see which vehicles have been reserved.



Furthermore, a more efficient organization will improve your employees' work experience, making work more fluid and effective.
Corporate fleet management has never been so simple
You will be able to intervene quickly if necessary, by analyzing the reports.
You can also avoid dissatisfaction and misunderstandings by digitizing the booking of company cars. In your intranet, all information is just a click away, from anywhere and at any time.
Learn how to personalize your resource management software.
The intranet.ai Resource management software is highly customizable, allowing you to tailor it to your company's specific needs.
What is intranet.ai?

It's the ready-to-use SharePoint intranet,
designed to reduce costs and implementation time.


Starting price is 2.450€ for a fully-featured intranet.

More than 25 features, including Intelligent Search, Document Management, Company News, and Teams Push Notifications.

100% integrated with Microsoft 365, Viva, and Power Platform.