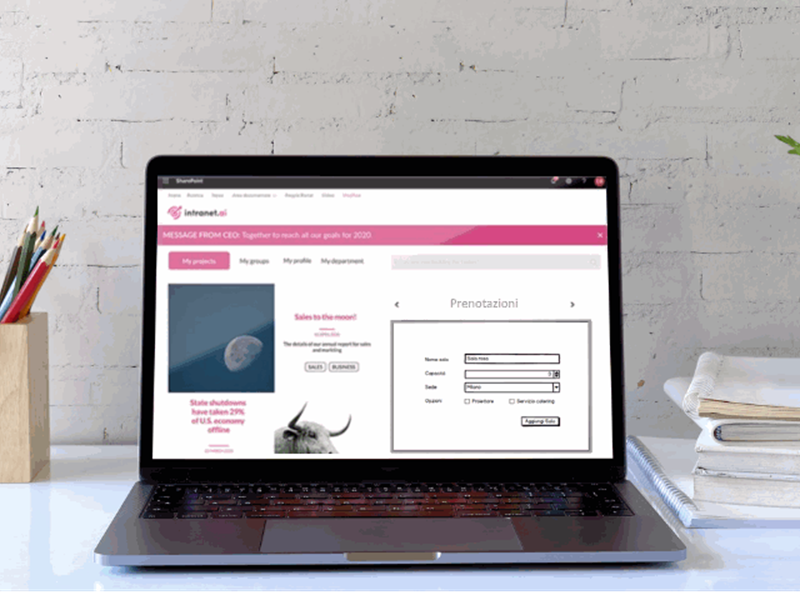 SharePoint meeting room booking
Manage the meeting rooms in your company with our highly customizable Meeting room booking software for SharePoint. Make it easier to book a room, check availability and send reminders to your colleagues to invite them to the event.
What are the benefits of using a SharePoint meeting room booking?
A tool that makes office life easier to organize ensures a more dynamic and efficient workflow.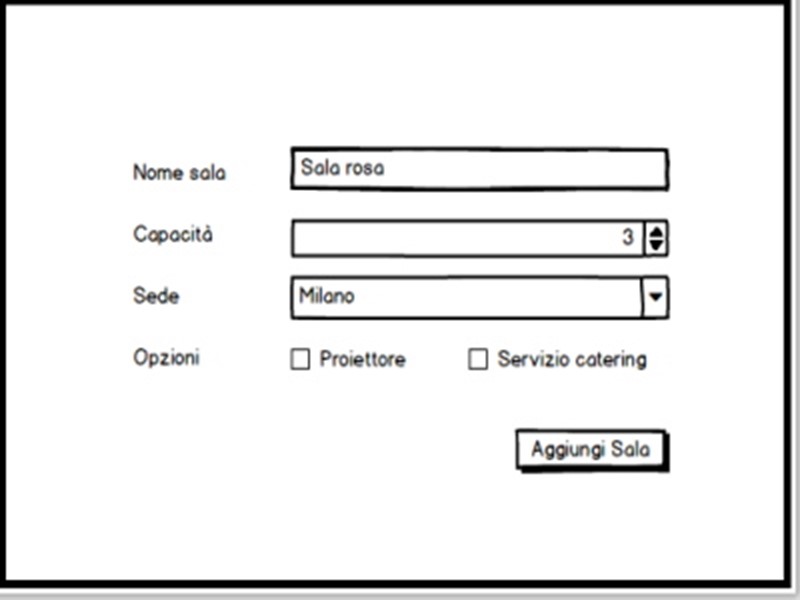 Manage and book the meeting rooms you need on SharePoint
Employees will be able to reserve meeting rooms by describing the features they require.
You can specify the location of the room, the number of available workstations, the maximum capacity, and the various devices available in the room, such as projectors and monitors.
External services can be integrated with the meeting room booking software to book virtual rooms for conference calls, for example.
Add our resource management software to your Microsoft 365 subscription's cloud area and start using it right away!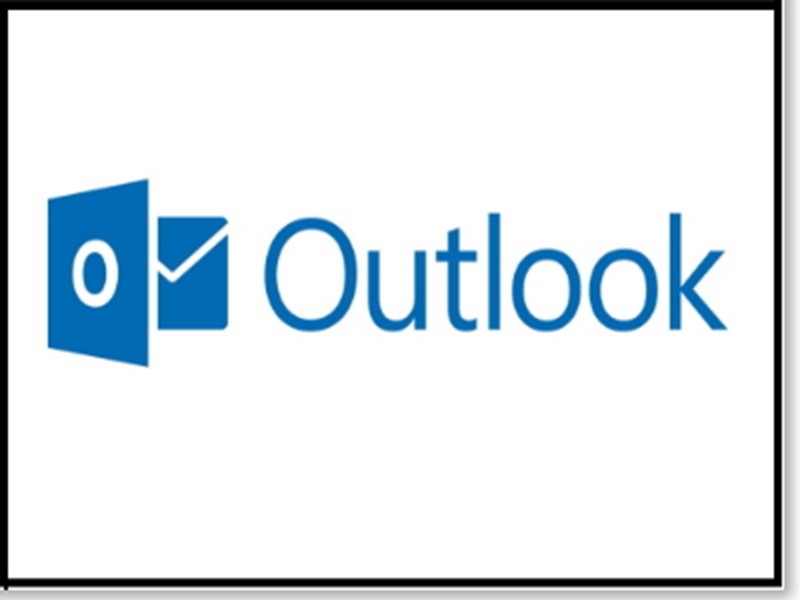 Meeting reminders on Outlook
A request to participate in the meeting can be sent to participants for each confirmed booking so that they can add the event to their calendar.
Users can confirm or deny their presence by responding to the participation request.
If the event needs to be changed, a notification will be sent directly to users' Outlook accounts.
The SharePoint meeting room booking system is a useful product for everyone
Make space sharing a quick and effortless process by integrating our application into your intranet.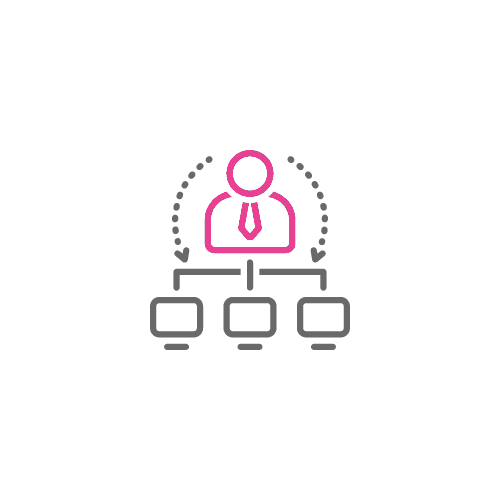 Organize your meetings: our system will compare all participants' agendas to find the best time slot.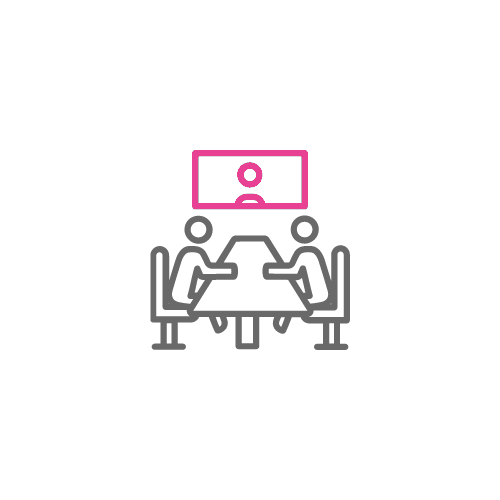 Manage meeting rooms and all relevant devices, such as projectors, screens, and video conferencing equipment.
Learn how to personalize your resource management software
The intranet.ai Resource management software is highly customizable, allowing you to tailor it to your company's specific needs.
What is intranet.ai?

It's the ready-to-use SharePoint intranet,
designed to reduce costs and implementation time.


Starting price is 2.450€ for a fully-featured intranet.

More than 25 features, including Intelligent Search, Document Management, Company News, and Teams Push Notifications.

100% integrated with Microsoft 365, Viva, and Power Platform.