HR intranet: 5 features that will boost HR's productivity

In this article we address the experience of corporate digitisation during the COVID 19 pandemic, with particular reference to human resources.
We cover the following points:
• How HR can empower their work remotely
• What are the benefits of the intranet for human resources

Ready to optimise your remote working?
Let's start.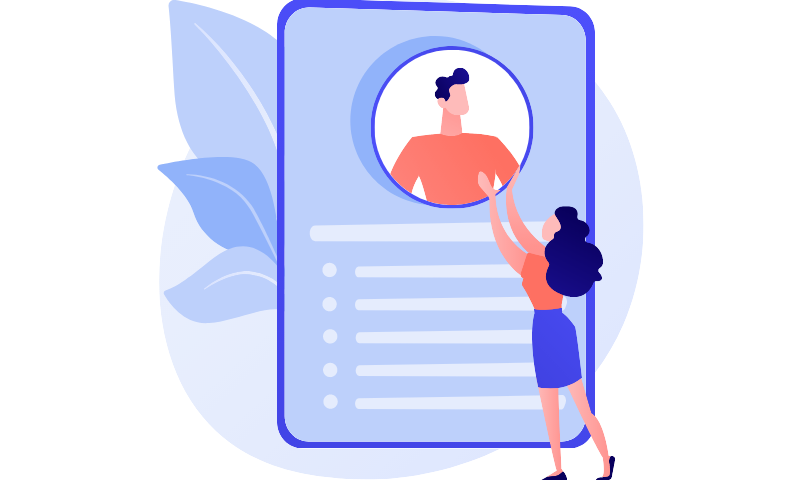 What you will find in this article 
How HR can manage work remotely
Which benefits human resources derive from the intranet
Do business training with the intranet
Remote working also for human resources
In the current climate, there are more than 4 million people working remotely in Italy.
So while employees adapt to the new online platforms from their laptops, what are the implications for Human Resources?
How can a normal intrinsic human contact perform remotely?
Contrary to what it might seem, remote working is not limiting at all but actually empowering if an intelligent platform is capable of understanding, optimising and predicting the behaviour of Human Resources.
Up to now, the intranet has proved most in line with these needs. Why?
Because it is literally your company's front door.
It is a fully working tool that enhances and facilitates business processes your company in a variety of innovative ways.
Business processes that revolve around Human Resources are essential.
So let's take a look at some of the many ways the intranet can facilitate HR work.
Welcome portal: an engaging welcome even at a distance
Even at a distance, the hiring process in many cases does not stop, consequently human resources must have a tool ready to guide and not leave new arrivals to themselves.
Introduction for each employee is crucial so the intranet can have a specific area for information useful to them.
For example, the mission, company culture, details of their role, their department, contacting colleagues and so on.
They can find all the answers to their initial questions and can be incentivized to interact directly with the people in their new company.
A functional, growing intranet is one that focuses on employee involvement.
Engagement generates aware and satisfied users.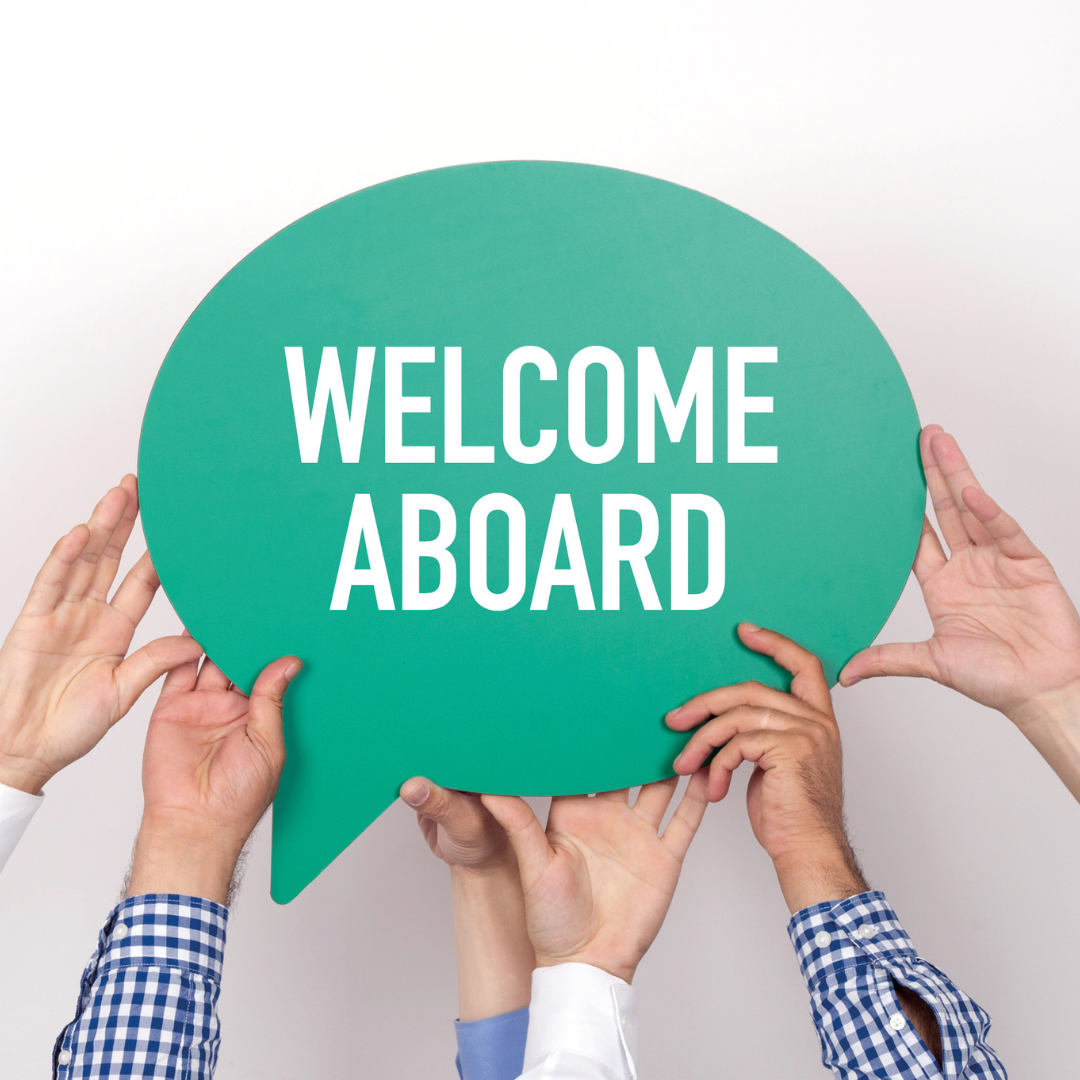 Job posting: intranet and human resources
Recruiting new people for specific positions is one of the duties of human resources.
But why immediately resort to external research when the person you're looking for could already be in the company?
In fact, it is not unusual for an employee to change jobs.
Intranet job posting makes it possible to find a candidate in the company, even before looking outside.
Every employee always has a list of alternative positions they'd like to undertake, application deadlines and the requirements of the new role, just a click away.
In turn, HR may have an application management area available where they can access colleague profiles who have decided to apply for specific open positions.
To evaluate applications, HR can refer to another cutting-edge intranet tool: the "My Profile" area.
The latter is a personal section where each employee keeps their digital company CV updated with content for evaluation such as interviews, milestones, photos, training courses and all the rest of the information considered useful to share in the company.
Do you want to know more?
Do you want to know other innovative ideas to stimulate and enhance Human Resources management and beyond?
We have prepared a completely free guide with more than 100 ideas to transform smartworking into new opportunities through your digital workplace.
View annual goals
The intranet offers human resources ideal tools to monitor company and personal objectives from year to year.
Whether qualitative or quantitative, once assigned by leaders and confirmed by human resources, objectives can be highlighted in every employee's personal area, so focus points are clear for growth.
Employee goals can be reached by adding information or activities in the personal area so direct managers and human resources can see it.

To date, there are several performance management platforms on the market, but for Human Resources, having a single access point to all the information on progress is certainly a plus.
So if you use an external tool to manage the colleagues' company objectives, intranet integration gives the employee a single point where they can find info, work documents and quickly access their annual targets.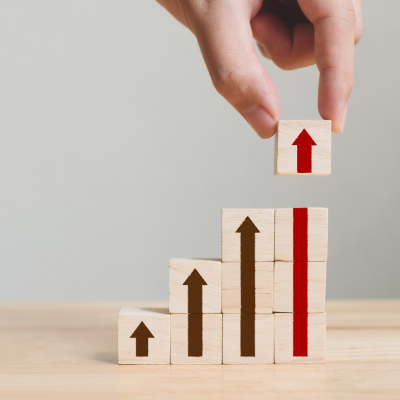 Surveys and anonymous reports on the intranet
Human resources are the backbone of the company, so understanding the business needs of employees is essential for profitable results.
Monitoring employee feedback allows you to get a complete picture of company dynamics.
The intranet offers human resources an effective way to get results.
Periodically, short surveys with 2/3 open or closed questions can be conducted, also using scales to evaluate how the week went, team and individual work.
Through such quick communications every two weeks, human resources make sure employees are always engaged and never left to fend for themselves.
To finish what surveys start, you can always let employees make anonymous reports.
This is how human resources can keep track of the corporate details that only anonymity allows.


Engaging intranet training
Training via the intranet can be made more engaging.
Human resources can stimulate company training thanks to innovative methods on the platform.
Employees' request for training content, the achievement of qualifications, training courses, any feedback that improves training services, can be rewarded by starting a points collection on the intranet for the achievement of objectives such as virtual badges.
Any success can be viewed in the user's "My profile" area or made public in the company directory.
Once these initiatives have been launched, HR can actively listen to employees' training requests, guaranteeing professional growth in line with company needs.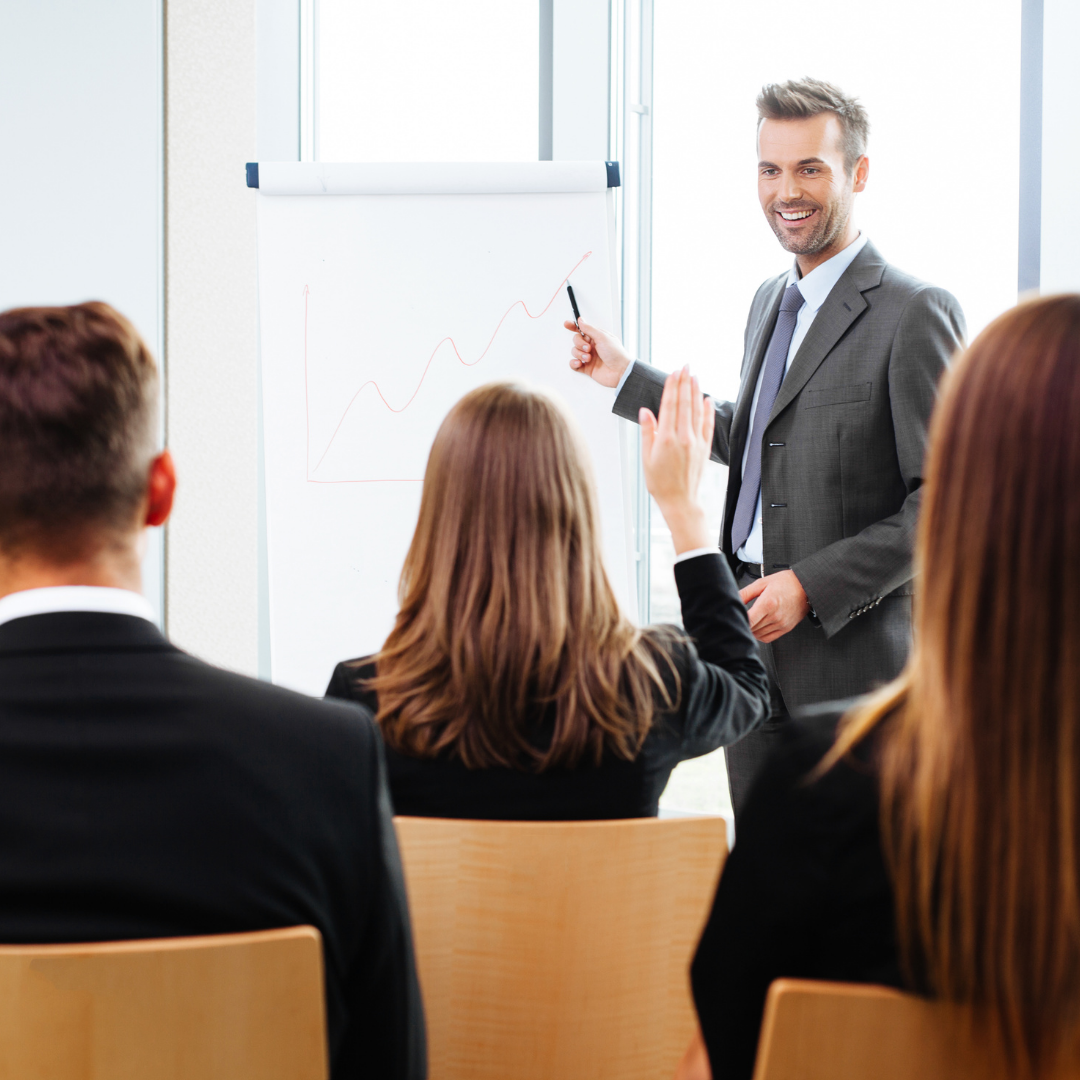 What is intranet.ai?

It's the ready-to-use SharePoint intranet,
designed to reduce costs and implementation time.


Starting price is 2.450€ for a fully-featured intranet.

More than 25 features, including Intelligent Search, Document Management, Company News, and Teams Push Notifications.

100% integrated with Microsoft 365, Viva, and Power Platform.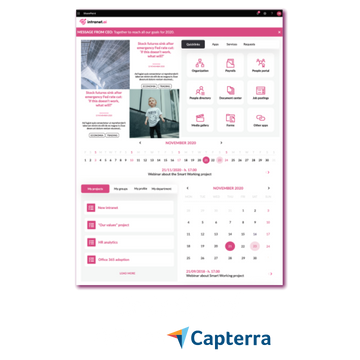 Giuseppe Marchi

Microsoft MVP for SharePoint and Microsoft 365 since 2010, Giuseppe founded Dev4Side and intranet.ai with the aim of helping companies to have a simpler and more effective working environment.
He works as a consultant for everything related to digital collaboration, intranet portals and Microsoft cloud platforms.